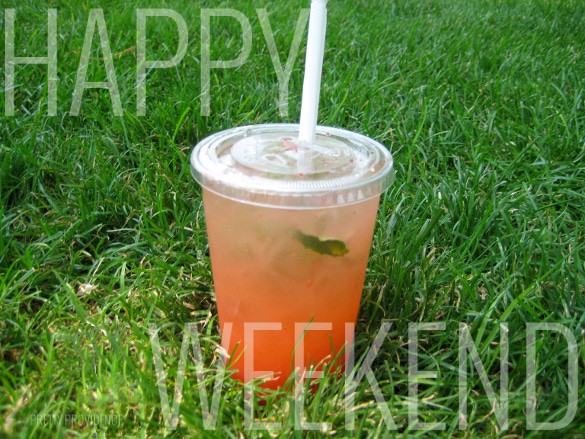 Oh hey everybody!! I hope you all had a lovely after-Easter week! Things are good over here, just feeling big and pregnant and couldn't be more grateful, haha! This is officially the longest I've ever kept a baby in utero (at 38 weeks!) and I am feeling super proud of baby boy! We want him to cook as loooong as possible in hopes that he will come out a chubby little sleeping pro. Either way though, we are getting super excited to meet our little man, and I am definitely looking forward to not being preggers anymore! Anywho, enough about me, haha! Here are some seriously awesome links for your weekend enjoyment!
Do you love board games as much as I do? Here is a great list of family friendly favorites.
LOVE these tips about coming up with a whole house color scheme! My house is one level and super open, so I have always wondered about this!
How rad is this soda crate succulent garden? I heart succulents.
Please tell me I'm not the only one salivating over these million dollar bars… YUM!
Totally wanting to try this DIY all natural skin exfoliate. I am dryer than a dessert, you guys.
Churro waffles?? Seriously, have I died and gone to heaven or what is going on?!
Love these yearly interview questions for kids. Would be fun to read through later!
And last but not least, AMAZING tips and tricks for the easiest ways to cut and handle fruits and veggies!
Well that's all that's in my brain today! Have a wonderful weekend friends!
xo,