We call this a frugal lifestyle blog – so we write about whatever fun things we're doing in our lives with the underlying goal of saving money. You'll find affordable fashion, home decor D.I.Y.'s, cheap and easy recipes, crafts, and other stuff we feel is relevant to living well on a budget. With this blog we wanted to create a community of like-minded people, where we could encourage & inspire each other in our monetary goals and prove that life is better with a budget. (Yes, we did just say that!)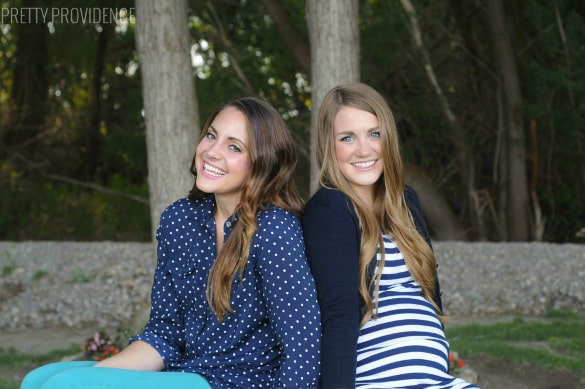 We have been friends since we were five years old. We were bridesmaids at eachothers' weddings. Here are a few pictures of us together at our bridal showers. We're not at liberty to show you pictures from girls camp when we were 13.  Braces, ya know? And visors. Trust us, these are better.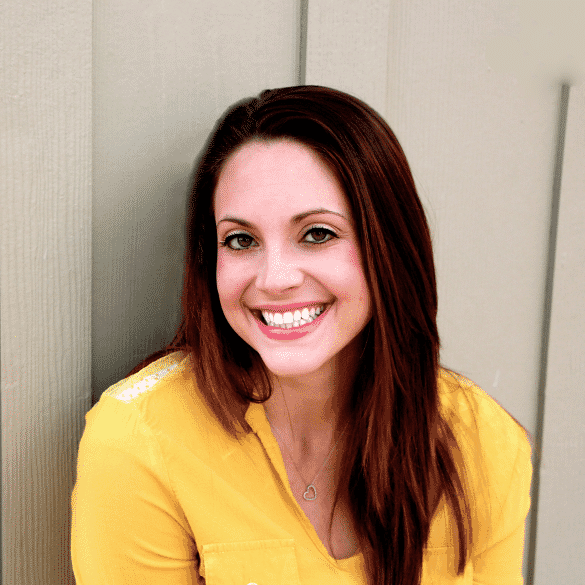 I grew up mostly in the Draper, Utah area, but I lived in Dallas, Texas for three years as well. I am the oldest child of four and my family is pretty awesome. I credit my Dad for instilling frugality in me at a young age. I have never been a big spender and when I was in High school he would bribe me to read books like, "
The Four Laws of Debt Free Prosperity"
and "
Total Money Makeover
". Thanks for that, Dad, if you are reading this. After High School I went on to Brigham Young University. My first year there I met my handsome and hilarious genius of a husband who hates it when I use ampersands &&&&&. *(Just for you babes.) When we got married we both had two years of college left. We each worked two jobs and I took 18 credits a semester so that we could make it through school without debt. We graduated together in December 2009. After graduation we both found jobs, and I worked until I delivered our sweet son, Luke. We made the decision that I should quit work to be able to stay at home with our little monkey. Almost 18 months later we added our sweet baby girl Nora to our family.  It is hard financially as we are now four people living off one person's earnings, and we anticipate that number will grow in the future, but it is so worth it. Just like anyone else budgeting can be really hard for me. I hope this blog helps you with your goals half as much as it helps me with mine. If you're interested in more about me you are welcome to follow along on
my family blog
or
my personal instagram
!
Here's a picture of my little family: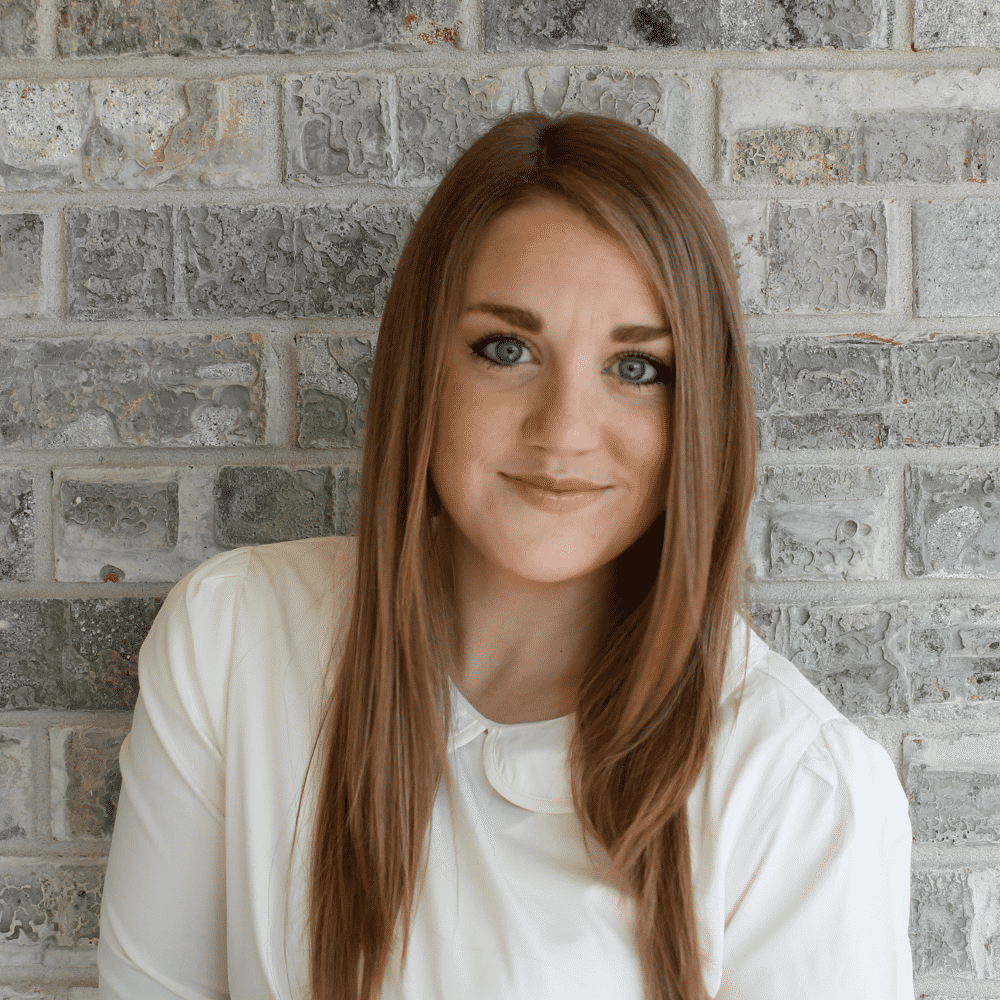 I'm a blogger, food lover and DIY-er. My husband is an Engineer with a gold calculator watch who plays music for fun. I think he's the best ever. We've been married since 2009 and relocated to Houston, Texas in May 2013. We are super frugal and avoid debt because we have big dreams. We just bought our first house, so you can find me blogging, staying busy with DIY projects for the new digs and now nesting, as we are expecting our first baby in early November!
It wasn't until a few years ago that I realized it was important to budget and save. I'm a spender by nature, but we received a book as a wedding gift that would change the way I view money forever:
Dave Ramsey's "Total Money Makeover."
(Notice Jess & I both mentioned this? We highly recommend it.) I began doing all kinds of research on ways to save more using coupons, cutting unnecessary costs out of our budget, and becoming more self-reliant. I developed a passion for finding good deals. Budgeting is not easy, especially because it is still relatively new to me. However, since I have changed my lifestyle it has become the way I love to live. I am determined to live providently so that I can have the security I need and the fun lifestyle I want later. Anyway, yard saling, thrift shopping and fixing up old things is a fun hobby to have. The fact that it saves money is simply a bonus.
Here is a picture of me and my rad Husband: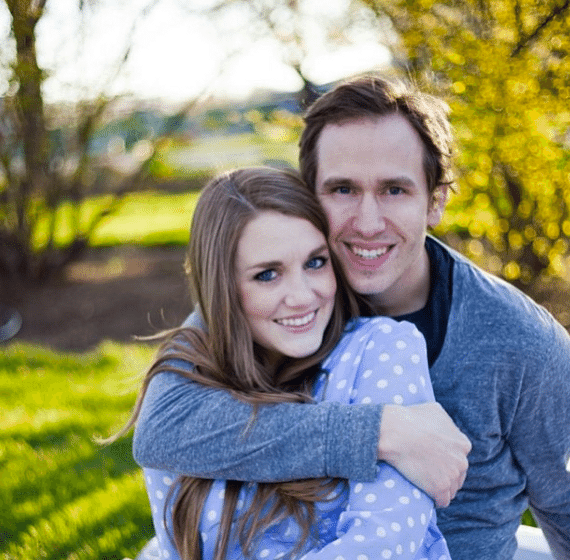 P.S. I have another blog where I talk about food, pop culture, music, life and whatever else I feel like. I'm also a Twitter addict…