Hey there, it's Kelsey from The Well's Collection and I'm here to say… MERRY CHRISTMAS!!!!!!
I have a passionate love for the holidays! Christmas is right around the corner, and nothing welcomes the season faster than breaking out the holiday decor! The good news is that a little goes a long way. Holiday decorating can feel overwhelming, but it really doesn't have to be. Here are three simple tips to help you deck your halls, along with my top ten holiday decor picks for the season!
First, less is actually more! You do not need to replace everything you have with a holiday version, or fill every corner of every space with Christmas d?cor. Simply shuffle a few seasonal items into your regular mix. Little touches make a big difference, so adding a little something here or there will quickly transform your home for the holidays.
Next, be intentional about the pieces you choose. There is definitely a place for perishable Christmas decor- goodies, greenery, ect.- but my first married Christmas I made the tradition of investing into one new Christmas decoration each year that I really love. My collection may be small, but it is meaningful!
Last but not least, look for holiday decorations that are practical as well, like yummy hand soaps and scented candles and air fresheners. Also, think of pieces that can make what you already have seem more festive. For example, I invested in a beautiful Christmas runner and napkin rings so I can create a holiday tablescape using my everyday white
dishware.
Okay let's get down to some fun ideas for you!
Top 10 Holiday Decor Picks:
Keep in mind that there are a million and one different styles of holiday decorating, and none are wrong! The following is simply a list of my personal favorite holiday decorations this year. I love holiday decor that is more subtle and organic. Lots of neutrals and lots of texture, with pops of classic deep red. I hope you enjoy!
1. Cable-Knit Sweater Pillow
Find pillow here.
2. Nourison Kathy Ireland 18-inch Red Pillow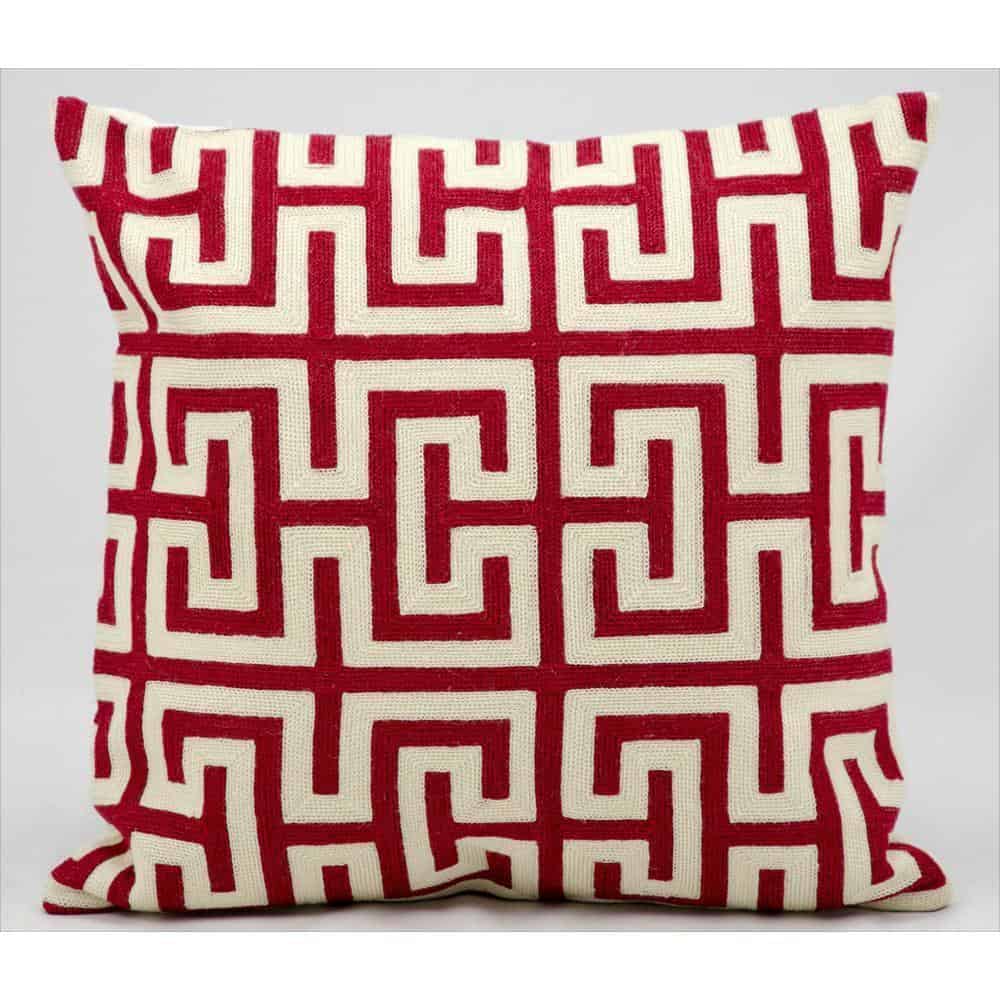 Find pillow here.
3. Merry Christmas Pillow
Find pillow here.
4. Madison Park Duke Brushed Knitted Polyester Throw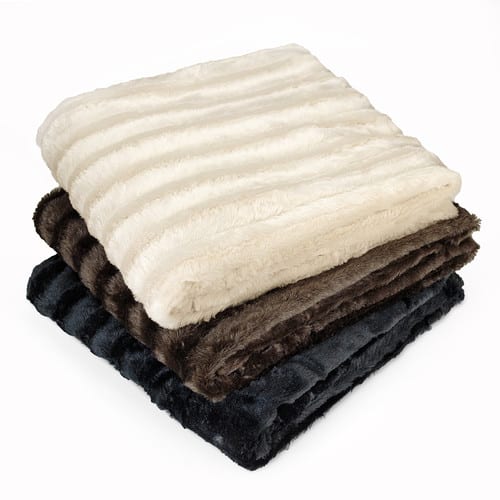 Find throw here.
5. Red Pip Berry Garland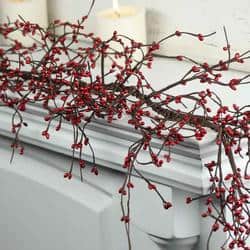 Find garland here.
6. Christmas Mugs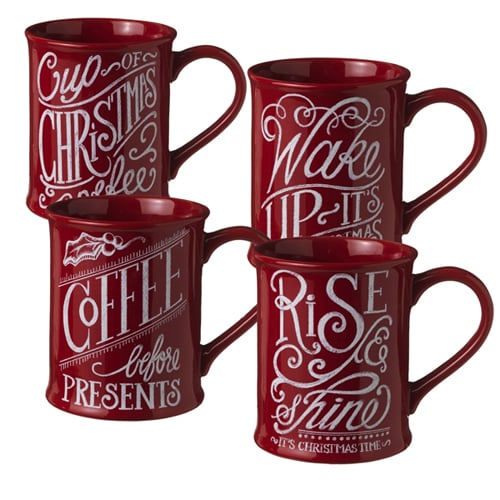 Find mugs here.
7. Wooden Snowflake Coaster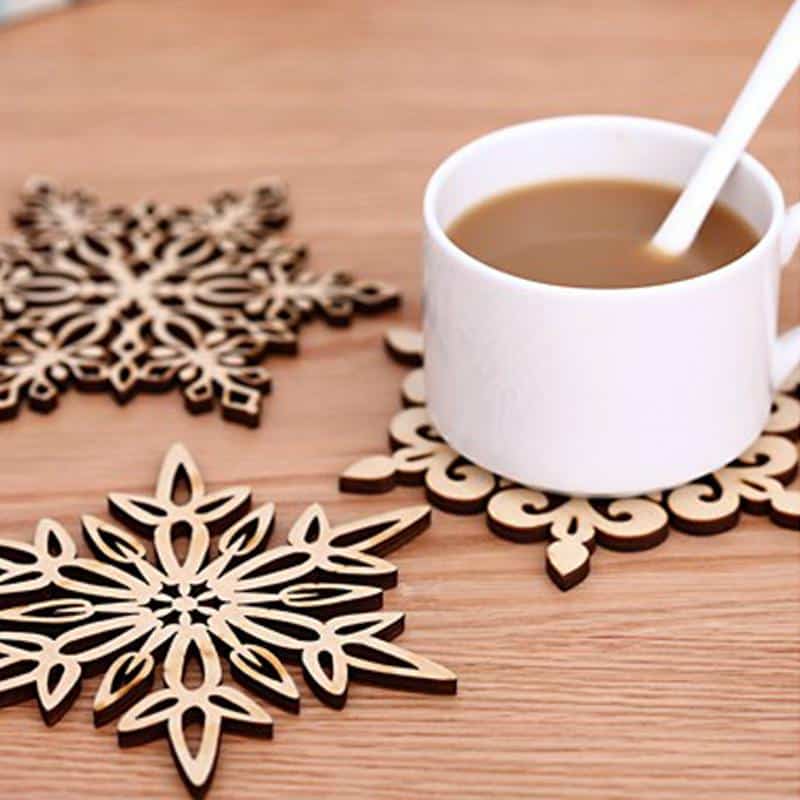 Find coasters here.
8. Faux Fur Stockings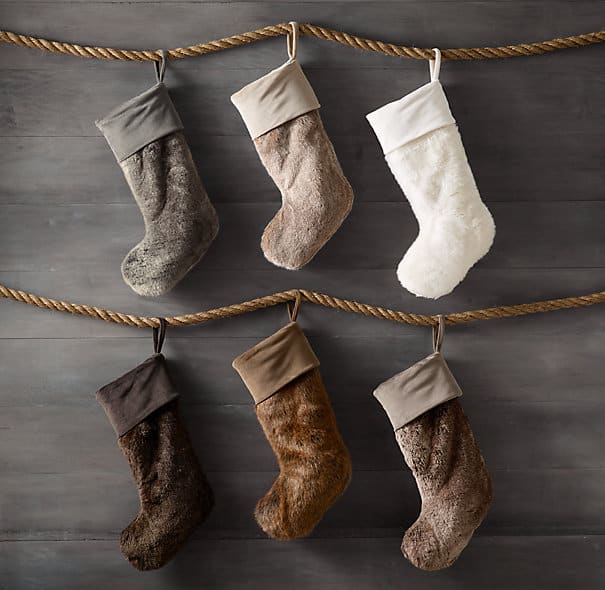 Find stockings here.
9. Birch Bark Candle Holder Set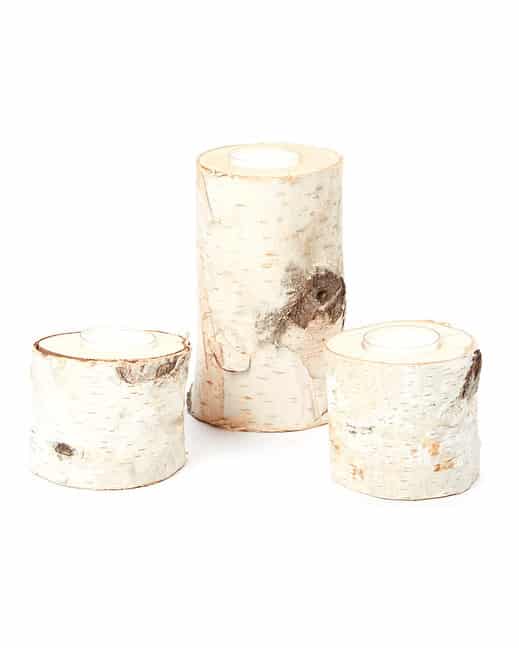 Find candles here.
10. Twig and Pinecone Wreath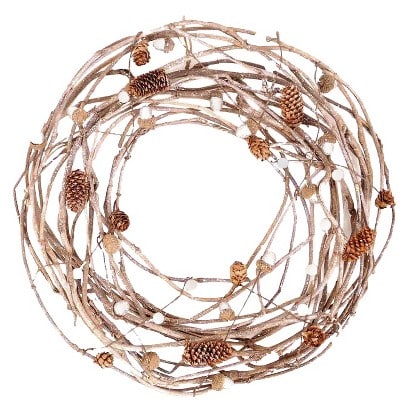 Find wreath here.
What do you think? Which one is your favorite??
xo,
Kelsey
P.S. I'm so new at this whole thing, and I'd love if you'd help me out and follow along with me on pinterest, instagram and facebook!