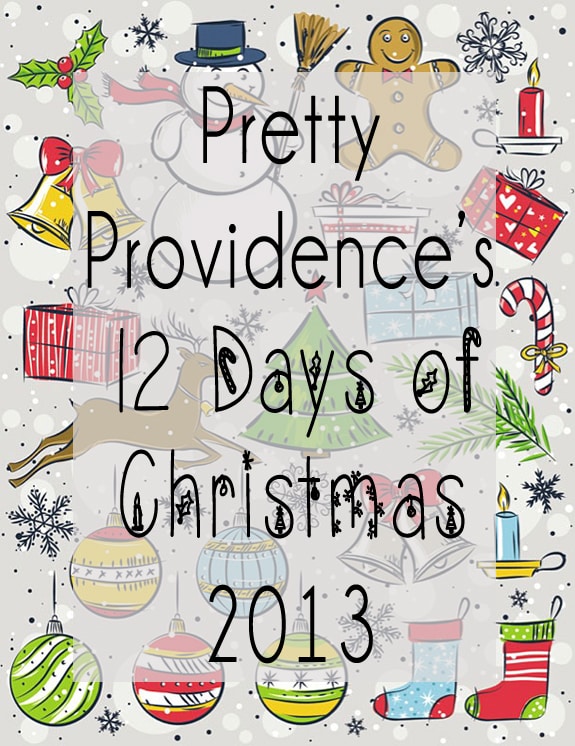 Hey everybody, Jessica here. Yay!! It is officially November and that means I can totally start obsessing over Thanksgiving and Christmas! Woo hoo. Here in blogland we have to be a little bit ahead of the mainstream in terms of holidays so that we can share things early enough for you to make use of them. Sometimes it can be annoying making Valentines on January 1, but I have to admit, I don't mind having an excuse to get Christmas rolling early AT ALL. I pretty much would celebrate year round if I could (yes, I am one of those people). Anyway, today instead of links to love Sarah and I are going to kick off our 12 days of Christmas related posts by sharing some of our favorite Christmas themed posts from last year! So.. Without further ado!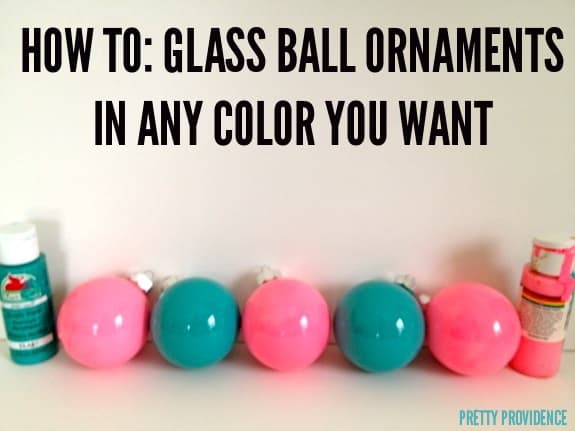 How to Make Glass Ball Ornaments in Any Color You Want This sweet tutorial tells you how you can make tree ornaments in any color! So fun. Super easy too, you could even have older kids help you make these beauts!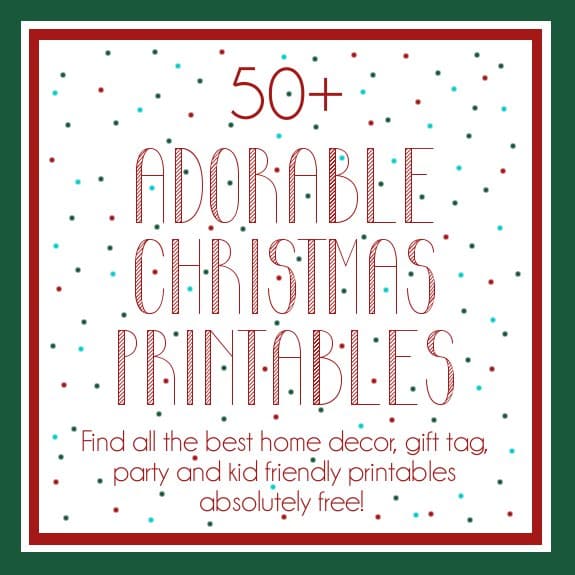 50+ Christmas Printables of all Types! All kinds of Christmas printables in one place! From decor, to parties, to games, we've got you covered!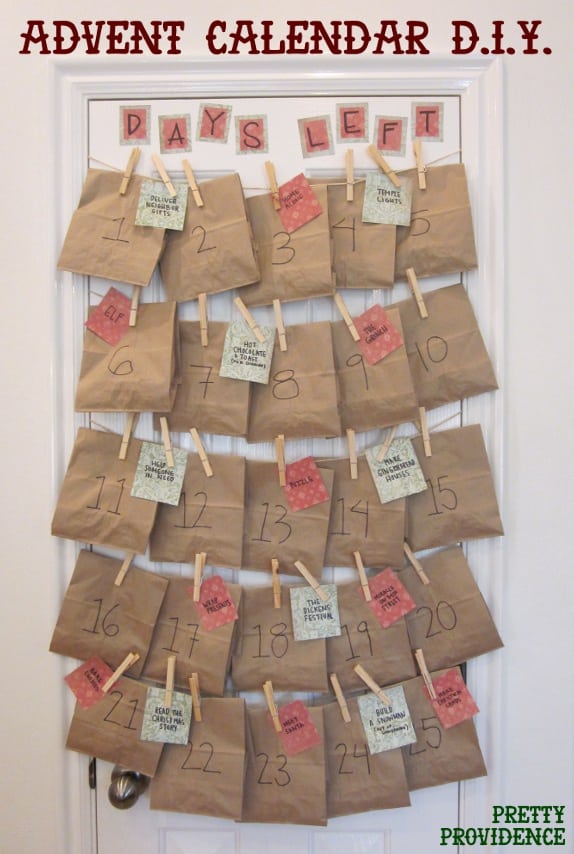 Fun and Easy DIY Advent Calendar My family and I had SO much fun making and using this easy DIY advent calendar last year. The bags hold a little treat for everyone and the cards hold activities that we did together as a family throughout the season. As we took things down, we replaced them with Christmas cards we received! For more details check out the full post.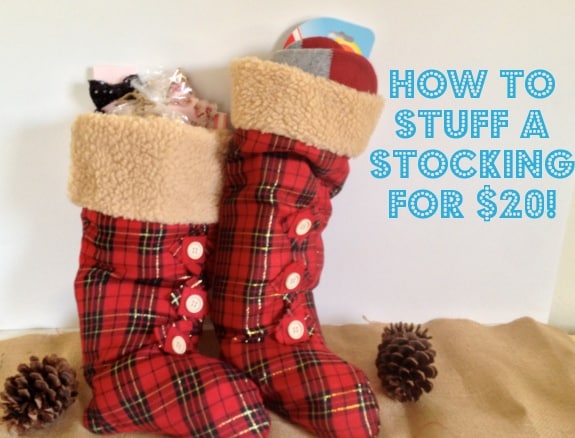 How to Stuff a Stocking for $20! This post was one of our most popular Christmas posts last season and deservedly so! It can be so easy to spend, spend, spend at Christmas, but the fact is, you don't have to. If you are smart and careful you can have tons of fun and still spoil your loved ones without breaking the bank, check it out!
I hope these posts will help get you stoked for the holiday season! Don't worry, we won't skip Thanksgiving either ;). I honestly love Thanksgiving so much, but I keep it a lot more simple.
I just love this time of year. Even though it is fun to get caught up in the hubub and gifts etc. I try to remember each day the REAL reason this holiday is my favorite. My Savior. I find myself being a little more patient this time of year, a little more kind and understanding. I find I have that childlike fascination with the goodness in life in added measure.
Cheers to a wonderful Christmas season!
Jessica + Sarah