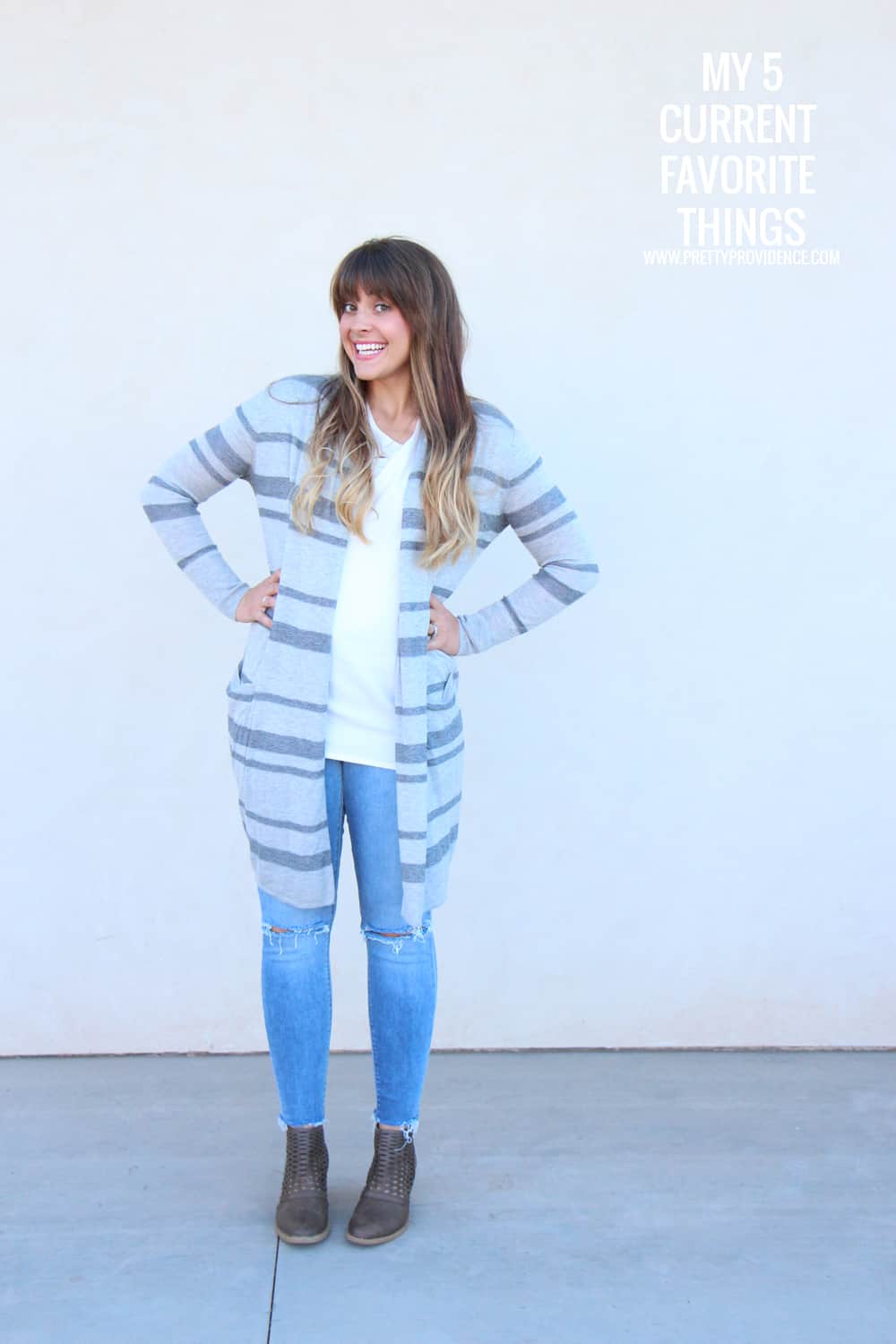 Hellooooooo everybody!!!! I just have a permanent smile on my face these last few days because it is finally Fall! My favorite time of the year! October where I live is the most perfect, beautiful month, and then starts the holiday season which is my absolute favorite! I just feel so happy and grateful to be alive and I am running with it! I thought today it would be fun to share an outfit I am loving along with a few things that are totally bringing me joy lately! Let's spread the love, shall we?
1.) Long Sweaters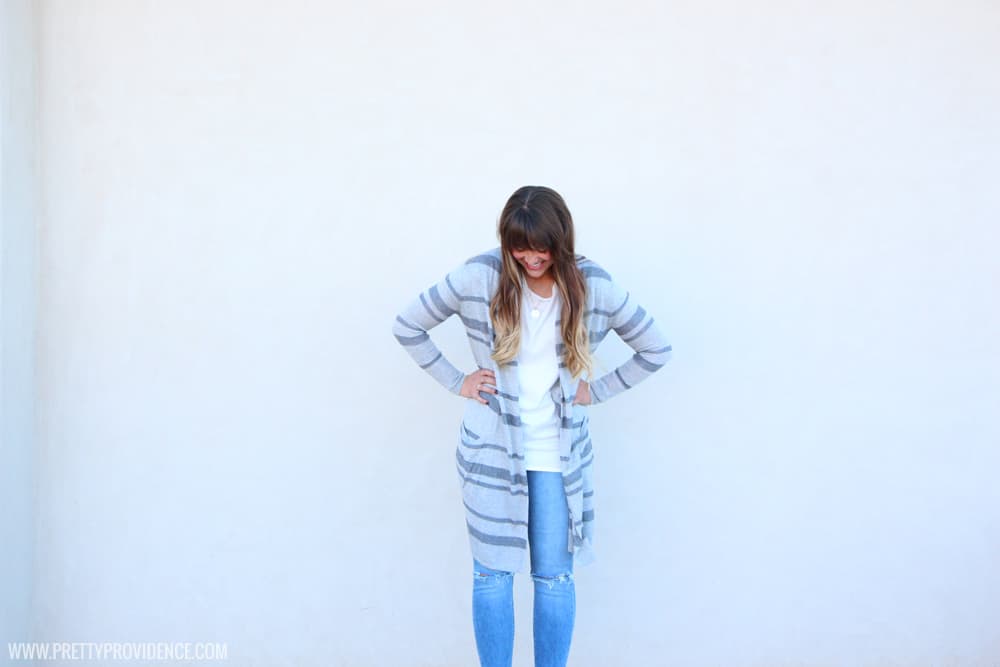 Nothing beats the perfect long cardigan amiright??? So flattering, so cozy, and so cute! I just cannot get enough of them in my wardrobe but this one from Target is my fave right now and it has been on repeat lately! It just cannot be beat for that price tag!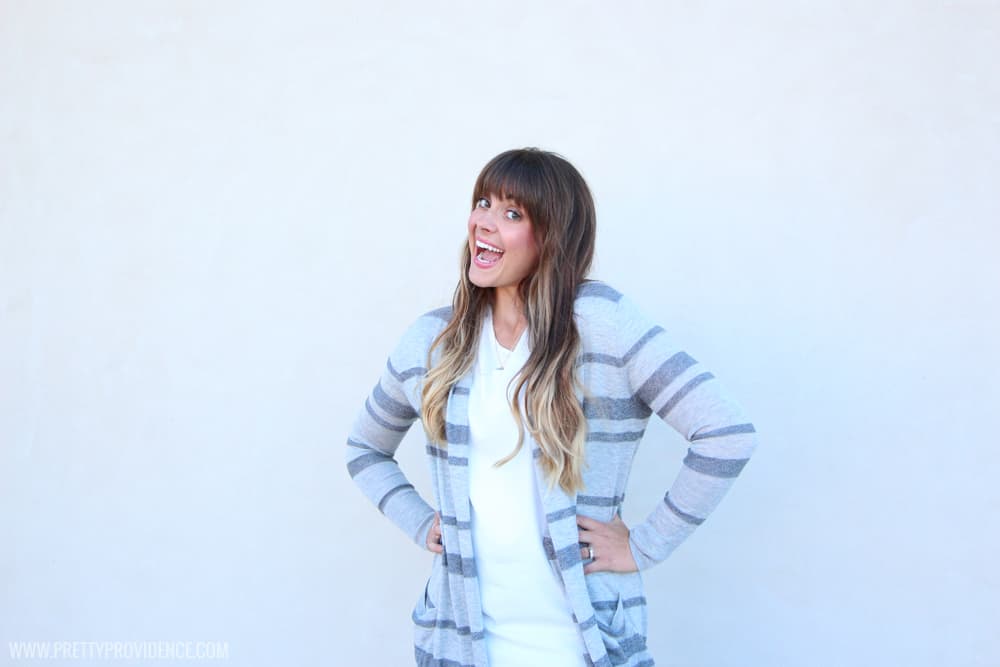 Seriously the best! It is pretty light weight, so it is perfect for this transition period between seasons!
2.) MAGNUM Ice Cream Bars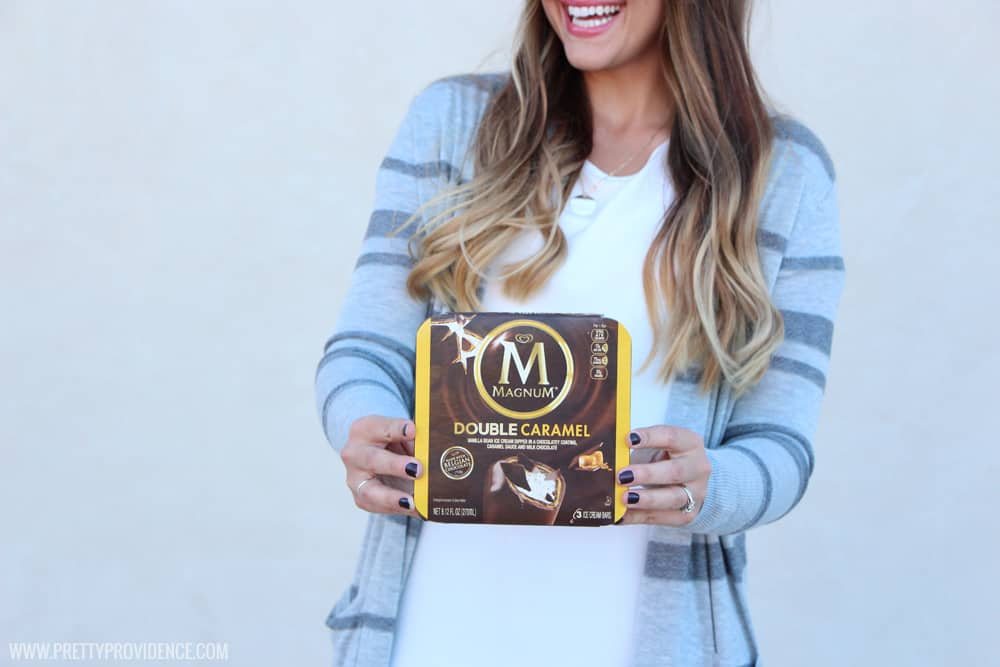 You guys. If you have never tried MAGNUM ice cream bars you are in for a treat! I'll be honest, I am a major chocolate and ice cream snob. Being as they are basically my two favorite things, I feel like I am totally qualified to inform you that ice cream and chocolate are NOT all created equal. I am in love with these MAGNUM bars because they are the perfect marriage of pure Belgian chocolate and delicious high quality ice cream! A must for your next park date or girls night in.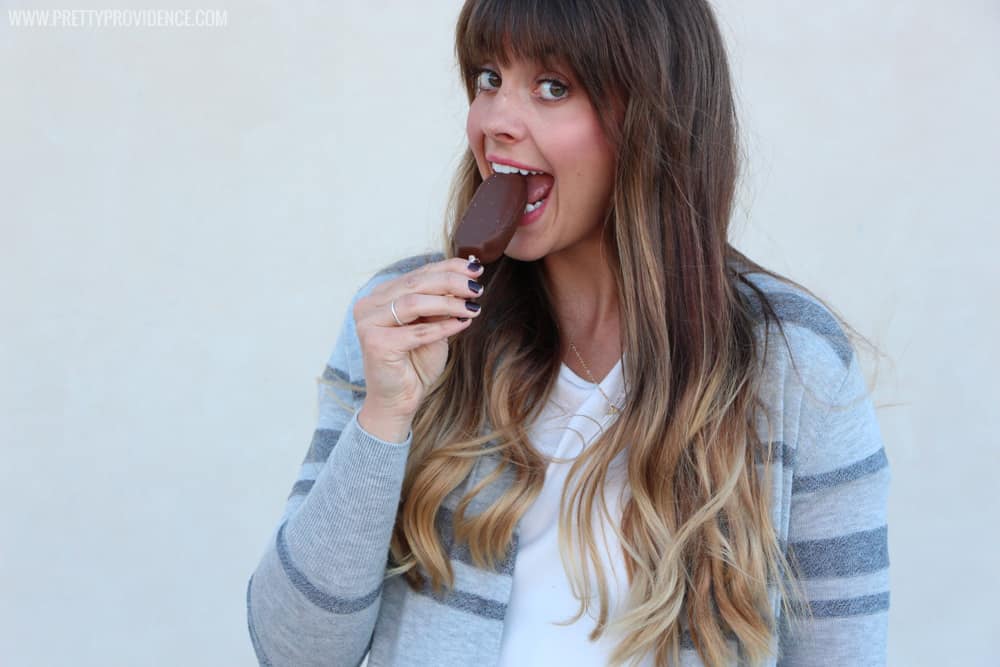 3.) Ankle Booties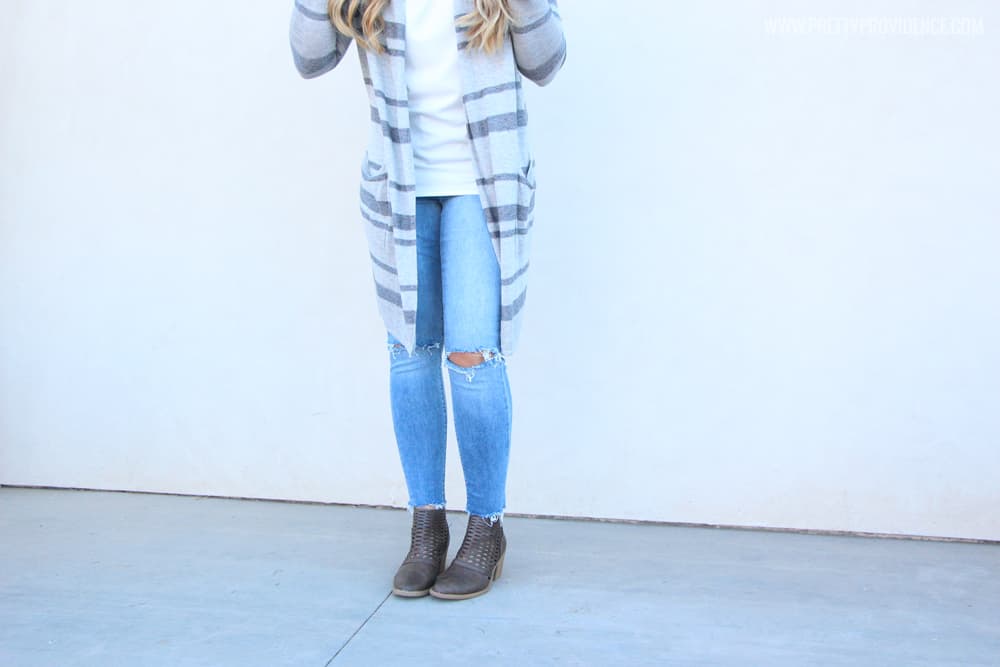 These boots you guys… ALL THE HEART EYES. I am obsessed with the short bootie trend, but I have especially been crushing on these beauties lately! Not only do they complete any outfit but they are FREAKING COMFORTABLE! I chase my kids all day in them and that is saying something because I almost never wear anything but flats out and about with them! I will stop because you get the picture but I highly recommend them! You can buy yours here.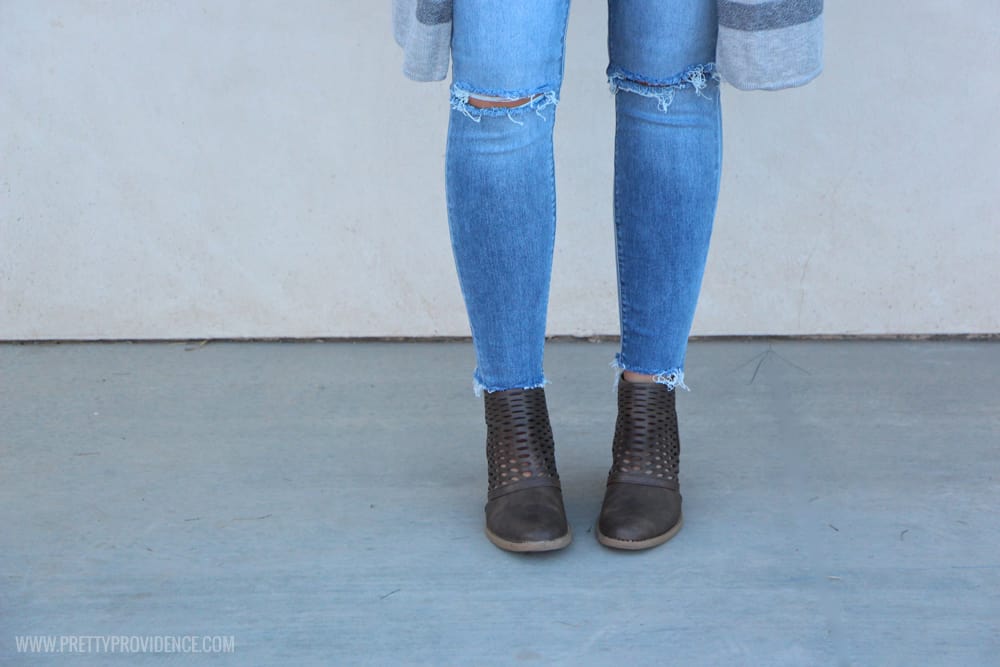 4.) My Shows!!!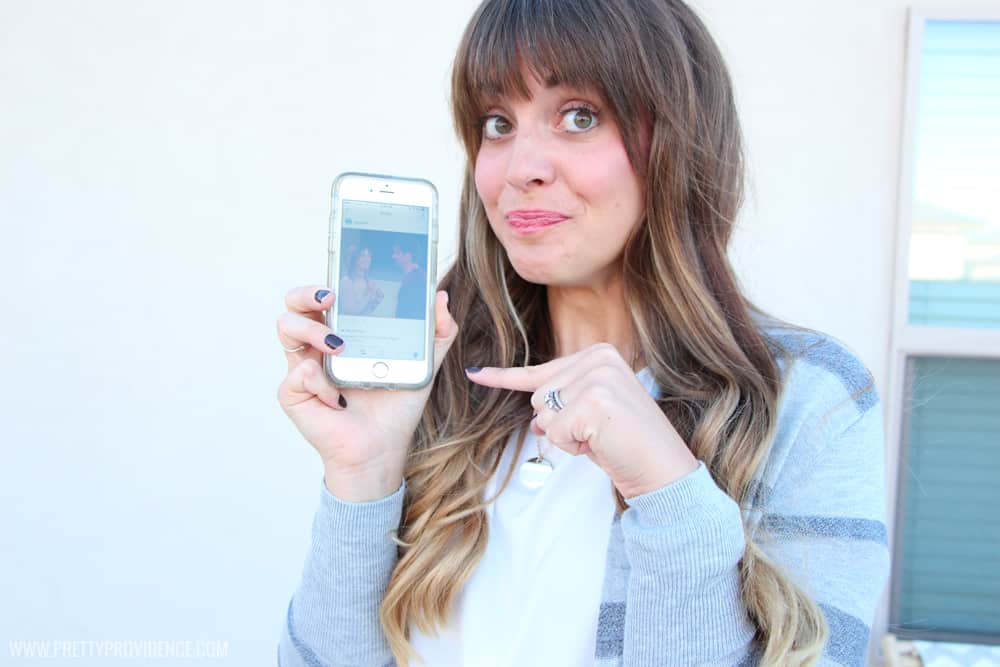 Is it just me or are all the best shows on in the fall? I don't know if you can see my phone screen but I am totally a fangirl who follows @greysabc on instagram! Grey's is my fave show. If you have never seen it I dare you to watch season 1 and not get addicted! We are also really loving the Blacklist! What are your favorite shows right now?
5.) Fall Scents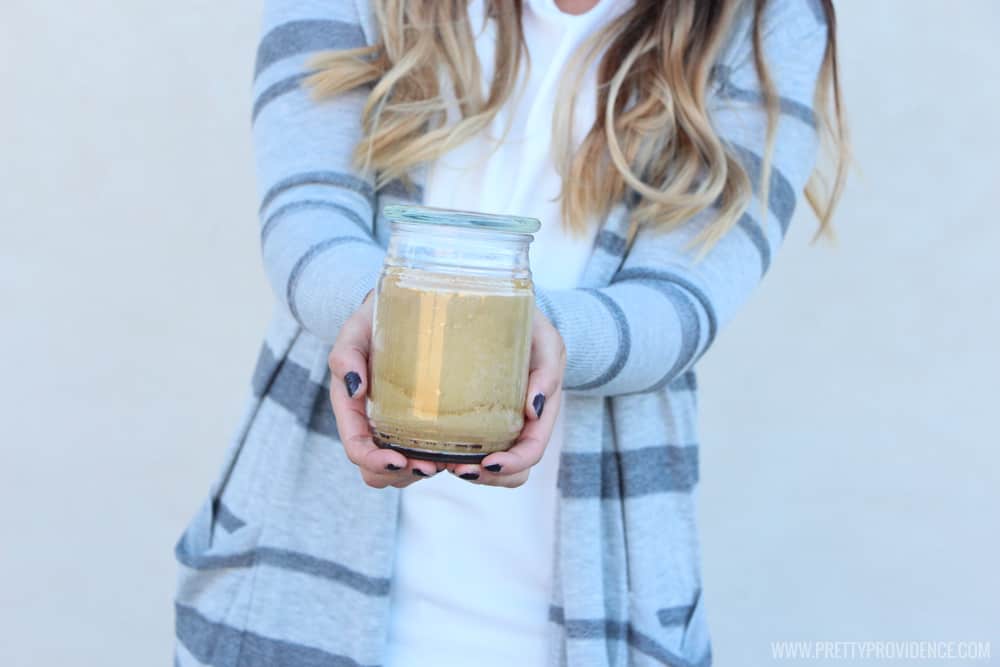 Nothing makes my house feel homier then lighting a candle in the afternoon! I love to get the house smelling good before Bryce get's home from work and I've noticed that it just instantly puts me in a good mood! I know that candles can be expensive, but I really love the Mainstay brand at Walmart and you can get two large candles and three baby ones for about $10! Screaming deal!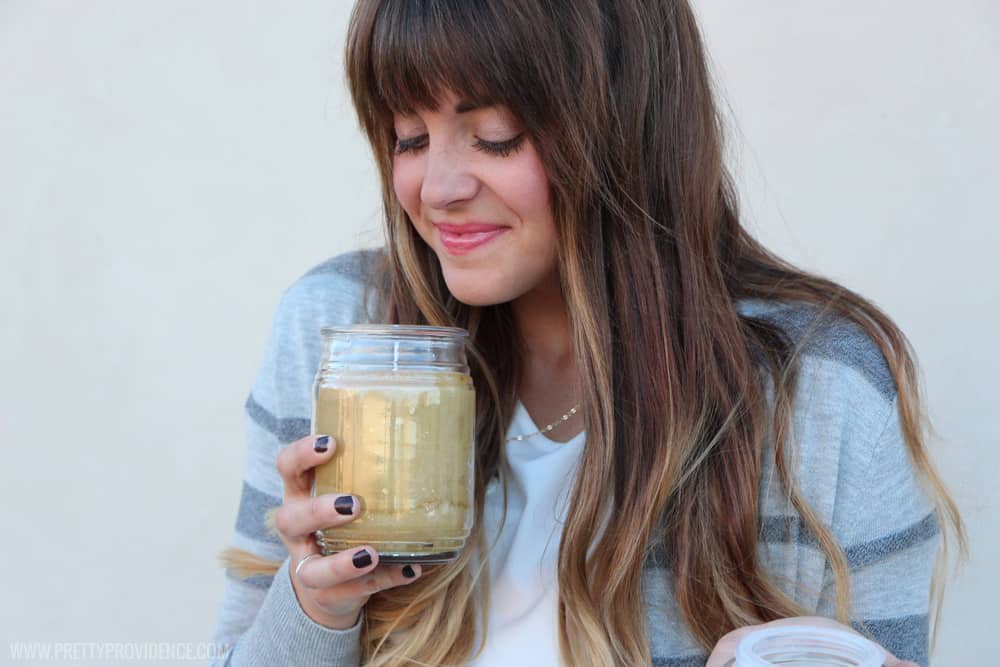 What are your favorite things right now?!
xo,

Don't forget to check out MAGNUM on Instagram, Twitter, and Facebook for coupons, recipes and more!
| | | |
| --- | --- | --- |
| | | |
| | Grey Striped Cardi | |
| | | |
This is a sponsored conversation written by me on behalf Unilever Ice Cream. The opinions and text are all mine.