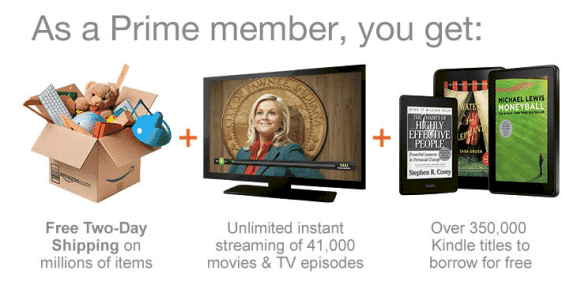 We are absolutely obsessed with Amazon Prime around here. I know we mention it in posts here and there, but I realized I had never done an in-depth post on how awesome it is and what all the benefits actually are. So, today is your lucky day where I will be gushing all things Amazon Prime and telling you how to get an even better deal on it! Amazon Prime gets you FREE two day shipping on almost everything that Amazon sells with no minimum, a benefit I use all the time. I have this bad habit of going out shopping, then stopping in the middle of a store to see if Amazon has the item I want for cheaper. It does about half the time, and I can use my prime shipping so it's here quick and I don't have to pay more to get it to my house.
Paid memberships, (but none of the free memberships!) also include free and unlimited video streaming as well as access to tons of kindle books for free. I love that I can stream TV shows and movies with Prime, since it's getting harder and harder to find good stuff to watch on Netflix these days.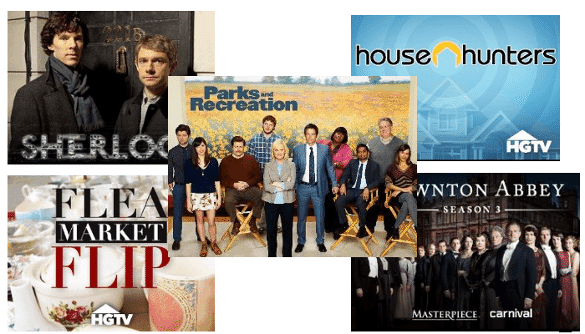 So, here are the ways you can get a sweet deal on Amazon Prime membership, and subsequently save hundreds of dollars a year by taking advantage of the benefits they offer to members.
One month FREE trial:
If if you do not qualify for Amazon Student, Amazon Moms (or if you've used up your free trial) your best option is to sign up HERE for a free one month trial of Amazon Prime. At the end of your month's trial it will AUTOMATICALLY renew, unless you do the following:
Click HERE to go to "Manage Your Prime Membership" then, click "Do Not Upgrade." That's it! If you neglect to do this and still want to cancel, simply click HERE to contact Customer Service and you will get a prorated refund for your unused time. But before you cancel you might want to keep reading the next paragraph on how you can keep your Prime Membership for only $15.80/year.
Click HERE to start your free trial!
Share a Prime Membership for only $15.80 a year:
With a paid membership, you can share your Amazon Prime membership with up to four other friends or family members. Each person will receive the FREE two day shipping benefits as though they had their own membership (but, ONLY the primary member will have the unlimited access to FREE video streaming, kindle books, etc.) I think that is still an amazing deal for those you share it with, getting the free 2-day shipping for 1/5th the cost ($79 divided by 5 is $15.80!) That's the benefit I use the most.
So, grab an Amazon Prime membership, then click HERE to "Manage Your Prime Membership" and scroll down until you see "Add a Household Member" and follow the instructions. This option is only available for full Prime membership, not the student version.
Amazon Student:
This is how I joined Amazon Prime. If you're a student (you will need to enter your school AND have an email address ending in .edu) you get a FREE Amazon Prime membership for six months, and once your six months are over your membership will automatically renew at a cost of $39 a year for up to four years (!!!) with automatic renewal (which you can prevent if you want by clicking HERE , selecting "do not upgrade.") At $39, it's half the price of a regular membership and, in addition to FREE 2 day shipping with no minimum, it ALSO includes FREE, unlimited video streaming (which NONE of the other FREE memberships include!) I am still enoying the benefit of the $39 a year membership and it is so worth it.
Click HERE to get started with free Amazon Student membership!
Amazon Mom:
If you're a new Mom, you can sign up for Amazon Moms. With that you get to try out an Amazon Prime membership for three months, you receive 20% off diapers, wipes, and other family essentials, a 30-day trial of the free unlimited streaming of movies and TV, free 2-day shipping, etc. Then after your three month period is up you keep the Moms discount but have the option to pay the $79/year to keep your streaming, shipping, and other paid benefits. (You could do this, then share it with others who just want the shipping for $15.80/year!)
Click HERE to get started with a free Amazon Moms membership!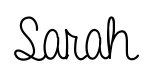 This post contains affiliate links.