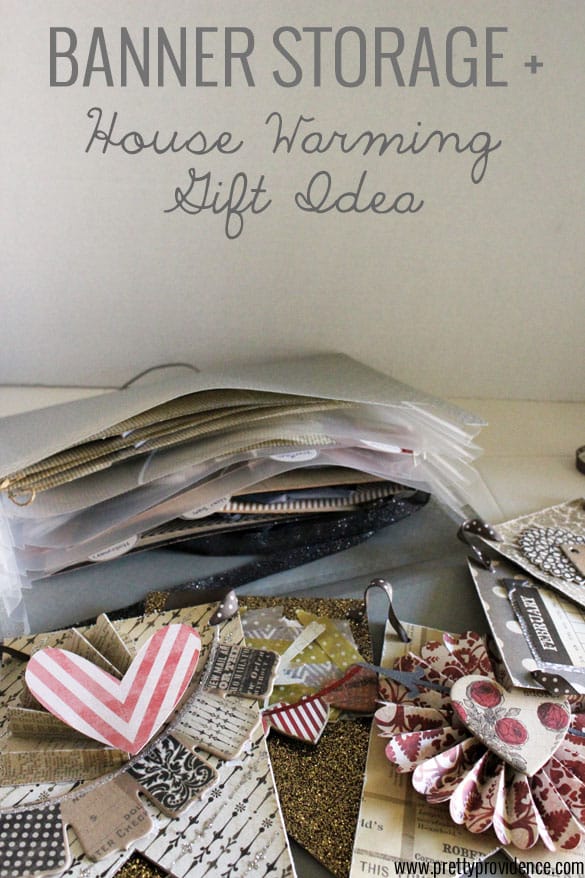 Happy scrapbook day everybody!! (I'm sure you are all celebrating, right? Lol). We are super excited to be participating in a blog hop with the lifestyle crafts studios team members today. That basically means that we all created a project to celebrate National Scrapbook Day and so you guys will have tons of awesome ideas!
The other day one of my friends was over and I was just getting out a spring banner to hang on my mantel, and she was so intrigued over how I stored my banners, so that's what I decided to share with you guys today!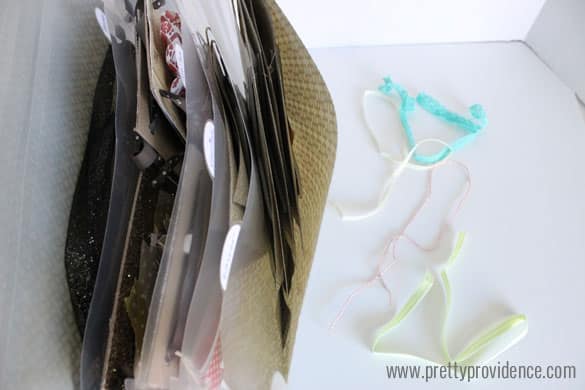 You guys.. it is so easy! All you need is one of these cheap accordion folders (I typically find mine in the Target dollar section). Simply fold your banners up on themselves rotating back and forth to keep them as flat as possible, stick them in a slot in your accordion and label the sections, easy as that!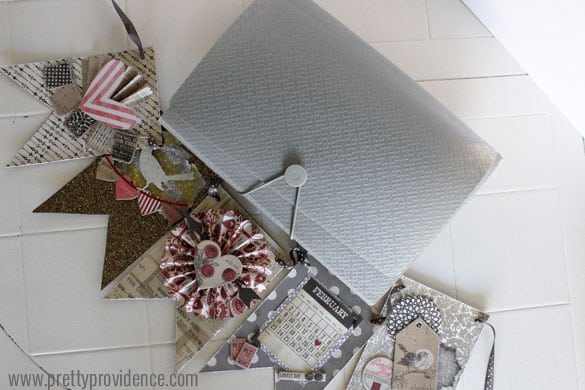 Y'all know I love celebrating things, and I also love giving great (and affordable) gifts, so of course my mind went directly to how fun this folder would be to receive! I think it would be a super cute housewarming or wedding gift, or any gift really! If you are like me, you will already have paper and scrapbook supplies on hand, so just sit down, watch a movie and put those scraps to use! (Remember if you need paper or other crafting supplies you can use the code PRETTY to receive 20% off your order, anytime from We R Memory Keepers and the LifeStyle Craft products!) Bonus, everybody loves a gift they can use all year round!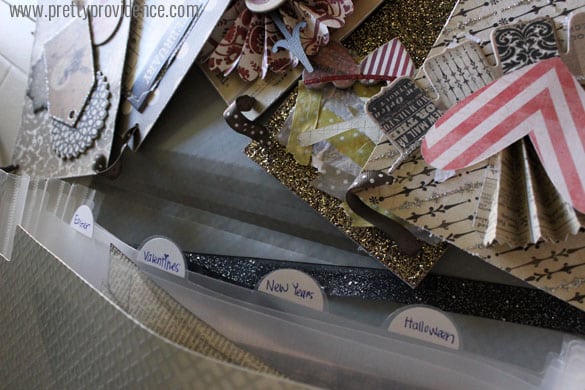 Are you ready to check out all the other blogs participating in today's blog hop? They have some seriously amazing projects, so be sure to check them out!
Aimee's Armoire
Benzie Felt Fanare
Cokie Pop Paper
Cutesy Crafts
Ginger Snap Crafts
Gluesticks Blog
Carolyn's Homework
Kutz Paper Scissors
Making the World Cuter
Midwestern Girl
Missy Dear
One Scrappin Mama
Popsicle Toes
Scrap Time
Sew Craft Create
Snapping Monsters
The Creative Mom
Tried and True
Waffleflower
We R Memory Keepers
Worley House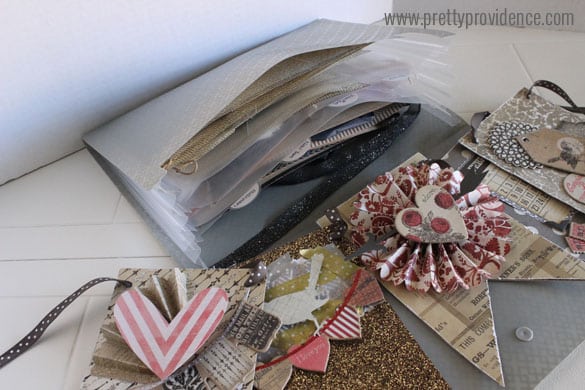 We R Memory Keepers is also generously giving away an awesome crafter's tote, so click over here to enter! The winner will be selected May 5th.
Thanks for reading, and have a lovely weekend!
xo,

P.S. If you are in need of a cute free printable spring banner check out this one or these really cute spring printables!