This post brought to you by BIC 4 Color. All opinions are 100% mine.

OUR LATEST VIDEOS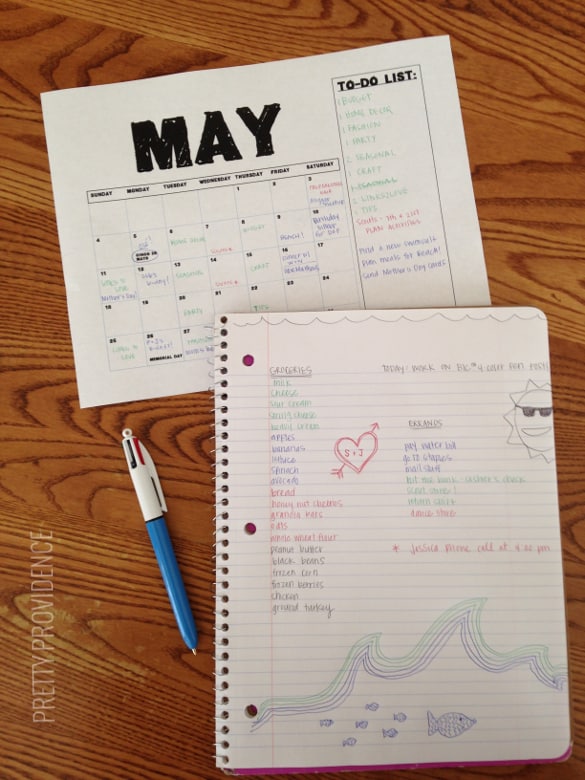 In this techy day and age, there are so many online calendars and list-keeping apps but for me nothing has replaced pen and paper. I know I'm not the only one, because people love making lists! We dedicate entire blog series' to them. I also write in a planner, especially for planning blog posts because it helps me keep my thoughts in order. It's just easier for me to brainstorm with a pen and paper. For a while I was using highlighters to keep my personal, blog, church and other categories so they don't get confused. Enter this new BIC® 4-Color™ pen.
I can use the one pen in my planner and while I make grocery lists – switching from green to blue to black with just the push of a button. Does anyone else love getting new office supplies? Sometimes it's little things like this that make doing work so much more fun!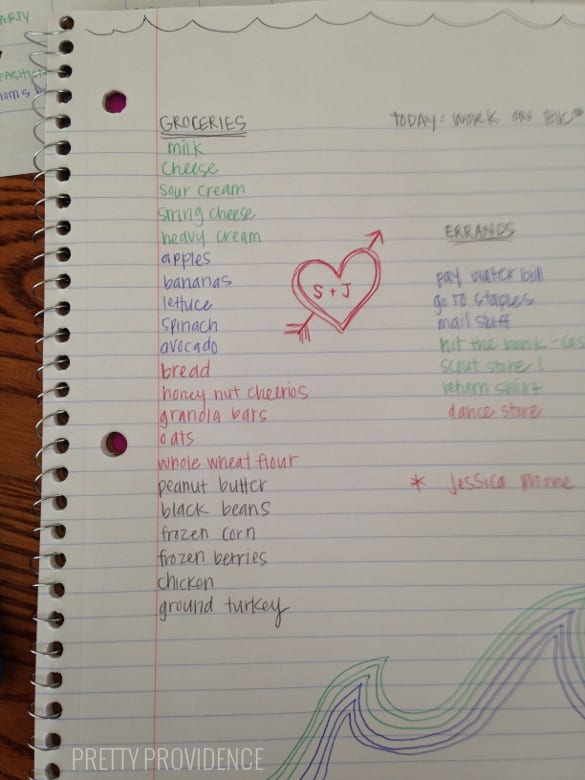 So when I heard about the new BIC® 4-Color™ pen I thought it would be fun to try it out because, I like new office supplies and I thought it might ramp up my blog planning game! As the name implies, there are 4 Inseparable Colors in 1 Pen: green, blue, red and black. It's fun to be able to switch them around according to how I feel and I especially love having the different colors for my planner. I can write blog calendar stuff in green, family stuff in blue, and so on. I think the one that is most "me" is green, because it's a little bit different and it's one of my fave colors so it puts me in a good mood! 
Here are a couple fun videos about the color personalities:
There are 4 Inseparable Colors in 1 Pen but they long to be themselves. Blue is kinda cocky, Green is a food enthusiast (again, so me!) Black is trying to be the master of the world, and Red is a total "Type A." Which one is most like you?