I have such a weakness for leopard print. I always have. So much so that I kind of feel jealous of Janice on Friends when I see all the leopard goodness she has. But yes, I know she's not actually a real person. Anyway, I've been wanting a cute pair of leopard flats forever and finally the right pair came around! They're from a line Christian Siriano did for Payless Shoesource, and the prices are as good as the design!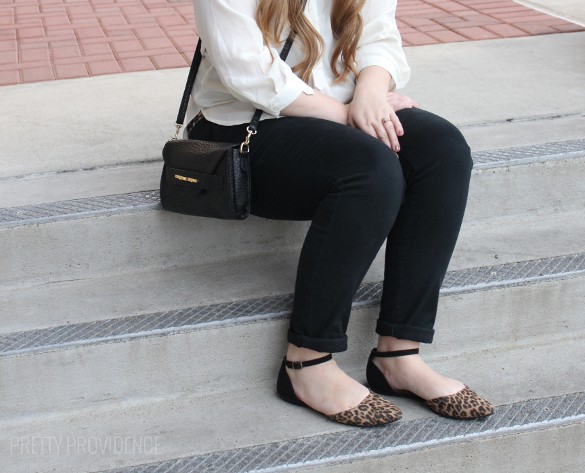 Who watched Christian on Project Runway? I did and he was my fave. He's been making classy things ever since the show and I love that he teamed up with Payless to do an affordable line with them! This pair is actually sold out already (sad face) but I really love the whole collection. There are three other cute pairs of leopard flats between $9 and $20. Now that is my jam! I got a really cute purse of his too.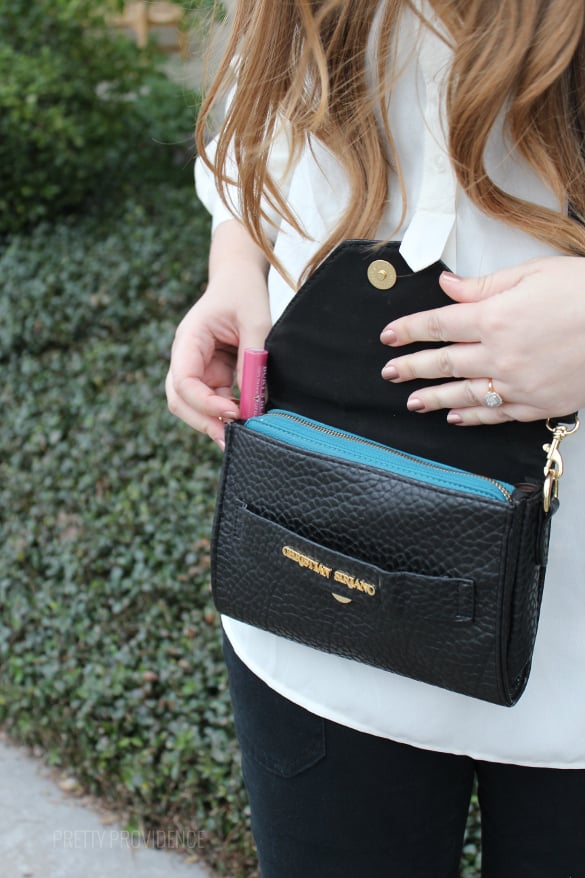 This is the smallest bag I've ever owned. I want to call it a micro-purse because usually I carry around giant ones filled with all kinds of stuff (snacks) but I am loving this little guy. It's the perfect size for my wallet, phone and a lip gloss. But the bomb thing about it is that it cost $15!!! Are you kidding me?! There are some other sweet bags in his collection as well, for example: this.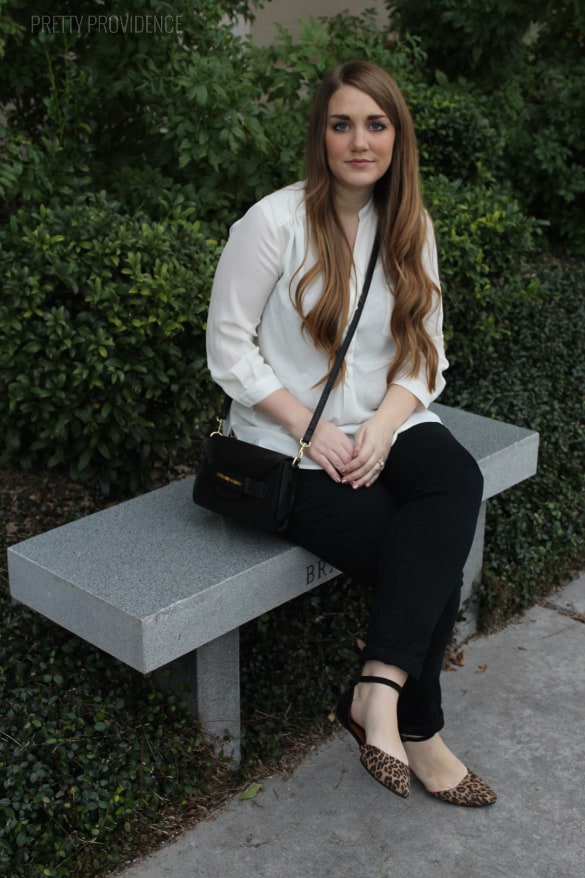 Does this look like a mug shot? Don't answer that. I am loving these things though. They are making it easy for me to feel stylish and excited to get dressed. The 'mom uniform' I've been rocking lately has been upgraded and for very little cost.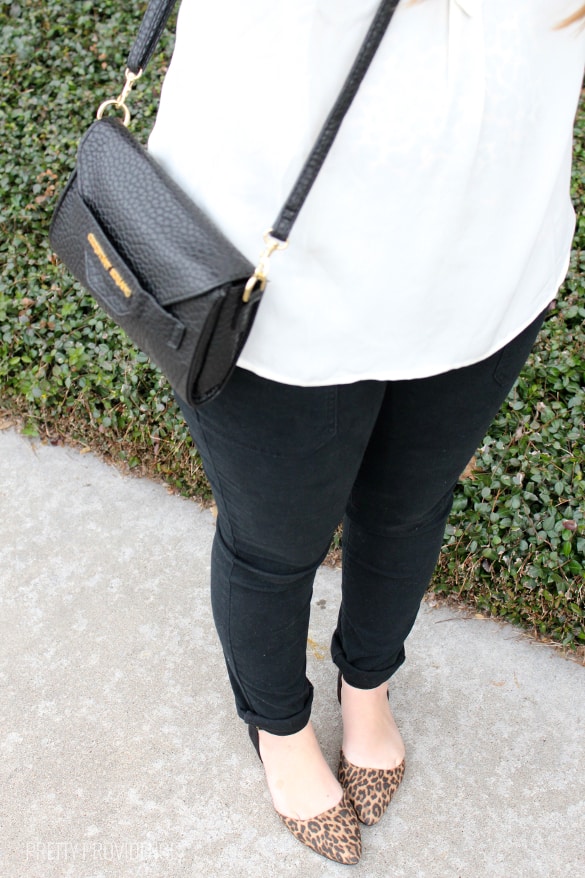 So, are you a leopard fan too? Or not so much? Some people aren't really into it and that's okay. But I kinda live by what Jenna Lyons said; "As far as I'm concerned, leopard is a neutral."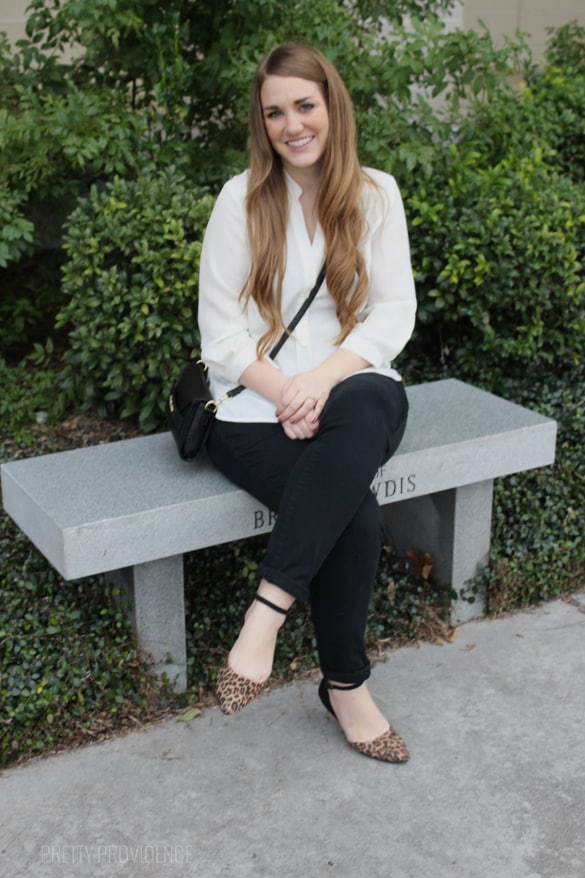 Visit Payless on Facebook, Twitter, Pinterest or YouTube to keep up with their great sales and new stuff! Hopefully we will keep seeing collabs with amazing designers like Christian.

This is a sponsored conversation written by me on behalf of Payless ShoeSource. The opinions and text are all mine.