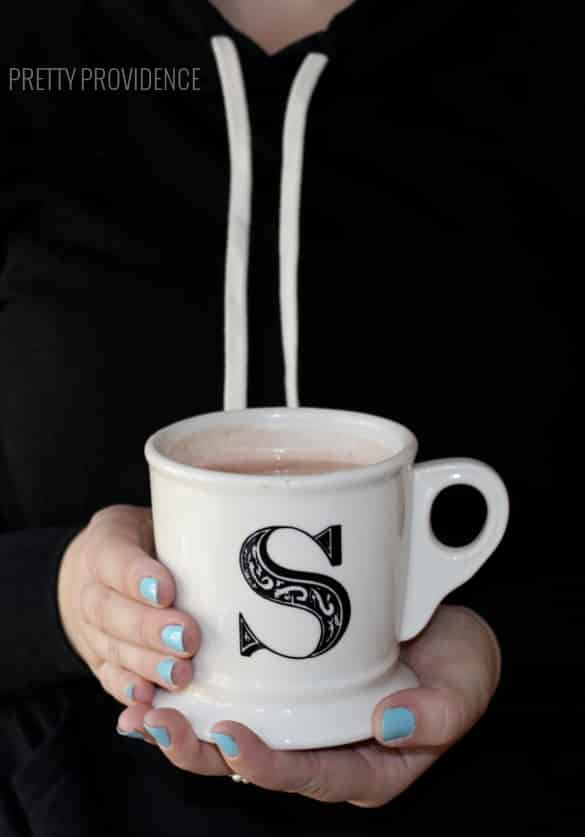 I have always been obsessed with creamer, even though I don't drink coffee. Maybe that's weird? I started putting it in my hot chocolate as a kid, usually at a gas station or something and now I can't drink hot chocolate without it. That extra creaminess and flavor just really makes a difference for me! Not to mention that there are often hot deals on it and it's hard for this girl to pass up on something I love that is also super cheap. Since I like it and keep it around most of the time I've tried using it in a few non-traditional ways and there are five that are so good that they are regular uses in my house now!
Our Latest Videos
FIVE NEW USES FOR COFFEE CREAMER
1. Add 1 or 2 tablespoons to oatmeal or other hot cereal.
2. Pour over fresh fruit. Yum! Instant sweetness.
3. Icing. If you've got creamer and powdered sugar, you can whip them together to get a simple icing for cakes or breads. I like to make it thinner, kind of like glaze.
4. Add to waffle or pancake batter, or splash it into the egg mixture when making french toast!
5. Add a little bit to your smoothies to sweeten them up.
Bonus: Mix up a packet of hot chocolate with water (my favorite is nestle) then add a tablespoon of coffee-mate and it's creamier and more delicious than if you had used milk – and only 140 calories! I mean… a guilt free cup of hot cocoa? Yes. Please.
So do we have any other non-dairy creamer fans out there?