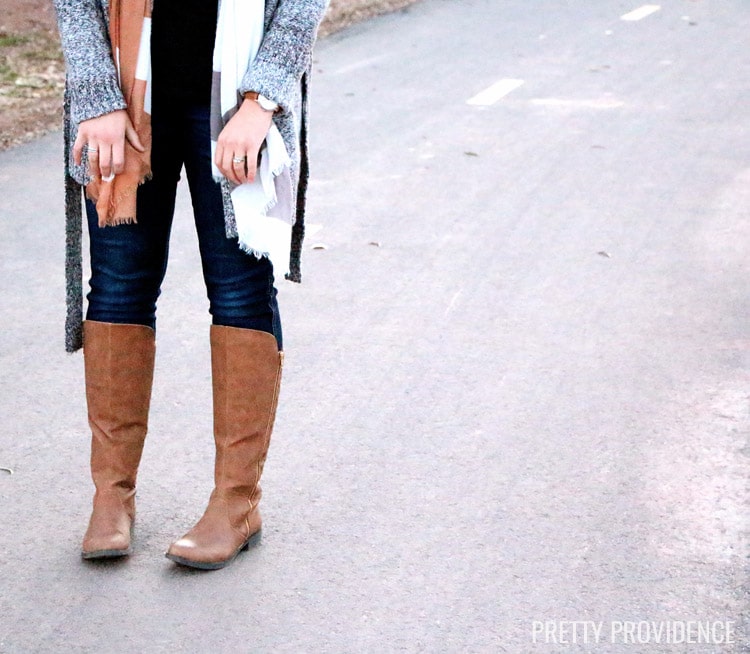 Literally my favorite thing about fall is that you get to wear chunky sweaters and cozy boots every where you go. Is there anything better than feeling cute and being comfortable at the same time? I submit there is not.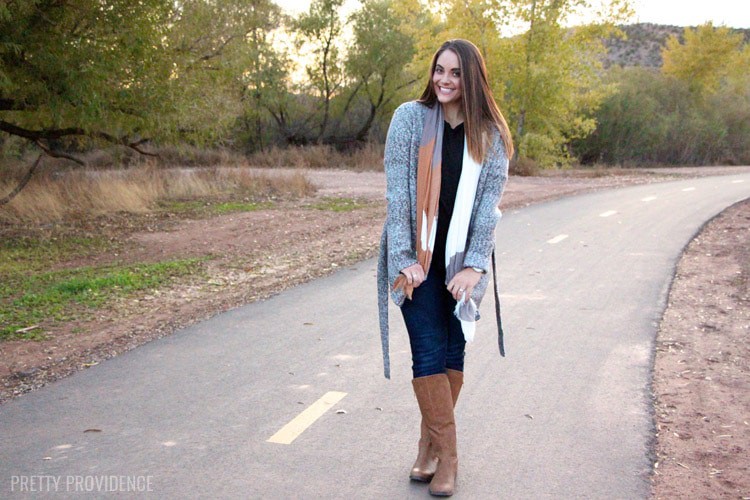 In my wildest dreams I have a closet full of every boot there ever was. I am obsessed with them! After Sarah's post the other day I had to go to Payless and see their boot selection for myself. I could not have been more impressed! I was dying over all the different styles and it was so hard to choose which ones to get, but ultimately I fell in love with these cognac quilted beauties (enter heart eyed emoji here). They are so classy, and they add a feminine touch to any outfit, yet they are comfortable enough to cart my three little hooligans around all day grocery shopping! Can I get a "heck yeah!" ?
Not only are they gorgeous and comfortable, but after a coupon (just from Payless' mailing list) I got them for $20.00! That's basically stealing, you guys. I could kiss these boots on the mouth, that is how much I love them.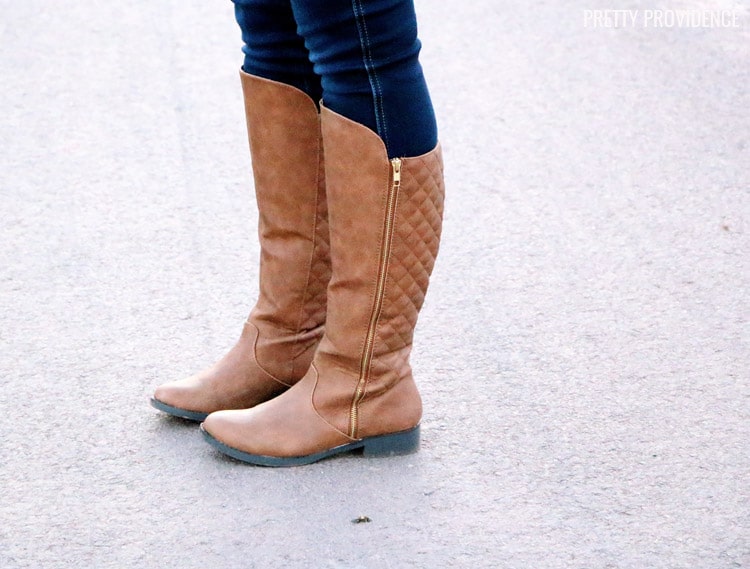 Here are just a few of my other favorite boots from Payless (not even all of them, I had a whole other pile of "fancy" ones, haha). Just do yourself a favor and go check them out, you won't regret it!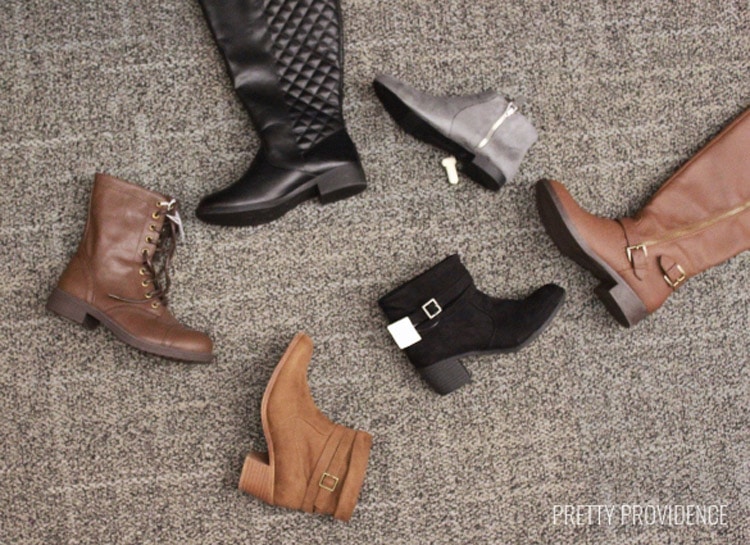 xo,