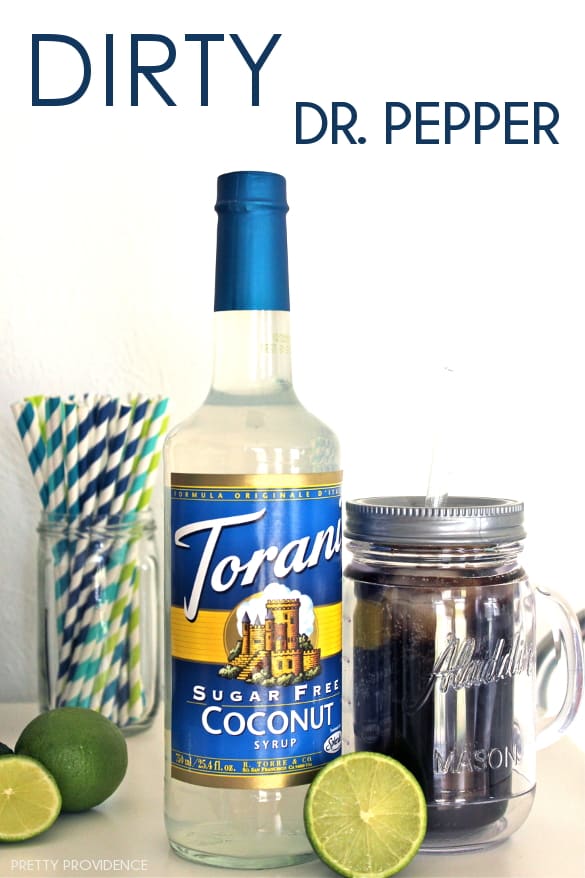 I'm so excited to share one of my favorite things on the planet today. First, an introduction: there is a place where the diet coke flows like wine and the women instinctively flock like the salmon of Capistrano. I'm talking about Swig. Swig is a little drink stop in Southern Utah (where Jessica lives) that serves cold sodas infused with other flavors (not unlike Sonic, but somehow better) and cold sugar cookies, and I am told that the experience is magical. Unfortunately I have never been there but y'all know I'm a Dr. Pepper girl and I had to try this deliciousness for myself. The only way was to create the experience at home. (I moved before all the Swig copycats started popping up in the Salt Lake and Utah Valleys.) I tracked down some coconut syrup, tried the concoction and have been hooked ever since! Here's my version of a Dirty Dr Pepper. This recipe can also be done with Diet Coke if that's your preferred form of carbonation… and it's quite budget friendly when you have the stuff at home!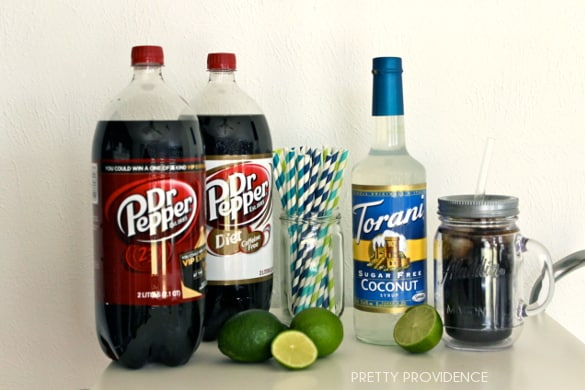 Ingredients:
Ice
1 Lime
Torani Sugar Free Coconut Syrup (I buy it at World Market usually.)
Dr. Pepper or Diet Dr. Pepper
I like to make this in a tumbler with a lid so I can take it with me! Here are some links to the things I mentioned: (affiliates)
It's simple: Throw a few ice cubes in your cup and add one slice of lime. Pour Dr. Pepper in and add about 1 teaspoon of coconut syrup for every 1 cup of Dr. Pepper. Drink up and enjoy!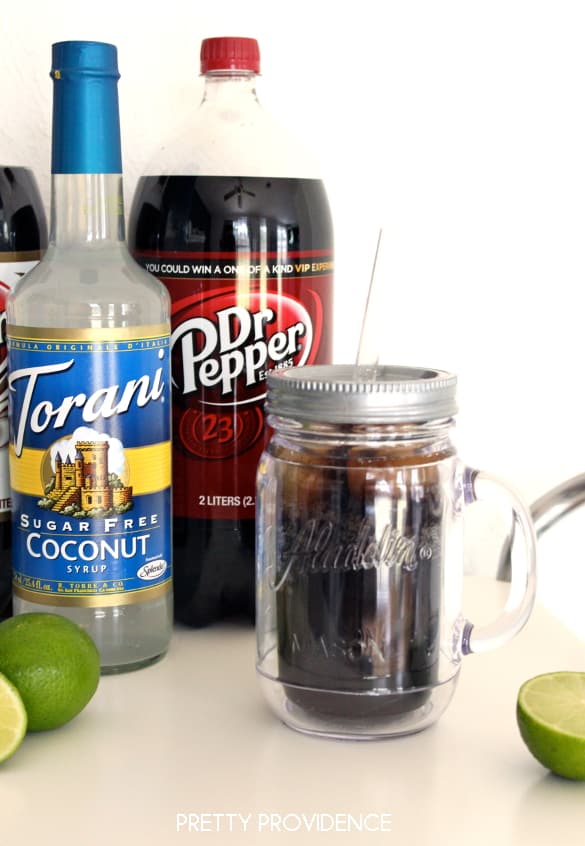 This beautiful drink goes perfectly with sugar cookies, like these or these!  (It's also treat by itself.)
If you want to check out a few of our other popular non alcoholic drink recipes our easy raspberry lemonade and our copycat Sparkling Cider are amazing too! Check out a little video preview of how easy they are to make below!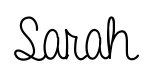 This post may be linked up.