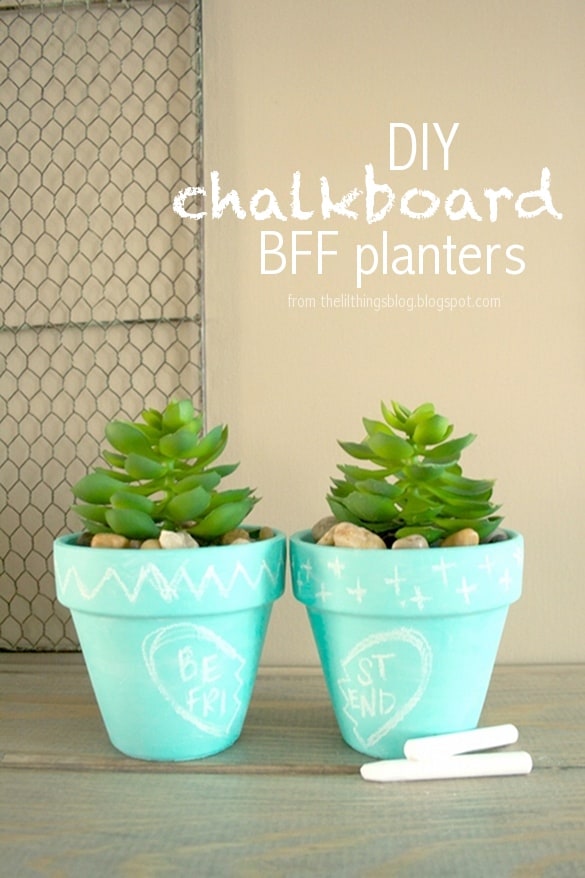 Hi lovely Pretty Providence readers! It's Kelly from The Little Things and Im excited to share with you a fun gift idea for your BFF or, really, anyone! Chalkboards are everywhere and they are a fun way to add a personal touch to your home or a gift. They're also reusable, since you can, literally, wipe the slate clean! This project also takes me back to middle school when buying heart necklaces with your bestie was all the rage. Think of this project as a more sophisticated version of the old school necklaces and when the holiday is over, it can be changed into what ever YOUR heart desires!
What You'll Need: Two Pots, Paint, Chalkboard Paint Medium, Plants/Faux Plants, Styrofoam and Rocks (optional)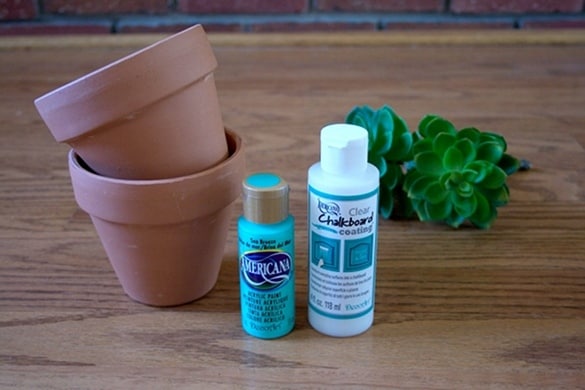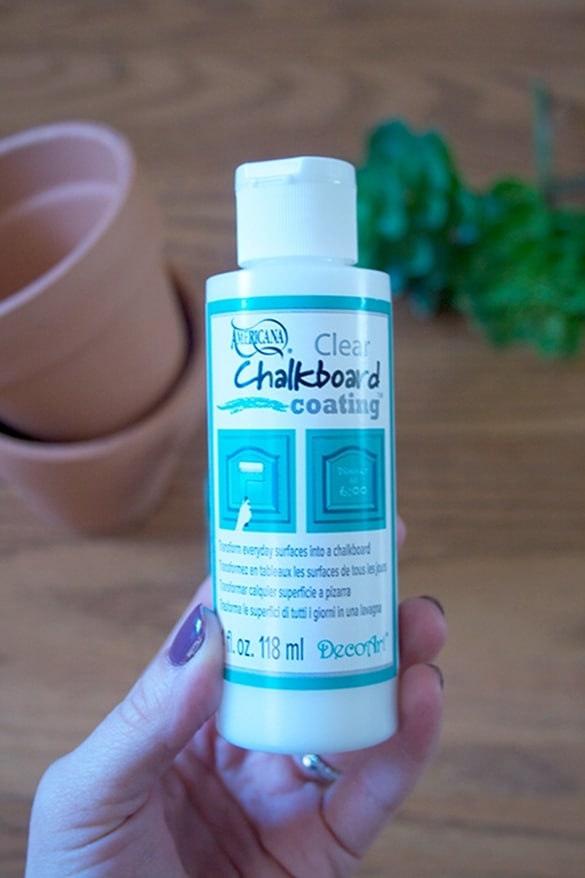 This chalkboard paint medium is just the coolest thing ever. No need to mix up a batch of closed chalk paint with this. Just use any paint, in any color, that you already have and paint the pots.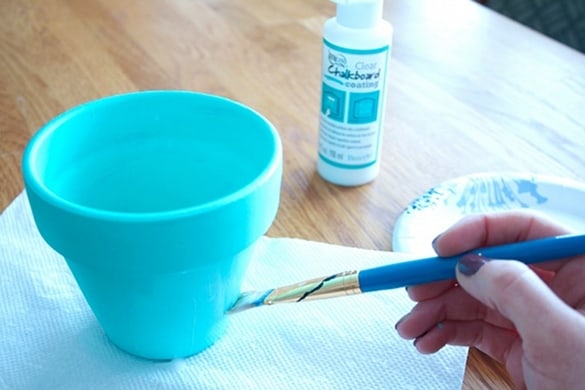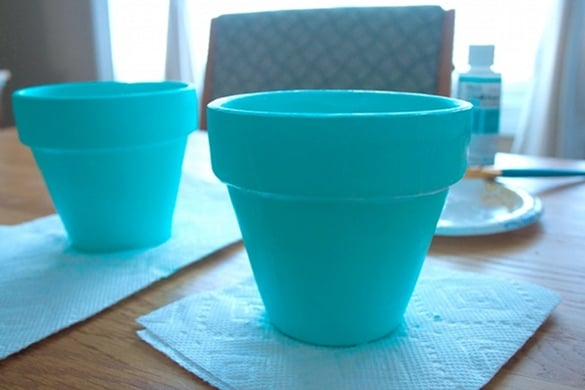 Next, once dry, paint on your first coat of chalkboard medium in a vertical motion. Dry for ONE HOUR. Then brush on the second coat in a horizontal motion. Once you've done both coats, let the pots cure for 24 HOURS. This was the hardest part since I'm really impatient!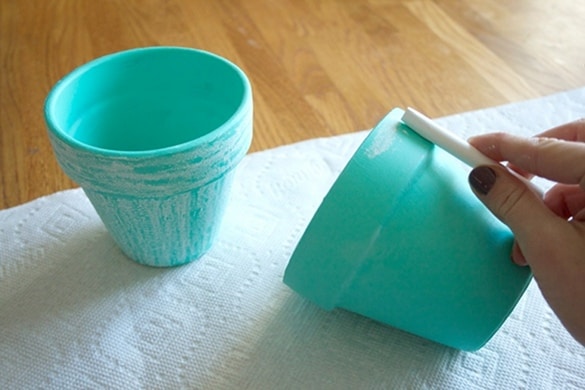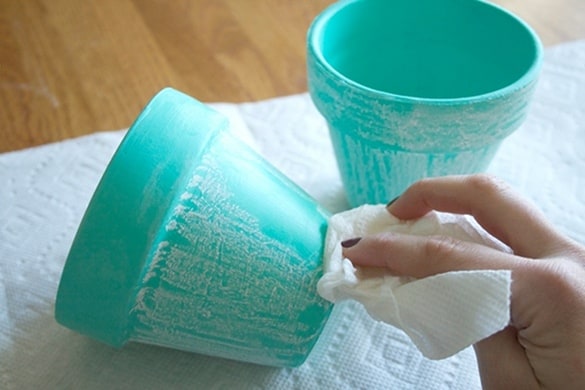 Prime the pots after they have dried by rubbing chalk over the entire surface then wipe it off with a wet paper towel. Now they are ready for their messages!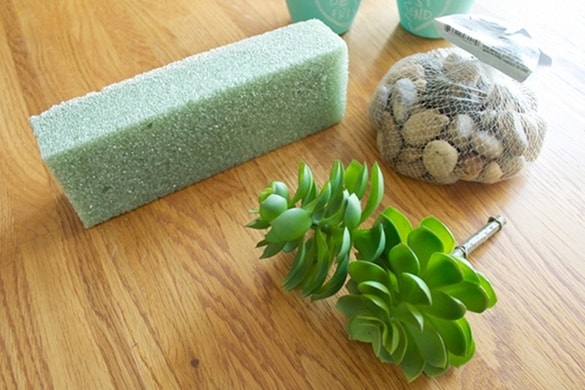 Fill the pots with whatever plants, faux or real, that you'd like. I chose to go with faux succulents because one, I love succulents and two, I'm a notorious plant killer.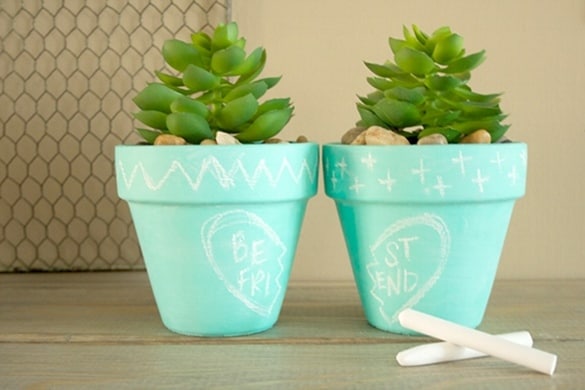 All ready for me and my BFF for "Galentine's Day"!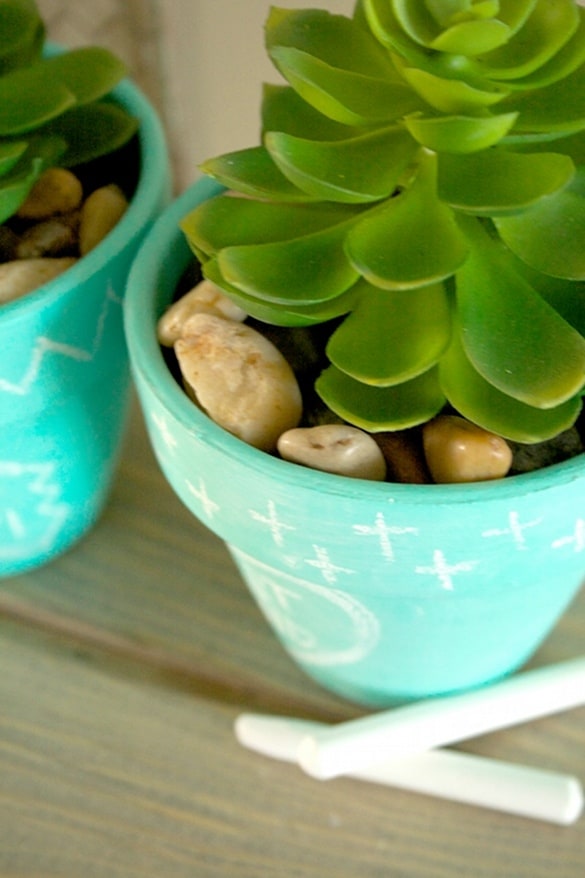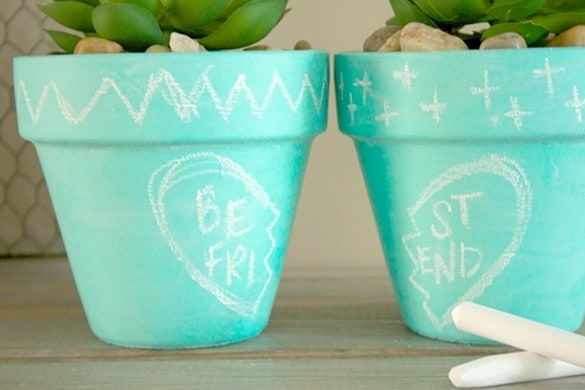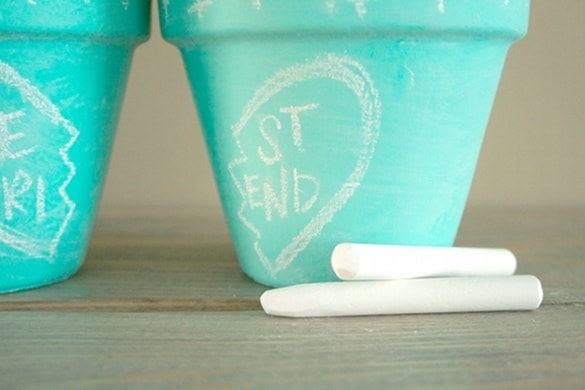 I love changing mine up! This little guy sits above my desk now with a happy message!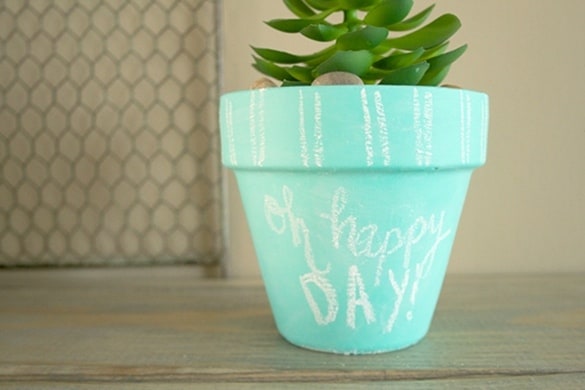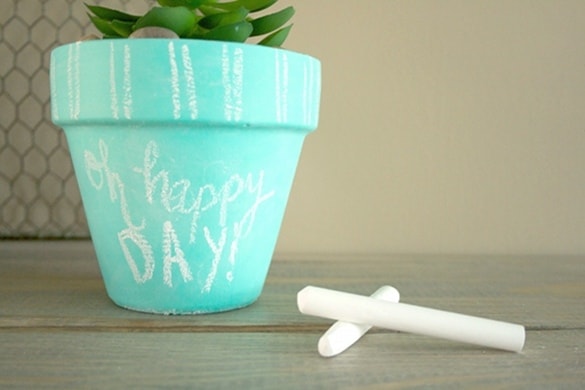 XO, Kelly