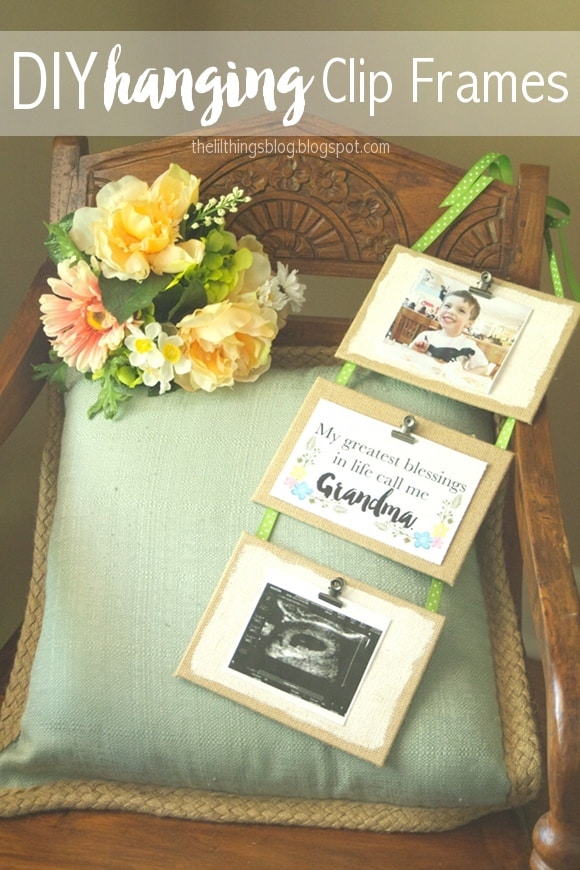 Hey there! It's Kelly from The Little Things and I'm very happy to be back with a cute and simple little project that would be great for a last minute Mother's Day gift! I got this idea from visiting my mom's classroom a couple of weeks ago. She has so many pictures and projects from my son all over the wall by her desk. I wanted to make her something that would incorporate the new edition coming in September but knew that she didn't have too much space left. So, I went vertical and came up with this!
What You'll Need: 3 (or more if you wish) Canvas Panels, Paint, Ribbon, Clips, Glue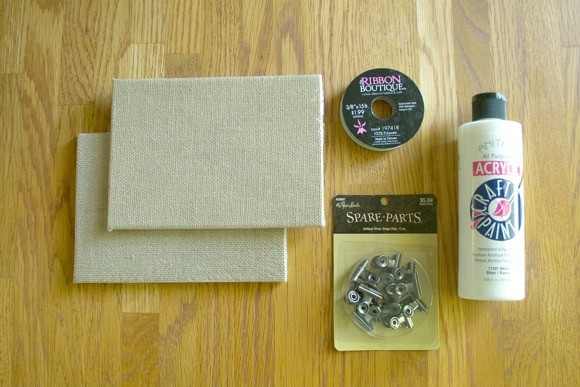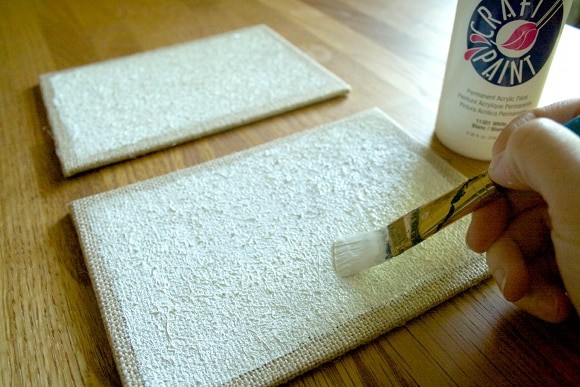 I started by painting two of the panels with white paint. I wanted to make the pictures really pop. You can use any color you'd like, especially if you go with plain white canvases, but I chose white to keep it simple.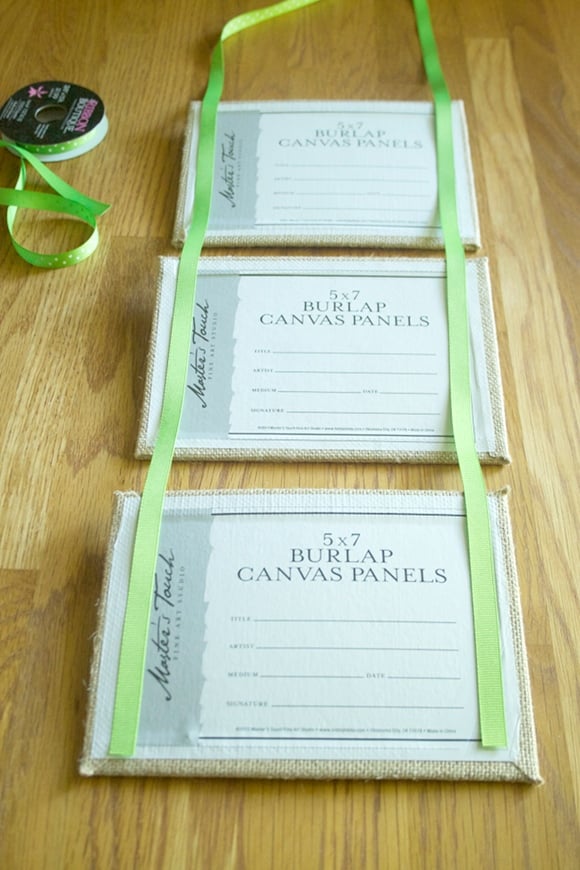 Once dry, turn your canvases over and lay out two long pieces of ribbon along the edges, glue them down, and tie up the ends of the ribbon for hanging. I pretty much always use hot glue since it's pretty durable for most projects and it dries fast.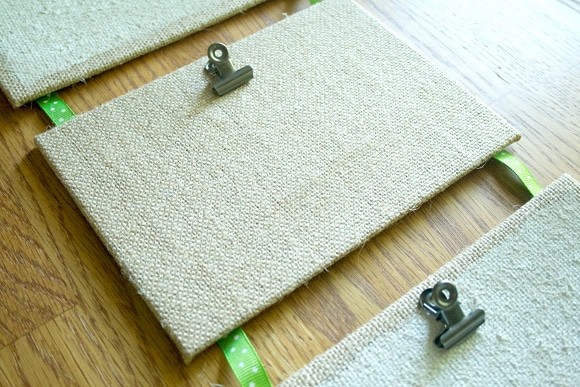 Turn the canvases back over and glue on a clip to the top of each canvass. Not sure where to find these? I bought mine at Hobby Lobby in the scrapbook embellishment section.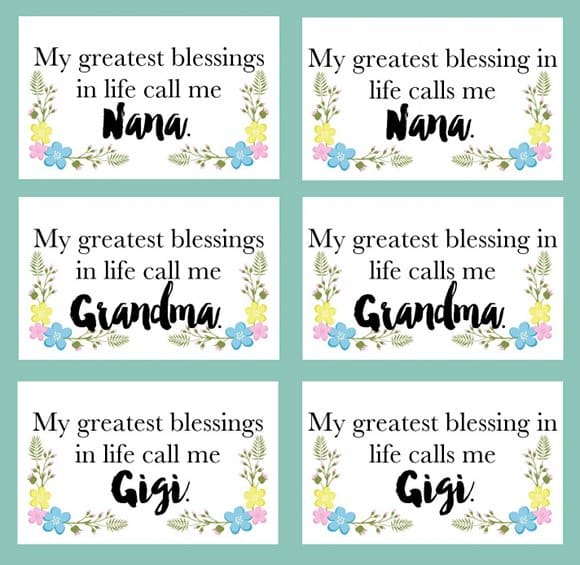 Now add your pictures, a print, whatever you'd like. I've made the one above for you to print! Have a name you'd like on the print but don't see? Message me HERE and I'd be happy to whip one up for ya!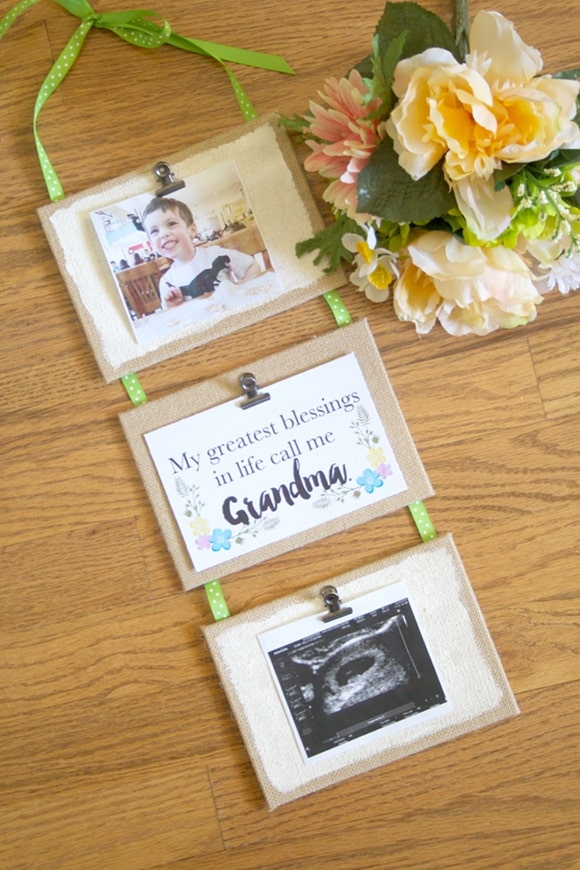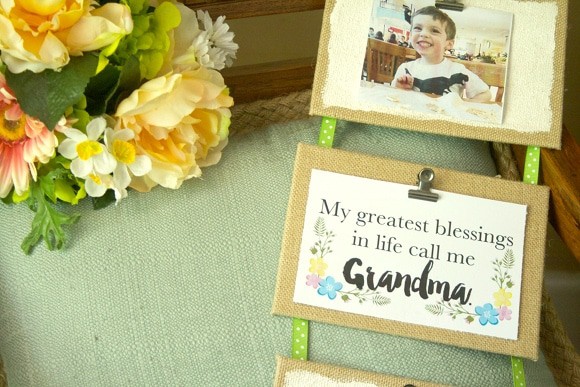 I think these would make great teacher gifts as well…the possibilities are endless!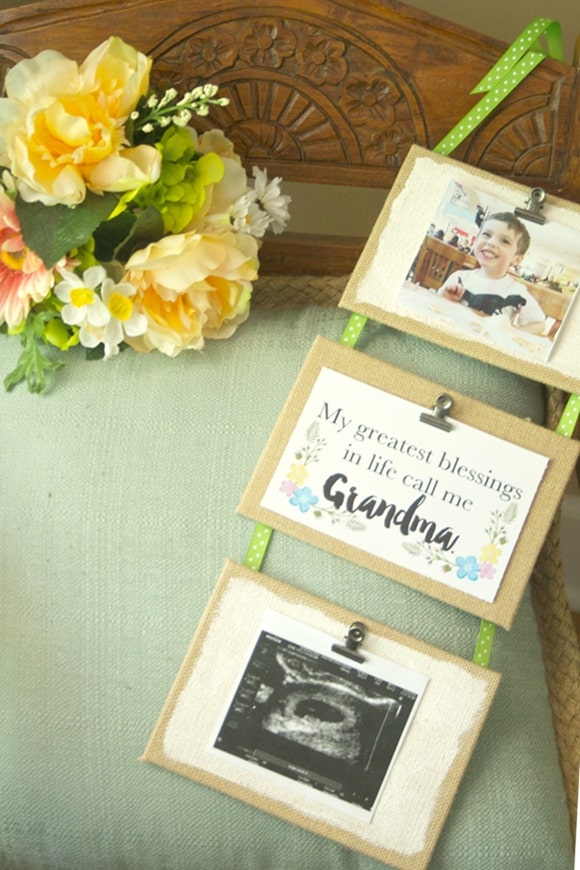 XO, Kelly