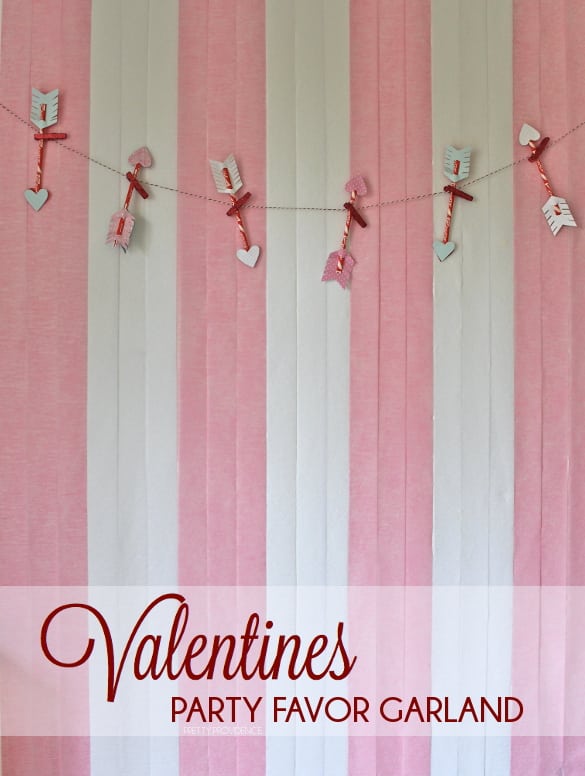 OUR LATEST VIDEOS
Every time one holiday ends and another one is impending, I start itching to make some kind of garland to hang up in my house. Valentine's Day is no exception. Valentine's Day on it's own is a fun holiday (and I've never understood why so many people hate it) but it holds a place in our home especially, because it's the anniversary of our first date! This year we'll be celebrating 5 years together. That date was so magical, my husband even made two different dinner reservations for that night and let me pick since he didn't know where I'd rather go!
So, for this banner I decided to make cupid's arrows with pixie stix and clip them up onto string. I thought this would make a really fun Valentine's Day party decoration, then after the party you can take the arrows down and hand them out as party favors! Clean up made easy. The arrows alone could also taken to a kid's school for their Valentine exchange.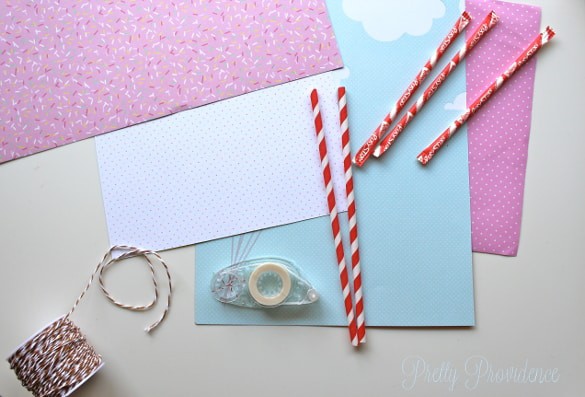 Here's what you need:
Baker's Twine
Paper crafting glue or glue stick
Pixie Stix or Striped Straws
Various pretty paper
Xacto knife and glass cutting mat OR scissors
Mini Clothespins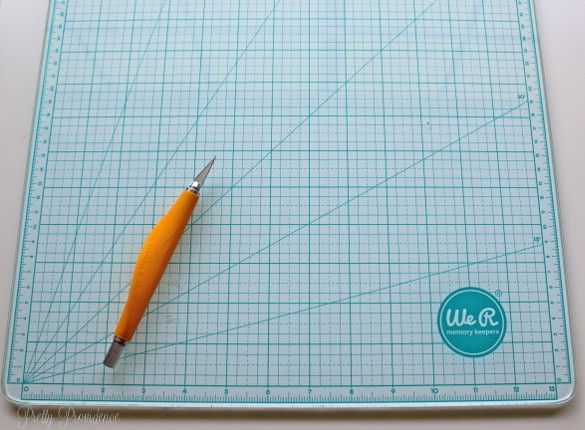 Cut out heart shapes and feather shapes with xacto kniife or scissors.
Side note: I just got this glass cutting mat and crafting knife from We R Memory Keepers (as we're part of their Lifestyle Studios team) and I can't believe how much easier it is to cut out shapes and stuff. These two things are really affordable too, together they cost about $20!
Cut two slits in the middle of feather shape, one about 1/4 from the top and one 3/4 from the top.
Glue outside sides of hearts onto one end of the Pixie Stix.
Put Pixie Stix through the feather. Cut little slits in the sides of the feather shape however you like.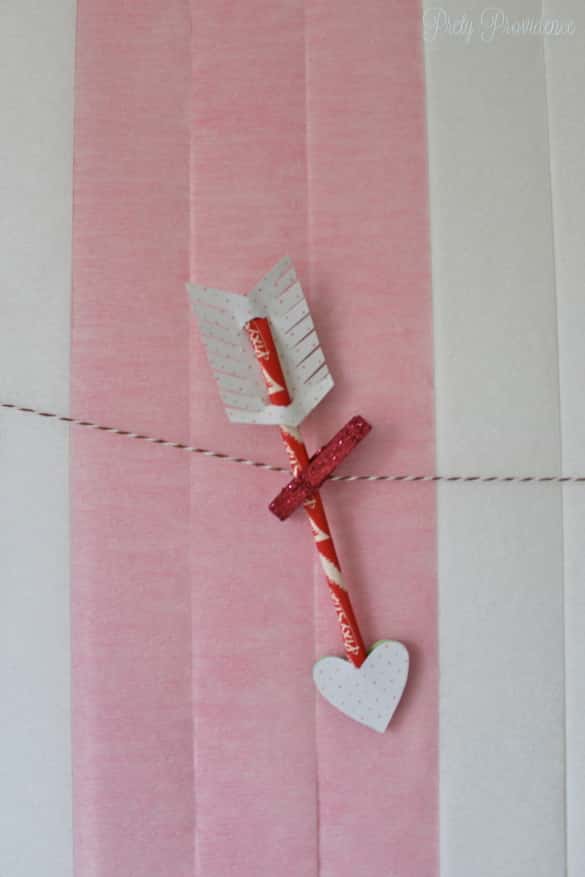 Use mini clothespins to pin arrows onto a string of baker's twine. Voila!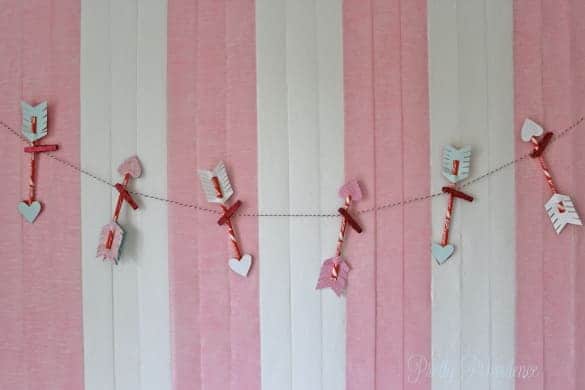 I liked the Pixie Stix arrows so much that I decided that I needed arrow party straws too. For these you just need the feather top part. When it's time to use them to drink people can either take the feather off or just slide it down a little!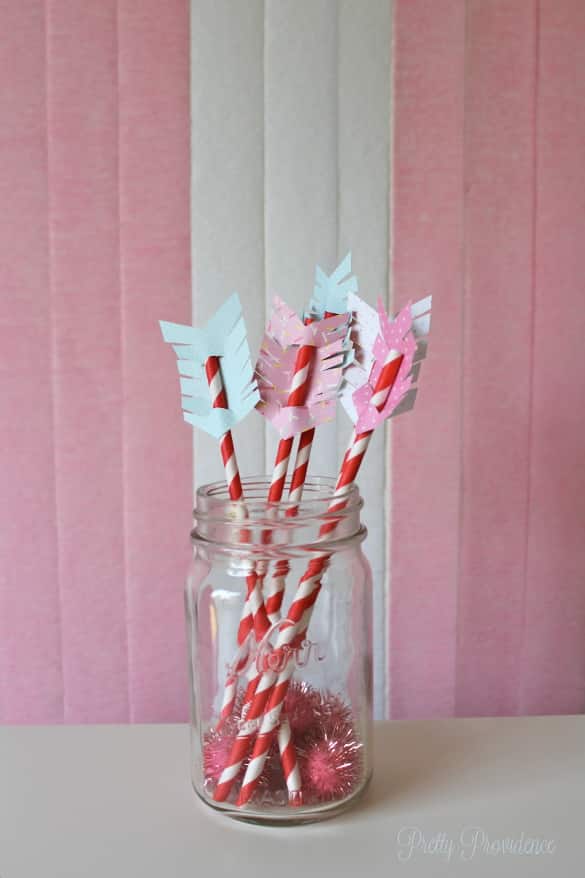 If you want to up your paper crafting game, you can use the code: PRETTY to receive 20% off your order, anytime from We R Memory Keepers and the LifeStyle Craft products!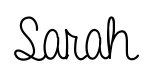 If you're into this post, you can check out my tissue paper tassel garland, and this cute fabric banner!
This post is not sponsored but we did receive product from Lifestyle Crafts \ We R Memory keepers to use in paper crafting, and in exchange they give y'all a sweet discount on anything you purchase in their online shop! This may be linked up.