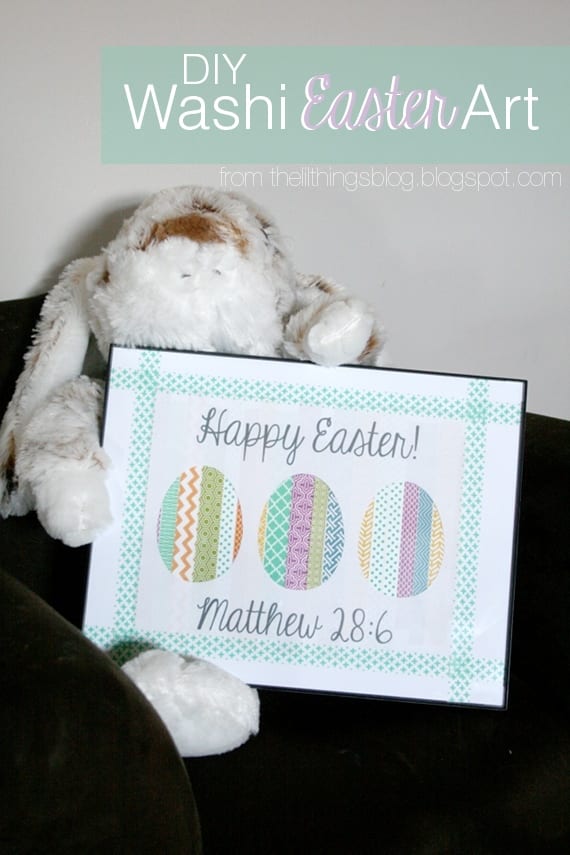 Happy Saturday, Y'all!  Kelly here from The Little Things blog.  I hope this finds you well and having a fabulous start to your weekend.
Today I wanted to share with you a fun a simple DIY the upcoming holiday.  This idea was inspired by something I saw on Pinterest but I thought I'd take it a step further by making it even easier and, of course, adding a FREEBIE! 
What You'll Need: Cardstock, Washi Tape, Scissors, Printed Out Freebie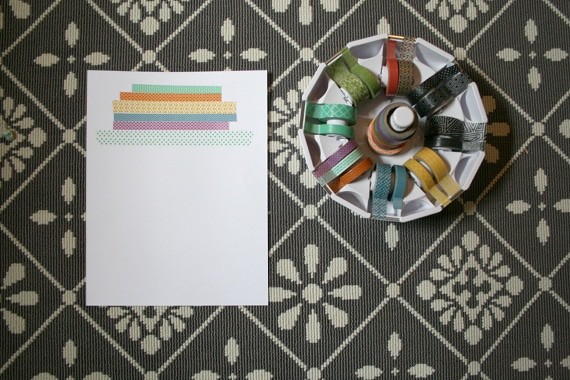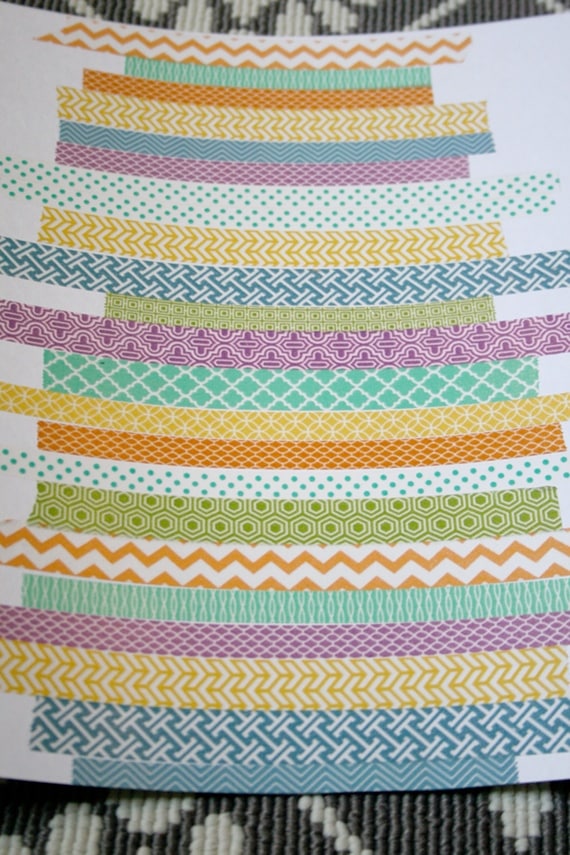 Take a piece of cardstock and place washi straight down the center. You can make this a pattern if you like which could make a great teaching project for little ones.  Obviously, I followed absolutely no pattern!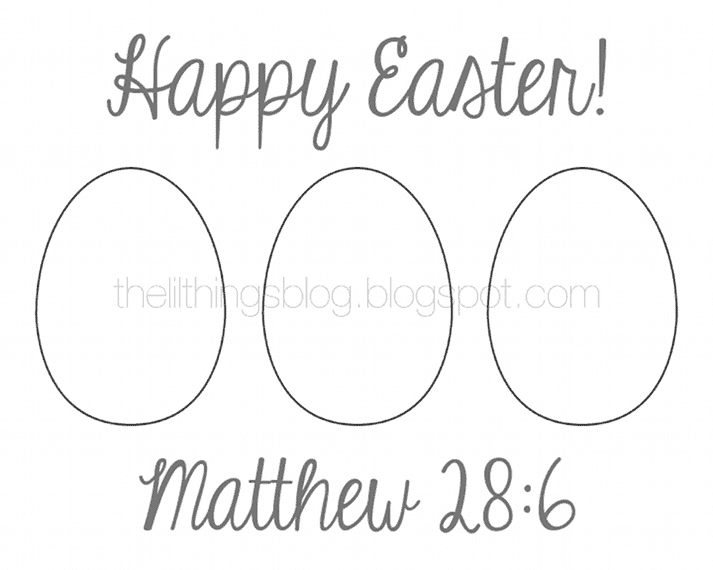 click to download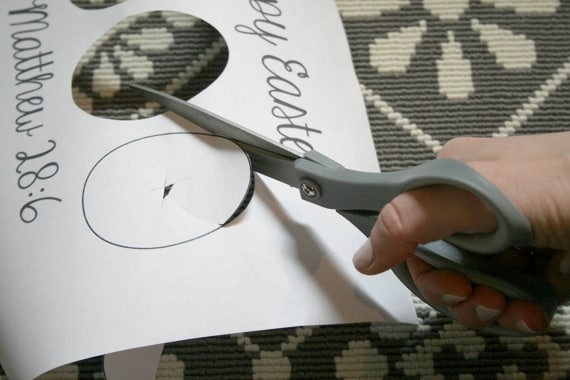 Print out the verse freebie on a second piece of cardstock and cut out the egg shapes. Place the cutout on top of the washi and, if you like, give it a washi frame.
Display in a frame, bulletin board, fridge, wherever you choose!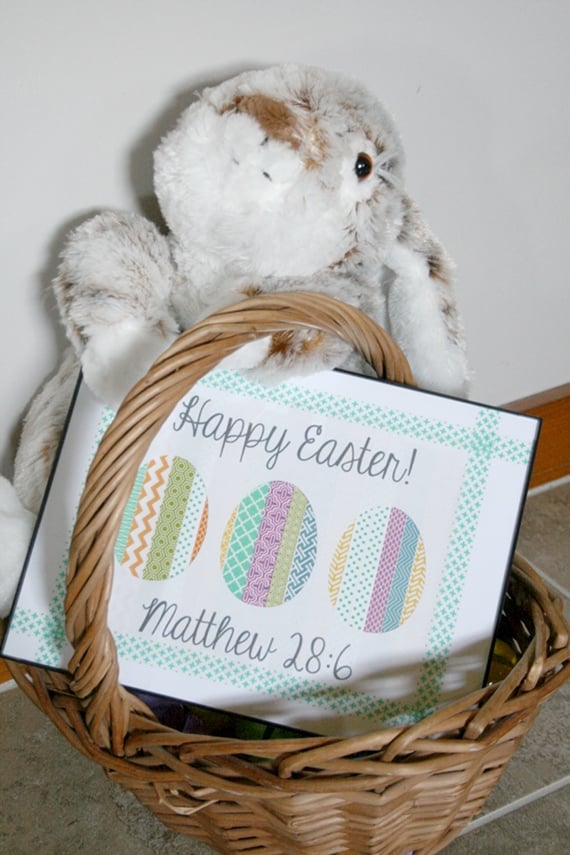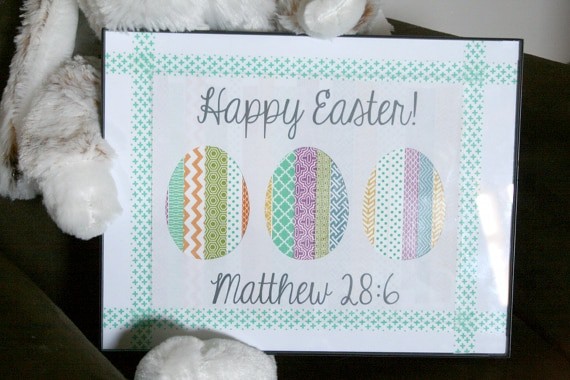 "He is not here; he has risen, just as he said…" Matthew 28:6
XO, Kelly