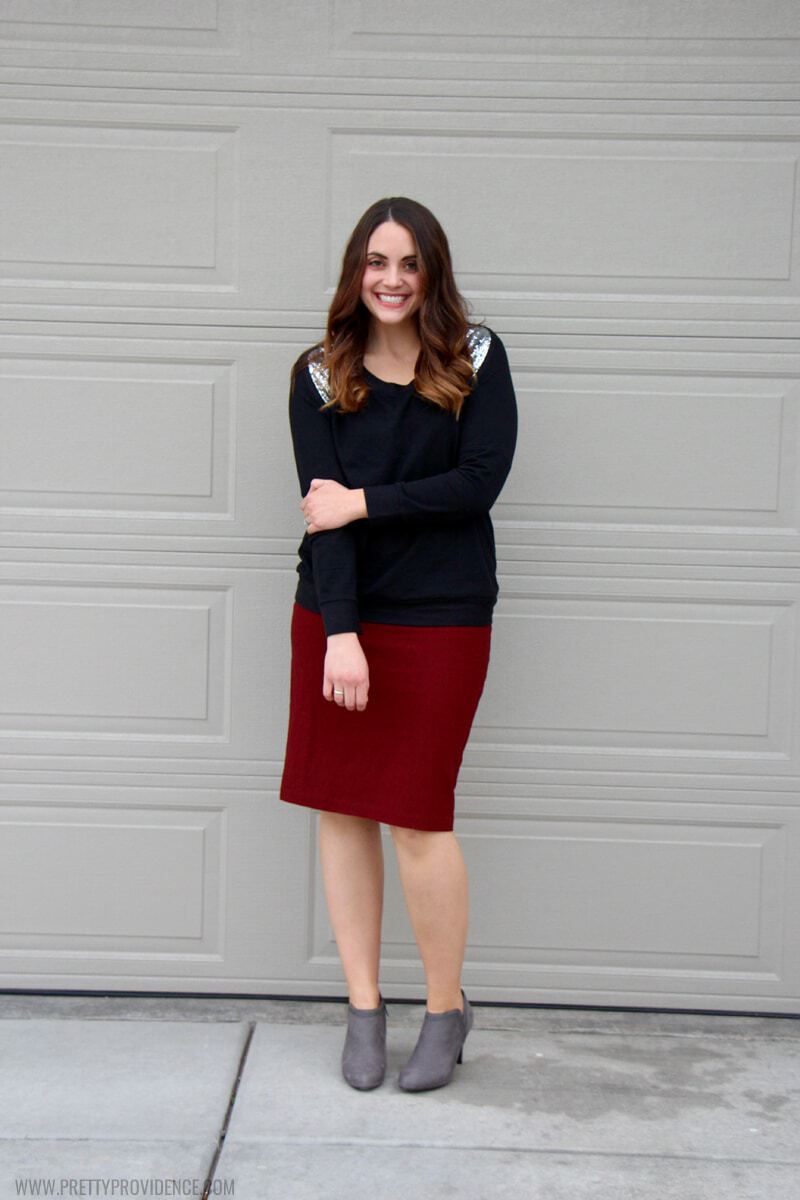 Hey guys! For today's Burlington Style Squad™ post I thought it would be super fun to show you how I dress things up for holiday parties, without breaking the bank! It is so frustrating how expensive nice skirts and dresses can be, but Burlington has saved my bacon this year! Would you believe it if I told you that this classy red number I'm wearing was only $12.99?? I am dead serious, guys.
I am not typically a huge fan of the color red, but this deep burgundy color I love! Plus, it just screams the holidays, doesn't it? I love the black sequin top as well, because the sequins give you a fancy festive feel, without sacrificing comfort! #thatswhereitsat.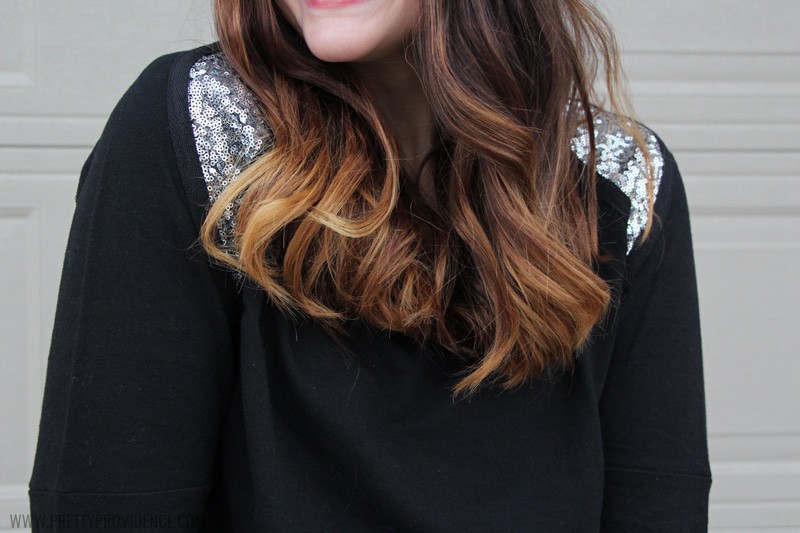 Okay, not only did I find a ton of amazing holiday dress up deals, but I found a ton of awesome and affordable gift ideas, too. Like these freaking adorable metallic button earrings (a three pack for only $4.99) you just can't beat that price guys.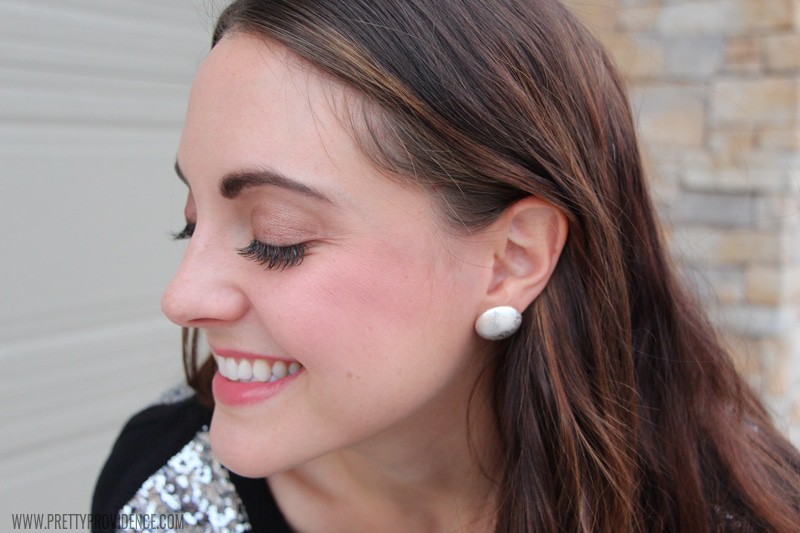 If you want to see more amazing holiday finds (as well as pricing and details on all of it), as well as more awesome gift swap ideas, check out my haul video below!
Well what do you think? You can't beat these deals amiright? Which piece is your favorite?!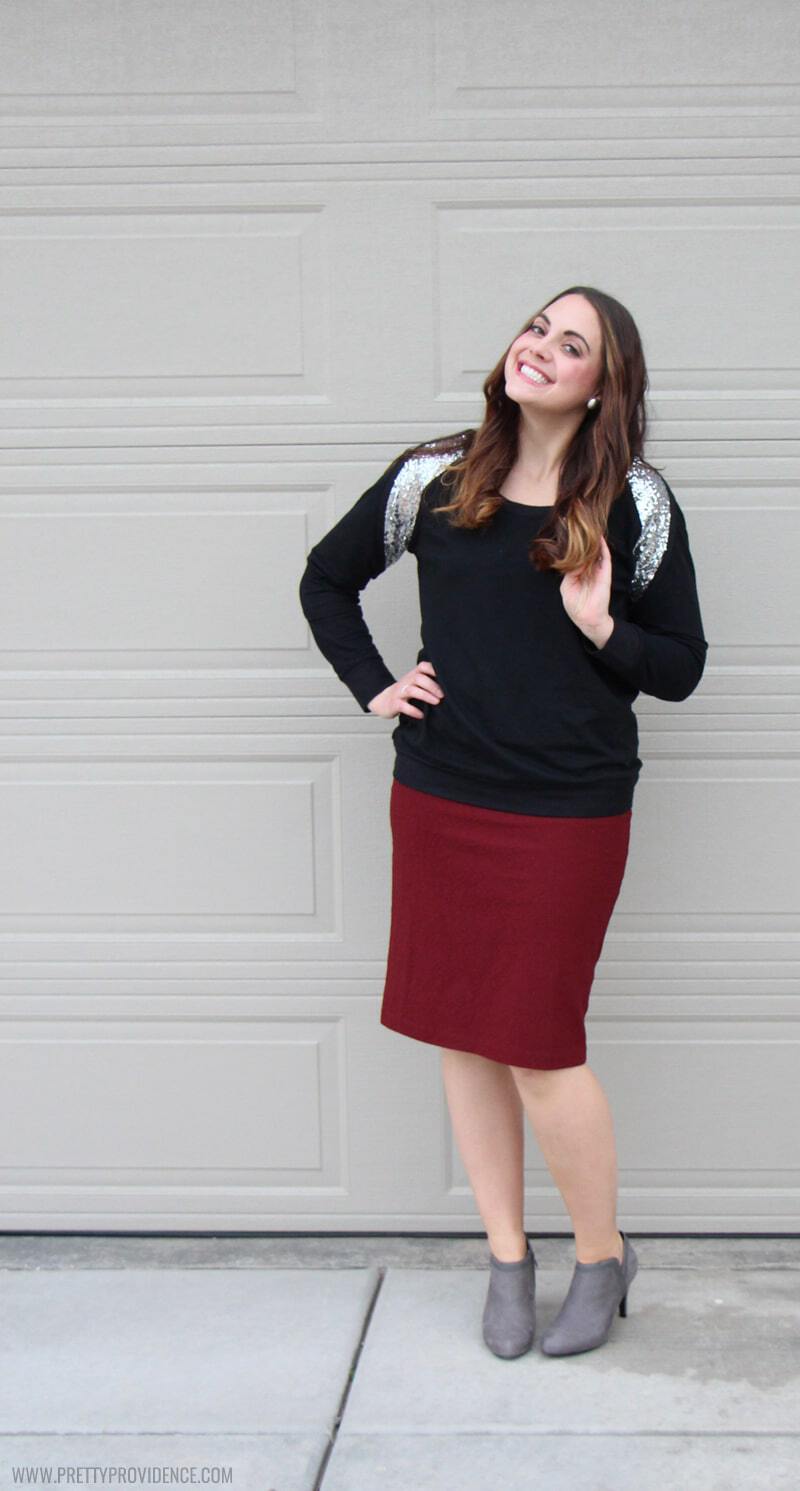 Happy holiday partying friends!
xo,

Burlington Stores sponsored this blog post. The opinions and text are all mine.