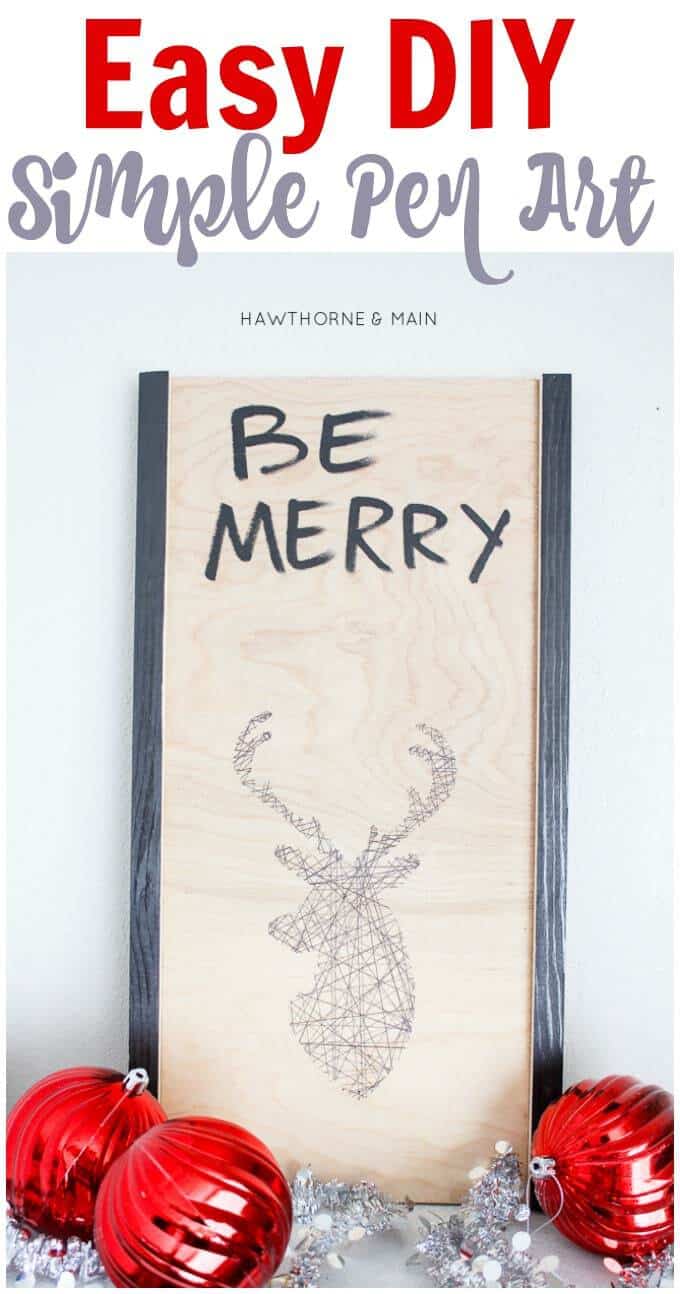 Holy moly! How is it already Christmas time! It is officially after thanksgiving, let the Christmas festivities commence!! yay!
This is Shonee from Hawthorne and Main where you will find all sorts of DIY projects along with our ups and downs of fixing up our first fixer upper.  Lets just say there is never a dull moment.  I am super duper excited to be here today to share with  you an easy DIY.  I wonder if you can guess what simple supplies are needed for this project?  If you are a DIY'er, I bet you already have everything that you need!
SUPPLIES:
-Black Pen
-Paint Marker
-Masking Tape
-Deer Head Printable- found below
-Picture Frame
-Scissors
-Ruler
TUTORIAL:
Print out the deer head image found below. Using scissors, cut out the deer head.  When you cut it out, leave the negative space intact and try not to let the paper tear.
Once you have your image all cut out, use some masking tape to tape the deer head to your picture frame.  Using a ruler make a bunch of straight lines within the deer head and antlers.
PRO TIP:
For this art style you DON'T want to actually outline the deer head, rather you are making enough of the straight lines that eventually you will be able to make out what the image is.  Cool  huh!
After outlining the deer head remove the paper, voila! Check out how the random straight lines actually help to make out the image. Grab a paint pen and write a fun saying above the deer head.  Imagine all of the fun objects that you could use this DIY pen method on! I love it.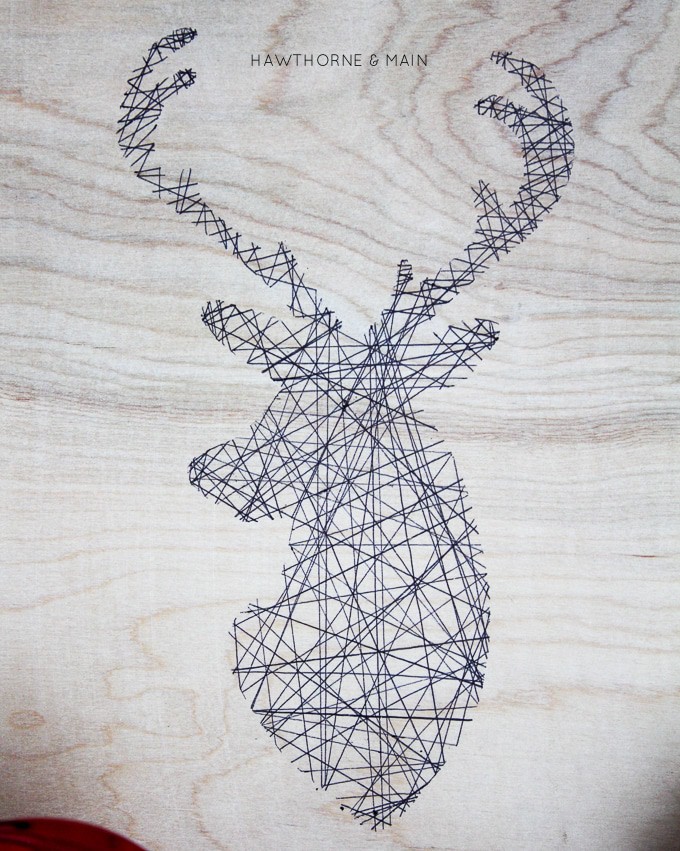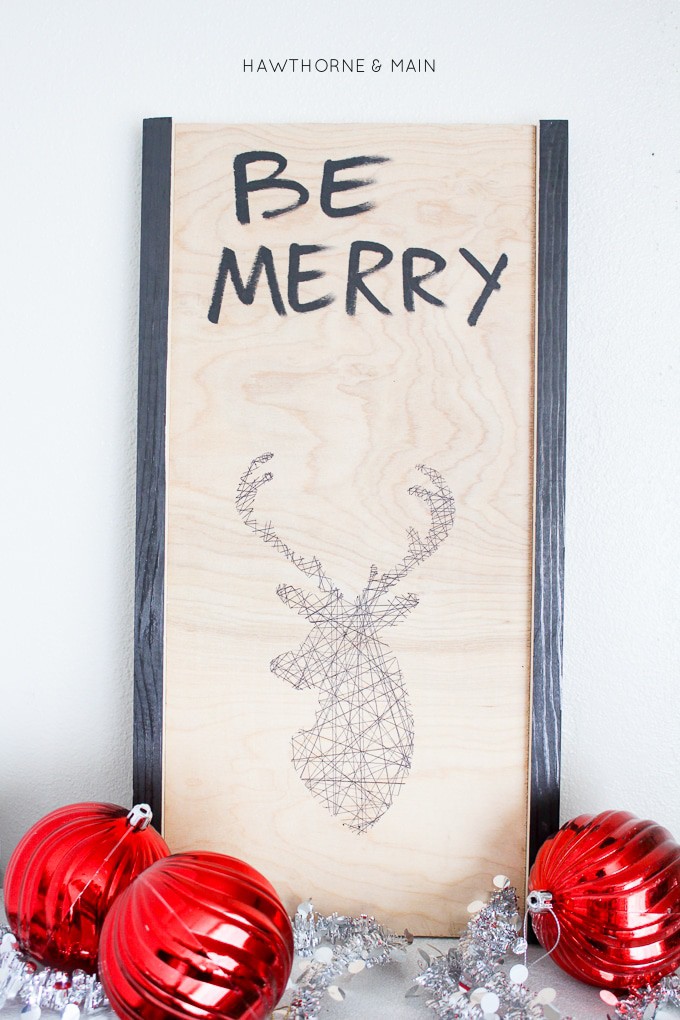 Here are a few other ideas from Hawthorne and Main.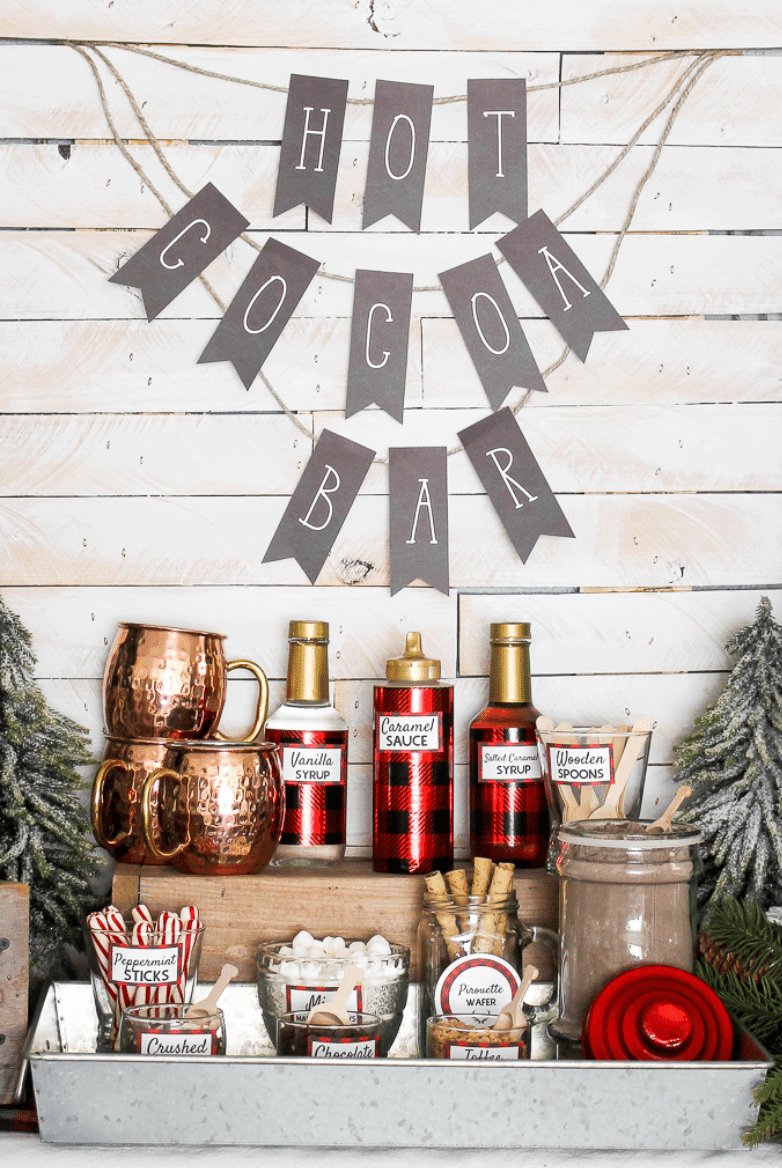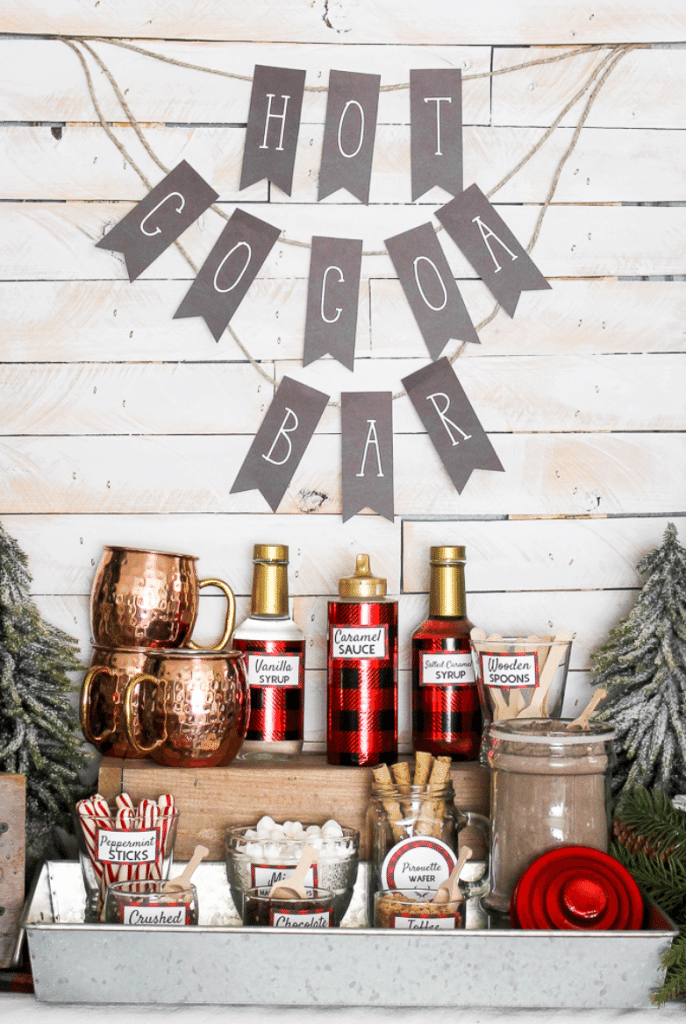 3 Fail Proof Holiday Decorating Ideas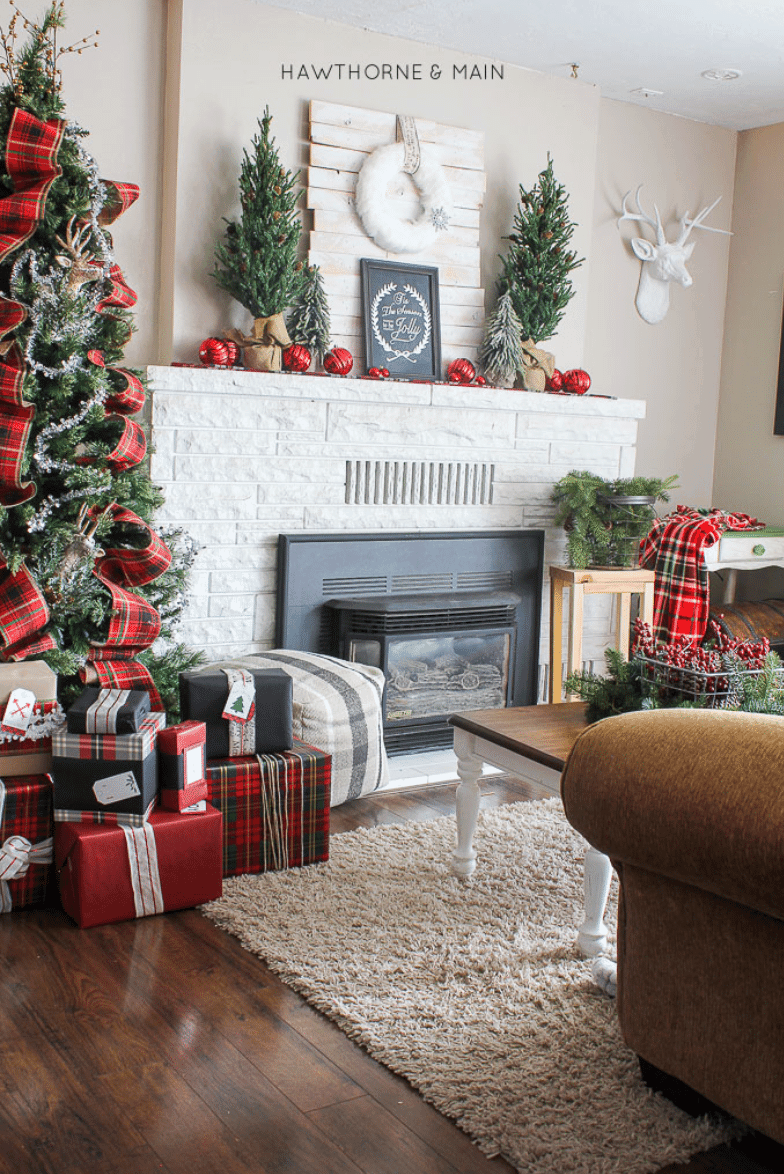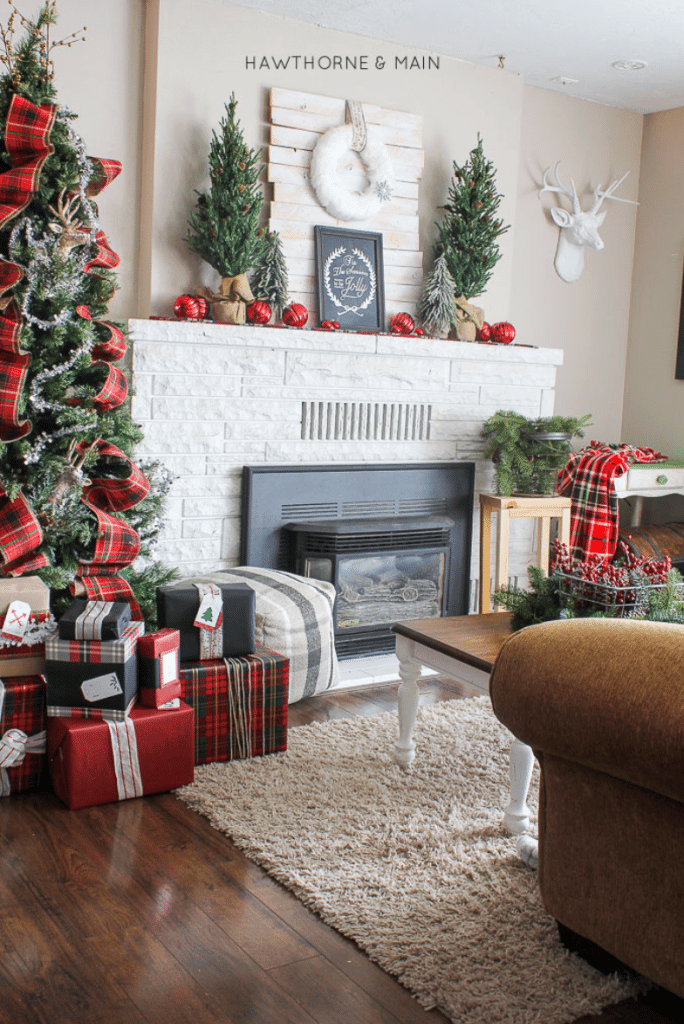 I would love chat on Instagram or you can find me pinning away on Pinterest!