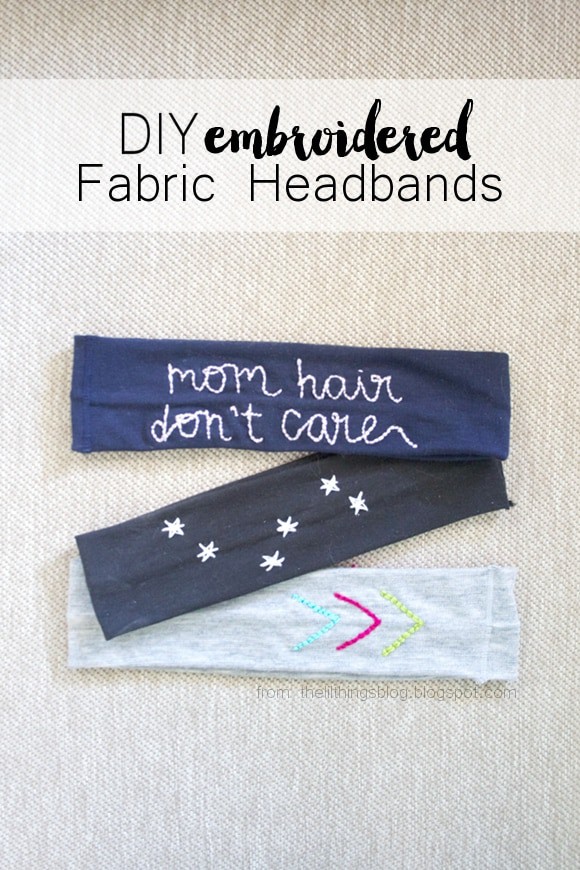 Hey there! It's Kelly from The Little Things (now Gav + Ro!) and today I'm bringing you a DIY to spice up your hair accessory game! As I'm coming to the end of my second pregnancy, I'm already starting to think about getting back into postpartum shape. Does that make me crazy? Don't answer that!
Anyway, it's always much more motivating to work out when you have the right attire. Bonus points if it's cute too! Now I can't teach you how to sew you're own leggings or sassy racerback top, but I can show you how to brighten up your hair accessories! I love embroidery and personalized items so I've combined the two for today's embroidered headband DIY.
What You'll Need: Fabric Headbands, Embroidery Thread, Needle, Pencil/White Pen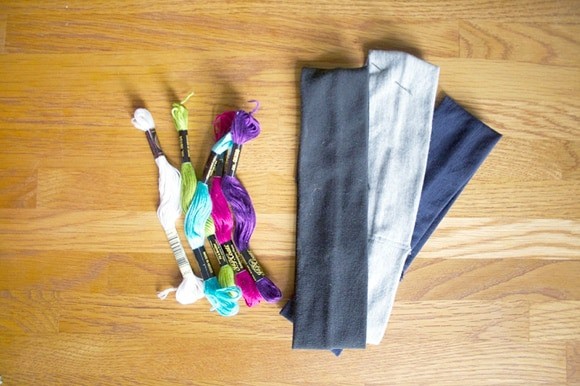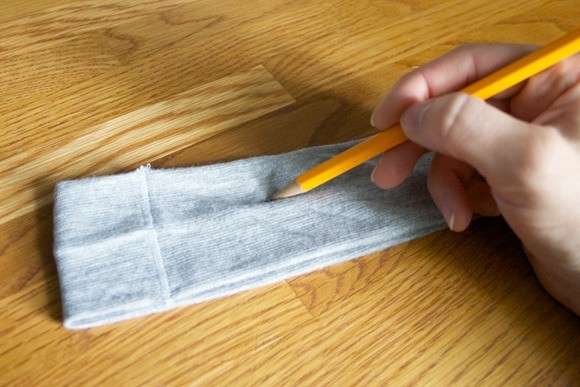 Using your pencil or white pen (pencil works best on lighter fabrics and the white is for the darker ones), mark out your design on the headband. This won't be entirely that easy, the fabric likes to move a lot and doesn't take the marking right away. But you're really just marking it for a guideline so don't worry too much about how dark or light your lines are.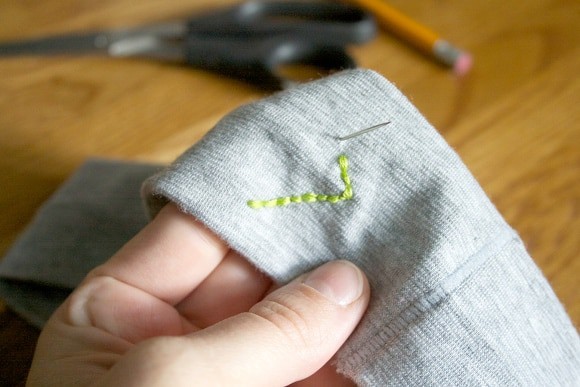 Follow your guidelines with short, little stitches. When you use shorter stitches, it keeps the thread from being too loose as well as creates a cleaner, nicer looking line. Be sure you're pulling the headband slightly taut as you go along to ensure a tight design. (However, not too taut since the headband is made of stretchy material.)
If you're new to embroidering or sewing in general, I suggest sticking with simple designs like chevrons, straight lines, etc. If you'd like to be adventurous or feel like a challenge, go for some lettering! I have an Etsy shop on the side where I make hoop art and embroider words/names and such so I've become pretty comfortable with wording. But even so, this wasn't that easy since the fabric likes to move a lot. Just be patient, take your time, and work with the fabric.
The chevron design is just two lines of stitches in a "V" shape. For the stars, follow the guide below.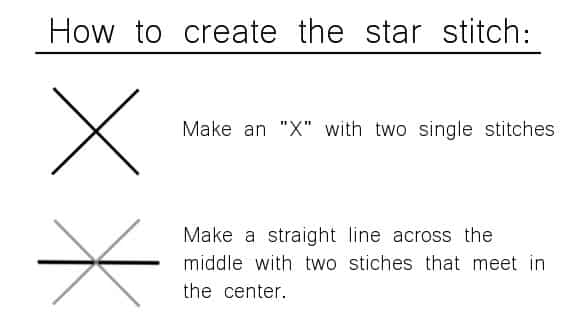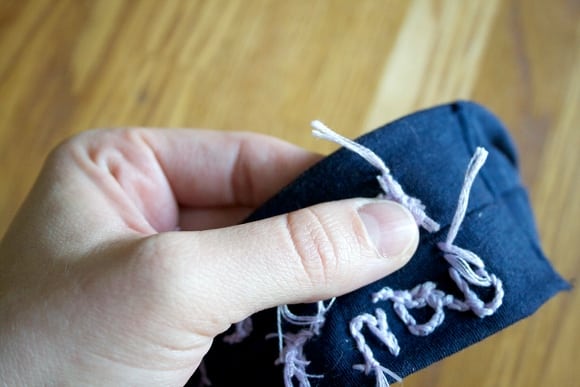 Once you've finished, if you have any stray pieces that hang off the edges, hot glue them down to the back.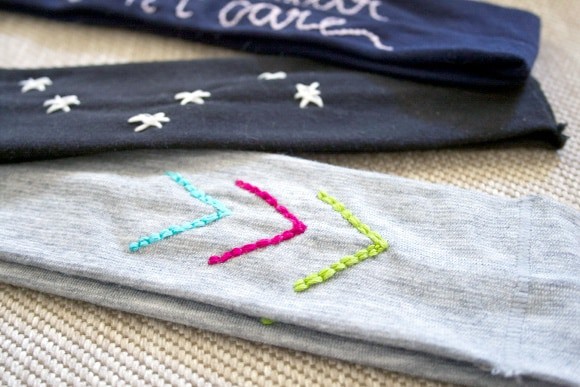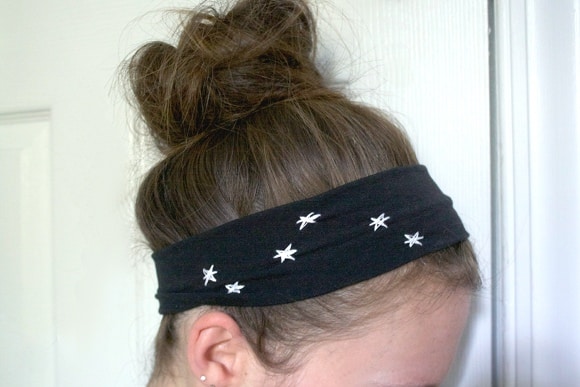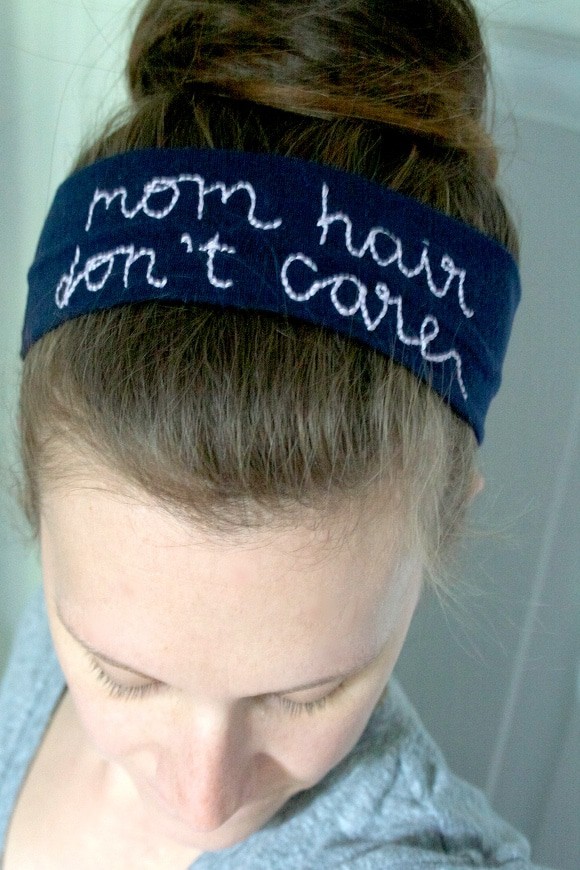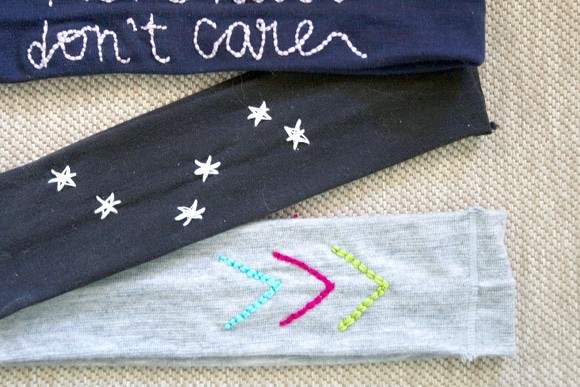 Now you're ready to workout in style…or at least pretend that you did!
XO, Kelly