We are so excited it's spring and finally warm weather so we are celebrating by having a Spring Fling Favorite Things Giveaway! We've joined with 14 DIY and home decor bloggers total, also sharing their favorite things, and each of us are having a giveaway. That means 14 winners total! Not only is it a fun prospect to WIN, but they make great gift giving ideas as well.
Here are the goodies we're giving away, make sure you scroll down to the very bottom of this post to enter OUR giveaway.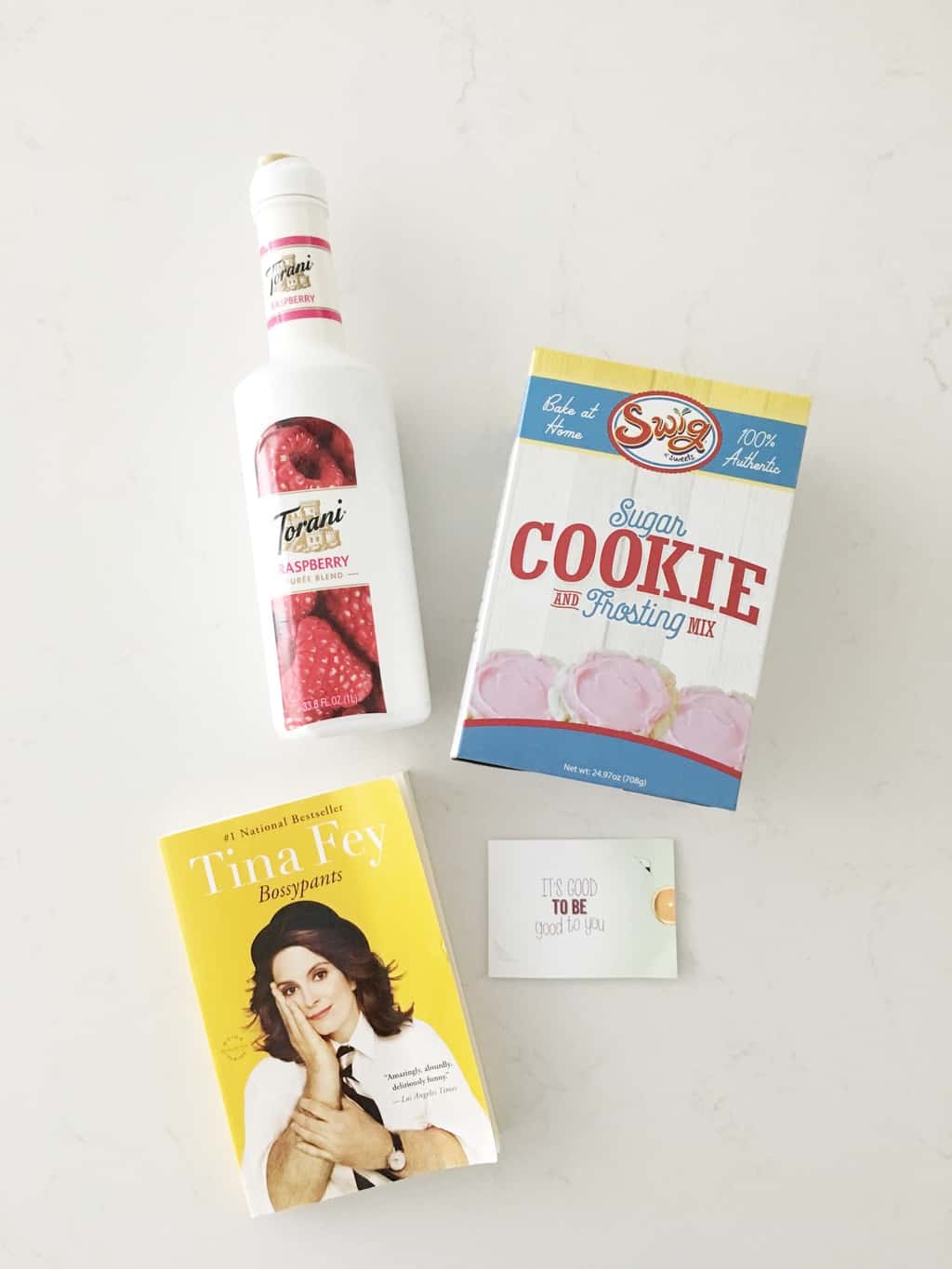 For more details on our giveaway, scroll below the collage.
Below are the 14 gifts from 14 friends. We just love to see new things, or be reminded about something we had forgotten. Each of them can make great gifts for your loved ones. To see each gift up closer, and to enter to win, you must HOP to each site to fill out the entry forms. It's possible you could win more than ONE!
To enter–
Check out the 14 gift collage below
Scroll to the bottom of this post to enter to win OUR gift giveaway
HOP to all of the other sites to enter to win their gifts
Look around and enjoy the sites of the other home bloggers–they will not disappoint!
*Note- if you receive an error message w hen you HOP, click to the blog's home page, then it should be the top post (some times there are glitches on day 1)
The collage of giveaways…

***Make sure you HOP to each site, and enter for each gift on those pages.***
The numbered images above, correspond with the numbers/blogs below
1. Honeybear Lane //2. Refresh Restyle // 3. Design Dazzle //4. Pretty Providence // 5. Sincerely Sara D. //6. Simply Designing // 7. The Tale of an Ugly House // 8. Maybe I Will // 9. All Things Thrifty //10. Blooming Homestead //11. Design, Dining, and Diapers // 12. Capturing Joy // 13. Thrifty and Chic // 14. Lolly Jane
>>>>>>>Enter to win OUR gift RIGHT HERE!

Here's a closer look at OUR giveaway gift: We decided to give away a few things that we BOTH love, and that help us stay sane during the scorching hot summers! In case you don't want to enter and just want to buy, we've linked all our faves down below!
Torani Raspberry Puree: Not even lying, this stuff is what dreams are made of. We use it to make our beloved raspberry dreams, but it is pretty much heaven in any soda, drink, or on lots of desserts! A pantry staple for sure.
Swig Sugar Cookie Mix: You can't have a raspberry dream without a swig sugar cookie am I right?! We are SO excited that they sell their box mixes on amazon now so all our lucky non-local friends can now experience them for themselves!
Bossypants By Tina Fey: Just a hilarious, girl power, feel good summer read.
$10 Jamba Juice (or Amazon) Gift Card: Who doesn't love a smoothie in the summer?! But if you don't have a Jamba Juice near you, or prefer Amazon $$ (we wouldn't blame you!) buy yourself another book or something cute on us!
Good luck friends! We wish all of you could win!
xo,