This post is sponsored by The Huntington National Bank. All thoughts and opinions are my own. Huntington does not adopt, endorse or sponsor any other content on this website, including links to other third-party websites and is not responsible for any views expressed outside of this sponsored post.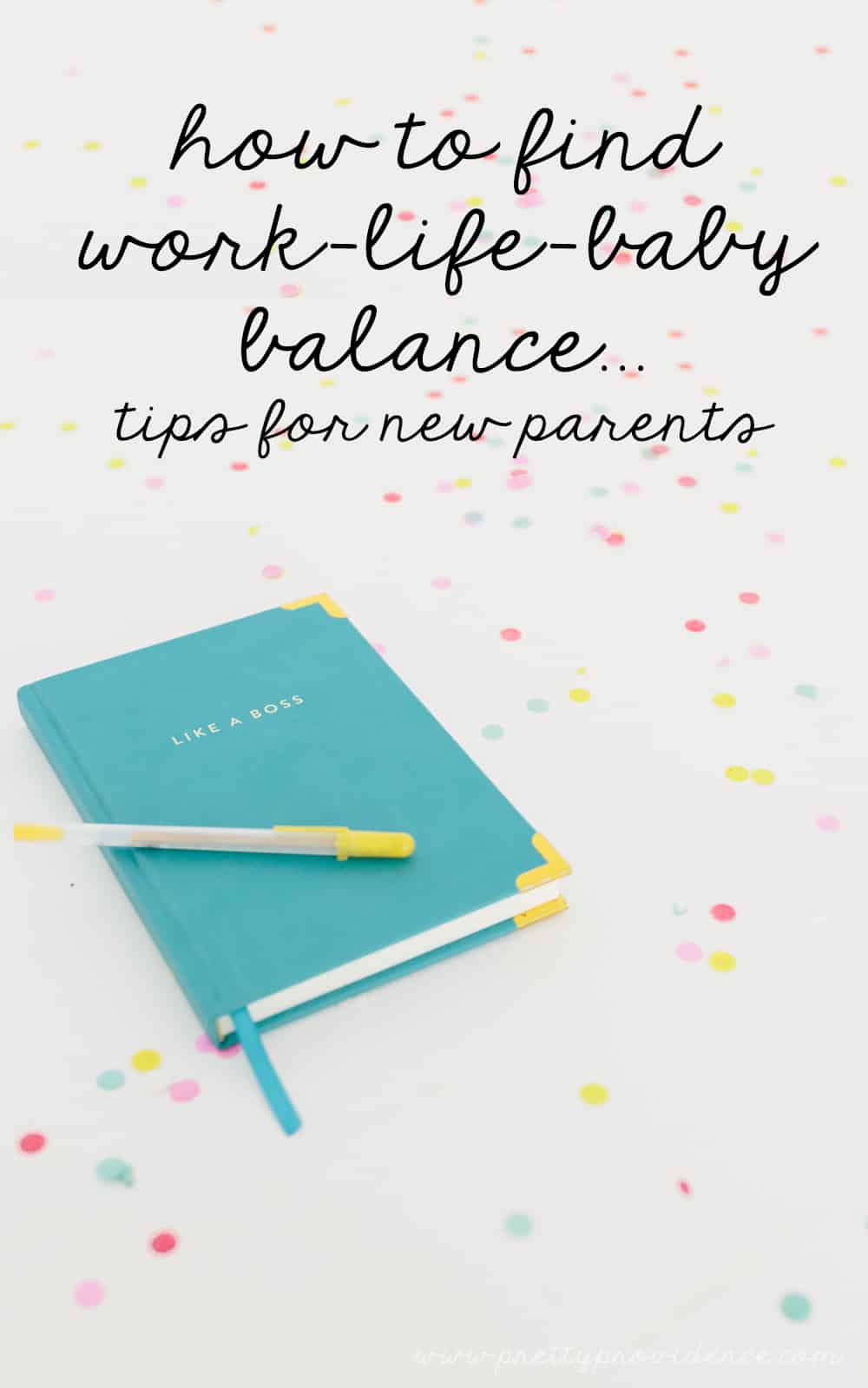 The postpartum life stage can be seriously stressful and overwhelming. Even if you don't have the Postpartum blues, it is difficult to decide how everything will fit into your new life or what you might need to get rid of to make space. If parenting is harder than you thought it was going to be, join the club! There are millions of us. I have literally never heard anyone say, "Having a baby was so much easier than I assumed it would be!" The joys and challenges of parenthood are simply impossible to fully understand until you have experienced them firsthand. It takes time to adjust and fall into a new normal, and figuring out how to balance work and family is an important part of that process! Here are a few tips to hopefully help you find a happy and comfortable family life balance as soon as possible.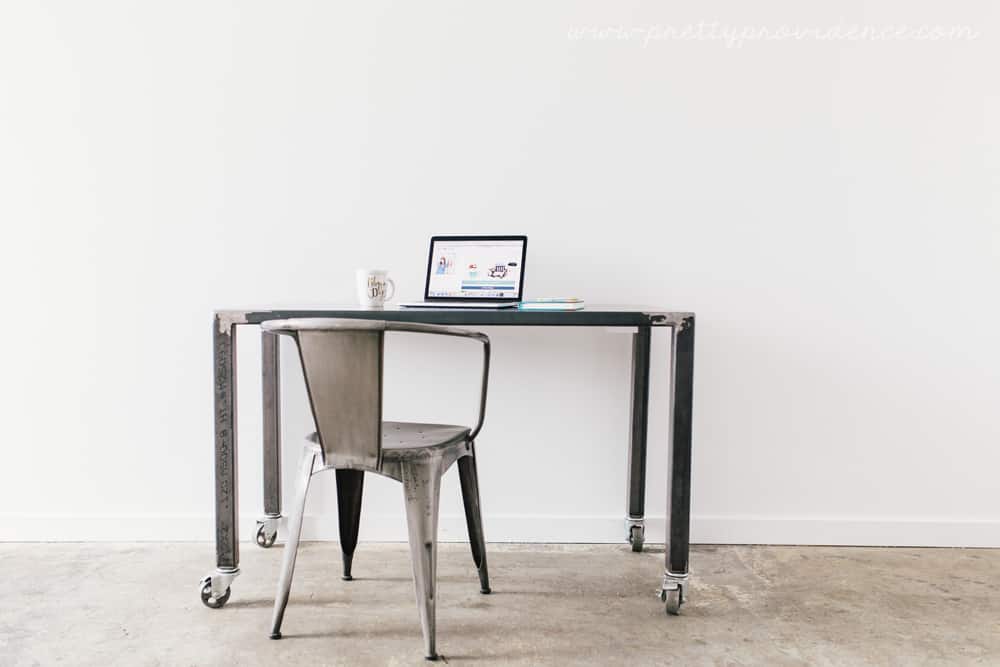 Get rid of the guilt. Almost as certain as the undeniable love you feel for that tiny little human is the fear that you are doing everything wrong. It doesn't matter what your situation is – all parents feel guilt. When it comes to work and motherhood, guilt is especially abundant. If you work full-time you might feel guilt that you aren't there for your child enough. If you stay at home you may feel guilt that you aren't contributing financially. If you work from home (like me) you may feel like you aren't giving enough to anything. The point is we all feel it, and we all need to let it go. Harboring feelings of guilt is not productive. It does nothing for your baby, your job, your bank account or your self-esteem. In fact, it is damaging to all of the above. Accept that you are doing the best you can, and move on to a more beneficial use of your time and energy.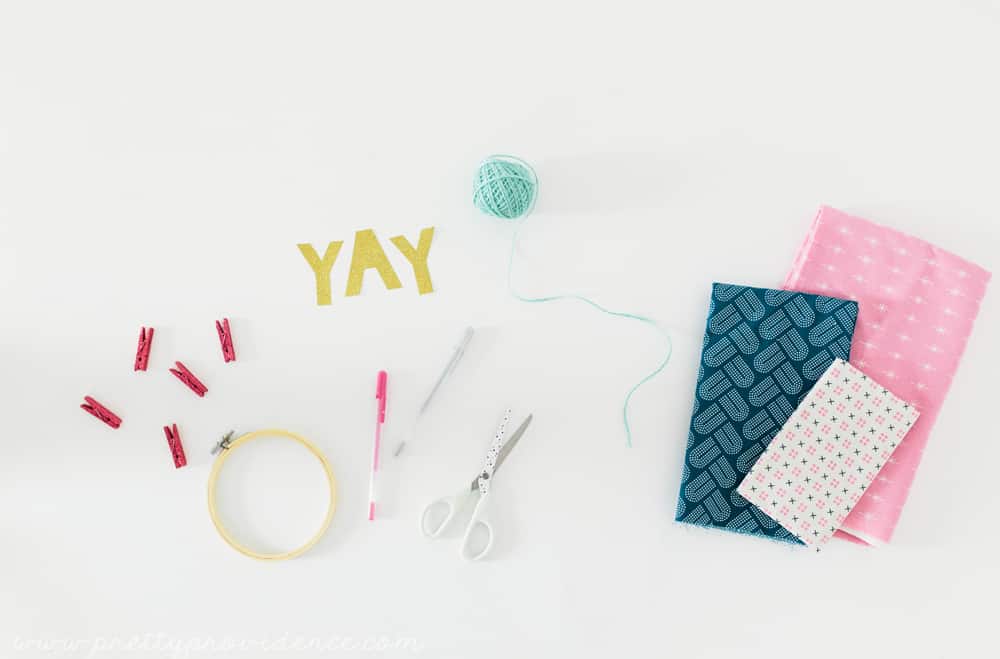 Do something you love. Everyone deserves something that is just for them, no-strings-attached food for their soul. For me it is reading. If I am reading a good book (even if it's just a few pages a night), I am happier. My husband likes to play basketball on Tuesday and Thursday nights. Maybe it's crafting? Running? Your favorite television series? A monthly pedicure? Video games? Figure out what it is for you and embrace it.
For years after I first had kids I would say, "I don't have time to read." Now I think, "I can't afford to not read." I have realized that always being in the middle of a good book gives me something to look forward to, which makes me a better mom, a happier wife and a more contented business owner. Finding something small that brings you joy and adding it to your routine will make your life feel more balanced.
It's okay to have help. Accept the fact that you can't do it all. You are adding something huge to your life and your schedule, so logically it makes sense that you would need to let something go in order to make space. It's okay to not be perfect at everything, especially during the initial transition. During my most recent postpartum experience (my third baby) I knew better what to expect and I was as prepared as I could be with work done in advance, meals in the freezer and activities for the other kids. It was the smoothest transition we've had after a baby, and still our bathrooms didn't get cleaned for at least two months. The point is, nobody can do it all, and that's okay! If you need a meal service, a nanny or a maid while you are transitioning, there is no shame in that. If a friend offers to babysit so you can take a shower say, "Yes, please!" If worse comes to worst and your bathrooms don't get cleaned for awhile, it isn't the end of the world.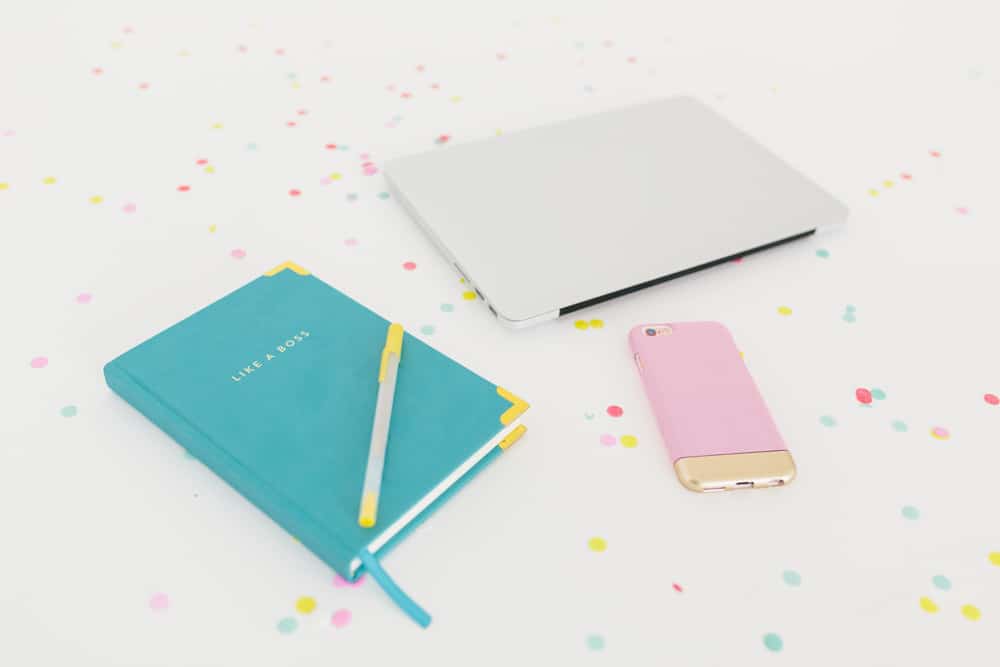 Make a plan. Get organized. If you are anything like me, the more you have floating around in your head, the more anxiety you feel. I used to lay awake at night for hours stressing over all of the things I had to do and how little time I had to do them. I'd watch the clock tick and think about how few hours of sleep I had left. You know what I do now? I write in my planner every day.
I have a list a mile long. It doesn't even matter that there is no possible way I will get to everything on my list that week. If I have it written down, it means I won't forget it and I can stop storing it in my head – less anxiety and more balance! Before, when I was with my kids, it was hard to be fully present because I was so distracted by all of the things I needed to do for work. Now I am able to be completely present in whatever I'm doing because I have a plan.
Take care of yourself. I know it can be hard when you are already overwhelmed, but taking care of yourself is a crucial part of finding balance. Do your best to get enough sleep, eat healthy and exercise. All the experts will back me up on this. Finding a way to fit in a 20-minute run, or choosing an egg instead of a donut will actually give you more energy and somehow give you back the time and effort you extended to make them happen. Trust me when I say that – I know that sleep is hard to come by when you have young kids, let alone a newborn. Just do your best to make healthy choices and you will feel the difference in the long run.
Put first things first. Do you remember that object lesson with the rocks and the sand? No? Here's how it goes: There is a clear glass jar, which represents your life. Then there is a small bowl with rocks in it, which represent the most important things in your life – marriage, children, employment, sleep, etc. Then there is a small bowl with sand, which represents all the extra things in your life — television, roaming the grocery aisles, browsing social media… whatever! Now, if you put all the sand in the jar first, the rocks will not fit. You might squeeze in one or two, but you have to cut out a significant amount of the most important things in your life. On the flip side, if you place the rocks in first, the sand will trickle in and fill up all the cracks. Somehow, when you put the most important things first, there is still room for the extras.
Take things a day at a time. It will get easier. You will find a balance that works for you. You are already doing better than you think you are.
xo,


Curious on what you need in a perfect diaper bag?! Check out our video on diaper bag essentials below!
Learn more tips on the Savings Crib by Huntington, the destination for new and expecting parents.