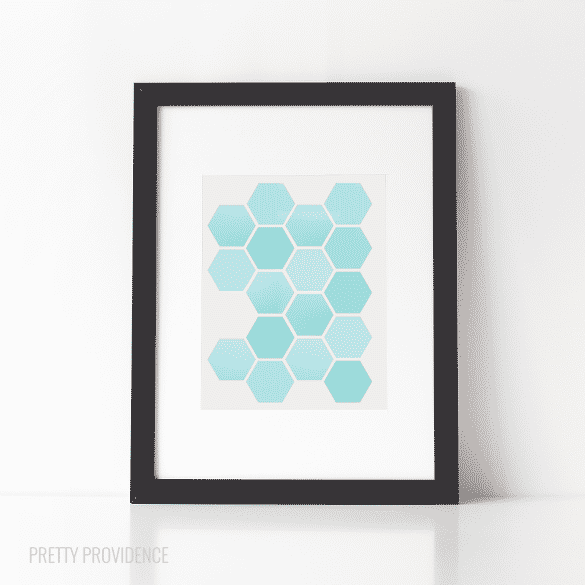 Hey you guys! Things are getting so crazy over here these days. Jess and I are both gearing up to go to a big blog conference in about two weeks and I'm working on a site re-design. To say that we're busy is an understatement! It's all really fun stuff to be busy with though, so no complaints here. I wanted to share this geometric printable that I created recently. I have been working on a guest bath makeover and I realized I needed something to put on the wall in there. I didn't want to spend any money on art that might get ruined in the humidity of the small bathroom. So I just made this cute hexagon art and had it printed at Wal Mart photo, and voila. $3 art for the bathroom! 
Sharing is caring, so if you want to download the Hexagon Printable and hang it up in your house too, you may do so right here. Below you can see what it looks like in an 8×10 frame.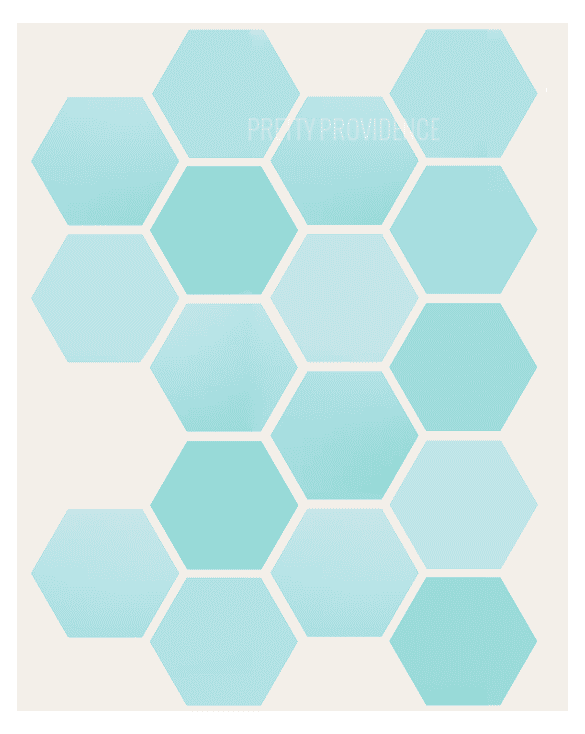 I really love it. I think I might put it in a bigger frame with a mat at some point, but for now I'm happy looking at it how it is.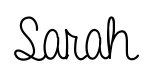 You may also like:
| | |
| --- | --- |
| Free "Kind. Smart. Important." Poster | |