Hey y'all! Last week after reading our survey answers I was racking my brain to think of some fun free printables I could make since everyone wants more of those to decorate with. I know that not all of you are Texans or even a fans of Texas, so don't worry there is another, more neutral printable below! Anyway, everyone knows that people love Texas, and I don't know, I guess it's contagious The first week my husband and I got here we were immediately in love with it too. The people are nice, the weather is nice (most of the time) and I guess the pride rubs off. I saw this quote painted on a Texas shaped piece of wood at a thrift store a few months ago, it was too ugly to take home for sure, but I still kept thinking I liked the quote and wanted to incorporate it into my new place somehow… so I made this chalkboard print with it.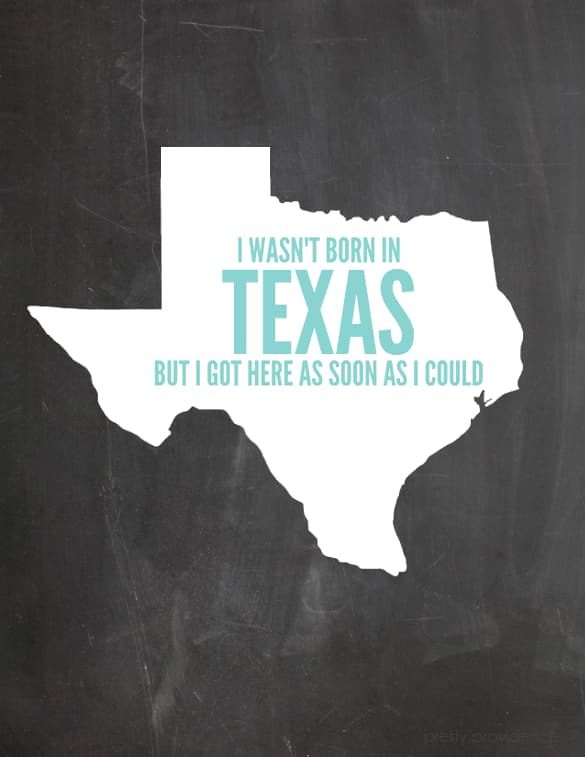 Okay, so maybe you ARE from Texas and you want a free printable to show your pride? Or maybe you just LOVE Friday Night Lights?! (If you haven't watched that show, do it. It's on Netflix. So good!)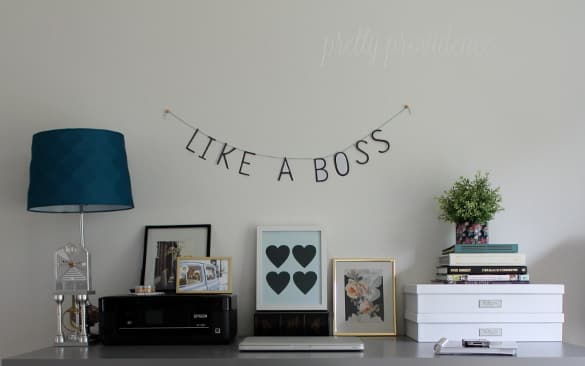 The next, more neutral printable is actually one from my office. I really wanted some modern art that I could hang up, I'm planning an art/inspiration wall, and I kept remembering this Andy Warhol print. I've always loved the simplicity of it. I almost bought it but I couldn't quite get on board with those colors in my office. (I have a weird aversion to the color red.) So I decided to make my own print that would match the colors I'm doing in the room. When I finished it I had it printed at Walgreens photo center and framed it up and I am totally loving it in this room! It's making me more motivated to actually finish the art wall. So I figured I would share the print in case any of y'all like it and want it for yourselves.