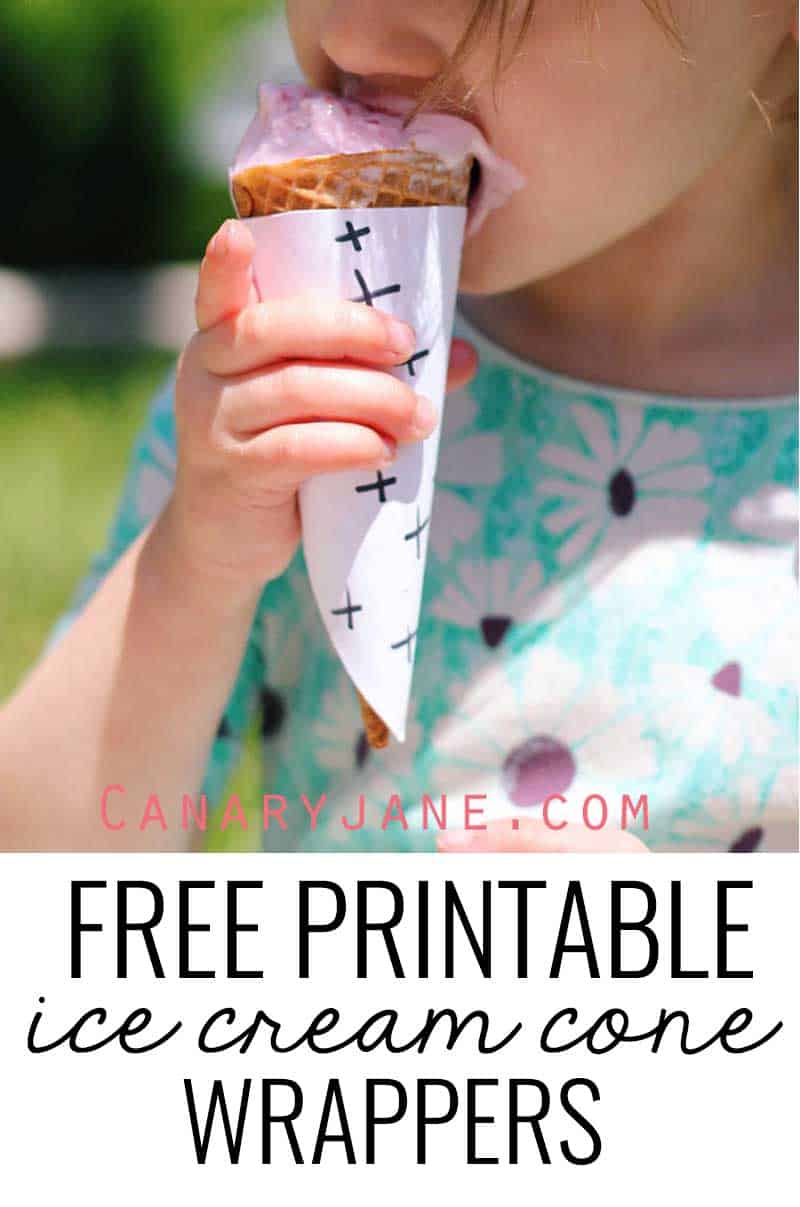 Just in time for summer, here's a ton if different ice cream cone wrappers perfect for your summer parties and celebrations. The fun part about these is they are wrappers you can color! Print them off to add to your already fun ice cream party.
Hi there! Natashia from Canary Jane her back again to share a fun printable! My husband saw this project and asked who would take the time to print these and then wrap their ice cream cones. That's when I educated him on the Ice cream cone wrapper trend. And really, there are so many ways you can use these wrappers. They would be perfect for  Fourth of July, barbeques, family reunions, and outside birthdays. And they're fun cause you can have the kids color them first.
Save the files for the wrappers you want from the image links above.So here is how you make these wrappers.
Once saved, open the file. Right click and print the file.
Cut along the outside lines.
(Optional) Color or let the kids color the wrappers.
WRap around the cones lining up the top of the paper with about an inch down from the top of the cone.
Secure with clear tape, glue, or washi tape.
Enjoy!
I am excited to use these all summer and letting the kids color them and customize them. You could even include them in an ice cream bar. Or the butterflies are great for a summer whimsical party or girls birthday party. If you use them share below or you can email me photos at hello@canaryjane.com I'd love to see all the creative projects you do.
Want to know why I am always sharing printables here on Pretty Providence? It's because I'm a published freelance illustrator. If you would like to see more of what I do or my free printable library you can read to your hearts delight at CanaryJane.com.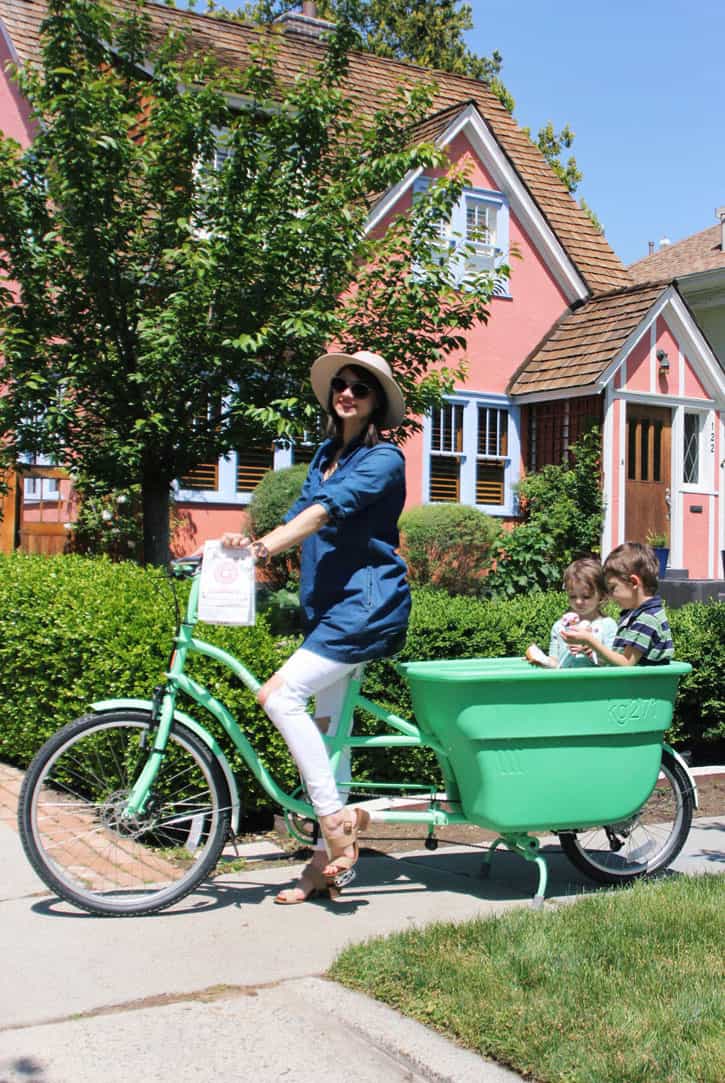 You can also receive notifications on Facebook and Instagram for new printables and DIY ideas. Follow me on Pinterest and Twitter for other great ideas too.