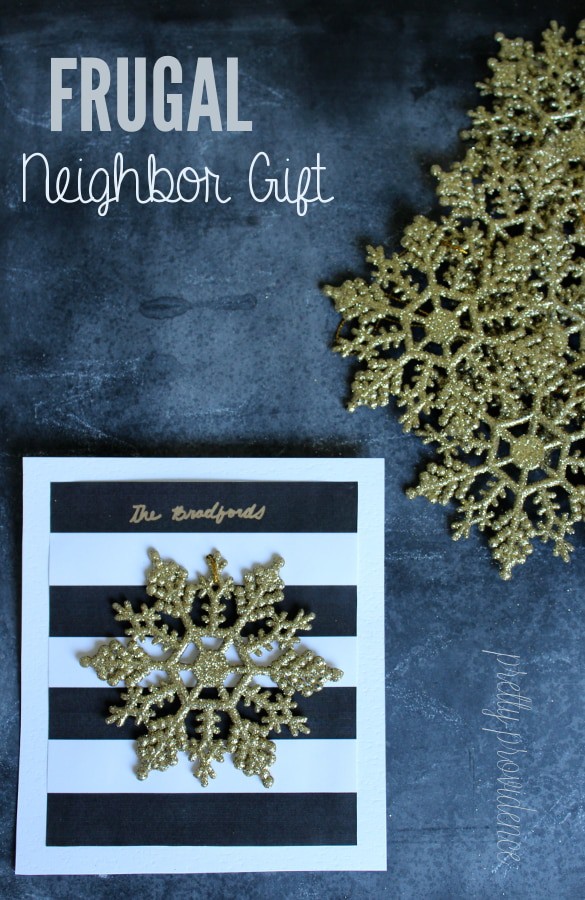 Are you an after-Christmas clearance shopper? I am. I don't go the day right after, because I don't love waiting in line for ten hours, but I usually go within a couple days after. The stores put all the Christmas decor and treats on clearance and that's when I buy that stuff. My MIL gave me this idea, of buying a bunch of one ornament on clearance after Christmas, then giving them as neighbor gifts the next year. I think these gold snowflake ornaments were in packs of 10 for 50 cents!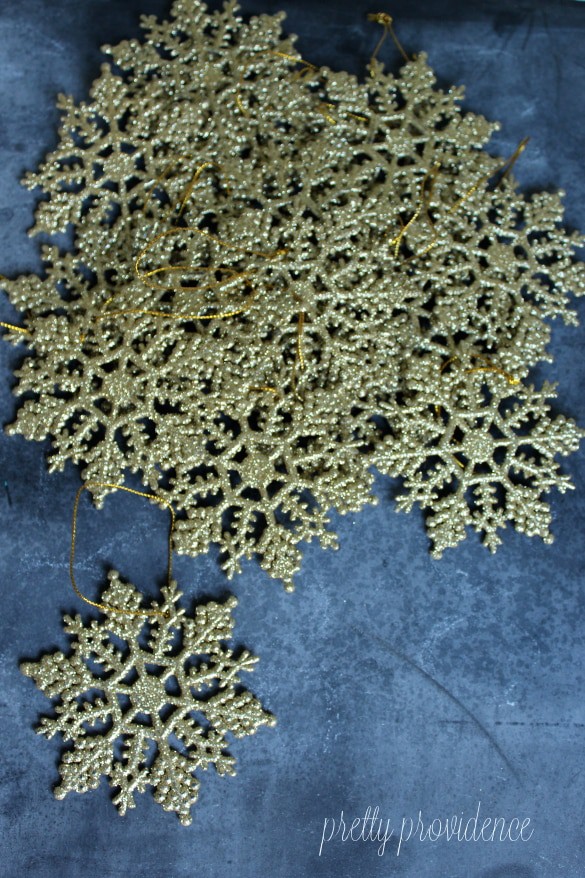 Our Latest Videos
I took the ornaments and attached each of them to a simple handmade card. All I did was poke a small hole in the card, just big enough to fit the string through, then I tied a little knot in the back to keep it in place.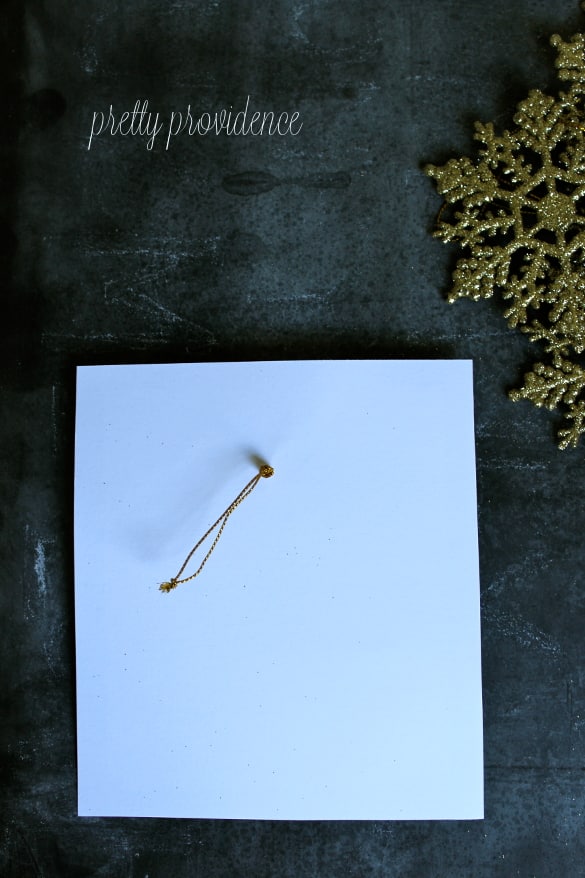 I also got these cute little stocking ornaments from Hobby Lobby a few weeks ago, 6 for $2, and if you're scrambling for a neighbor gift for this year, and can't wait til after Christmas clearance these would be a cheap option!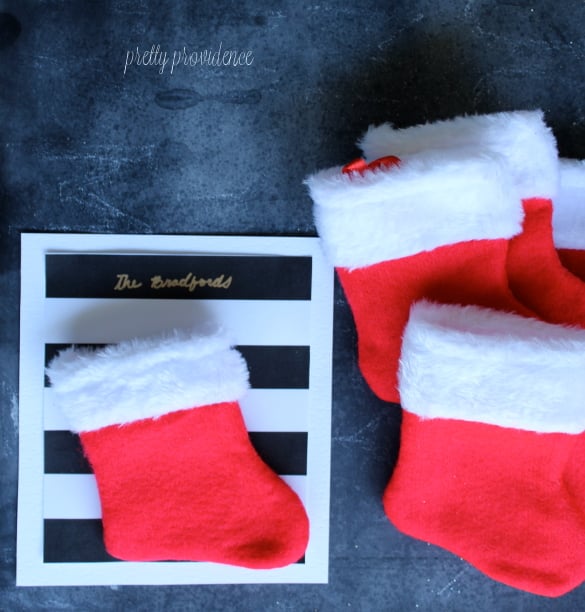 I like this as a simple neighbor gift because, as much as I love to bake and receive delicious baked treats at Christmas time, it's sometimes fun to switch it up! A non-edible gift is good too!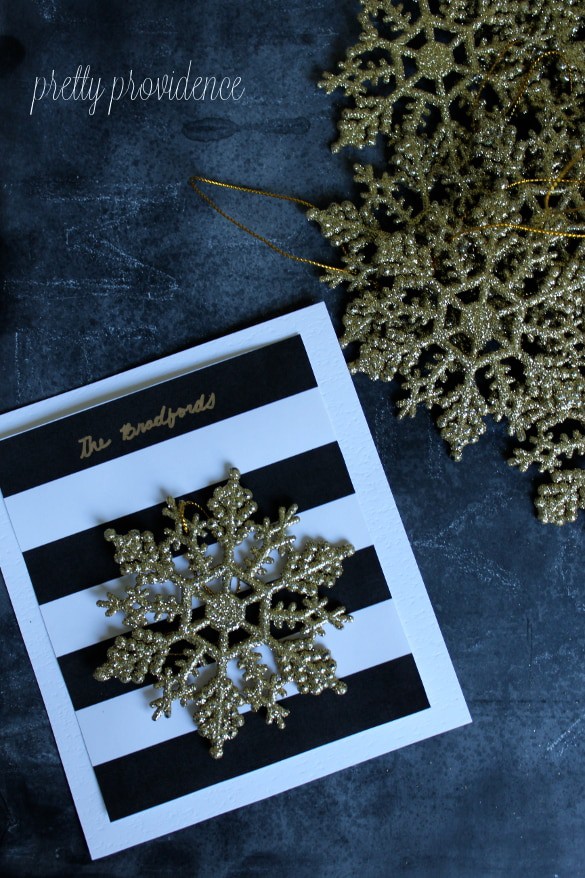 I designed the striped paper myself, so of course I'll share it. You can download it here to make cards with or whatever!
If you like this post, check out these adorable free printable gift tags, or this fudge-filled cookie cutter neighbor gift!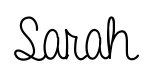 This post may be linked up.