Hello friends!! My little ones are home for the summer now, which if you are anything like me is super fun and a little stressful all at the same time! I've been brainstorming ideas of fun and easy activities that I can do with my two, four, and five year old littles, that we can all make or prepare together! We have had so much fun trying out a bunch of these kids activities, and then it's great because after they are prepared the kids will spend a bunch of time playing with them and I can get in a quick shower or some lunch! Haha! You Mamas of young kids KNOW what I am talking about!
These activities are totally NOT season sensitive and would work just as well in the winter time if your kids are cooped up inside freezing cold! Most of the activities I picked cost little to nothing to execute, and use many supplies that you will have on hand already!
You ready for some great ideas?!
2.) Magic Ice Cubes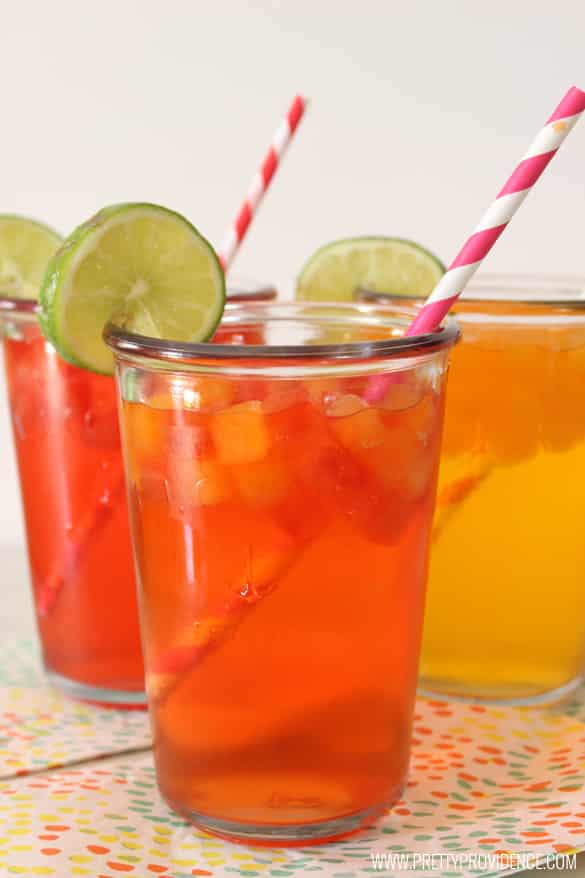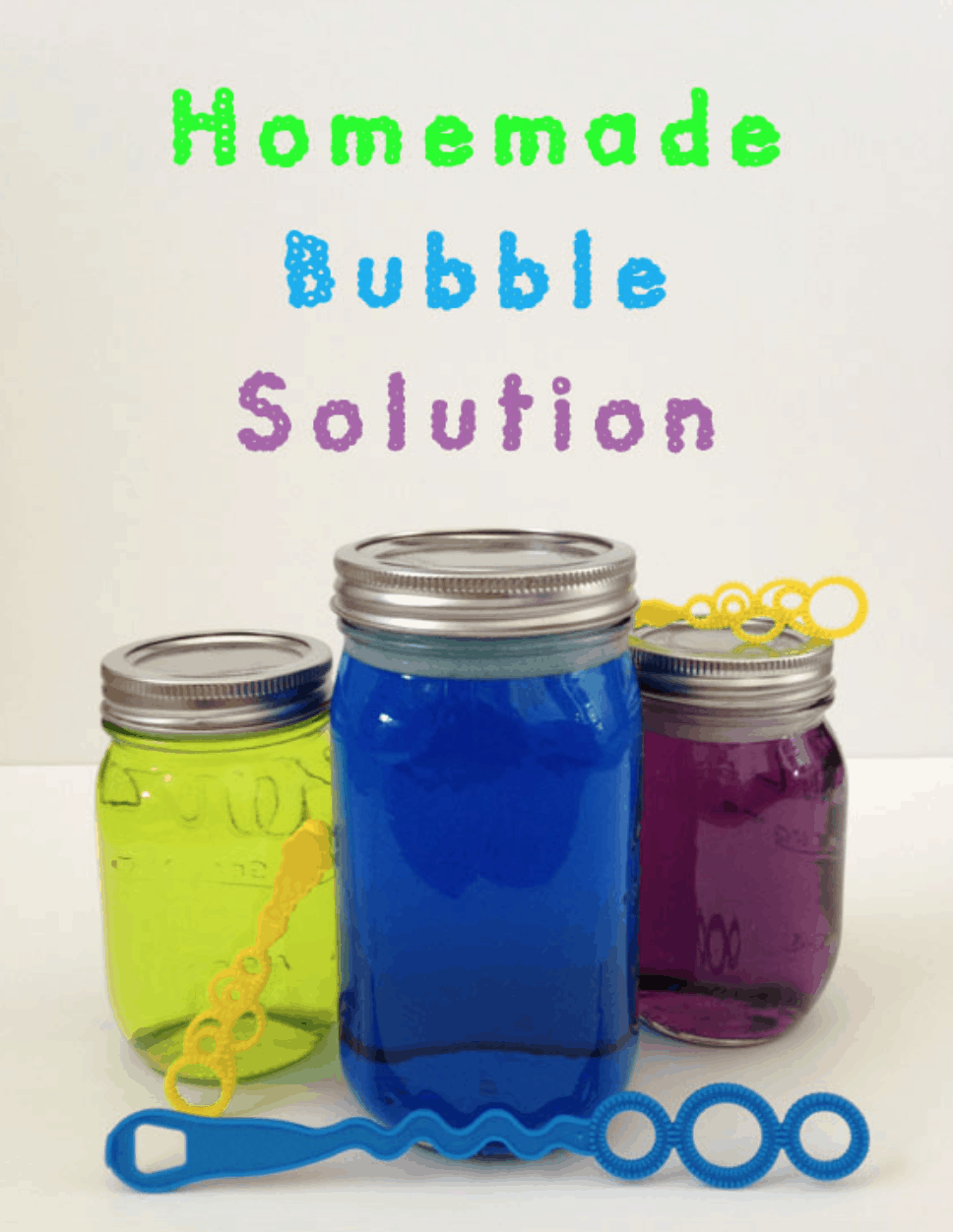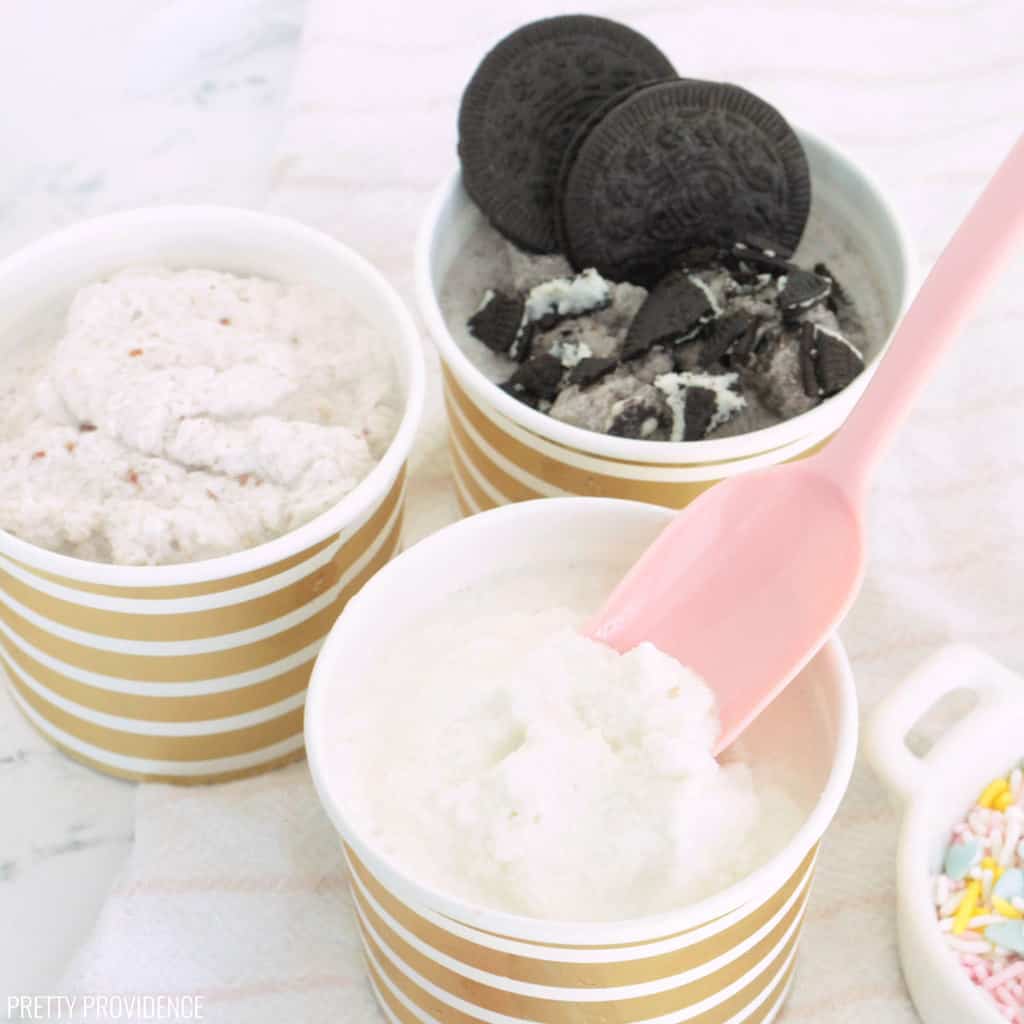 5) DIY Superhero Cape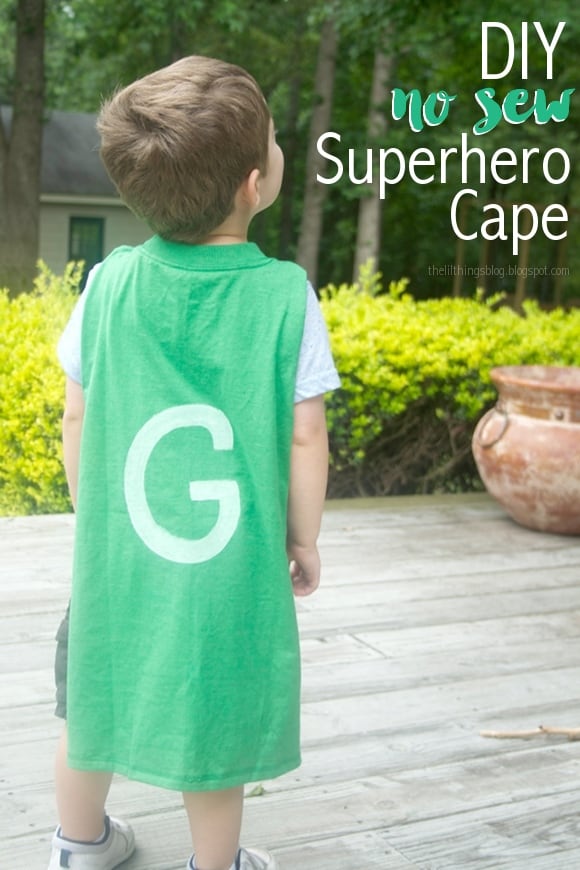 6.) DIY Mini Cornhole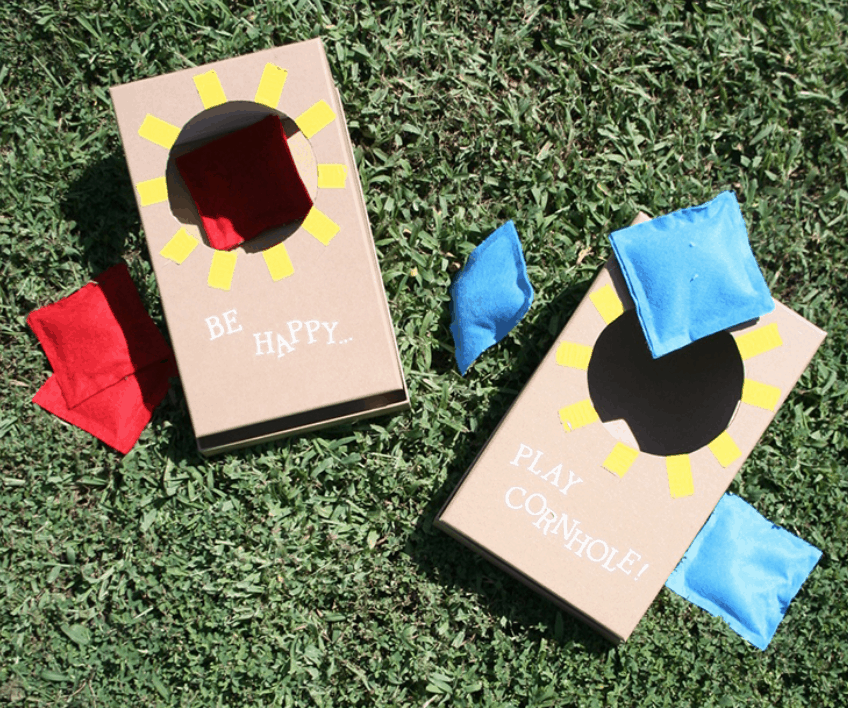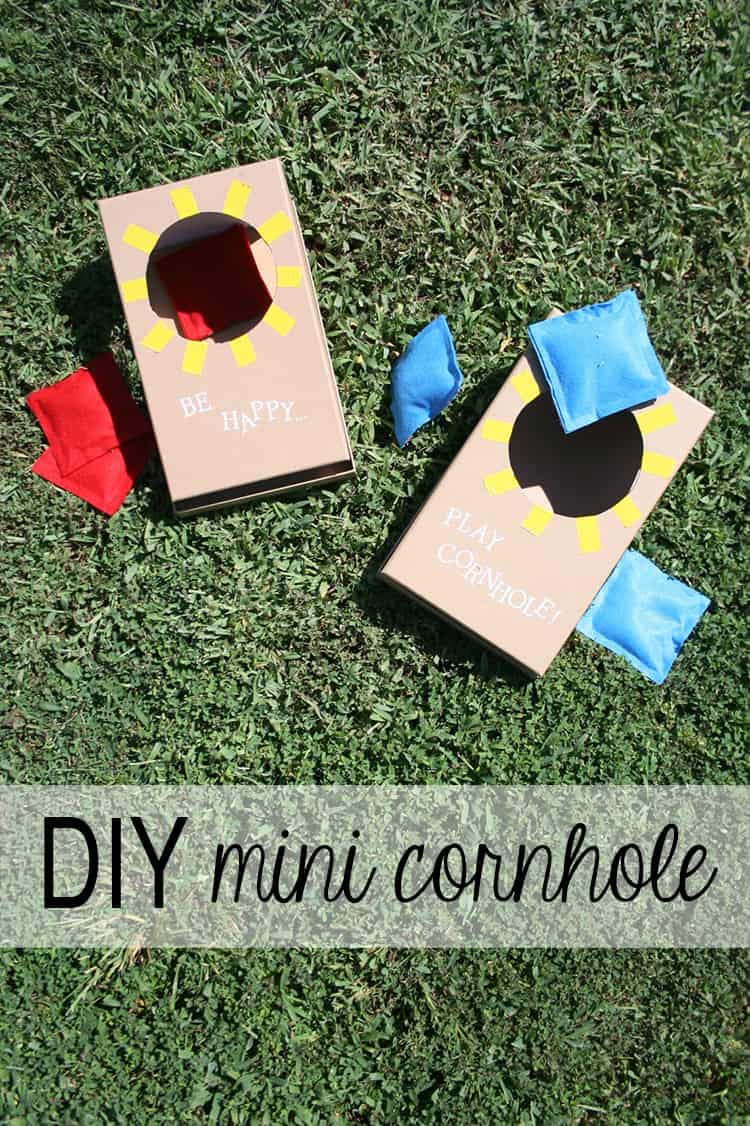 7.) Printable Popcorn Box Color Pages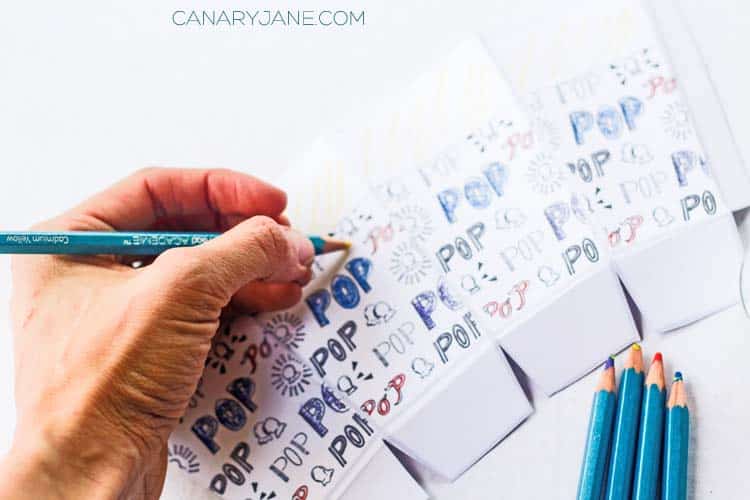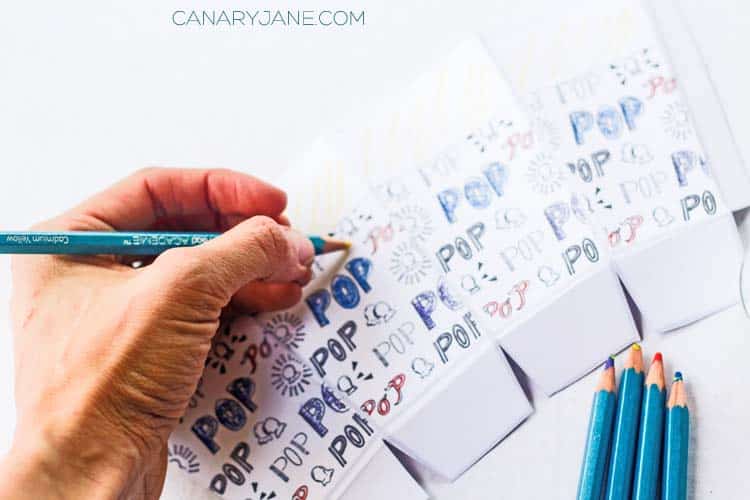 8.) Easy Kids Slime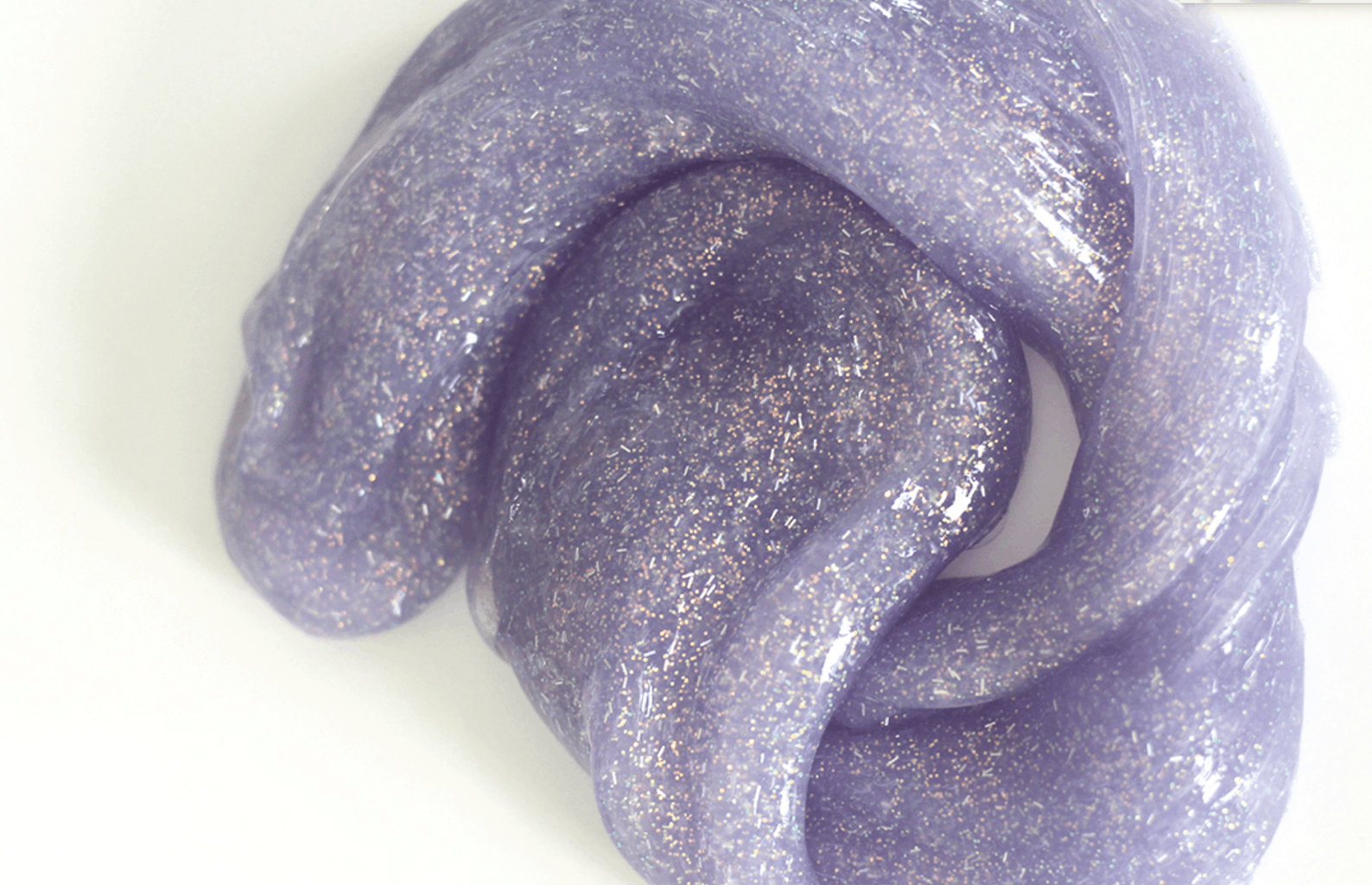 9.) DIY Art Dice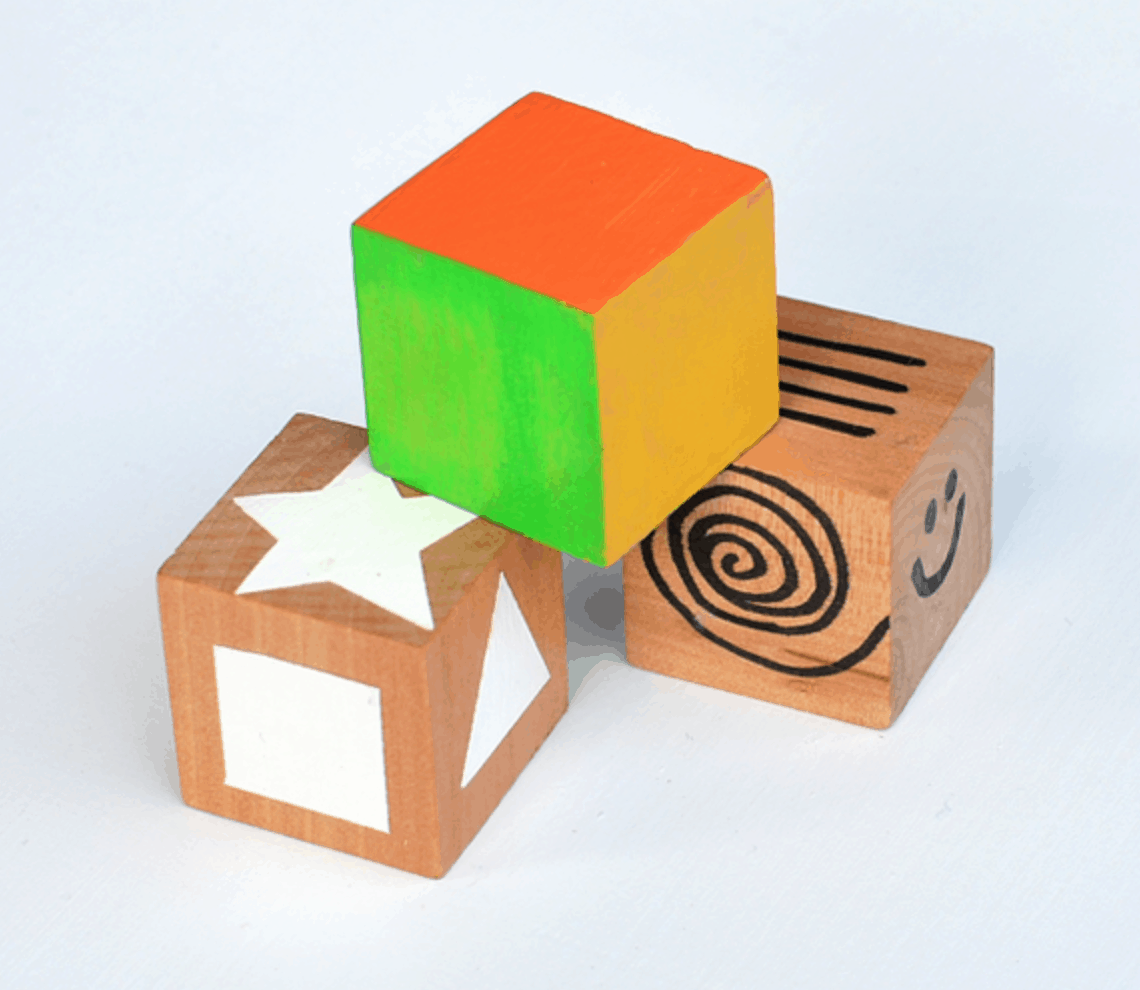 11.) Salt Painting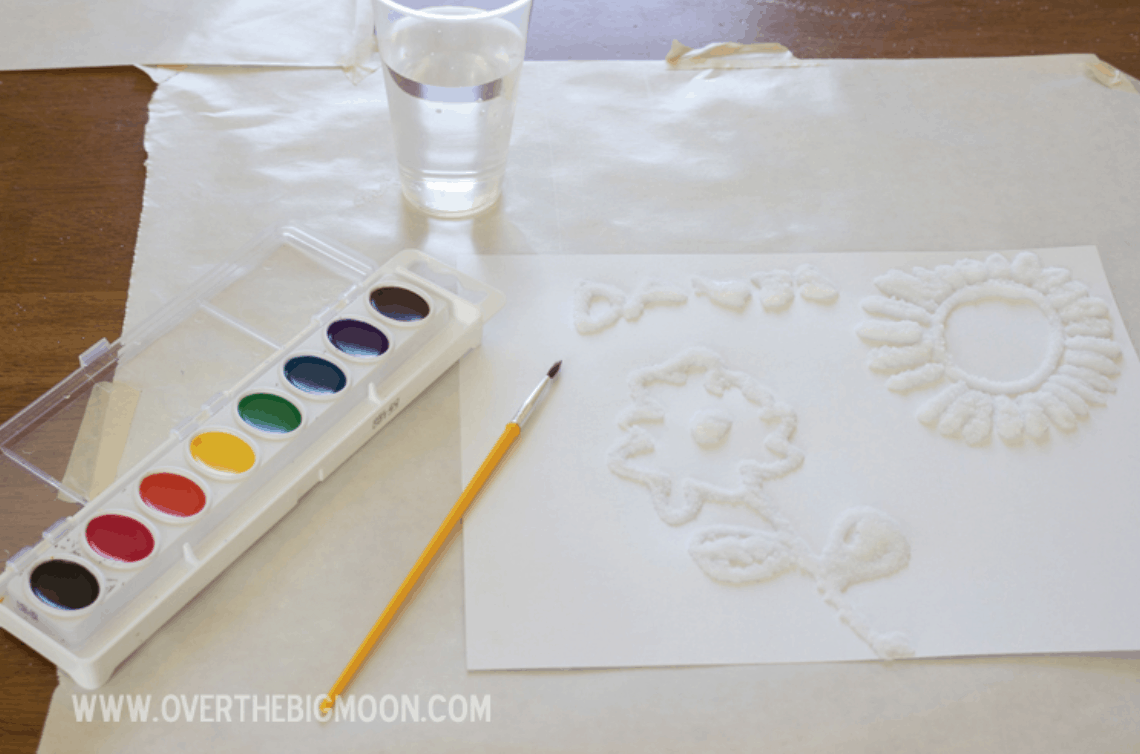 12.) Zoo Scavenger Hunt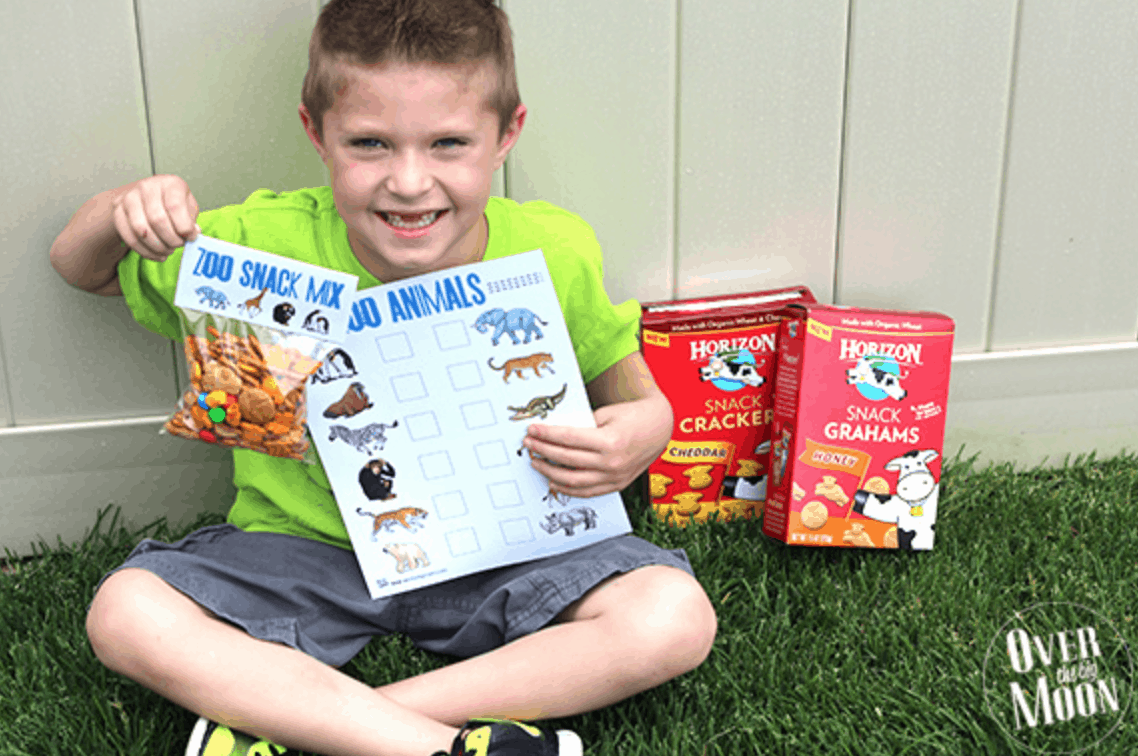 13.) How to Build the Best Blanket Fort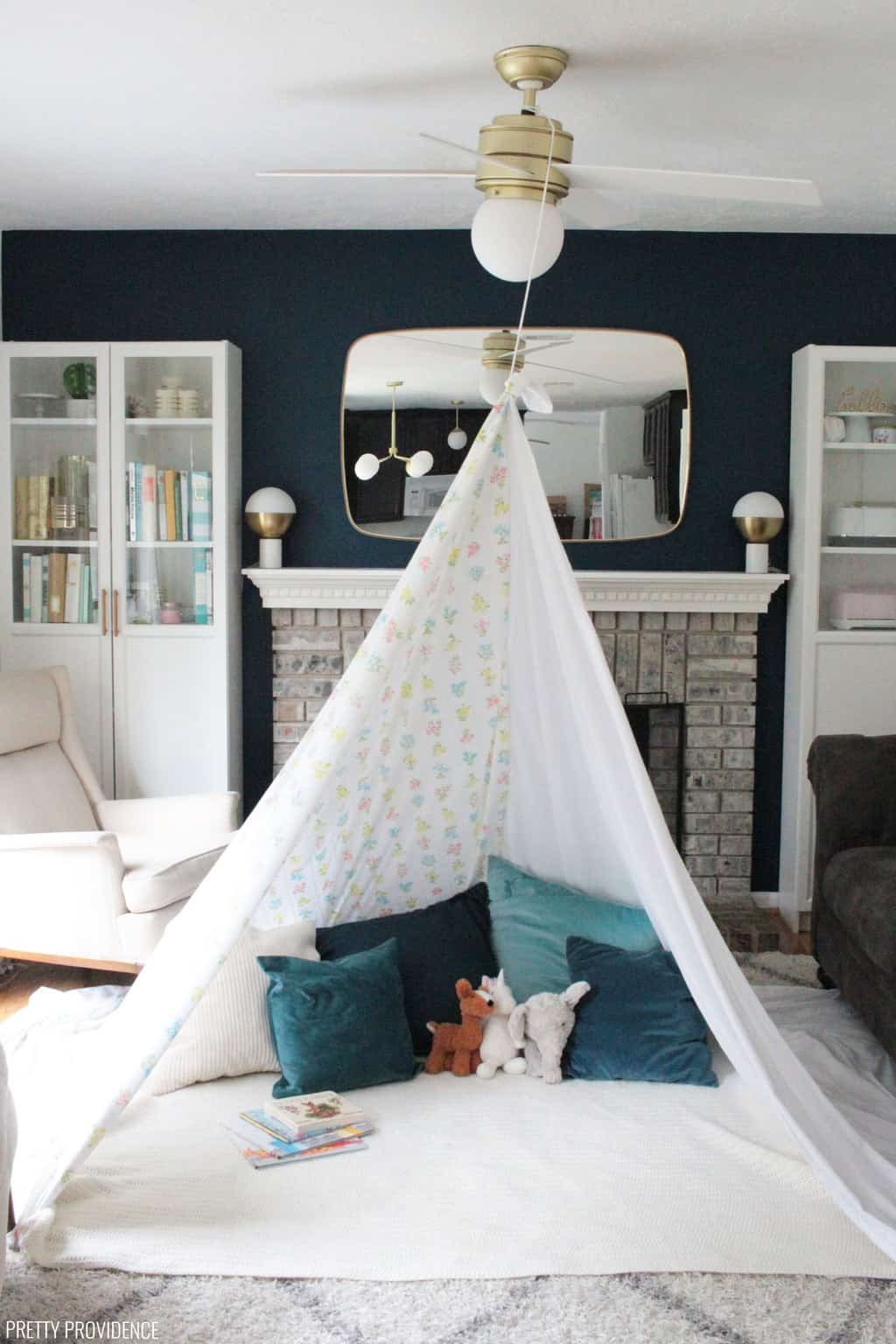 14.) Backyard Movie Night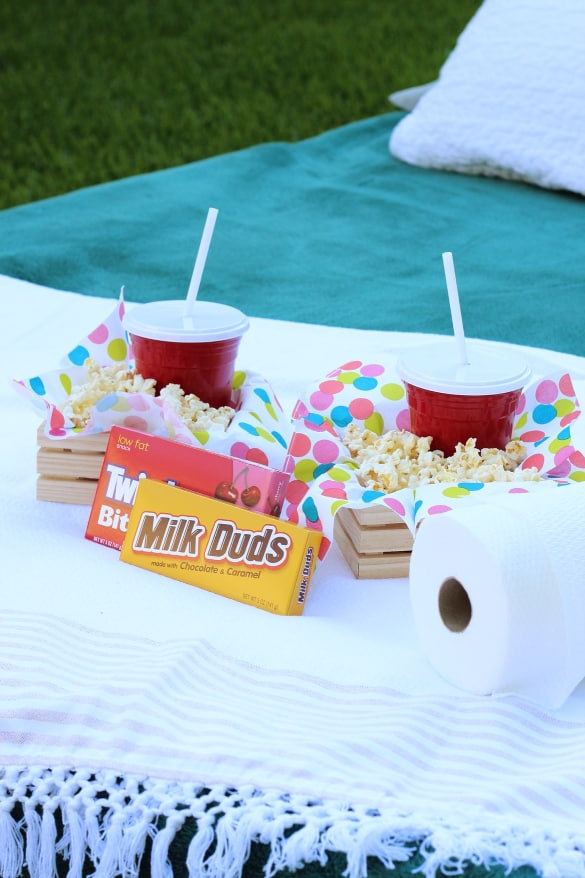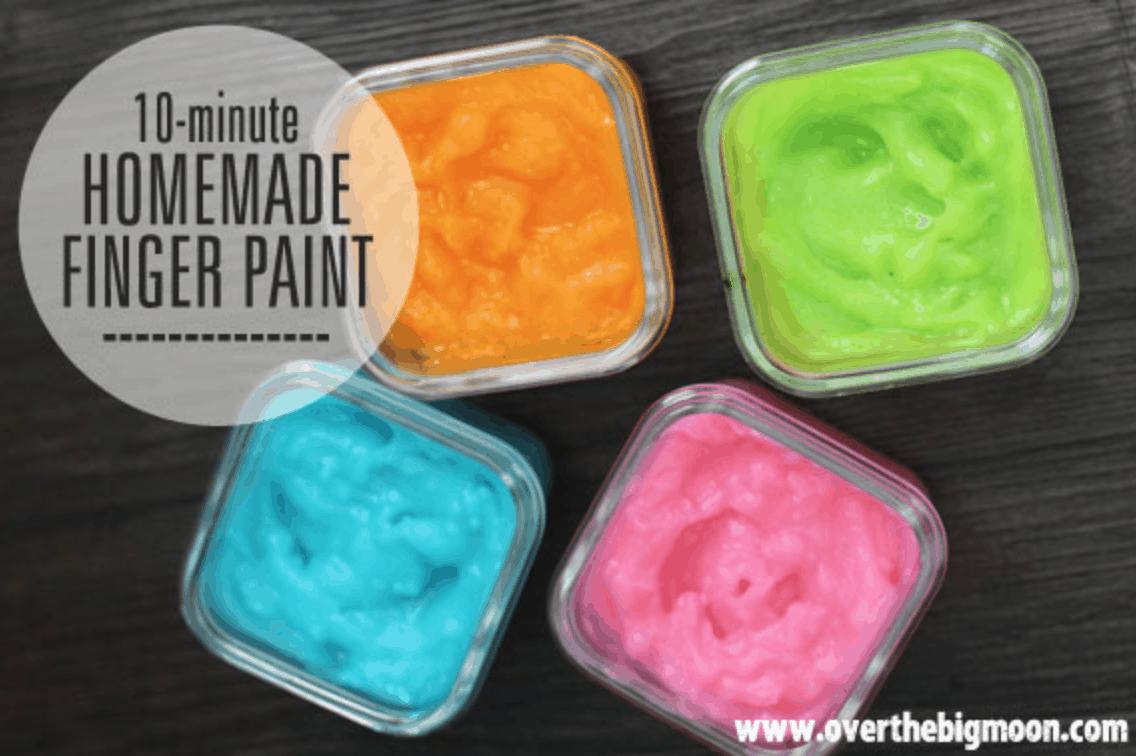 16.) Easy Octo Pops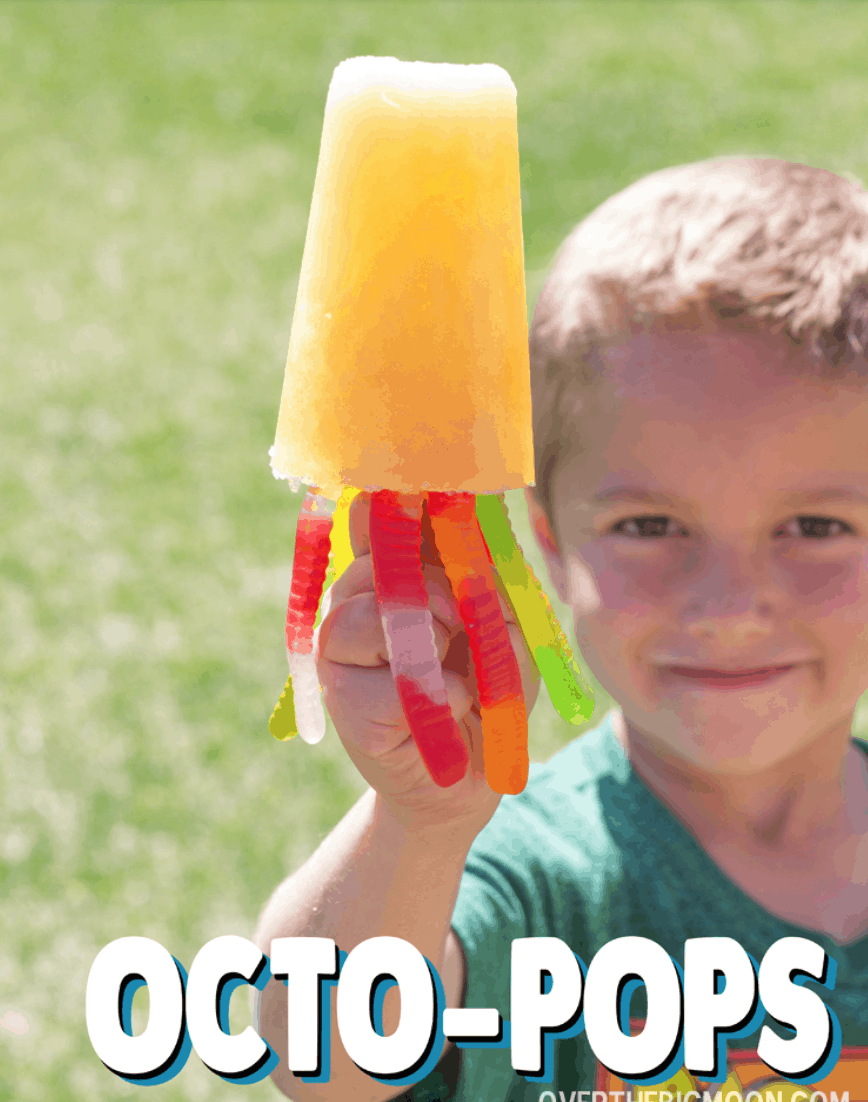 17.) Learning Shapes Playdough Mats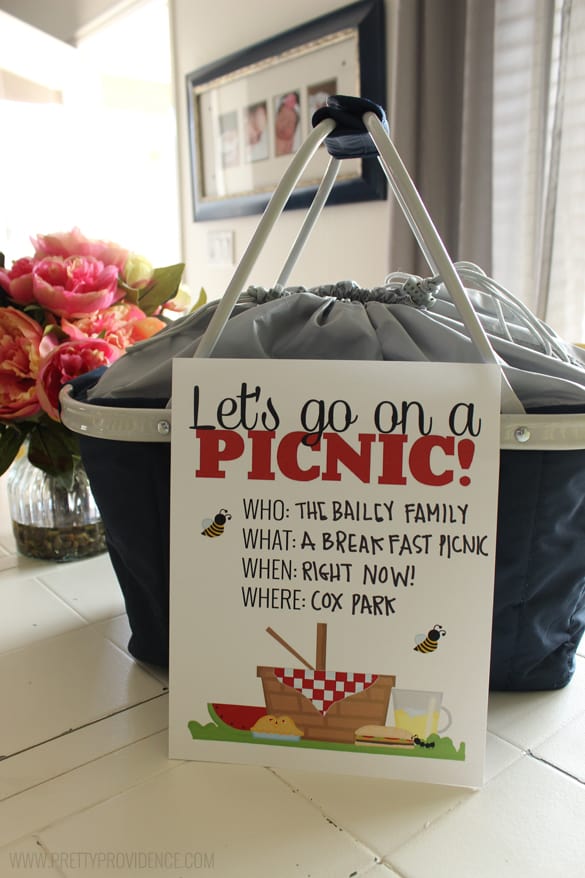 19.) Color Scavenger Hunt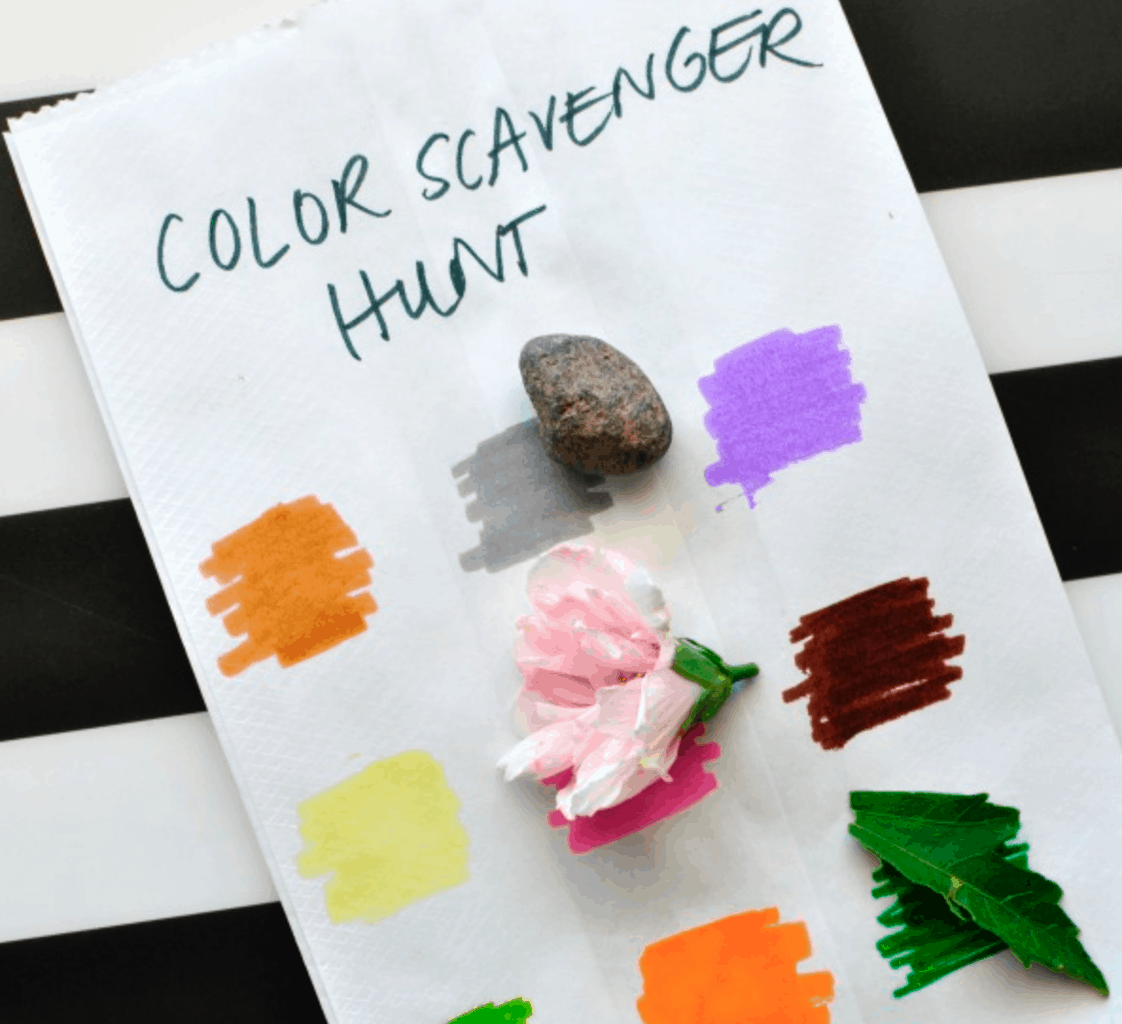 20.) Nerf Playground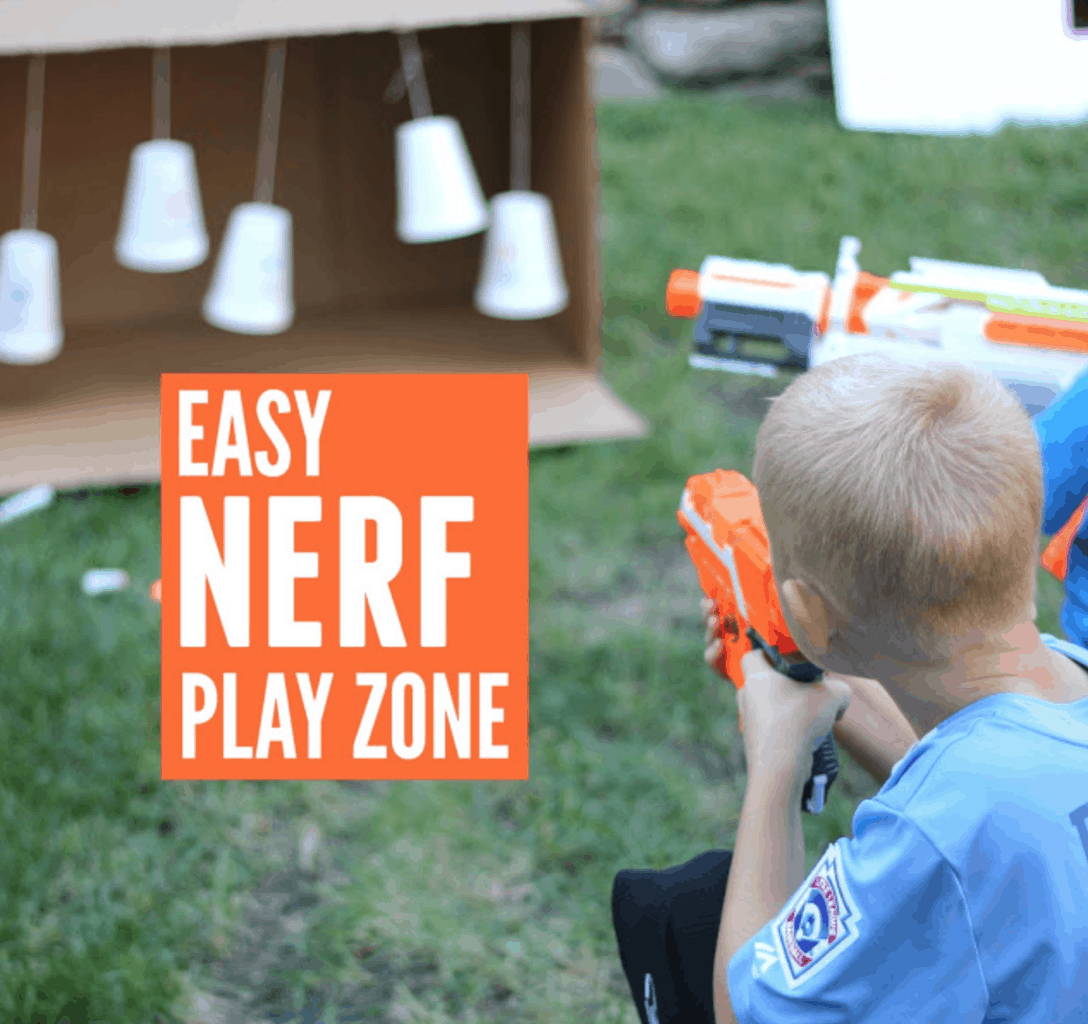 21.) Mini Aquarium in a Bottle
22.) DIY Marble Run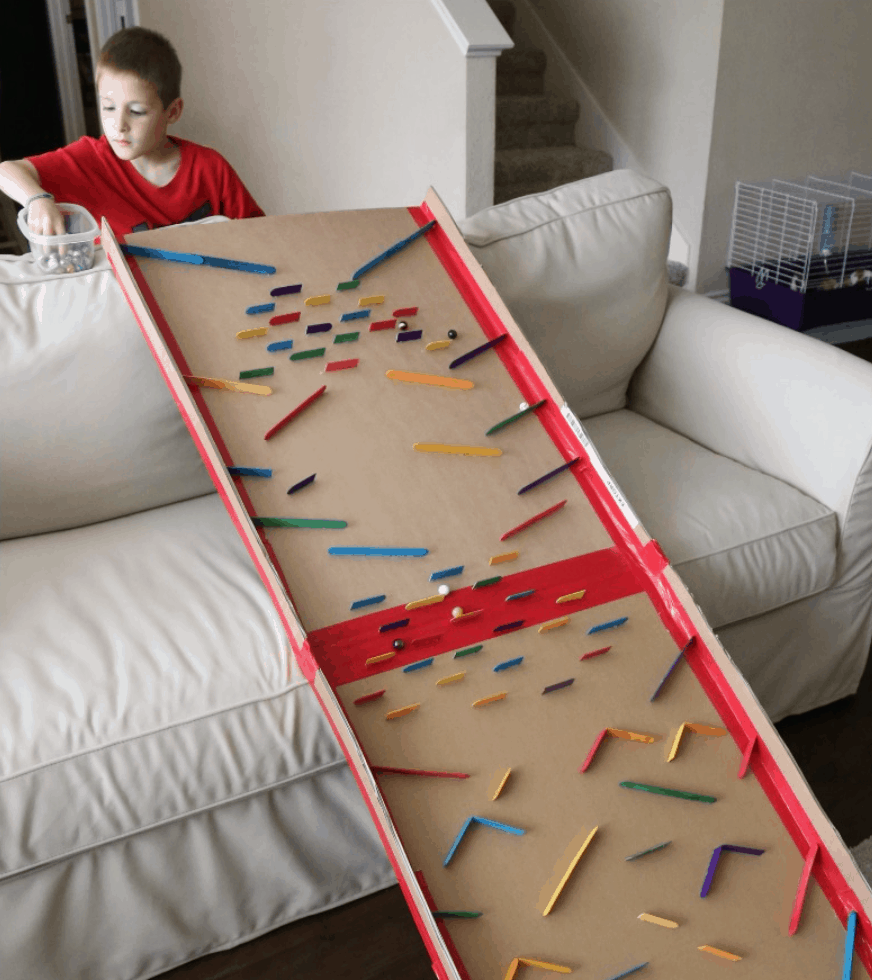 23.) DIY Fidget Spinners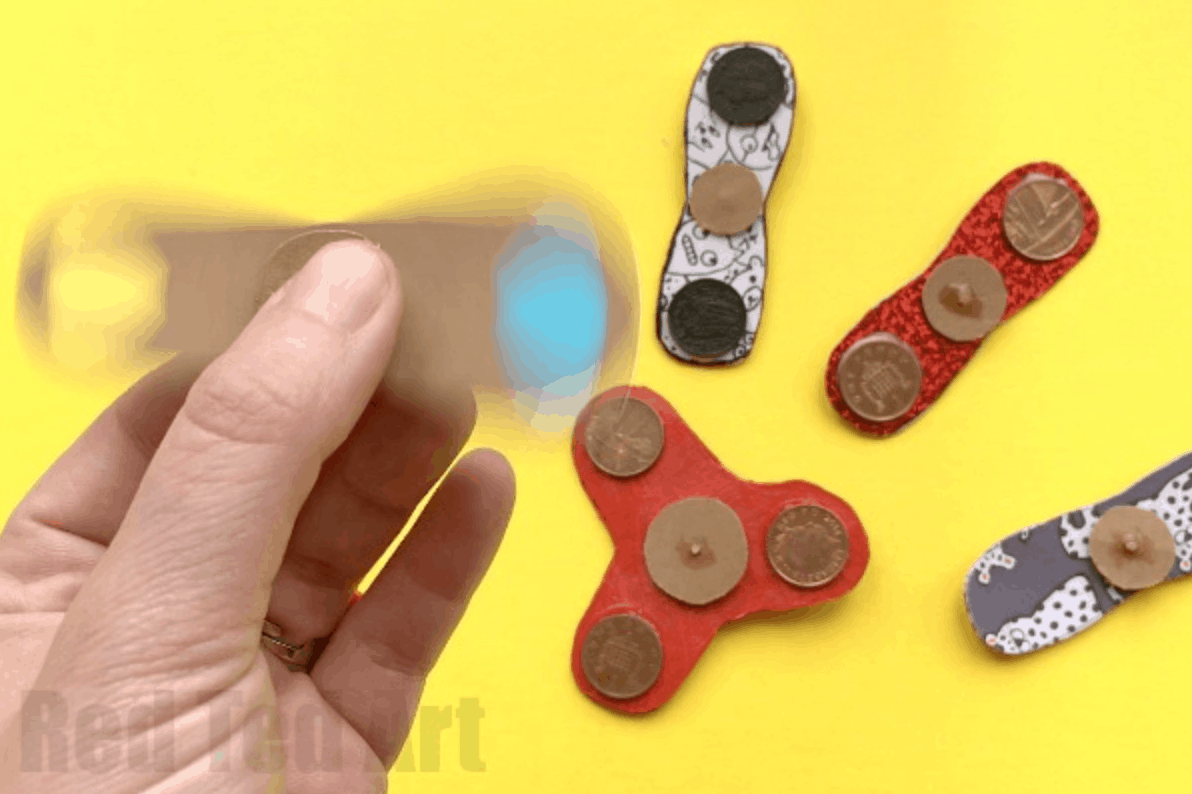 24.) DIY Dream Catchers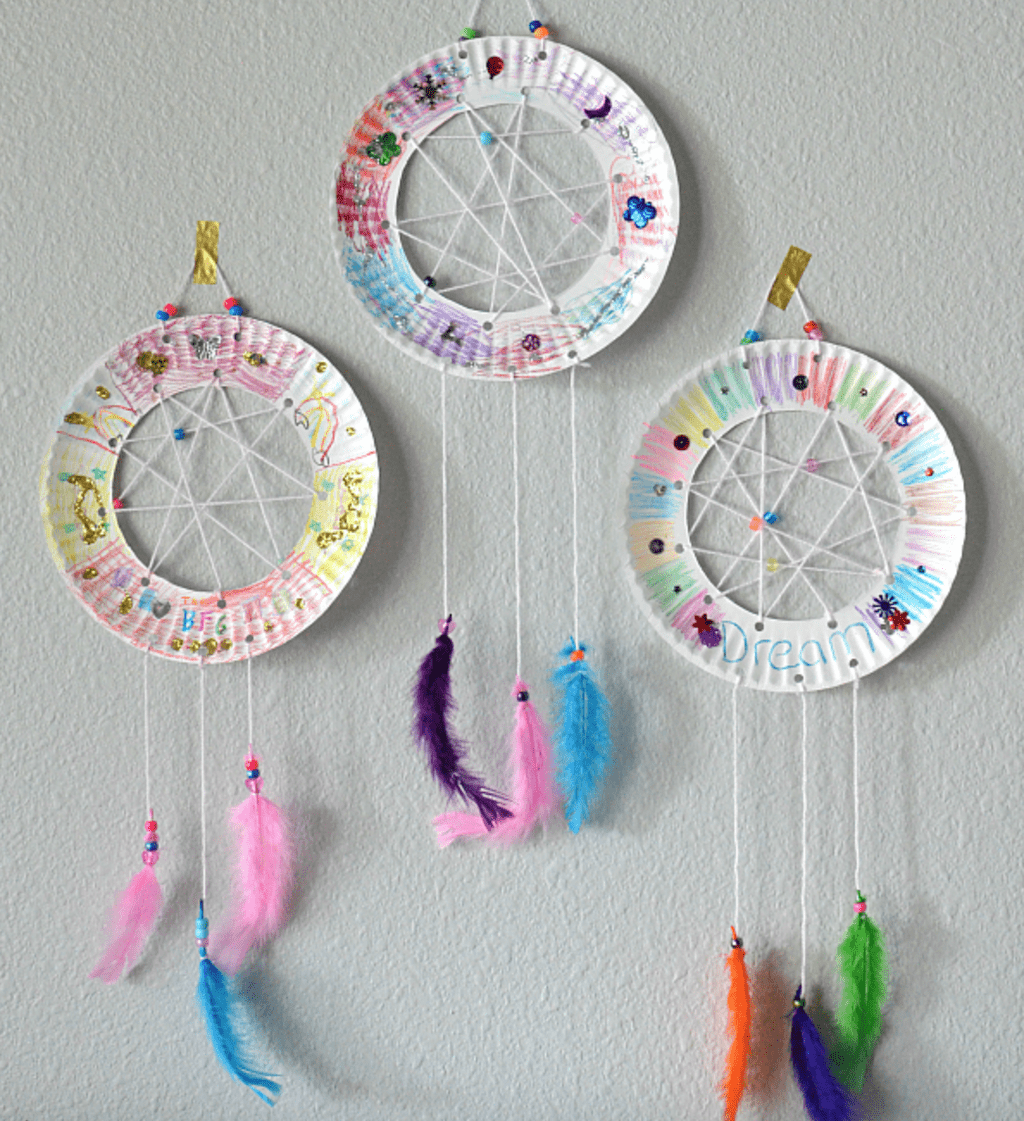 25.) Crystal Stars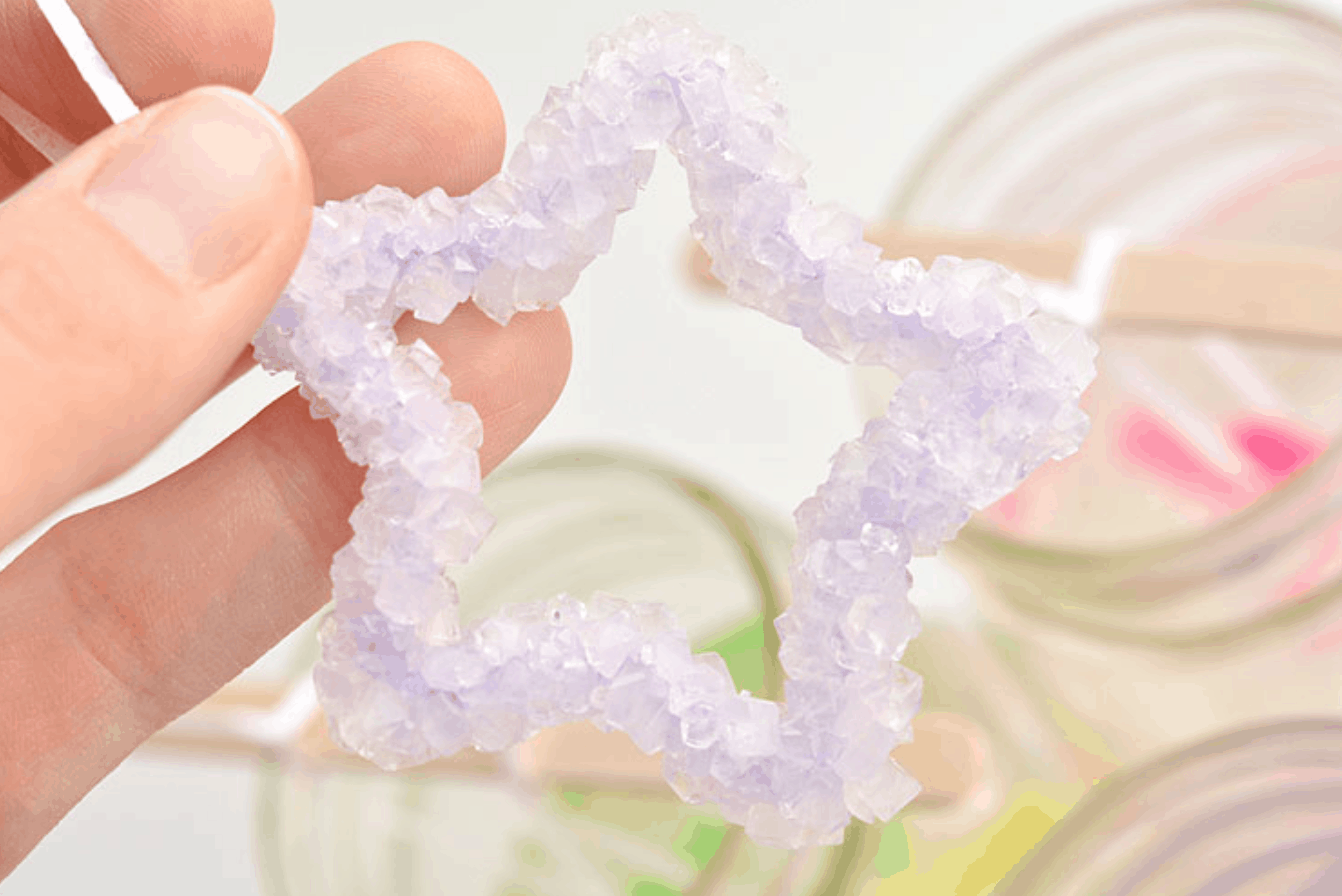 Pretty fun ideas right?! I would love to know what your favorite ones are. Also, if you have links to any other fun kids activities please leave them in the comments! It's always so nice to have tried and tested ideas that other Mamas can vouch for!
Happy playing friends!
xo,


| | | |
| --- | --- | --- |
| Taking Kids Out to Eat | | |