I have a fun tutorial for you today if you are a lover of all things IKEA! I am Anna from Practical and Pretty and you could say it is a huge blessing in disguise my closest IKEA is 2 hours away. I would be there daily if it were an option. When I saw a super funny Youtube video of a man following his wife around IKEA as she shopped I knew I needed to do something with his witty ideas. Fridge magnets are something every home needs, and IKEA is all about the home. So how about some IKEA fridge magnets?!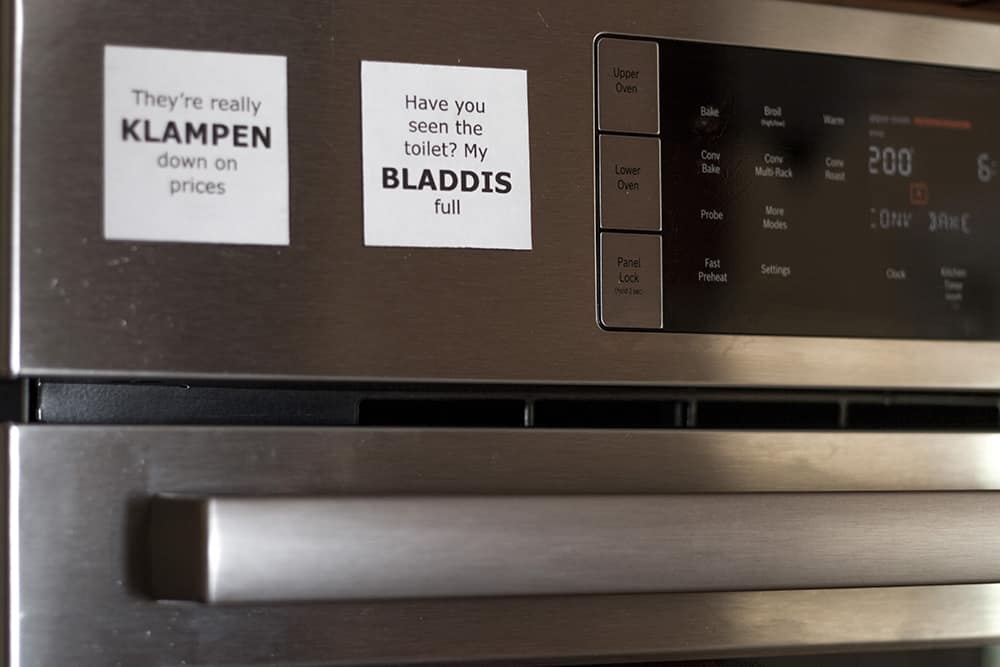 The first thing you need to do is watch the video if you haven't already. Or, if you've already seen it, just rewatch it now because it is hilarious.
Fridge magnets are one of my favorite things to DIY because it is so easy with adhesive magnet sheets. All you need for this tutorial is an adhesive magnet sheet, this free printable, and a printer.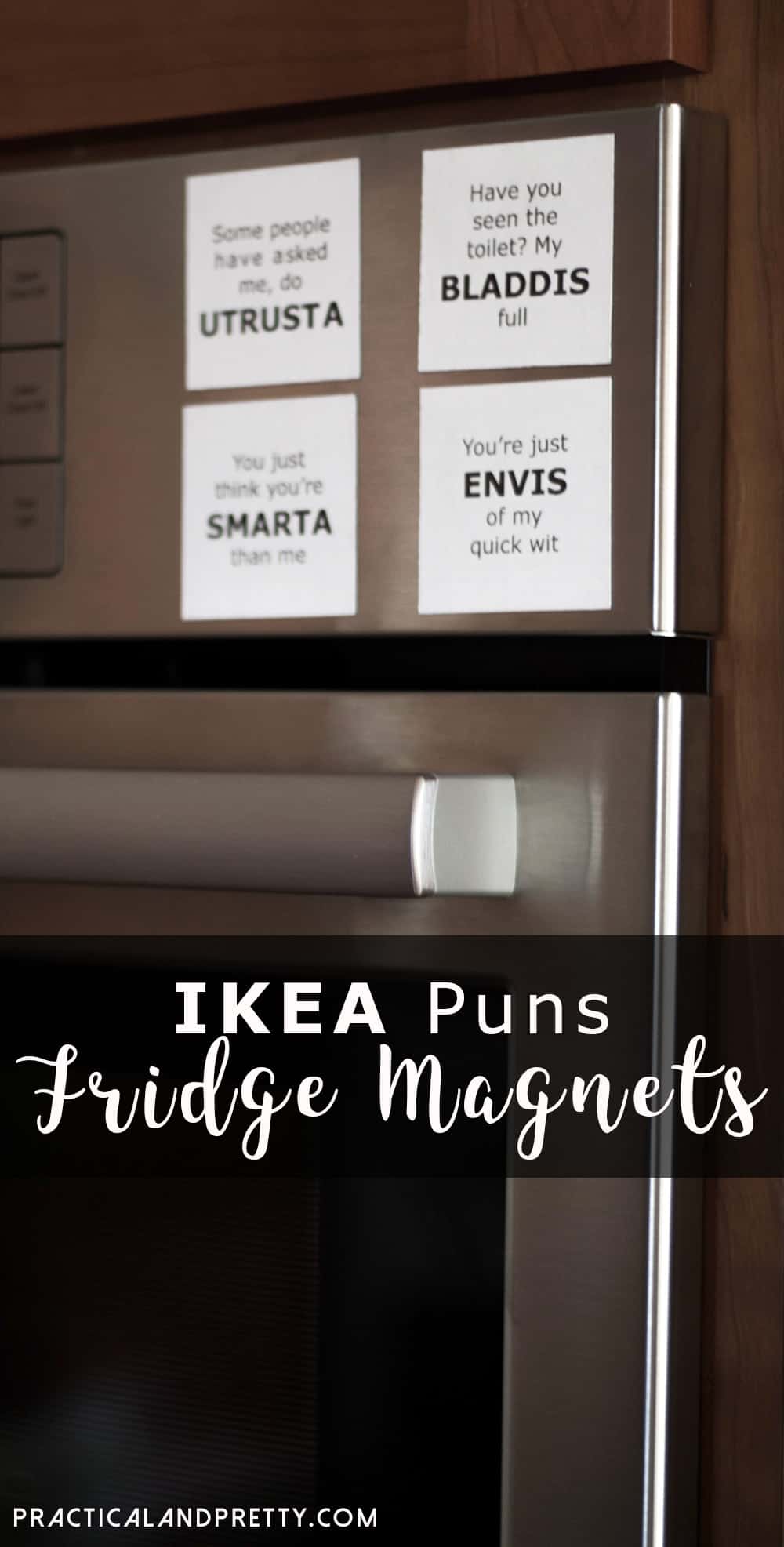 I purposely made these black and white because I wanted it to be simple just like IKEA. That means any old printer will work for these!
Print out the file on plain white paper. I did one on card stock and the other on plain paper and it didn't really make much of a difference.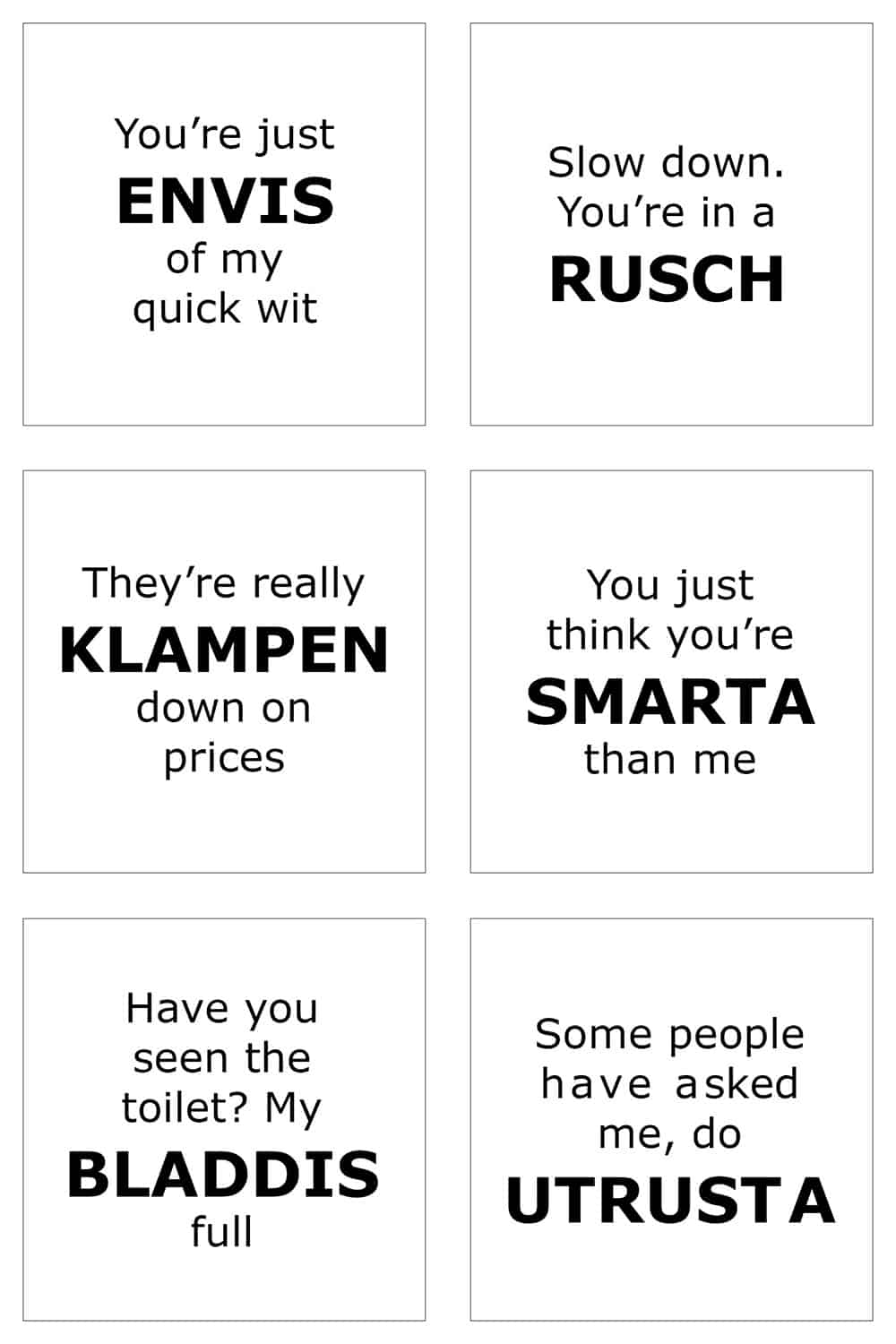 Remove the adhesive from your magnet and gently place the white sheet of paper on.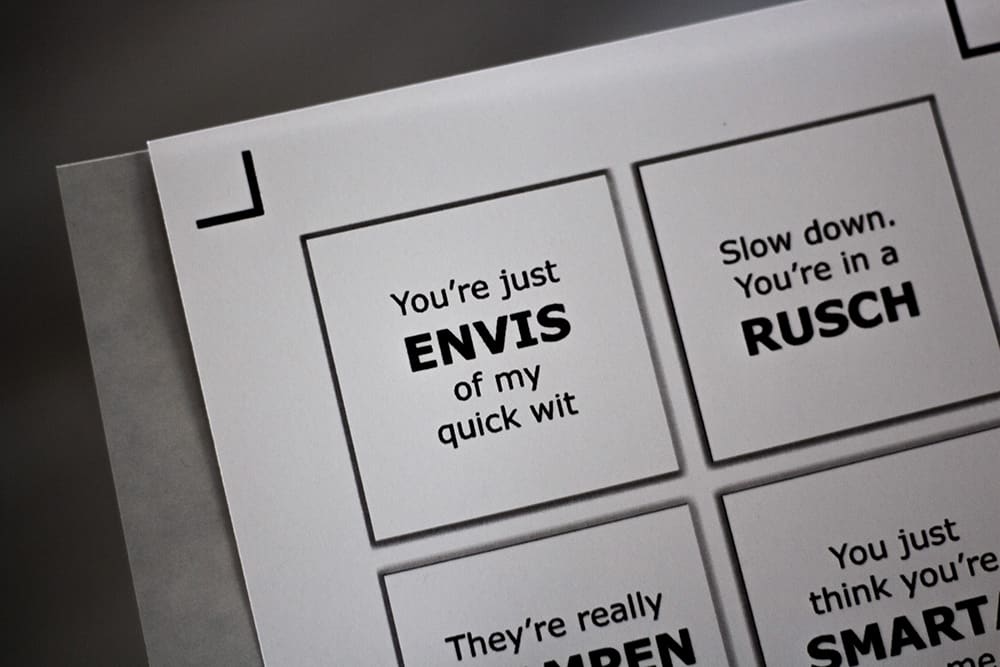 I first thought I'd use my Cricut to make sure I cut the squares perfectly but I had a hard time getting the magnetic sheet to stick to my mat so I opted for a scrapbooking cutter and it worked great! These are just straight lines after all.
Then you're done! I have a lot of IKEA lovers in my life so I made a few sets. I think you should too!
If you liked this post you may also like these fridge magnets perfect for any mom, this IKEA hack I did to upcycle my bar stools, and this simple way to make IKEA furniture look a bit more custom.