Hey you guys! We are just so excited about SNAP conference – the blog conference have coming up. It's going to be the party of the year! Do you guys know that since we started this blog together 2 years ago Jessica and I have seen each other three times? Three. Two of those times were for only about 30 minutes! So, to say we're excited to hang out for three days is an understatement! BFF! Anyway, there is so much to do to prepare for a conference like this and I always love a good list so let me share with you my to-do list for things to I knew I had to get done before I leave town next week.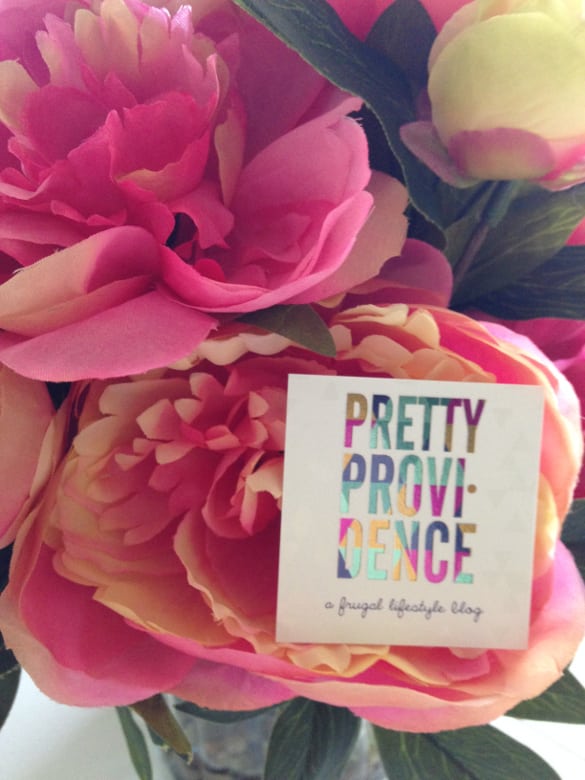 1.  Get new business cards made. (Look how pretty! More info on them below.)
2. Update media kit, and have it printed.
3. Actively participate in Facebook group and on Twitter with conference attendees and sponsors. Pre-networking is almost as important as the actual networking at an event!
4. Keep up with current blog posts and get some scheduled ahead so your blog still has content going live while you are busy traveling and attending the events. Do not make the mistake of thinking you will have time to blog at a conference! I am told this rarely happens… after my first one last September I can tell you I couldn't keep up with it.
5. Decide which classes you will attend.
6. Plan outfits, pack and shop for last minute items and gifts. Roommate gifts are a tradition at many blog conferences! (For SNAP we also have secret sisters we'll be exchanging gifts with – there is a $5 limit on those gifts!)
It's kind of a lot, huh? The packing alone is it's own science. To bring or not to bring your laptop, nice camera, etc? It's all good though. One thing that made my life so much easier when getting through my to-do list was getting my business cards with Alphagraphics from Sandy, UT – my hometown! I looked specifically for a local place to have them printed and these guys did not disappoint! I had a basic card designed and was just planning on having them print them, but they went above and beyond. They have a team of graphic designers and they suggested a few things to make our cards really stand out this time around, and they helped re-arrange the info so it would all fit and still look nice! The cards turned out better than I could have imagined. They are printed with a foil effect so it's metallic looking – which is so cool. They also added a clear pattern to the background which doesn't show up in these photos but it's our favorite part hands down.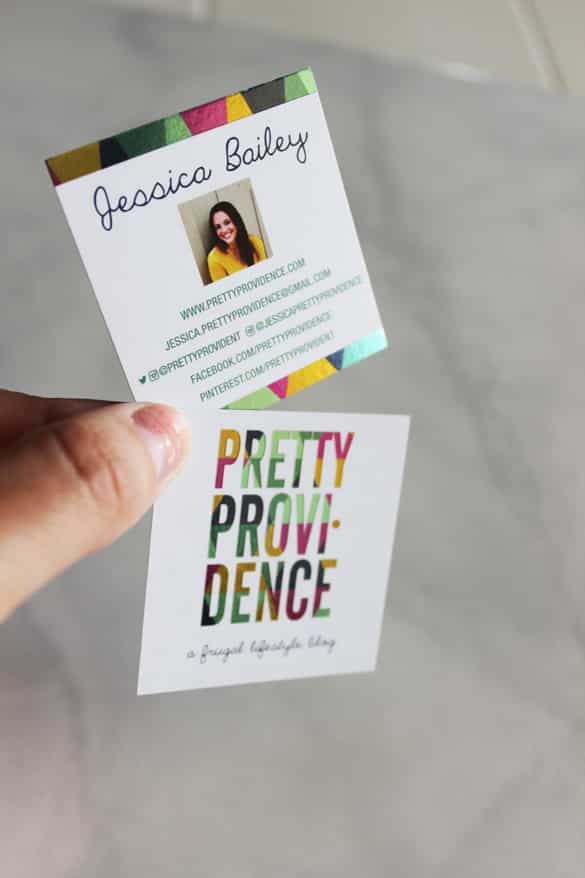 We are going to be so proud handing these babies out at SNAP! If you are looking for a place to get business cards for a conference you have to contact them. They do lots of other things too: graphic design, websites, branding, marketing,  SEO and all types of printing and basically anything a blogger or any other business could need. You name it, they do it, and they do it well!
Are any of you going to be at SNAP!? We would love to meet you! Let us know in the comments so we can know who to look for!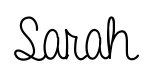 We received product in exchange for the review in this post, but all opinions are 100% our own.