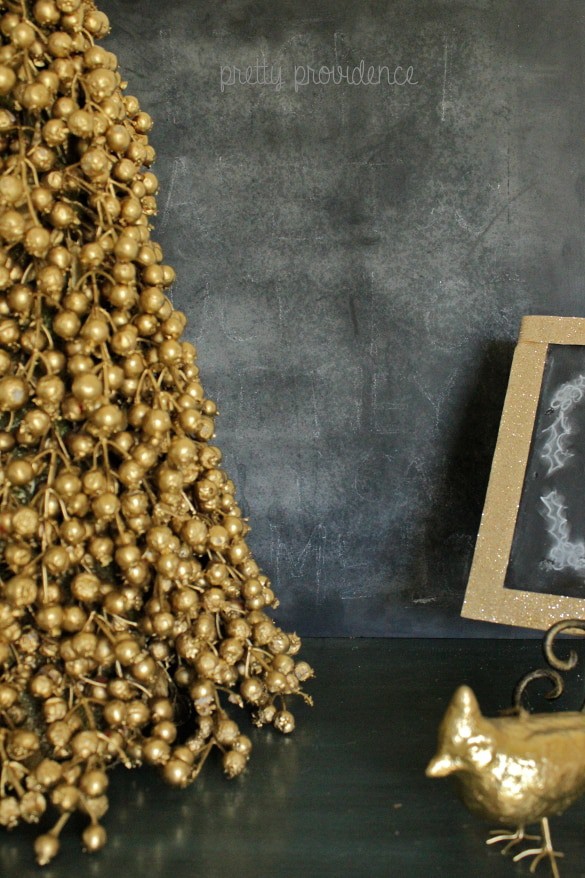 So the updating continues! If you were here yesterday you know I went into my Christmas box with the goal of renewing what I already have but don't feel fits my style. Problem: Outdated and way too much red. (But it was free!) Enter: gold spray paint.
Both of the items I updated today were hand-me-downs from my MIL. Before: I loved the idea of this Christmas tree but it was beat up & I try to minimize the use of red in my home. I just don't love it. Part of why  for me, decorating for Christmas becomes a struggle!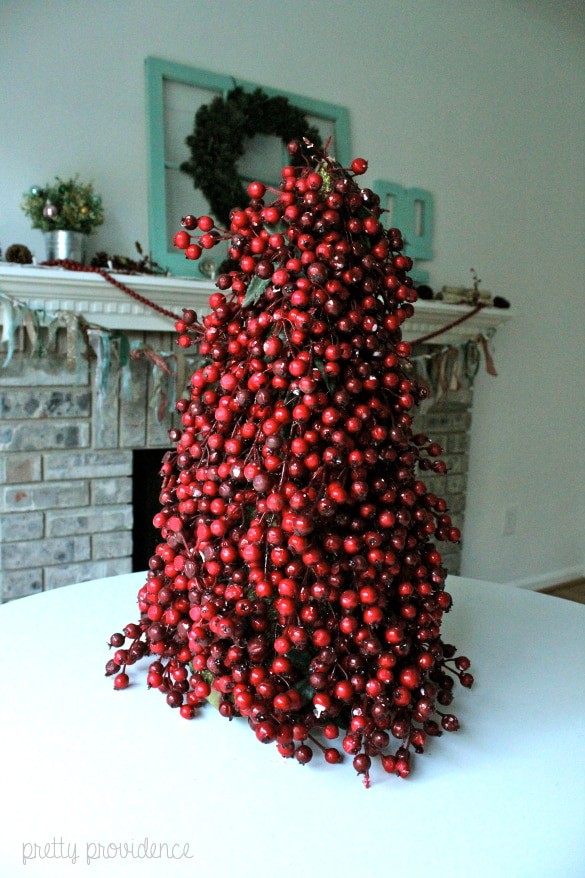 Also, these. In theory the birds are okay, if you like deep red, especially if this was five years ago at the height of that hip "put a bird on it" phase. But they kind of scare me. He's giving me the side-eye for heavens sake. But I definitely like gold so I went with it.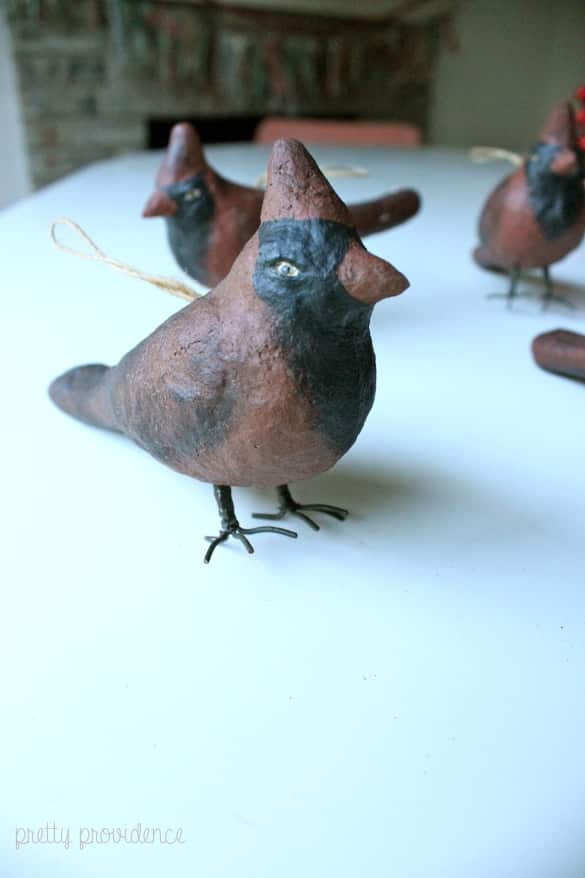 I took it outside. You guys, I can't tell you how great it is to finally have a place to spray paint stuff. I also can't tell you how nice it is that it's possible to spray paint outdoors in November without freezing your tush off. My life has taken a turn for the better since moving to Houston!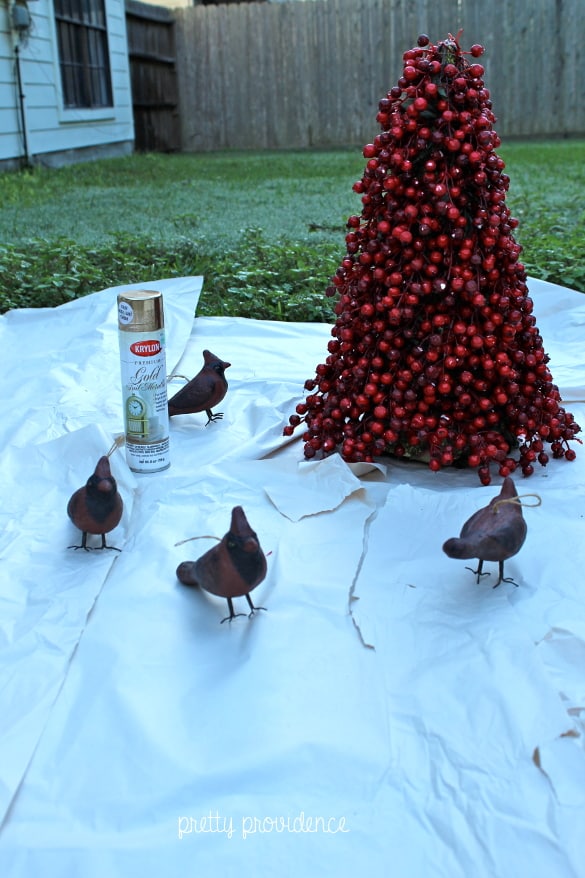 And here they are in their new, golden glory. I think the tree got just what it needed. It's still got a little red undertone to it which is fun… and I totally love the birds. The texture they have makes it look kind of like gold-leafing I think and I'm into it. What do you think? Ready to spray paint some of your Christmas stuff now?