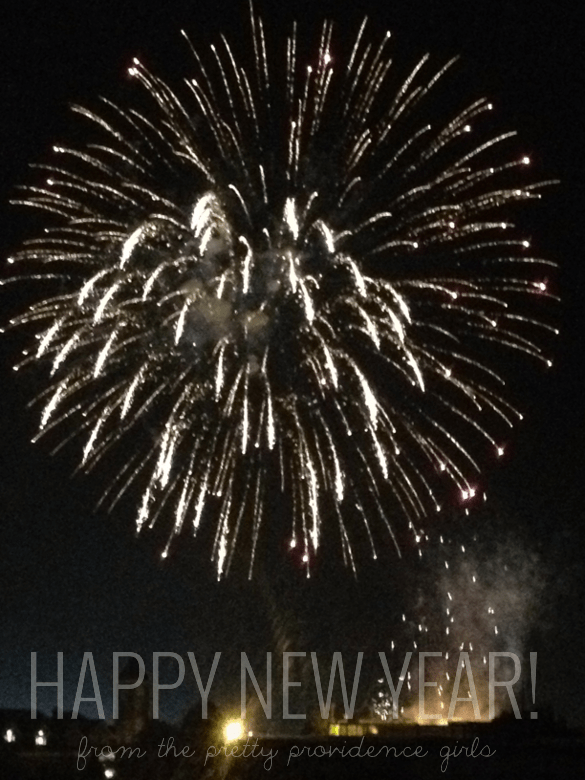 Happy New Year! I don't know about you but I'm a little sad to see 2014 go. It was a great year for me and my family and for this corner of the internet! I can't wait to see what 2015 will bring. Jessica and I are bursting with fun ideas for the blog this year. We plan to do more fun YouTube videos, want to get started on an e-book, we'll be attending conferences and will even speak at one in February! Not to mention that I'm settling into mom life and Jessica is going to bring her new baby boy into the world in a few months. There is much to be grateful for. This community is our happy place and your comments and support mean everything. Thank you all for being here with us, and here's to continuing the adventure!
Is anyone else organizing this week? The husband and I always do a big clean-out and purge at this time every year. In an effort to keep our room more tidy, we're adding a few of these cheap bookshelves to our closet! I think it will help a lot.
I love this free printable calendar! So simple and versatile.
I've made this Jalapeno Artichoke dip four or five times in the past two months. It's a copy cat of the Costco one if you've ever had that… and it's so good that people keep requesting it! Two thumbs way up. 
I hope you're all having a great, hopefully long weekend…