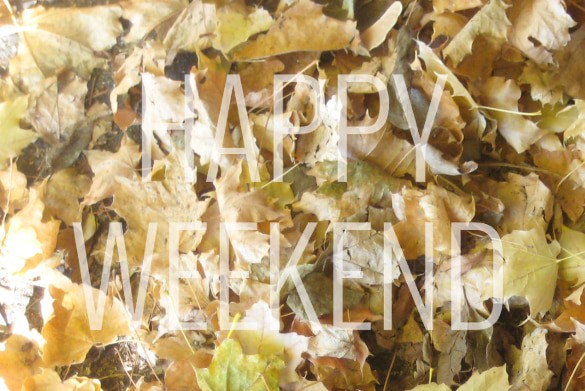 OUR LATEST VIDEOS
Happy Sunday everybody! Hope you've all had an awesome week and are getting pumped up for another one! I'm super excited because this next weekend is General Conference which means we get to hear first hand from the prophet, while we are in our jammies eating yummy brunch. I mean, does it get any better than that? It does actually, because we are going to drive "home" to be with family for the weekend! I am so excited. Not gonna lie, I am almost as excited about being able to wear boots and a sweater as I am about seeing my family! Haha. All around I'm in a good mood because this week should have a really happy conclusion. I hope you guys have big things to look forward too as well!
How about some rad links, eh?
11 words that take on a different meaning after kids… hillarious.
Guys. I have a new favorite candy bar. If you are having a bad day, just do yourself a favor and order one of these bad boys. I can promise you, you won't regret it.
This is why everyone loves Taylor Swift.
How awesome is this tie closet organizer? I'm in love. Only $3.85, too!
It is my new goal in life to add a photo to this tumblr. #freaking hilarious
Isn't that last one amazing? I mean, I die every time!
xo,

P.S. This caramel corn.. OMG!