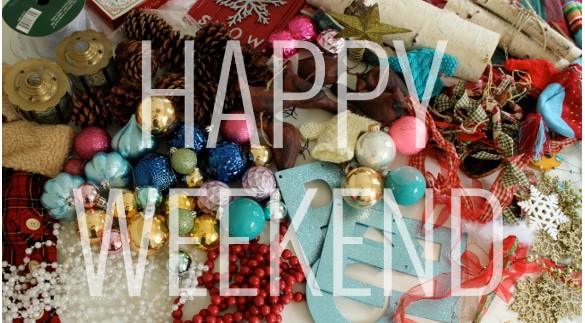 Happy Friday everybody!  Hope you are all doing amazingly awesome sauce. I am feelin' good this mornin. We set up our Christmas decorations on Wednesday and I swear to you, I smile more now. I mean, you just cannot look around at a Christmas tree and a willow tree nativity and a bunch of happy snowmen faces and stay grumpy.. am I right? Also, last night the hubby and I went on a mid-week date night (super rare) with friends to see the hunger games! Isn't it lovely when a night that isn't a weekend feels like one? We purposefully did our date night early too because this weekend is going to be super busy and (hopefully?) productive! Hubs and I have both been trying to get ahead on work stuff so we can enjoy the holiday with family next week.. I'm sure that sounds familiar to many of you!
In the spirit of trying to focus more on the real meaning of Christmas this season, I just have to share this video with you. It seriously makes my heart swell every time.
Have you guys entered our $600 Amazon gift card giveaway?
How cute are these mini pumpkin pies? Love the cut outs on the top.
I have been craving mac and cheese like all the time. #pregnancycravings. But not like, the box kind, like a creamy restaurant kind. Except.. I'm lazy. So this five minute homemade mac cheese is kinda calling to me.
Enter to win a Thanksgiving dinner brought strait to your door right here.
These reindeer cupcakes look easy enough that I might even attempt them.
Have a lovely weekend friends!
xo,