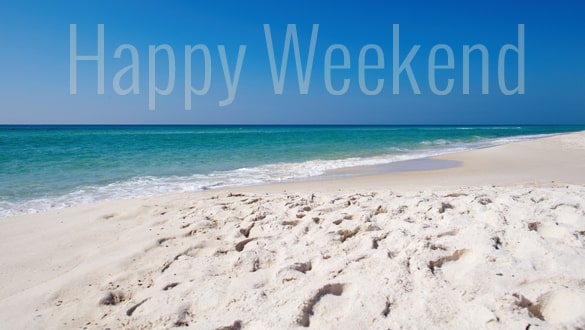 Hey everybody! Hope you've all had a fabulous, wonderful, amazing week! I have had a crazy busy week, mostly due to potty training (um… crazy how distracting that is, lol) and with work stuff! Sometimes though, it is good to have crazy productive weeks. Life isn't easy, and it isn't perfect, but it is good, and I am happy.  We had Luke's preschool orientation this week and he starts school on Tuesday.. I am kinda freaking out! I am gonna have a babe in school.. it's crazy!
So, what about some links huh?
I love these fun free printable games for kids.
How fun is this modern superhero little boys room?
You know how sometimes you think something is funny and no one else does? My husband and I basically have this movie memorized because we've watched it so many times, and we still laugh our faces off. But, no one else I ask really thinks it's as funny as we do, haha. Have any of you see it? What do you think?
You can't beat ten rolls of washi tape for $3.39! Woot, woot!
We are thinking about taking the babies to Disneyland this Fall. Love these tips for how to make the most of the trip!
Who else loves Chuck Norris jokes? I mean.. good for the soul.
Little Miss Nora loves stacking, and she is really good at it too! These blocks are great if you are wanting to work on those skills with your little ones!
Have a lovely weekend everybody!
xo,

P.S. Making this chocolate mousse symphony bar trifle on cheat day… it's amazing!
P.P.S. Our amazing friend makes letterpress posters, and she just opened an etsy shop. You need to check them out! Super affordable & fun pieces for your home!