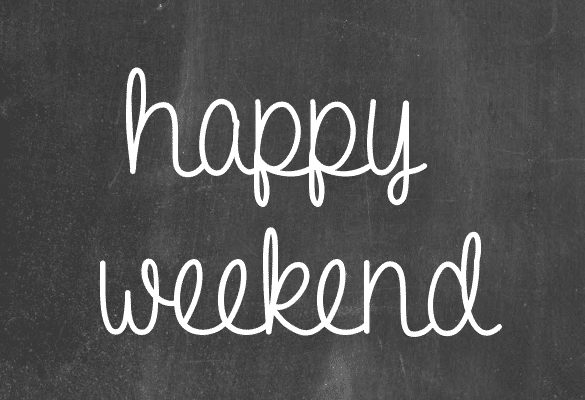 Buenos días! How has your weekend been you guys?
Mine has been really, really nice. My husband and I were invited to teach a workshop for the youth at our church yesterday, so Friday night after he got home we started making the finishing touches on our plan. We worked on it til bedtime, kind of just bouncing ideas off of each other, reading scriptures and talks, etc. Then we woke up in the morning and tweaked it a little more before heading out. I was already feeling so peaceful having not turned on the TV or music, or looking at Twitter for a day. Sometimes you don't realize how much you need quiet time. You know? Anyway, the workshop went amazing! We were so impressed with the 16-17 year-olds we met. We took this huge bowl of candy, thinking that we could bribe them into participating and staying engaged, but honestly we didn't even need it! These were the best teenagers ever. After that we decided to go the the temple to top off our day. It's been a peaceful, spiritual weekend and I am just overflowing with good feelings. I love my faith!
So, I thought I'd share some links to quotes I love today.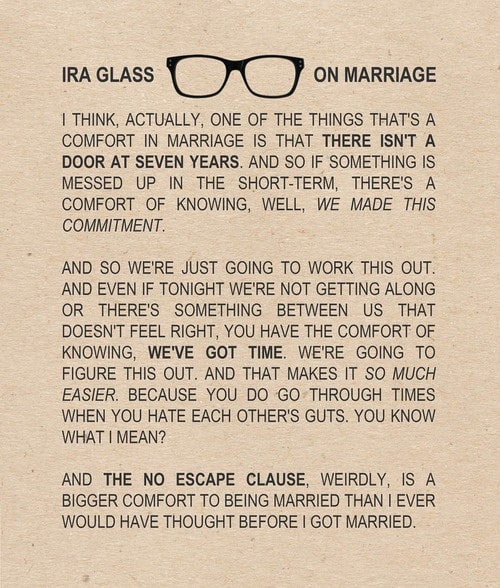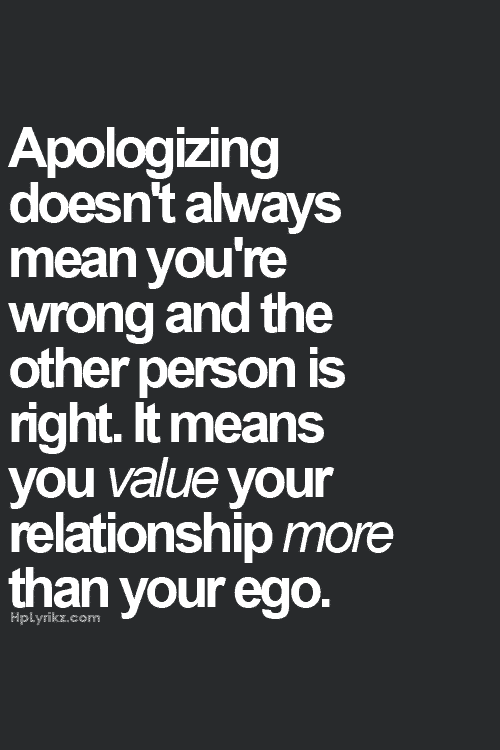 Apologizing doesn't always mean you're wrong.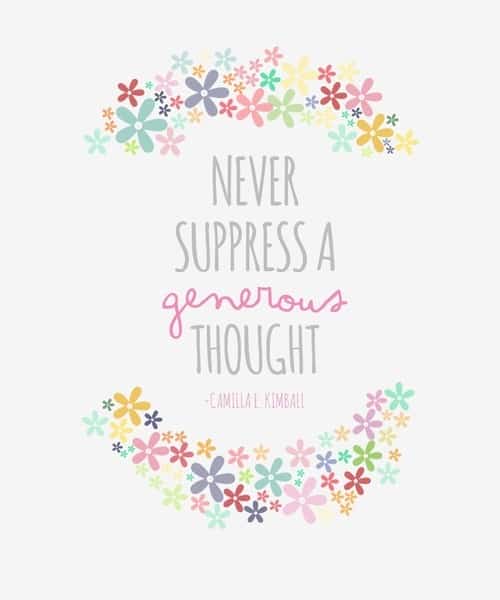 Never suppress a generous thought.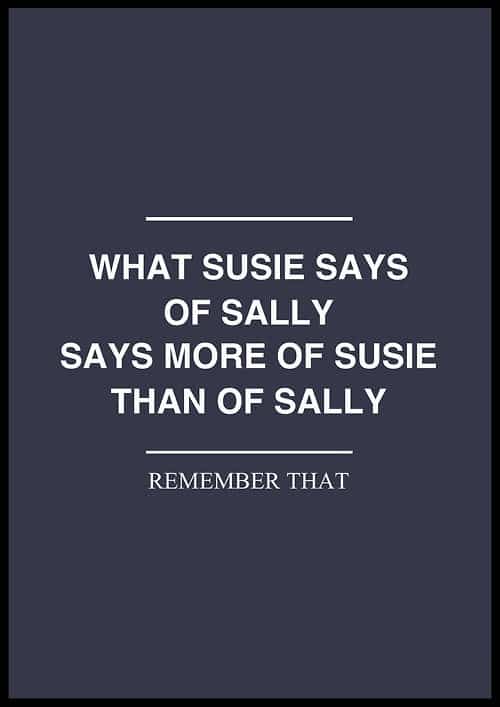 xoxo,