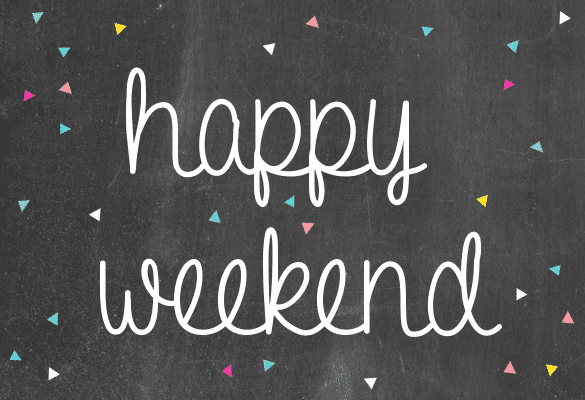 Hey guys! Whew. What a week, am I right? Thank you for celebrating with us this week, the bottom line is this: we really appreciate you.
Other than all the birthday week fun, this has been a rough and emotional week for me. A man that we love and respect passed away this week. He was our Bishop, and a man of great faith. I know that he is in a better place, but if you could all pray for his family, it would mean a lot to me. My family also received some other hard news. Through it all, I have felt peace in my Savior and in his plan. I have felt more than ever the importance of my role as a wife and mother. Life is hard. Even the easy days can be hard! But, it is also beautiful.
Hug your loved ones today, keep them close.
Here are a few posts from my blogroll that I've "liked" the past few weeks:
Three steps for feeling better.
Triple chocolate trifle. (I've made this btw.. it's amazing!)
Let's all make it a great second week of March, shall we?
xoxo,

p.s. Don't forget to enter our birthday giveaways 2, 3, 4, 5, 6, 7!