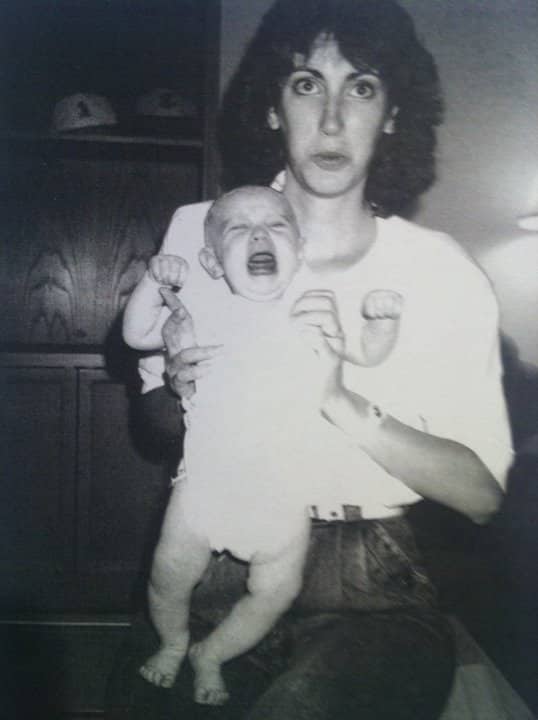 In case you are wondering, yes, that screaming baby is me, and that young lady is my selfless, loving, incredible mom. I truly believe that all moms are going straight to heaven. To all the moms, grandmas, stepmoms, mothers-in-law, foster moms, and moms to be. Happy Mother's Day. You rock. Below is one of my favorite quotes about family and mothers.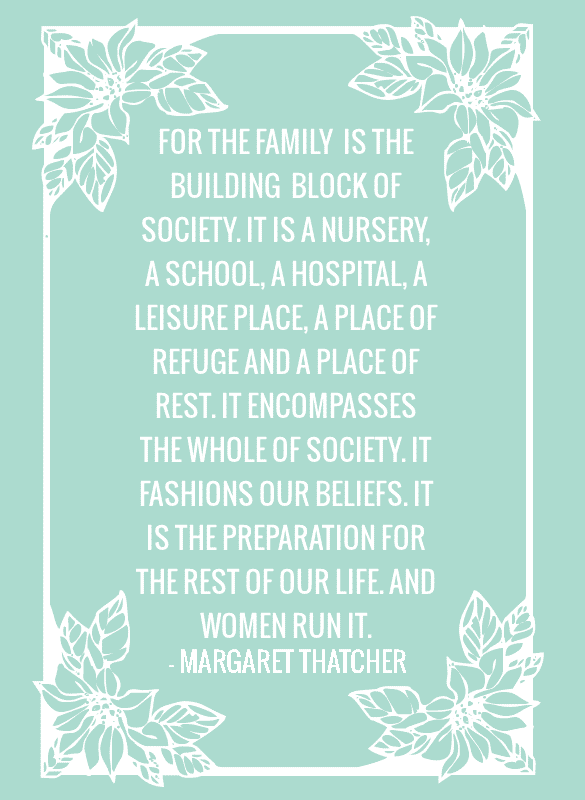 So true, right? I love it.
I'm also really touched by this video about mothers. #itwasmom
Kid President has a few words to say to Moms too. Hilarious.
Jessica's favorite quotes on Mothers.
And our post from a couple years ago about some of the mothers we love.
I hope you all have a wonderful Mother's Day!