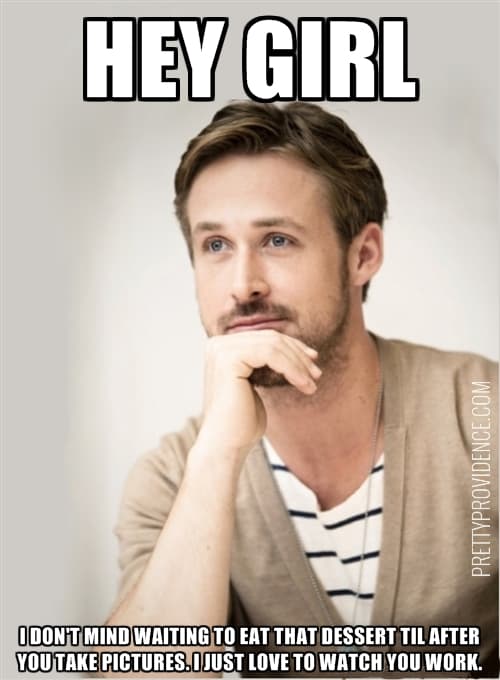 [Blogger Humor]
Buenos Dias! How is your weekend going? I'm going to the Houston Rodeo tonight and seeing Brad Paisley. I'm so excited. Bring on the fried food and mutton bustin'! Baby June is coming too (it's her first concert/rodeo ever!) and we got her these cute baby earmuffs to protect her from all the noise. Supposedly Blue Ivy wears them y'all, and if they are good enough for Blue Ivy they are good enough for June. I can't wait to take her to more concerts. We like to start them young around here…
Who are some of your favorite people to follow on Pinterest? My very fave is Kristen Howerton. She pins lots of pretty mid-century modern rooms which is exactly what I like to see in my feed!
I've been following @whoawaitwalmart on Instagram + they showed these cute floral slip-ons that are only $9.97 the other day. I found myself there within hours and have been wearing them everywhere since.
My closets are in a desperate state but I don't feel like buying stuff to organize them so I'm looking for some creative closet organization ideas. These are good but I'm still hungry for more. Suggestions welcome!
Crepes are my favorite breakfast and I finally just got a legit crepe pan as an early birthday present! It was cheaper than I thought it would be! I should have gotten it sooner. I can't wait to take it for a spin. FYI, here's the secret to the best crepes ever.
I hope your weekend is made better by these links! :)