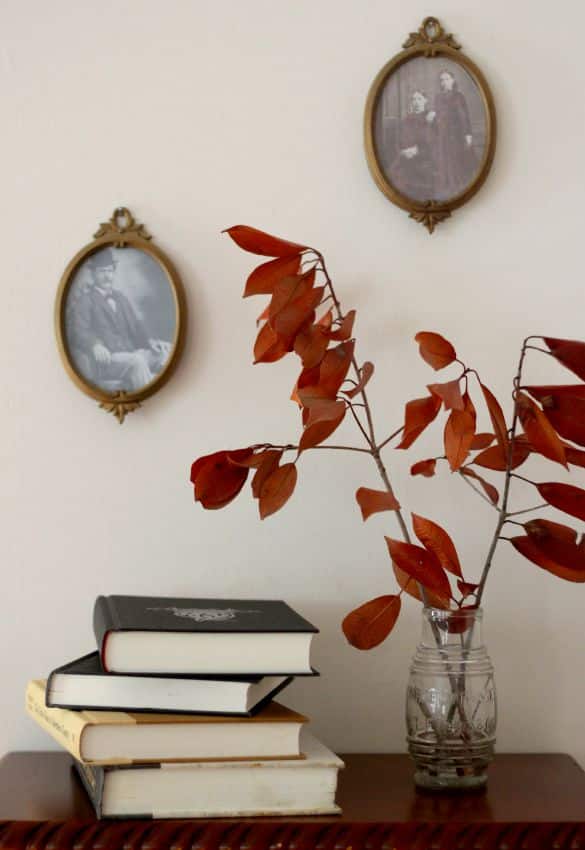 OUR LATEST VIDEOS
Hi there! This is Louisa from Ice Cream Off Paper Plates.
Candy, costumes, crisp autumn air…Halloween is the perfect holiday for a party! But after spending money on treats and costumes, you might not have much left in your wallet to throw a big bash. Here are a few effortless and affordable decoration ideas for a budget-friendly spookfest that will impress (or haunt) all your guests. It's really not so hard to create an eerie ambiance with some simple decorations that can leave a big impact.
With these décor ideas, your home can be turned into a haunted house that'll send shivers up your guests' spines.
Print old spooky black-and-white photos that you can find with a quick Internet search and display them in old antique-looking frames that you already own.
Black always makes things look scarier, so grab a can of black spray paint and make some decorations black. Paint an old candelabra, frames, or jars. Dead branches from a tree or shrub painted black and displayed in a vase make a dramatic, ghostly centerpiece.
Old dusty (yes, you don't have to clean for this party!) jars or wine bottles work great as candle holders. And candles are the perfect spooky lighting for a Halloween gathering.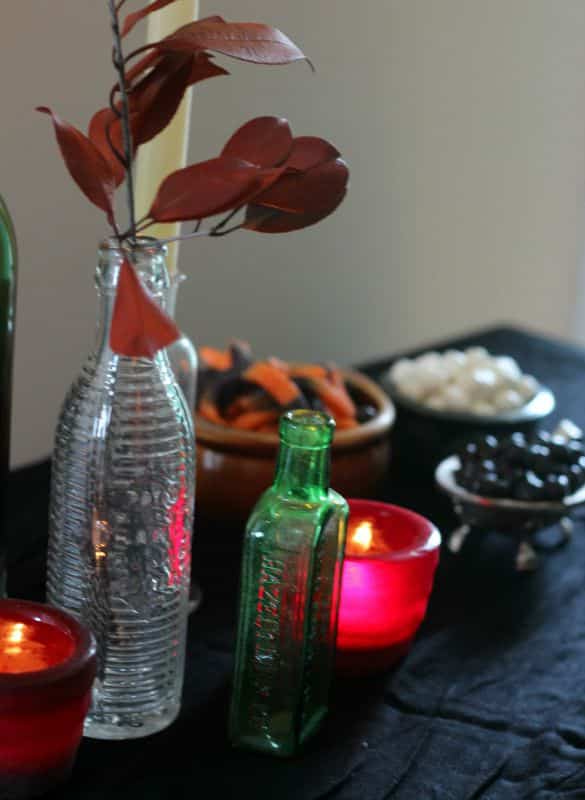 Do you have old white sheets? Throw them over your furniture and your house will instantly look like a vacant haunted home, à la American Horror Story.
Buy inexpensive artificial spider webs and Spanish moss and strewn them around your house, on the tables and lights. Stacks of old hardcover books and ghost stories also add a creepy factor. Raven or crow figurines are cheap and easy-to-find at stores; prop a couple on your chandelier or on top of the book piles and suddenly your home looks like the setting a Poe story.
Hang a few random objects from the ceiling with clear fishing line, such as a mug, eye glasses, or a handheld mirror. Floating objects – now that's a ghostly affair!
Remember to have fun with the decorations and, more importantly, a spooktacular time celebrating with your friends. Happy Halloween!