This post is sponsored by the Home Depot, all opinions are 100% my own.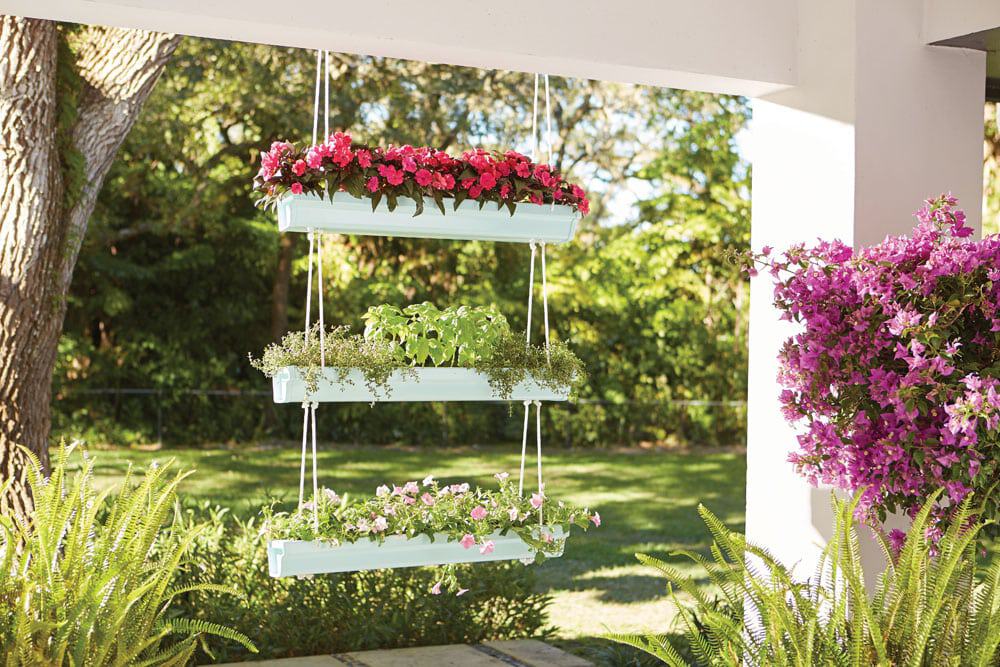 Hey guys! So we have been invited to participate in the Home Depot's Workshops upcoming virtual party, and I am SO excited about this upcoming project that I just had to show you guys a sneak peak! Isn't this hanging gutter planter ADORABLE? I am literally obsessed.
If you've never heard of The Home Depot's Workshops you are in for a treat, it really is the coolest thing. All the Home Depot locations offer workshops for various ages and activity levels! They have Do It Yourself Workshops, Do It Herself Workshops, and Workshops especially for your little ones! You can come learn how to build decor projects, make easy home repairs and get comfortable and more familiar with tools through special step-by-step instructions (which has been the best part for me personally)! If you'd like to learn more, click here to find all the information for workshops near you! The workshops themselves are completely free, all you have to pay for are the supplies if you want to bring home your own project, and this one cost less than $20!
Don't forget to check in next Monday April 11th to see how I customized my hanging gutter planter, as well as all the other virtual party participants! I am dying to show you! Here is one more sneak peak of me making my own project, before she was all dolled up!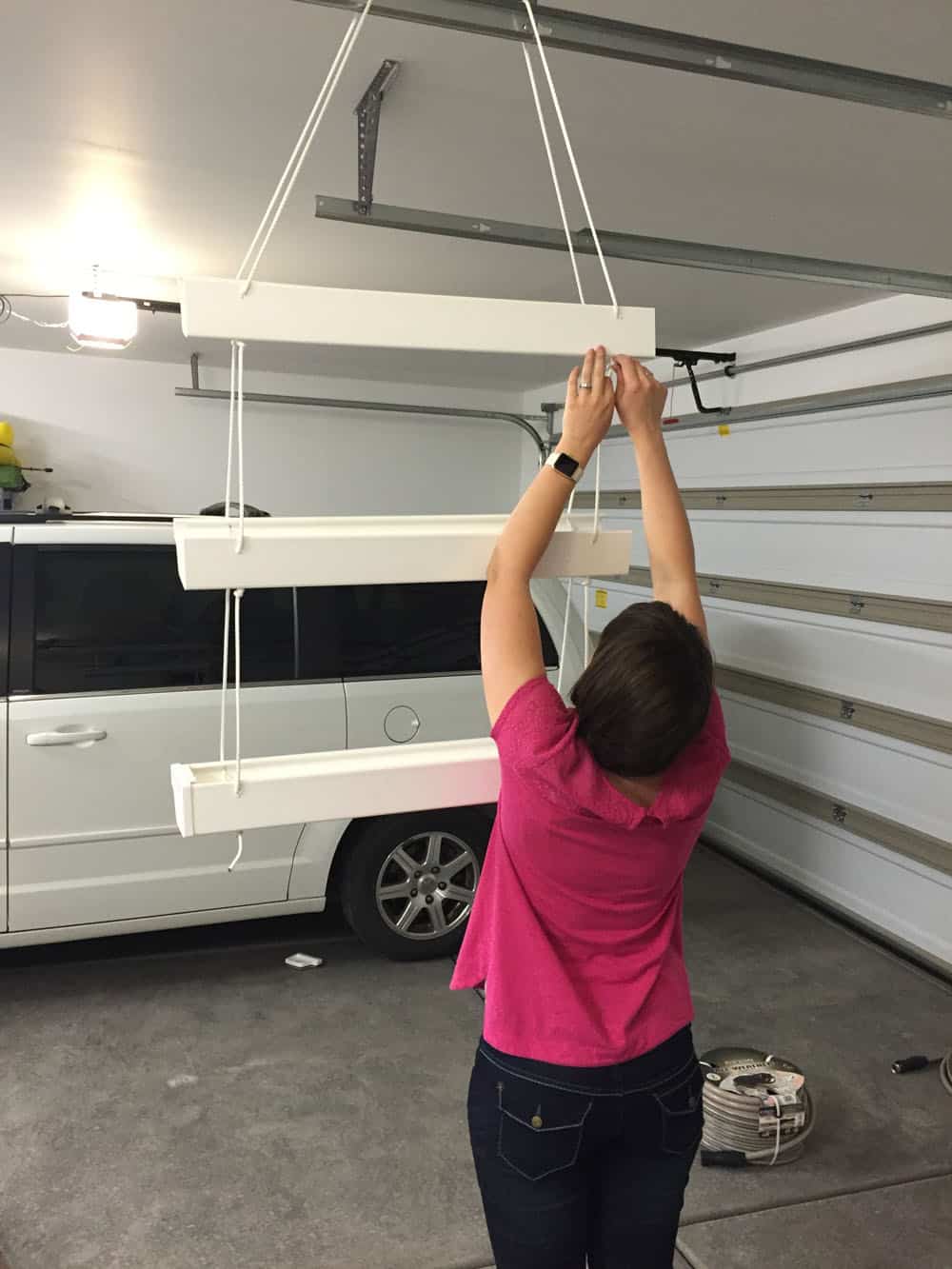 xo,