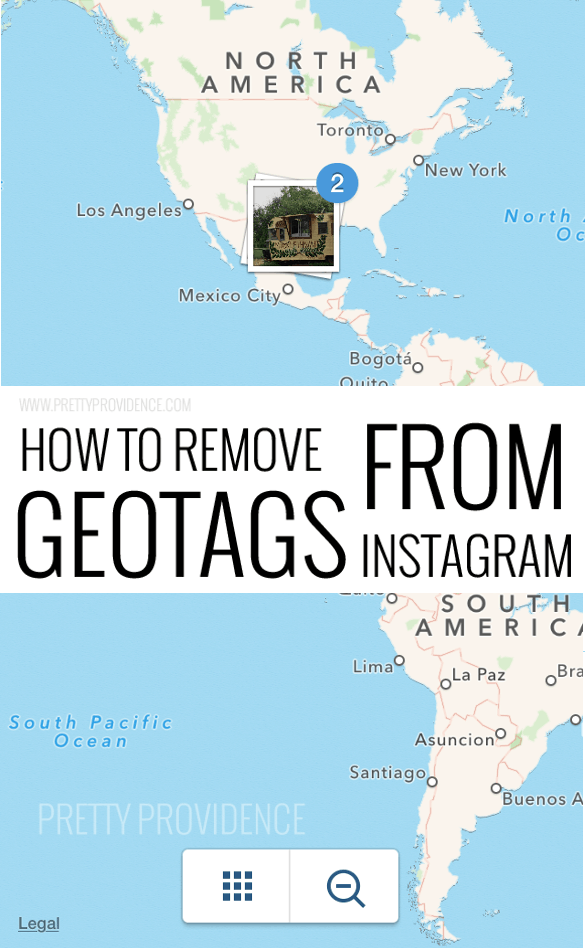 You guys. Today I want to bring your attention to something that I think is important. INSTAGRAM PRIVACY. I'm a blogger and a social media obsessed person. I like to think that I am pretty savvy. I use an iPhone, and for most of the time that I've used it my location services have been turned off. I have never added a location to my instagrams, especially from home, so I thought that I was being safe and covering my bases. A few days ago I read this post about Instagram safety and realized that my photo map did have a bunch of photos on it that when zoomed in on showed my home address down to the street! WHAT. This made me feel all sweaty and stressed out so I set out to fix the situation.
Now, if you are more savvy than me, and you already know what is on your photo map, this post is not for you. This post is for all of my instagramming friends who may not have realized their photo maps are full of locations that should probably not be publicly known. Home, work, etc. In order to prevent this from happening in your future, make sure Instagram doesn't have access to your location in your *iPhone settings.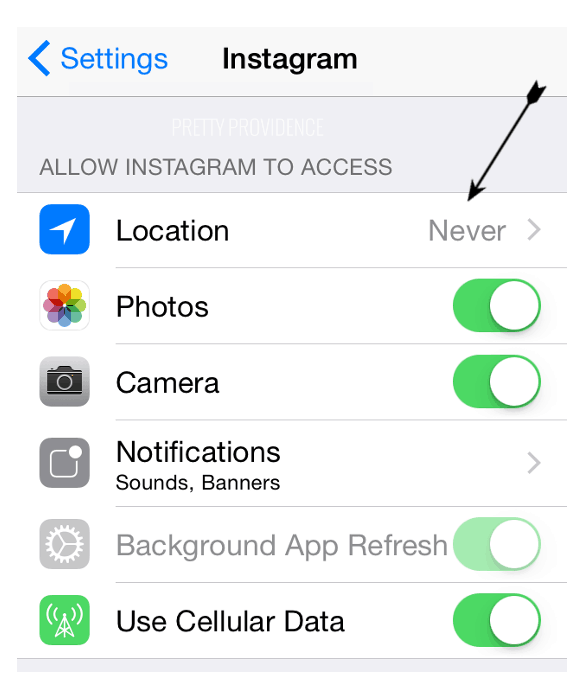 Okay, so let's say you have some photos on your photo map that show your address or other locations that you hang out a lot & don't need other people knowing. Here's how you can get rid of them once and for all, and sleep better tonight knowing that you're safe! I went ahead and did a photo tutorial because it's just easier than describing the steps in words.
*I am not familiar with Android devices so I can't help you on how to do this on one of those devices, but I'm guessing it's a similar process.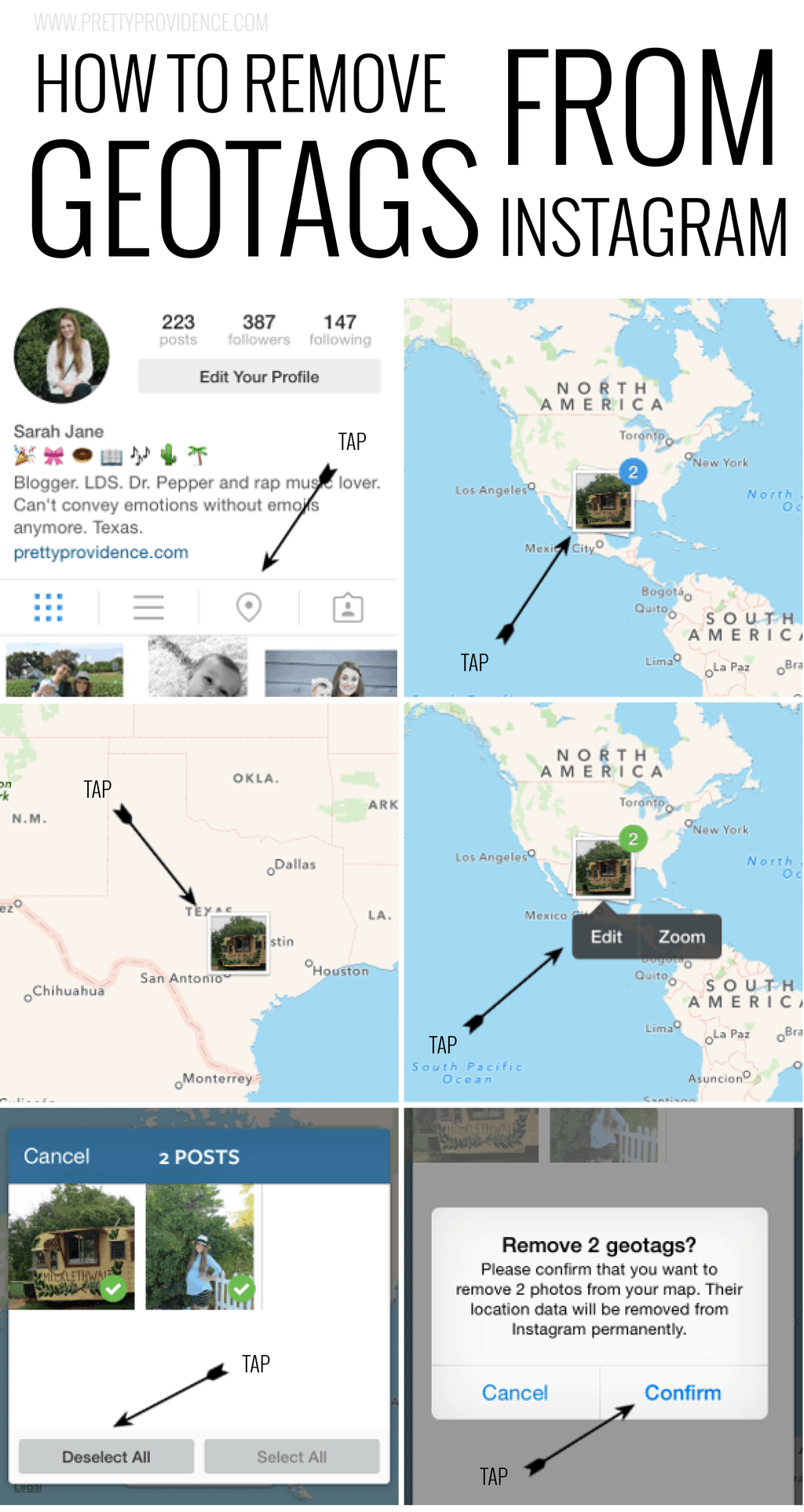 There you go! I had deleted most of my geotags before I decided to do this post, so your photo map might have a lot more locations on it than just two. You can tap into different locations and delete just the photos from certain locations, or you can just do all of them. I opted to erase all of them because I don't want people knowing where I stay on vacation either. Just, no.
There are so many things in the social media world that can get a little dicy safety-wise. Another thing I have learned is that it isn't a good idea to Instagram or Facebook while you're traveling, because you're letting the world know that you're gone and that your house is empty. Pair that with your photo map showing where you live and it's an easy opportunity for a burglar.
Do you have any good social media safety tips? I want to hear them… Hopefully we can all navigate these things together and keep some details of our lives unavailable to the public!