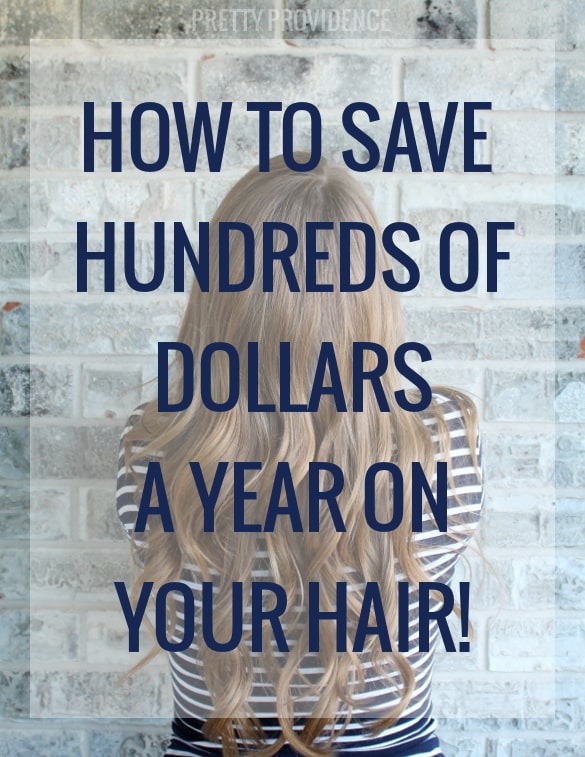 I have had countless people ask me what my secret is for getting my hair to grow so long, for having such healthy looking hair, etc. To be honest, I have never really thought of my hair as particularly healthy, split ends are rampant, but if it looks okay to the outside eye I'm not complaining. I only have one secret: I'm cheap. I've spent an average of $30 a year on my hair for the past six years. Are you guys listening? Not saved $30 a year. Spent $30 a year, total. And you can, too!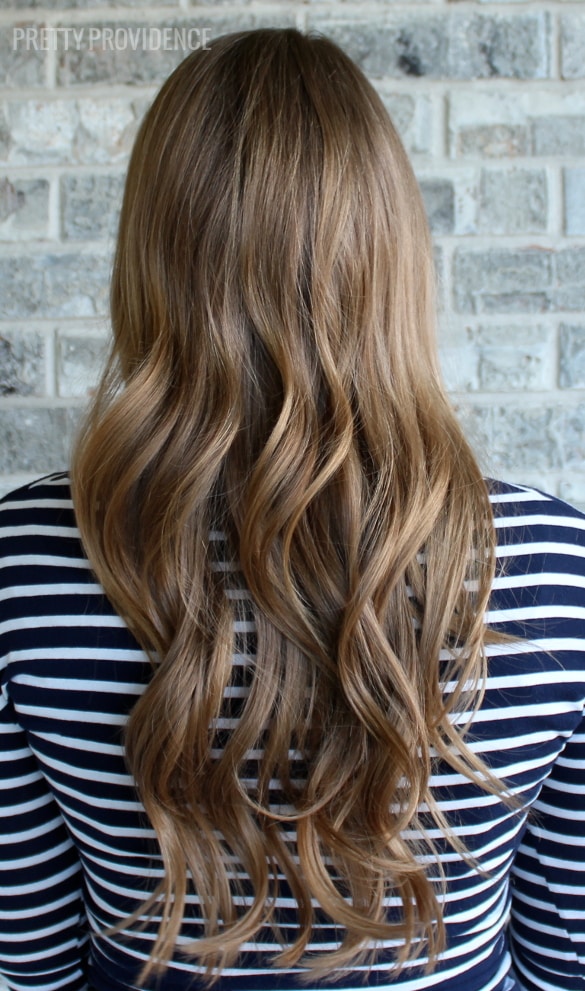 This girl used to spend about $85 on haircuts with color maybe five times per year, which with tips adds up to almost $500. That was back in high school when there were few other expenses I had to pay for on my own. When I went off to college freshman year I realized that my hair appointments were going to be too expensive to keep up with, so with no alternative I grew out my color and started waiting a while in between trims. I was lucky to always have friends in hair school during that period of life so I could always to go them and pay around $10 each time. With long hair I didn't feel a need to trim as often and fell into a pattern of going twice, or maybe three times a year.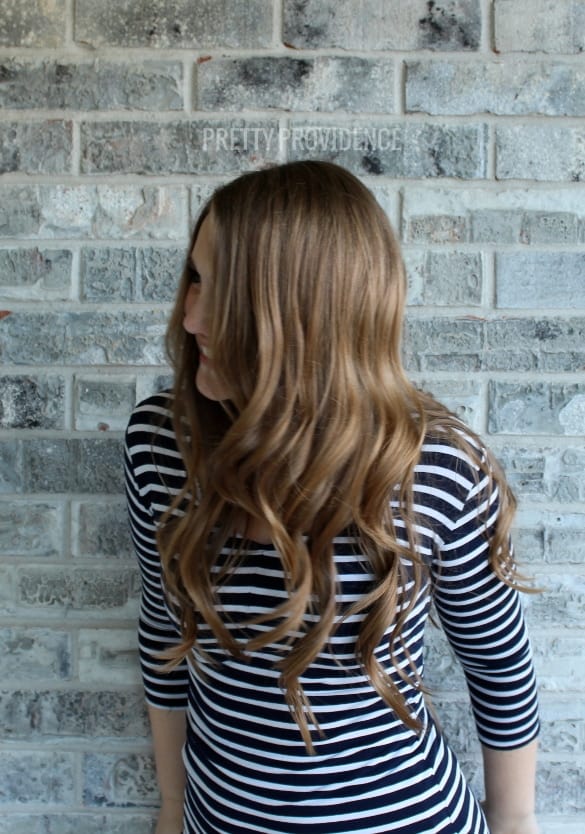 I have always heard that one should get a trim every 6 weeks. That is, collar bone and shorter haircuts should get trimmed ever 4-6 weeks, collar bone and longer should get trimmed every 6-8 weeks. Well, I simply couldn't afford it. However, my hair continued to grow longer and stay relatively healthy. Last time I had a haircut (September 2013) I had gone over a year since my last one. At that point the ends were looking pretty bad when it was straight but if I curled it they looked fine so that's what I usually did. I should also mention that I don't really use products on it, which I think helps. I use regular drugstore shampoos and conditioners like garnier fructis, aussie or dove. I rarely use hairspray, if I do it's just a light spritz. I think this no-nonsense approach really does keep it strong and healthy.
Some people are just not going to give up their salon time to save money. I totally get that and more power to you, if that is important to you! We all like to get pampered. I'm also not saying that hair care isn't worth spending money on, because like I mentioned before I have a lot of friends who do hair who are talented at what they do, can stand up for 10+ hours a day and manage to be friendly to everyone. Their services are worth every penny if you've got the pennies in the budget. I just personally like to spend my extra cash on food and vacations, so hair costs are what I have decided to cut back on and it works for me. :D So if you want to grow your hair out, try my method of not trimming it for six months. I bet you'll see some results, and save some cash in the process!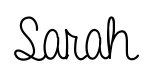 If you like this kind of frugal tip, check out my secret to saving money on curtain rods!