This is a sponsored post written by me on behalf of Levi's®. All opinions are 100% mine.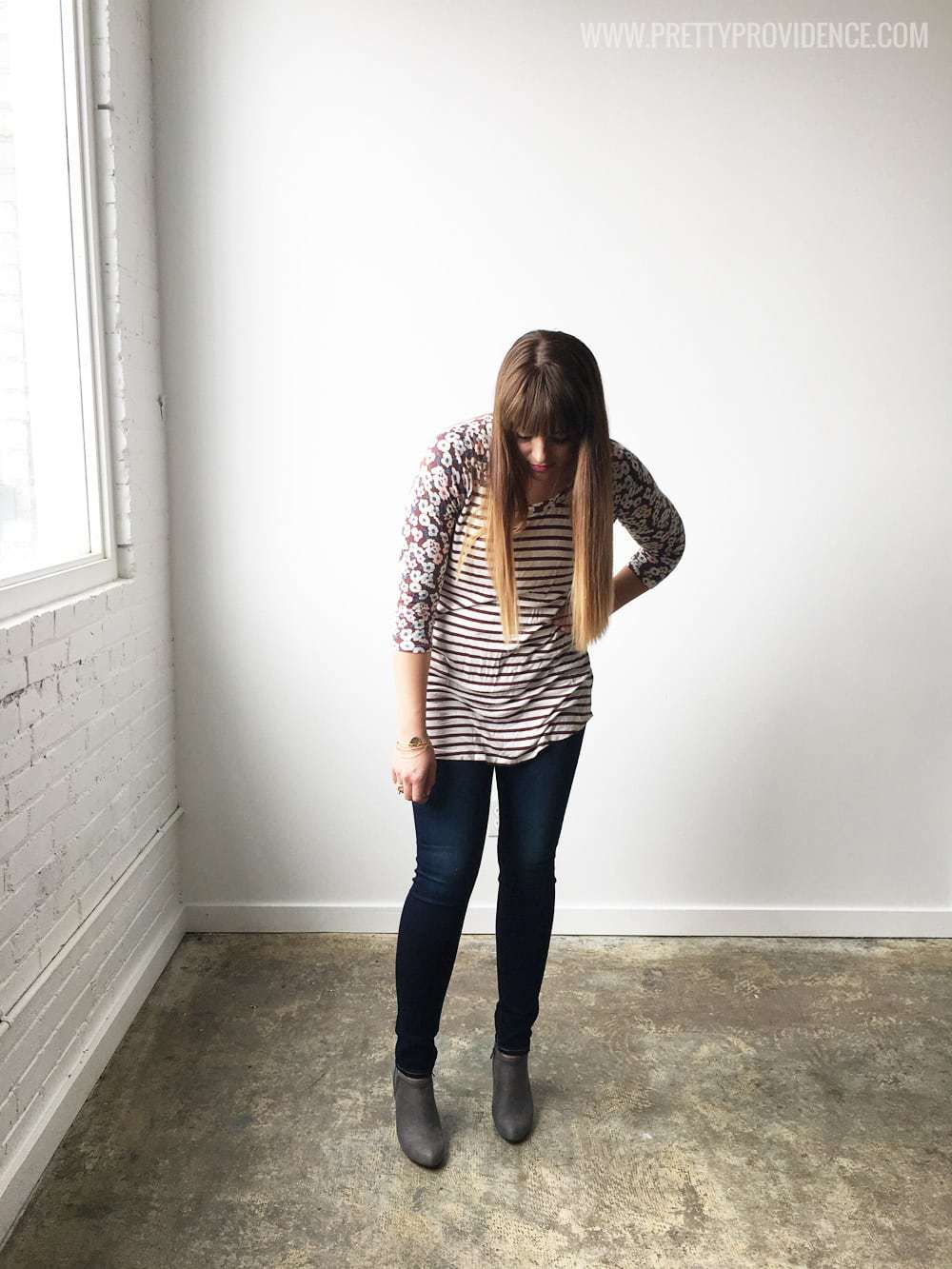 You guys! I am so freaking pumped about today's post! Literally. Do you have a pair of jeans that you wear every day? Like, it is so sad when those jeans are in the wash and you just stay in your sweatpants rather than wear another pair? Well these babies are mine! They are the new Levi's® 711 Skinny sold at Macy's and they are ON POINT! The Levi's® brand has always been one of the most loved denim brands in the world. They are known for their durability, style, value, craftsmanship, & quality, and I have honestly found all of these things in my 711 jeans. I am living that mom life and definitely not just sitting around all day (I wish…)! I love these jeans because they can bend and stretch with me, they don't wear holes easily, and they make me look good (insert hallelujah face emoji here). What more could you ask for?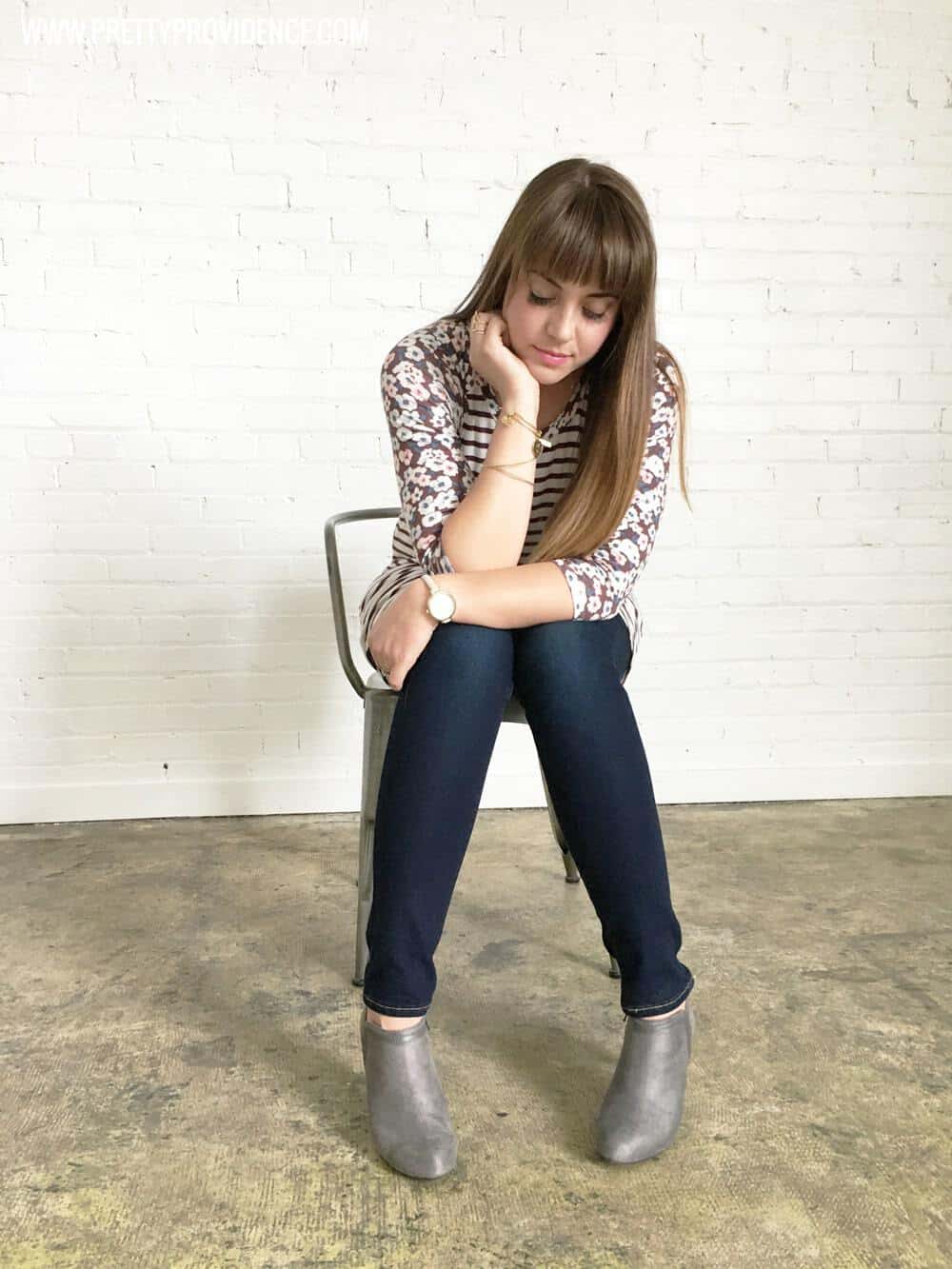 So these jeans are primarily available at Macy's, but never fear! If you don't have a Macy's in your town you can buy them at Macys.com! For me they have fit really true to size, so I wouldn't be afraid to order them online! They are really soft and stretchy and so you have a bit of leeway anyway! Oh.. and I forgot to mention the best part, these babies are LESS THAN $40!!!! I mean, that's cheaper than going out to dinner with your family, and in my opinion it's money better spent! It's so much easier for me to spend money on things that will last and make me feel happier in my own skin!
Basically this is like my daily uniform now. Give me my jeans, my booties, my cozy t-shirt, some jewelry and I am good to go! I am huge on outfits that I can feel cute in but still be comfortable. Like, if my clothes are uncomfortable I am distracted by them all day and I can't take it. In this outfit I literally felt just as comfortable as if I had stayed in my pajamas all day, but I looked totally put together and got compliments all day long… talk about a win!
Loving the cute pockets on these babies! So classic. Right up my alley. Also, I should also mention that they have tons of different washes in addition to these dark blues. I just always seem to gravitate to the darkest pair (because they are always the most flattering!) but after having these for awhile and now knowing how much I love them I am definitely planning on grabbing a few other washes as well when it fits into the budget!
xo,
Jessica
P.S. If you liked this post you will probably love our DIY graphic tees or our DIY Hashtag t-shirts!