I hate to break it to you, but summer does have an end. While it's always sad to say goodbye to the warm weather it's also a great change of pace and isn't fall the best season anyway? Back to school season can be so fun, so we've put together some of our favorite school lunch ideas to get you fired up.
Wraps
Wraps are a classic go-to school lunch item. They're quick to make, store well, and have so many options. They're basically a portable edible canvas. While the possibilities really are endless, we've put a few of our favorites here.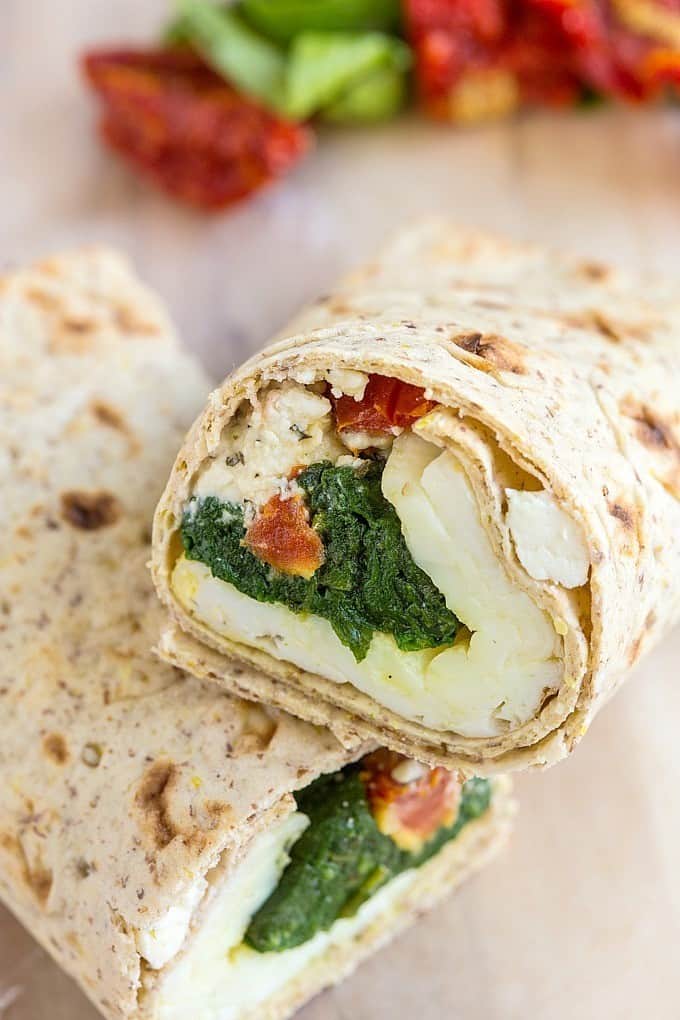 Side Snacks
Sometimes the best school lunches are the ones with fun little side dishes.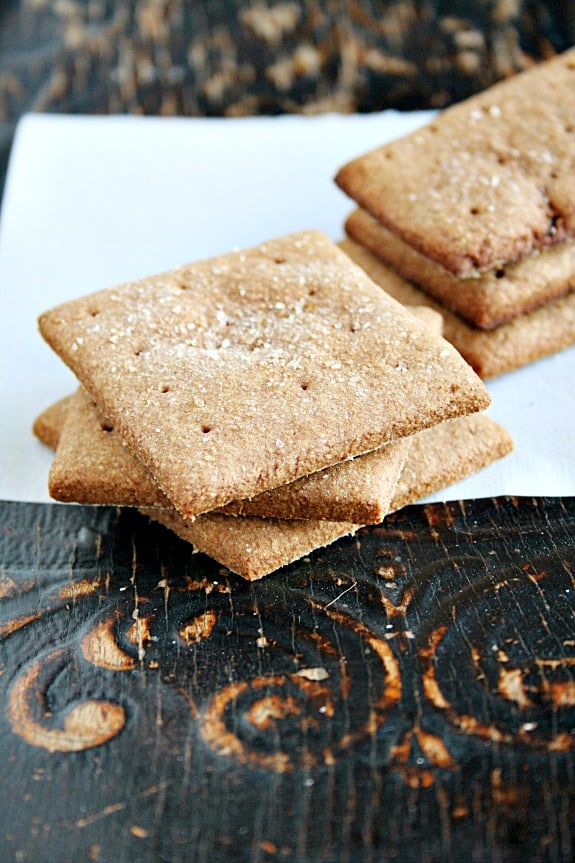 Healthy Lunch Ideas
Healthy food for a healthy brain right? Sometimes it can be tough to get away from the your standard bag of chips and hostess cupcake rut. Here are a few easy ideas to make sure all those nutrients a learning brain needs is in that school lunch box.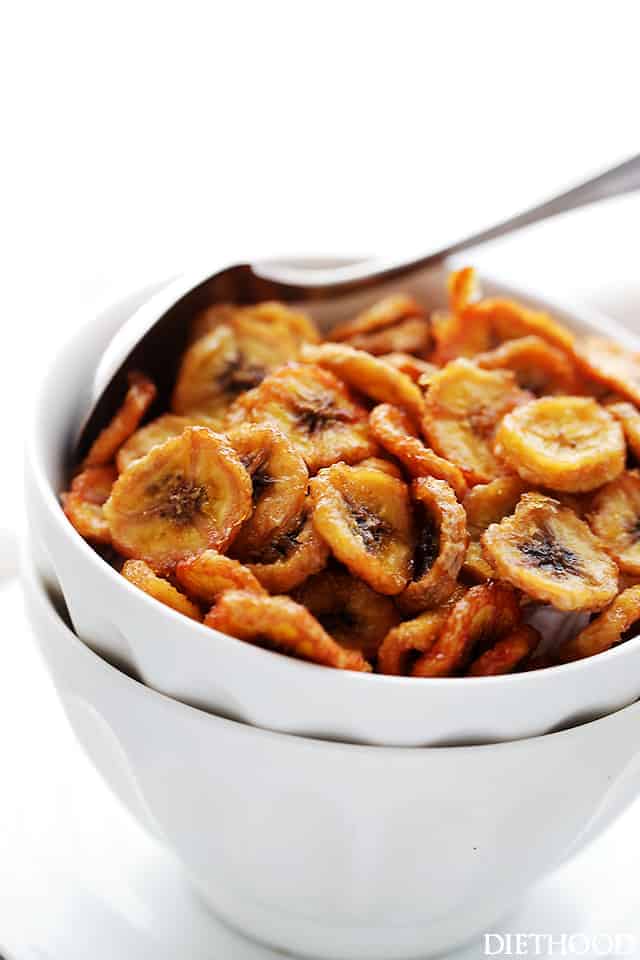 Sweet Treats
If you don't need something sweet to finish off your school lunch then I don't know if we can be friends. And guess what? It doesn't necessarily have to be bad for you. We've found a bunch of great ideas to go into a lunch box.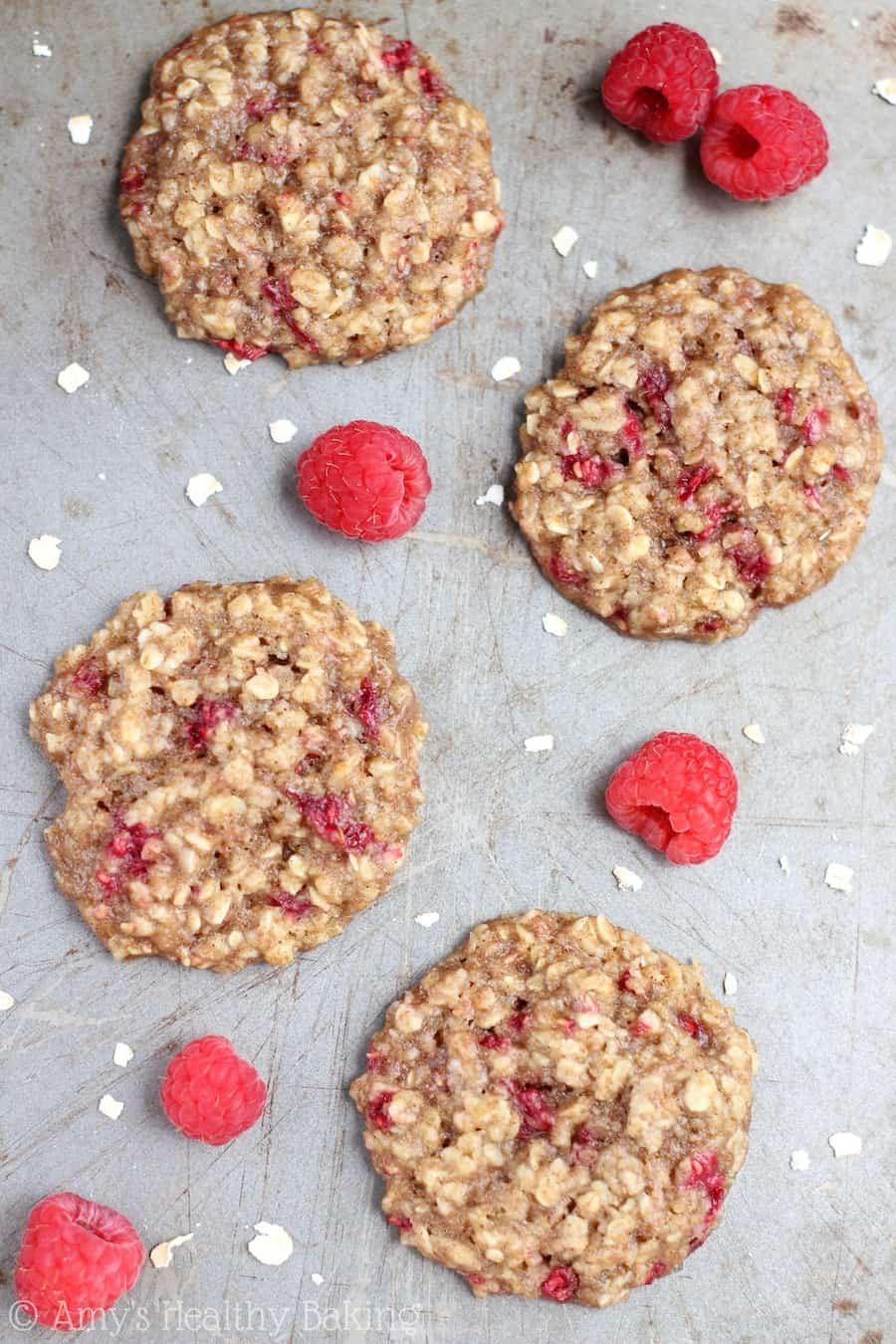 Non Sandwiches
Sandwiches are classics of course, but they can get real old real fast. So we've found a few cool alternatives for you to mix up your traditional school lunch just a bit.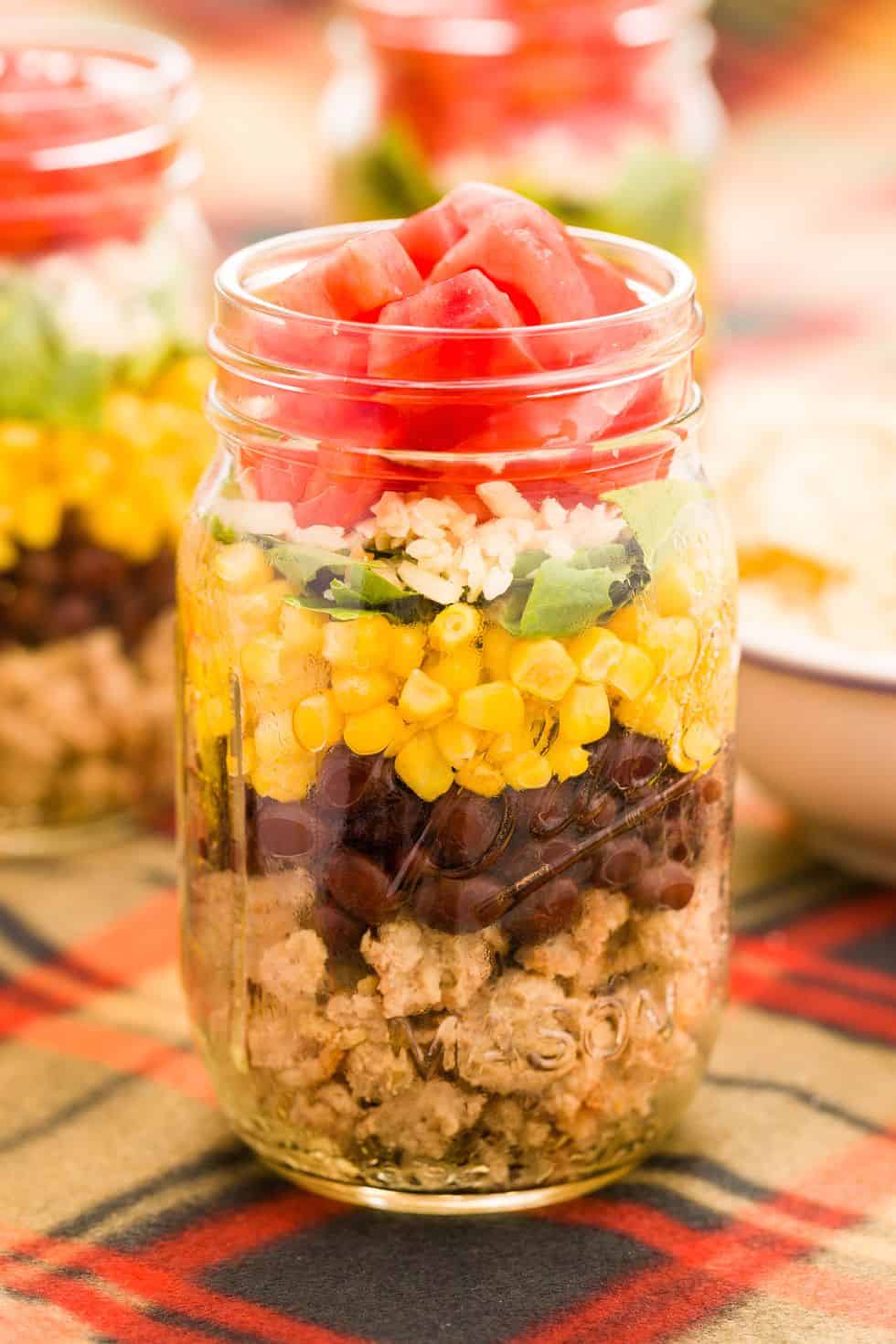 Make Ahead
Sometimes the best lunch, is one you dont have to make at 7:30 in the morning while wrestling kids and trying to get everyone out the door. These ideas are the best because you can make them ahead of time, then chuck them in a bag when it's go time.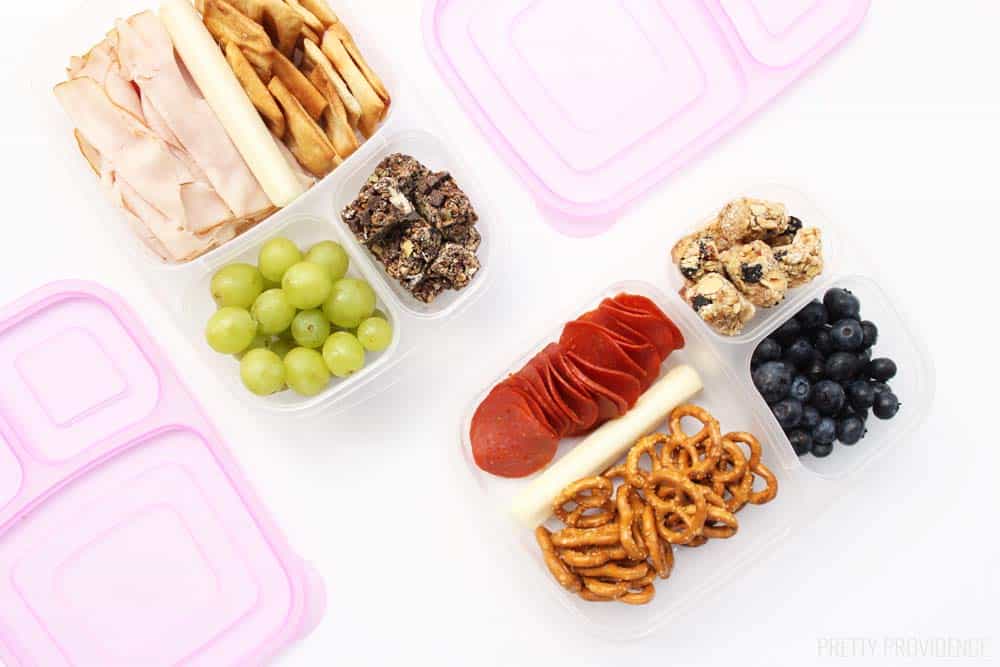 Think Outside the Lunch Box
Let's be real, school can be tough. So having something fun, creative, and edible in your school lunch to break up the day can make all the difference! Maybe we're not ambitious enough to make these every day, but it can a fun way to break up the routine for a few special occasions.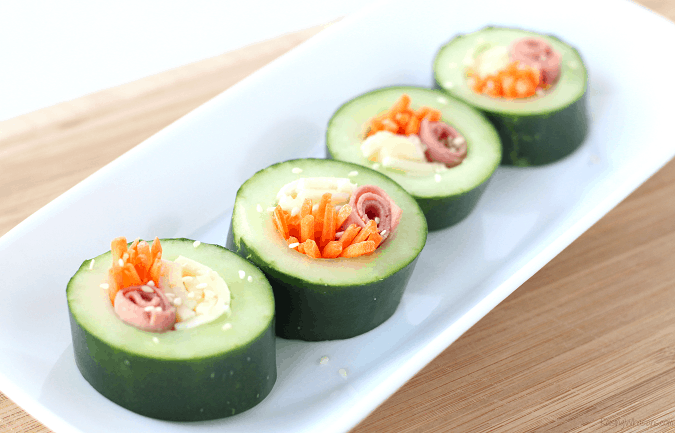 Back to school can be a hectic time, so having some fun ideas to try in your school lunches can be a great way to spice things up and get everyone excited about getting back into the routine again. What's your favorite thing to put in a school lunch? Any tips or tricks you have to pack healthy lunches and actually get your kids to eat them? We'd love to hear!
xo,

If you need other delicious recipe ideas check out this post with 25+ easy and delicious recipes using Rhodes rolls!