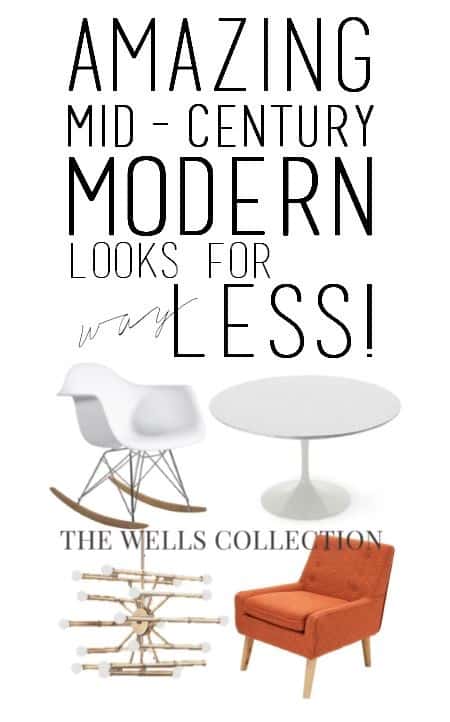 Hey ya'll!! I am on cloud nine because JESS HAD HER BABY!! Just amazing. I cannot wait to snuggle him! In other news- this post is all about one of my FAVE design styles, mid-century modern. It has been around forever, but is finally coming back into the lime-light! I am LOVING that it is back on trend, because that means a lot more of my clients are asking for it. With an iconic design style such as Mid-Century, there comes incredible iconic designers and definition pieces. The problem is, not all everyone can afford the price-tags that go along with them. So whether you are a purist and want all mid-century everything, or just want to mix in a fun pop or make a bold statement to an eclectic space- these pieces are for you!
Without further ado, I bring you five of my current mid-century modern crushes, and their equally as awesome MUCH MUCH MUCH more affordable counterparts.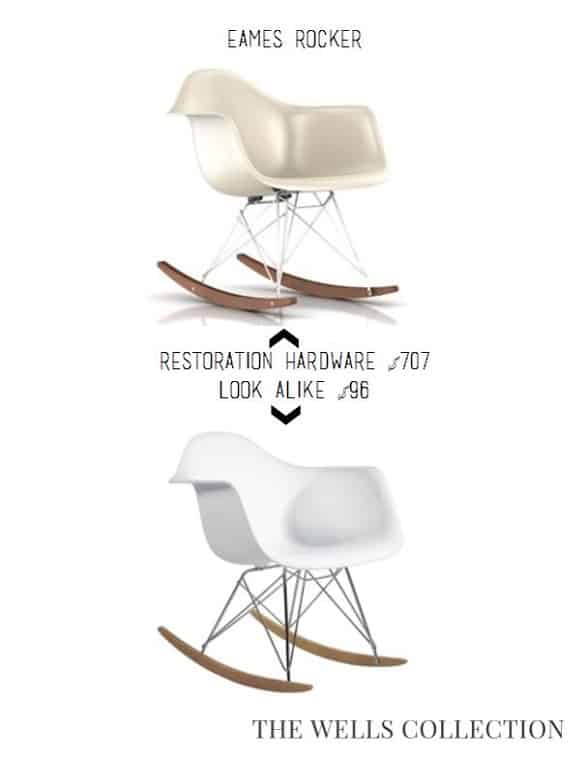 Rocker links: Spend or SAVE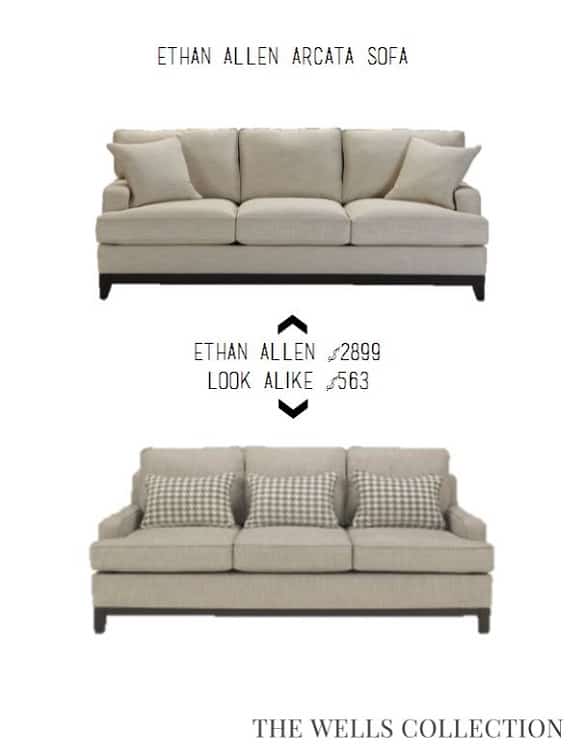 Sofa links: Spend or SAVE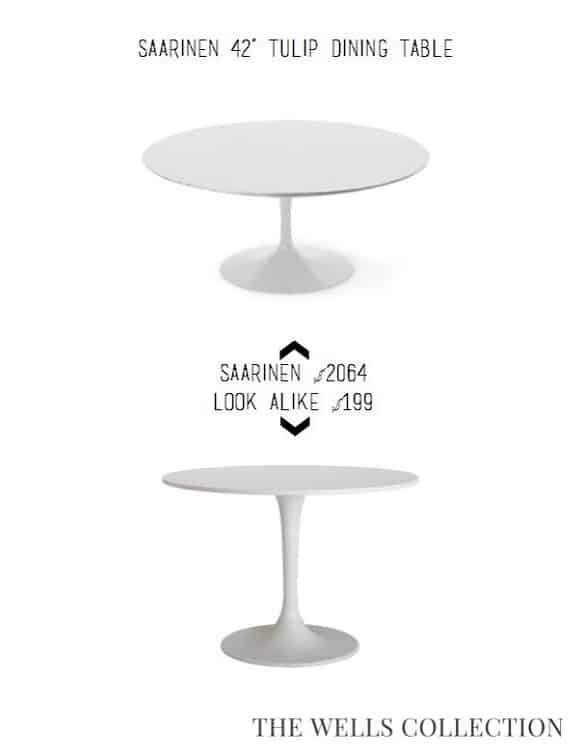 Table links: Spend or SAVE
Chandelier links: Spend or SAVE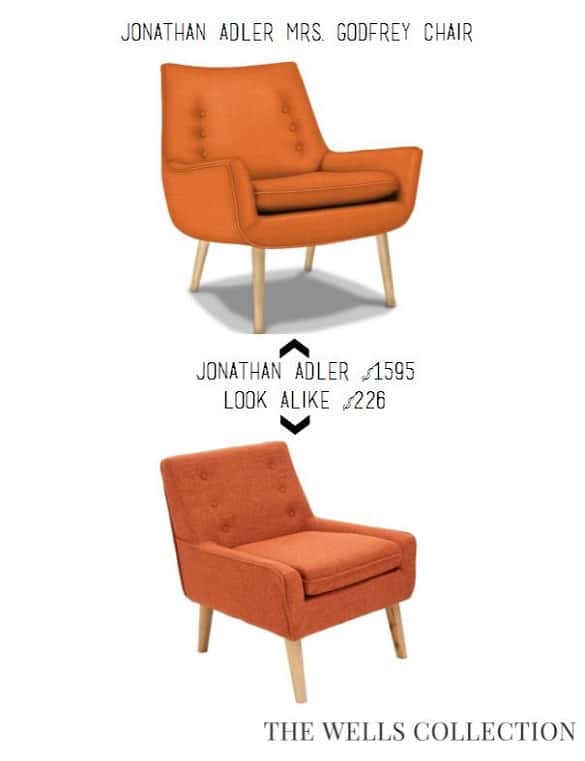 Chair links: Spend or SAVE
There you go! For more Designer Looks for Less and other interior design goodness come visit me over at thewellscollection.com. What is your fave place to find great deals?! Any pricey pieces you have your eye on?? Email them over! Let's see if we can't find your faves for less too.
xoxo
Kelsey