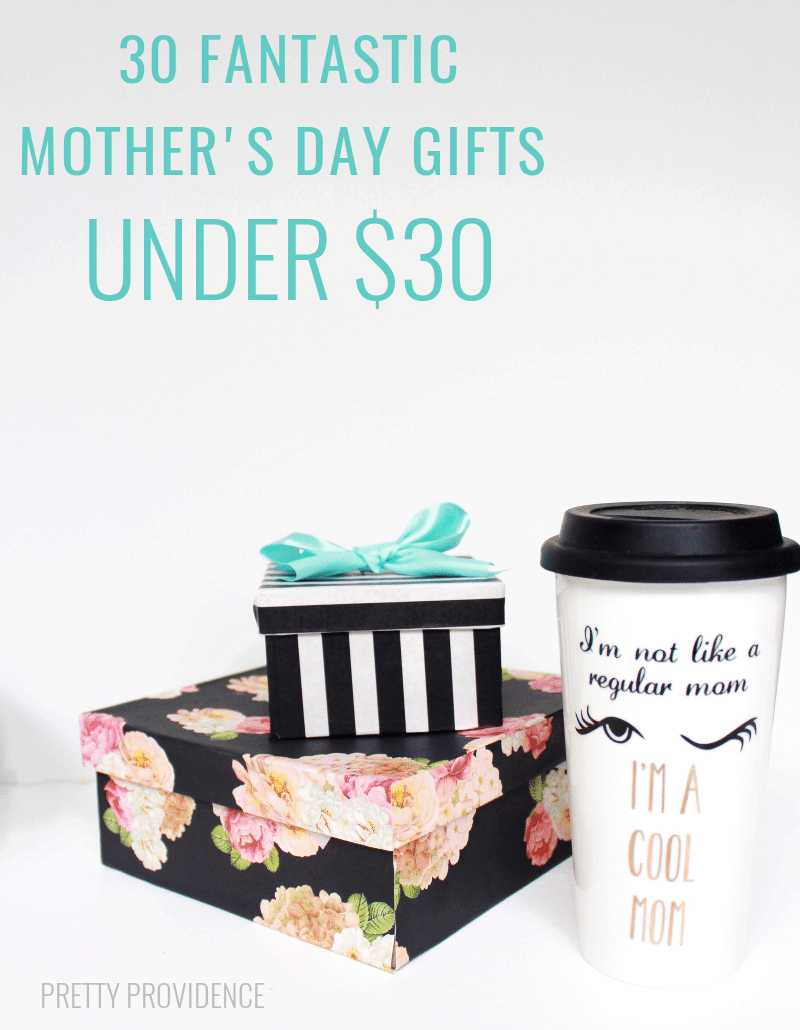 Does anyone else think finding Mother's Day gifts is hard? I mean… my mom is so awesome that I always feel like no matter what I give her, it will not actually convey my love and appreciation for her. Am I alone? Thankfully my mom also loves any gift I get her, so I try not to worry, but  I do think that a thoughtful gift goes a long way. So, today I have rounded up my favorite ideas for showing the special moms in your life how much you love them. The best part? They are all $30 or less!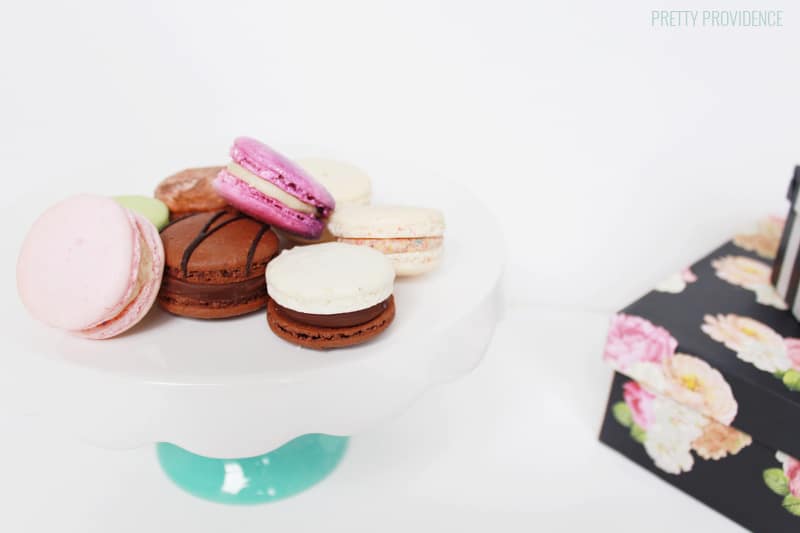 Macarons – $30 – These colorful treats are amazing. Talk about a gift that your mom will be excited to receive! Find a local bakery and pick a custom box yourself or get a variety pack. Either way they are decadent and delicious.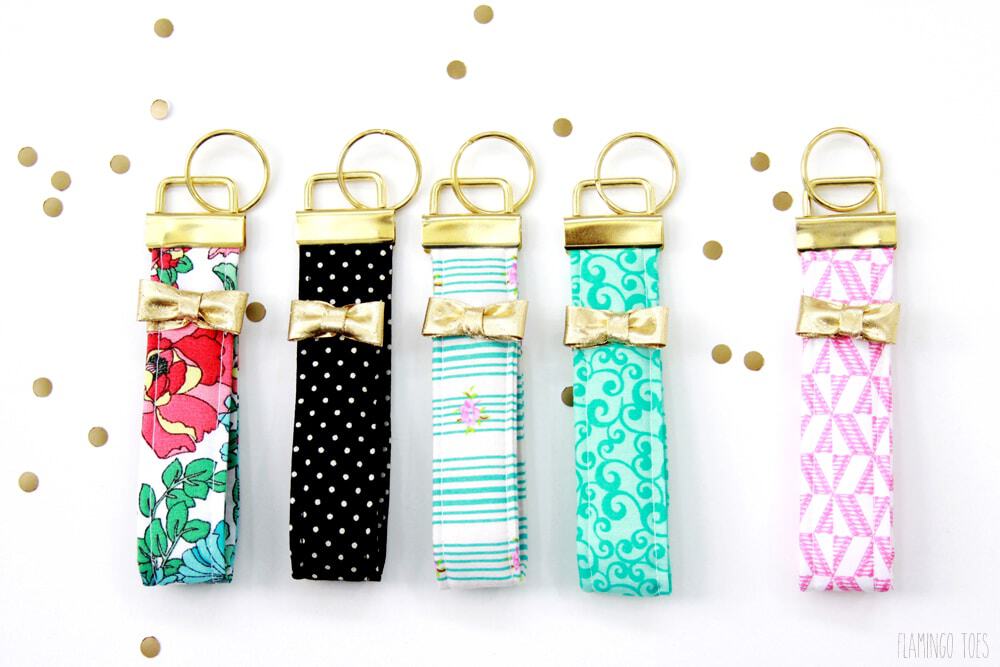 DIY Kate Spade Inspired Key Fobs – Flamingo Toes – $15 – These are gorgeous and useful! I think any mom would love this home made gift.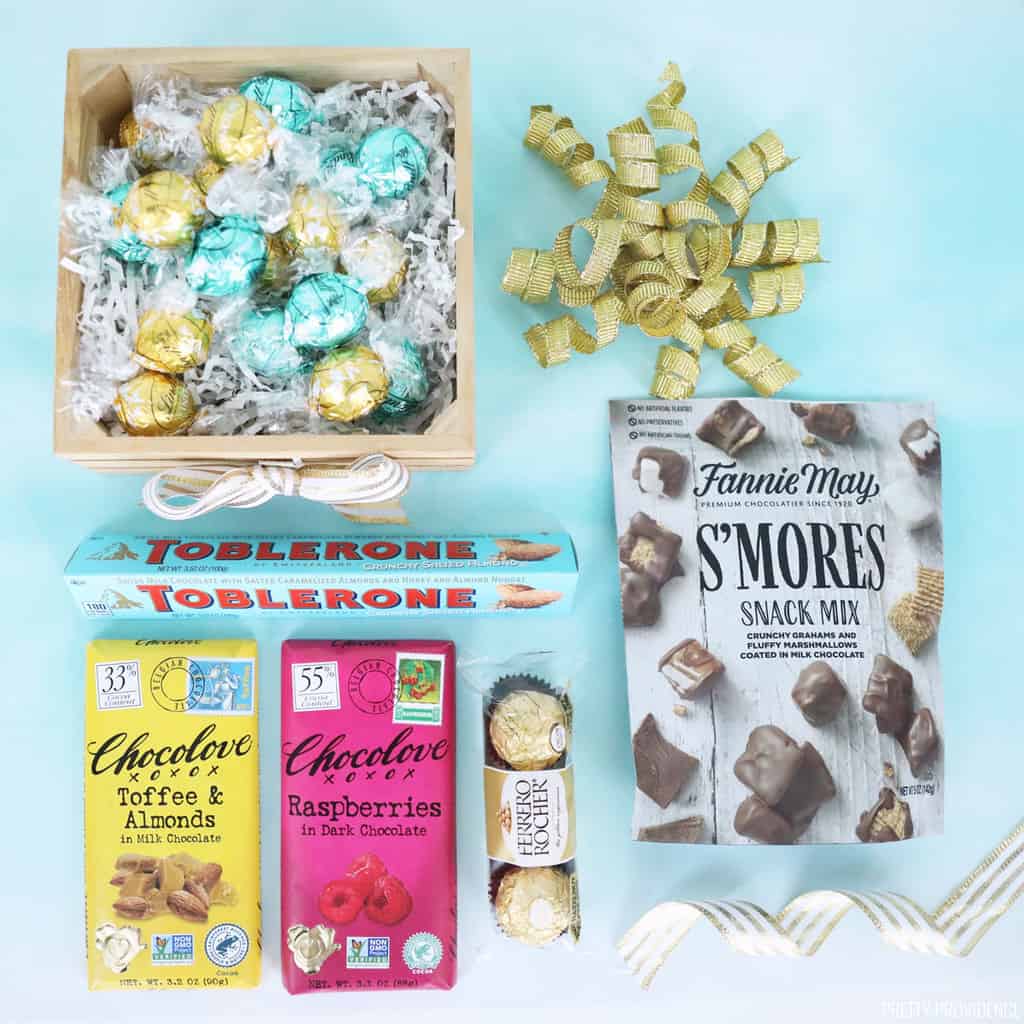 DIY Box of Chocolate – $10 – $20 – Fill a box with your mom's favorite chocolate items, or just a bunch that you think she'll love.
Chatbooks – FREE or $8 – If you aren't using Chatbooks to print photo books yet you are missing out! Print your instagram, phone camera roll or facebook pictures into a custom 60-page photo book for $8! There is really no better deal for photo books and moms or grandmas will LOVE them! Get your first book FREE with code: KFJXWZ7G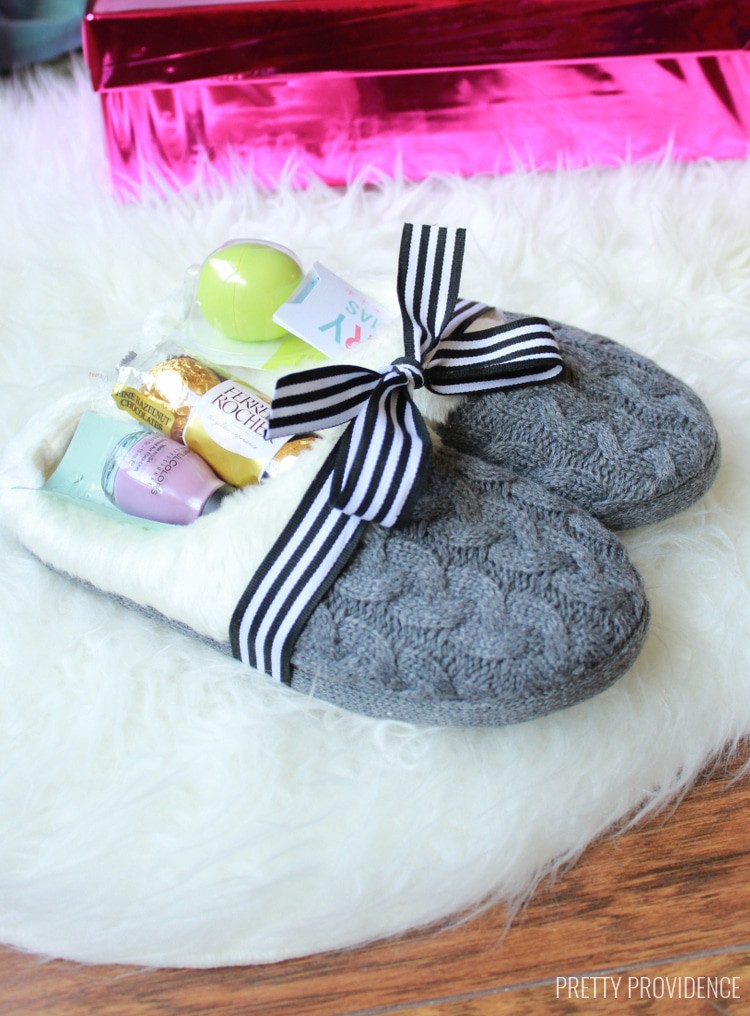 Cozy Treat-Filled Slippers – $15 – $30 – Fill some cozy slippers with little treats and gifts like nail polish, face masks and a gift card!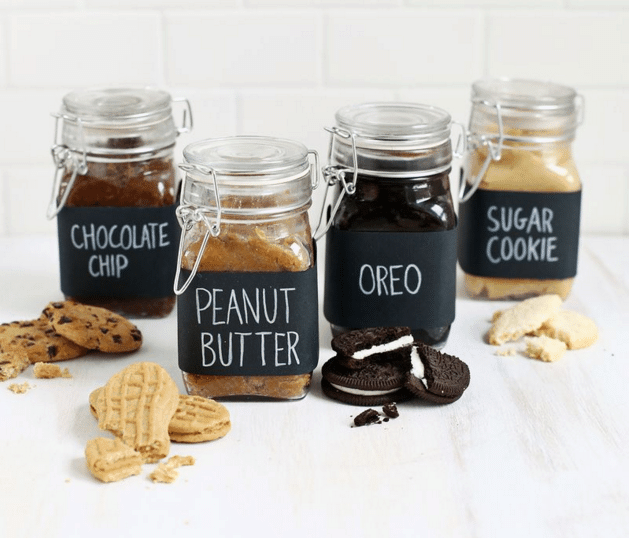 Homemade Cookie Butter from ANY cookies – A Beautiful Mess – $10 – Oh my goodness — this is what I want for Mother's Day! Get the recipe at A Beautiful Mess.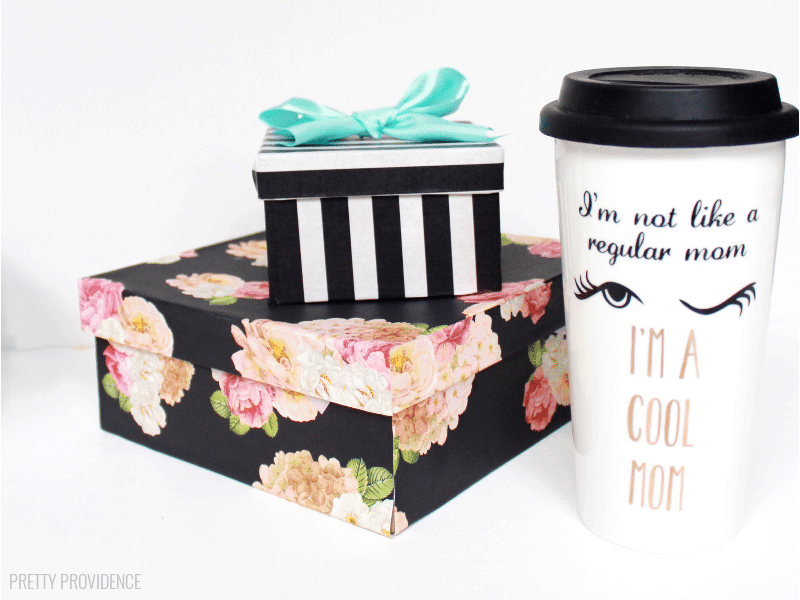 "I'm not like a regular mom I'm a cool mom" Travel Mug – $20 – Francesca's or Similar on Amazon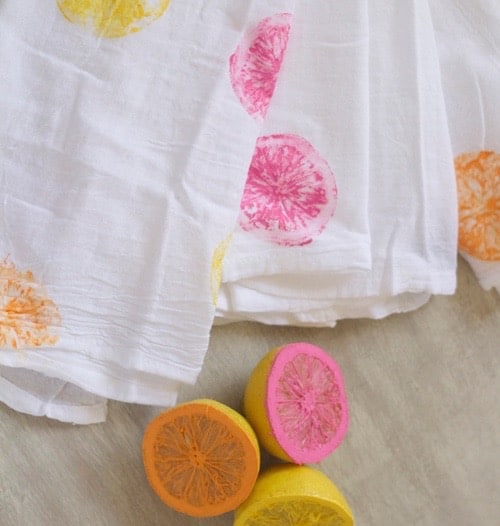 DIY Hand Stamped Tea Towels – $5 – I love these summery tea towels!
Pedicure – Groupon – $15 – $30 – What Mom doesn't want a pedicure? At all times?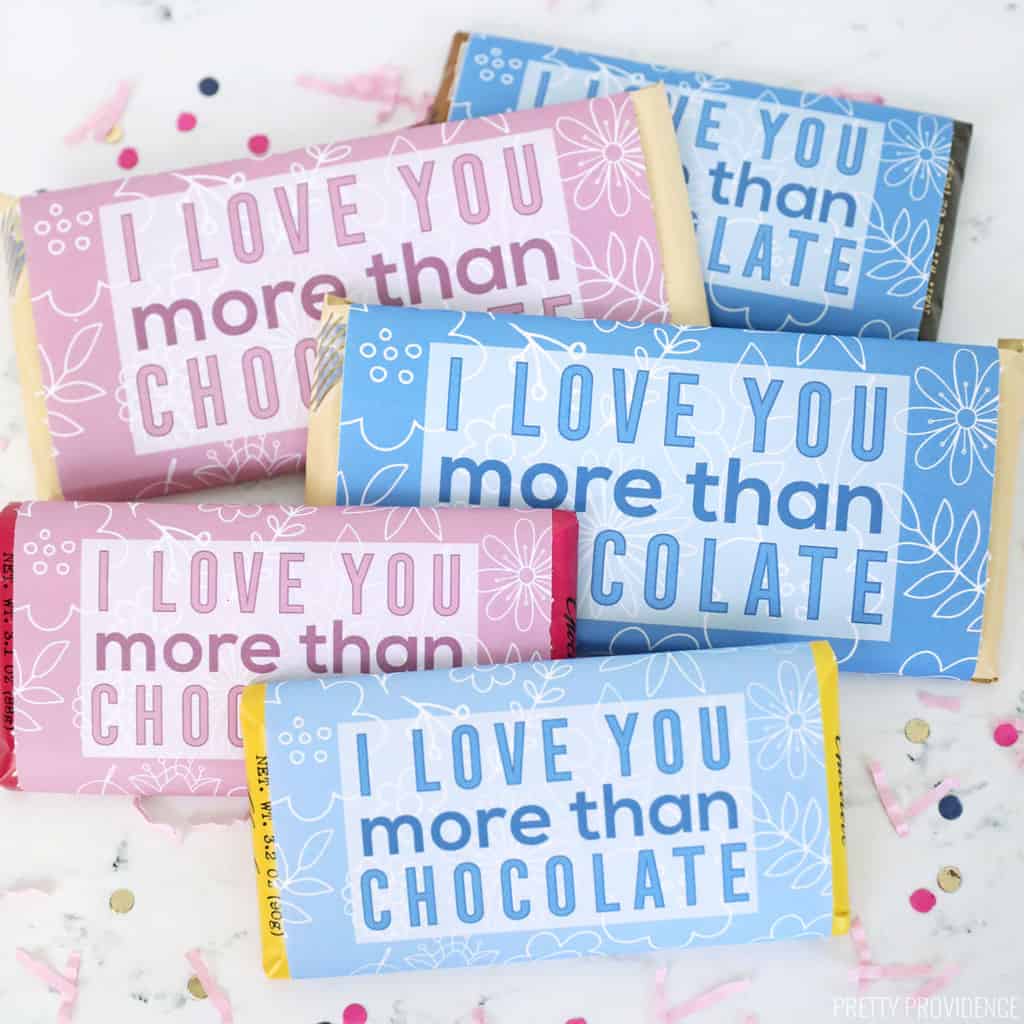 Free Printable Candy Bar Wrappers – $5 – $10 – pick out a few candy bars you know your mom will love and wrap them up with these cute printable wrappers!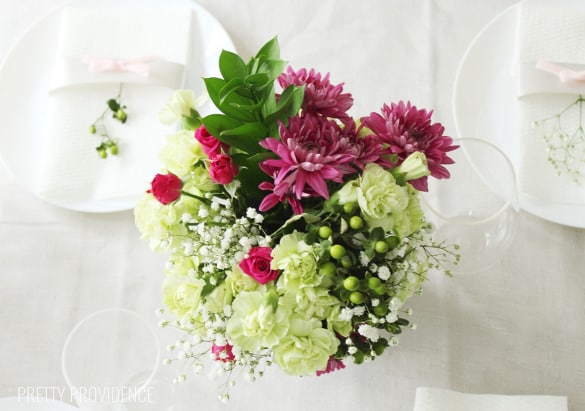 Mother's Day Brunch – $30 – If you can be with your mom on Mother's Day why not give her a nice brunch as a gift? All you need are some fresh flowers and good food (like this quiche with hash brown crust!) to give her a brunch she'll never forget. More details on how to throw a beautiful brunch on a budget here.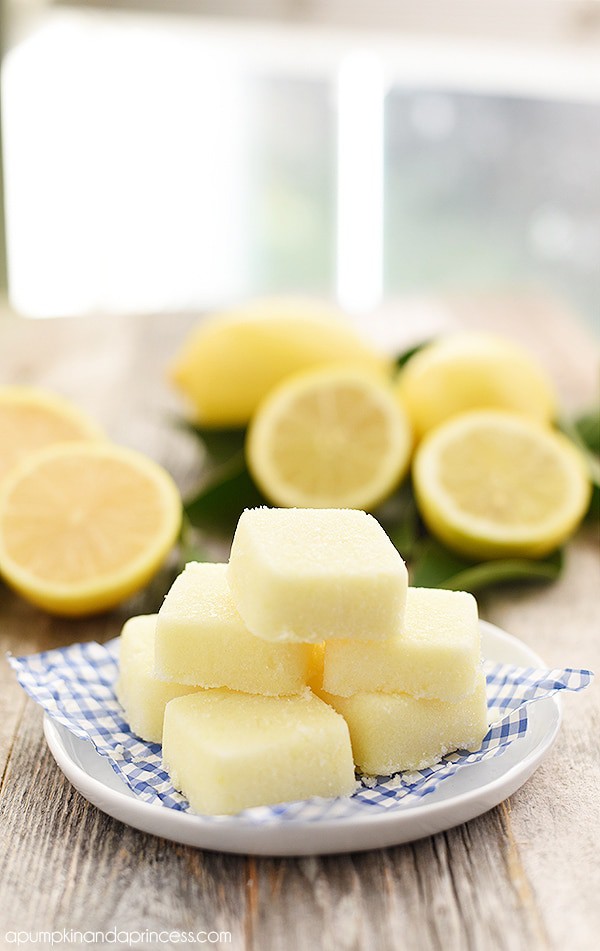 DIY Lemon Sugar Scrub Cubes – A Pumpkin and a Princess – $10 – $30 – Oh my goodness I can almost smell these through the screen!
Dip-dyed Ombre Tote Bag – Hi Sugarplum! – $10 – This DIY tote bag is as easy to make as it is adorable.
And now for some just as fabulous non-DIY options:
 

Makeup Weekender $29

 
KonMari Book $10

Hanging Air Plant $13


Instagram Frame $10

 

Glitter Flip Flops $4

There you go! Now, I hope you've found some good inspiration for gifting, and feel free to share the link with your families for a subtle (or strong) hint! ;)

You might like these gift ideas too: