This post brought to you by LastPass. The content and opinions expressed below are that of Pretty Providence.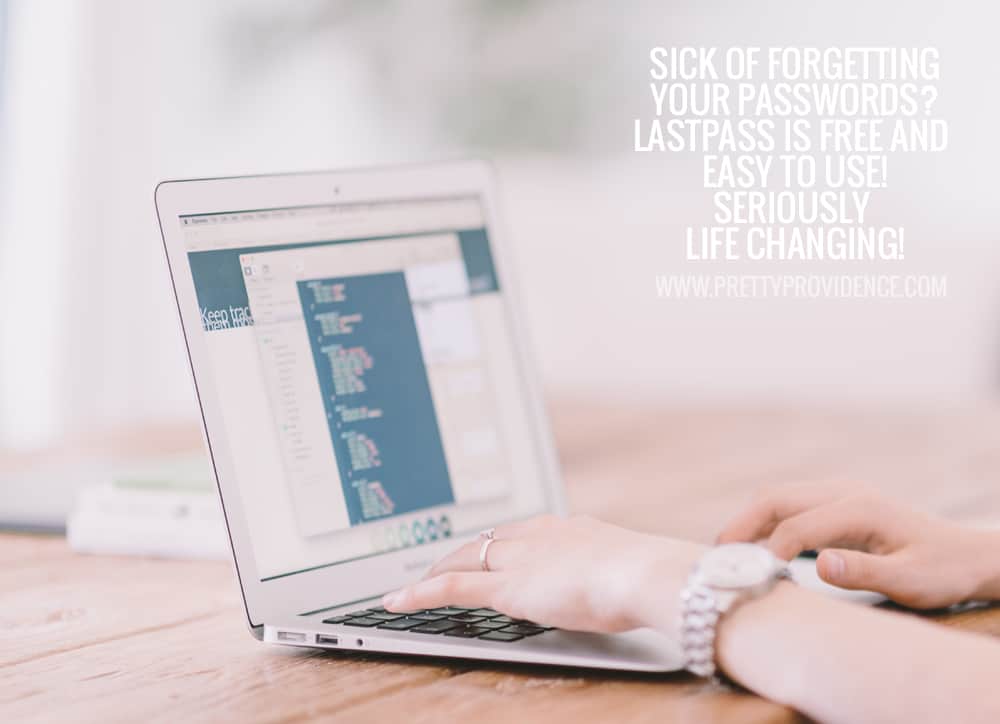 Hey friends! I am so excited about todays post. Please tell me that I am not the only one who forgets their password on the regular. Like, if a site is prompting me to add a capital letter I automatically know that the next time I use said site I will be requesting a password change. Uhhhhh. At least, that's how I used to be! LastPass is a total game changer, and I am so pumped to tell you guys a little more about it!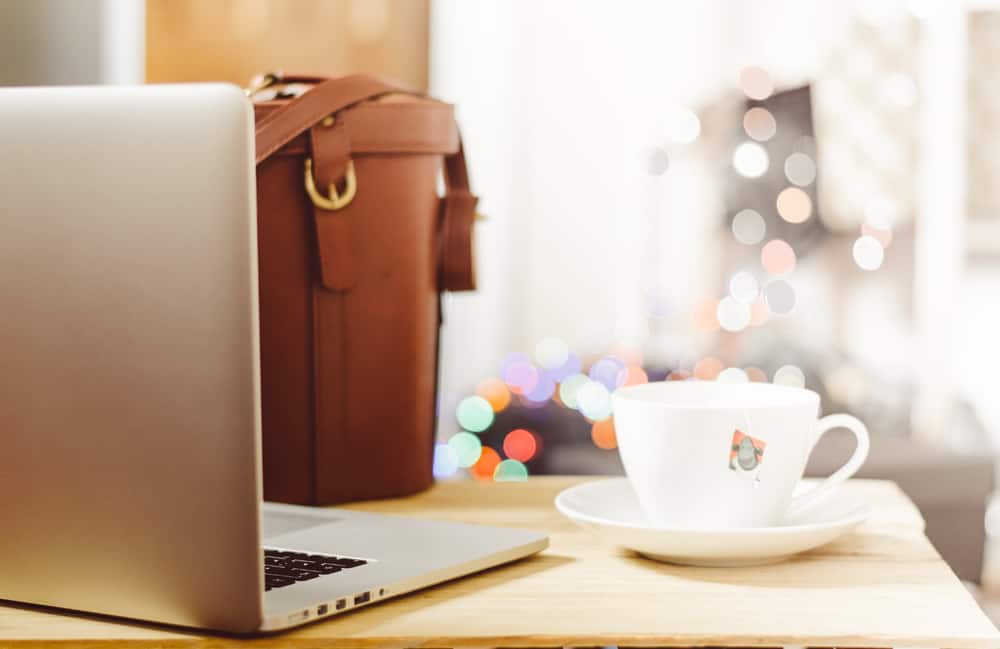 Basically, LastPass is a secure password manager that remembers all your different sites passwords for you! It provides secure password storage so that you stay safer (with stronger, better passwords) without having to remember any of them! I honestly feel so much more secure now! The best thing about LastPass is that it's absolutely FREE to use! Just click the link to Get LastPass for Free today! Here are a few more of my favorite things about LastPass:
It is easy to use. You have one master password for all of your accounts. You don't even have to type in your usernames or passwords anymore.
It is super convenient. Works anywhere you are, across all different devices! When you sign up for something new, LastPass generates the password for you in one click and then stores it for you for the next time you need it!
LastPass is a safer way to share info like passwords or credit card numbers or anything you don't want to share via a text message.
Everything you put on one device is automatically backed up and synced on all other devices.
LastPass uses bank level security standards.
Can I get three cheers for no longer having to worry about passwords and saving time while staying secure? Hip hip hooray! Annnnnnd how about ending things with a little password humor?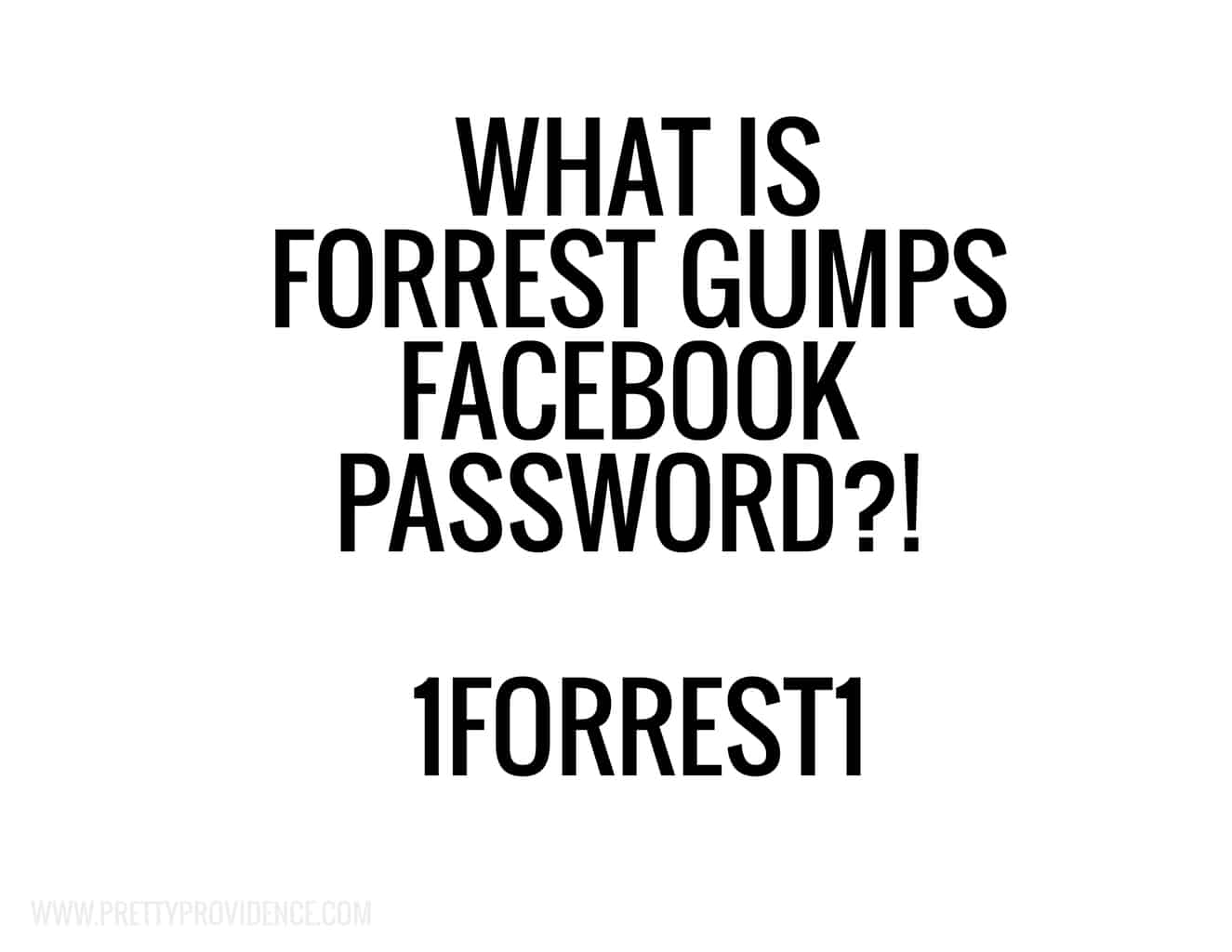 Hahaha. Oh Forrest.
If you struggle with remembering all your passwords give LastPass a try today, I promise that you won't regret it!
xo,