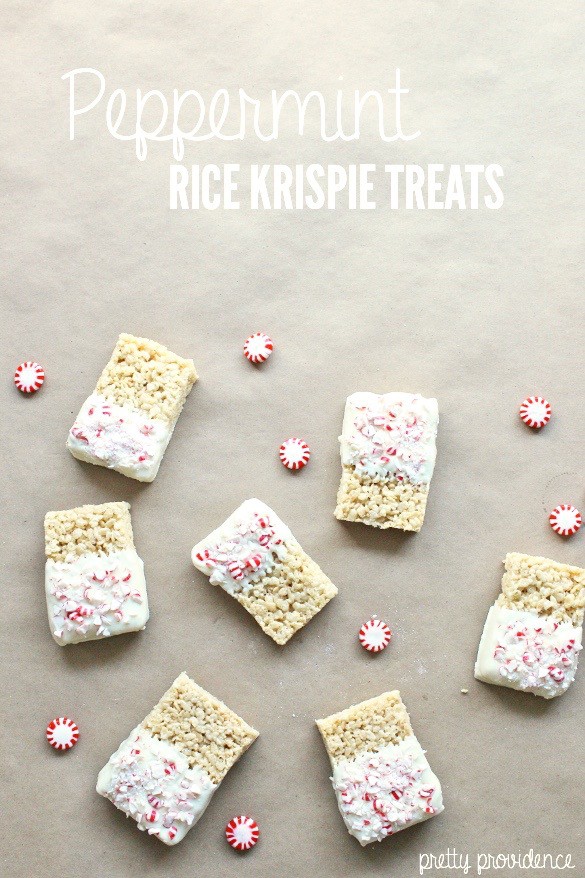 Holy cow you guys! Vanilla Peppermint Rice Krispie goodness comin' atcha. I made these for our Sunday treat last night and it took all the willpower we had not to eat them all before I took pictures! Wow. They are super easy and I think they'd be a great neighbor gift, or they're a great way to use up the leftover Christmas candy after the holidays. Also they are cheap treat to make! So here's what you need:
Original Rice Krispie Treats (recipe here)
(cut to desired size)
Peppermints or leftover Candy Canes
Vanilla Candy Melts
Hammer
Plastic Baggies
Spatula
Microwave & safe bowl
Wax-paper or paper plates
First step: Smash those peppermints! I recommend double-bagging them and make sure the bag is zipped tight with as little air in there as possible. Hammer away. You don't want pure powder, so try not to completely obliterate them.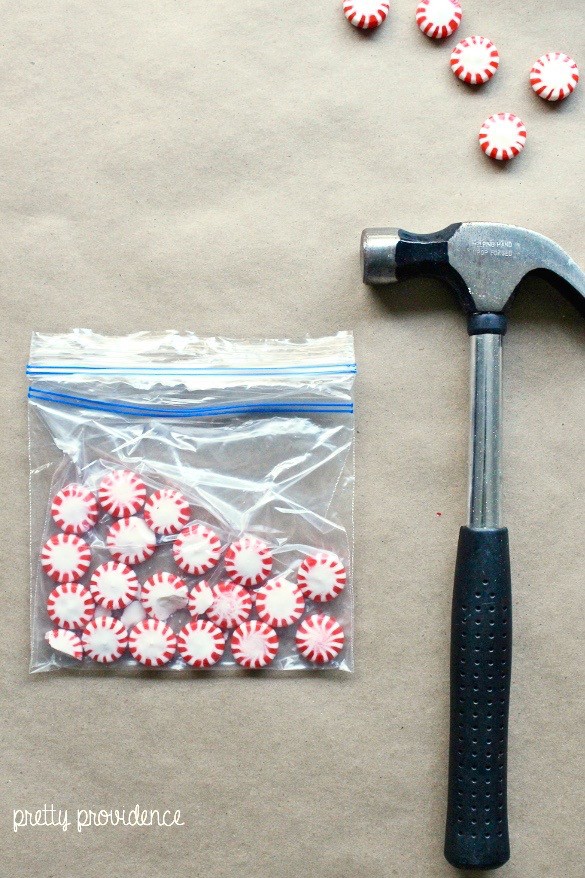 Here's what mine looked like when I decided to stop:
Next step: Microwave your candy according to package directions & have candy readily available to sprinkle on top of the dipped treats.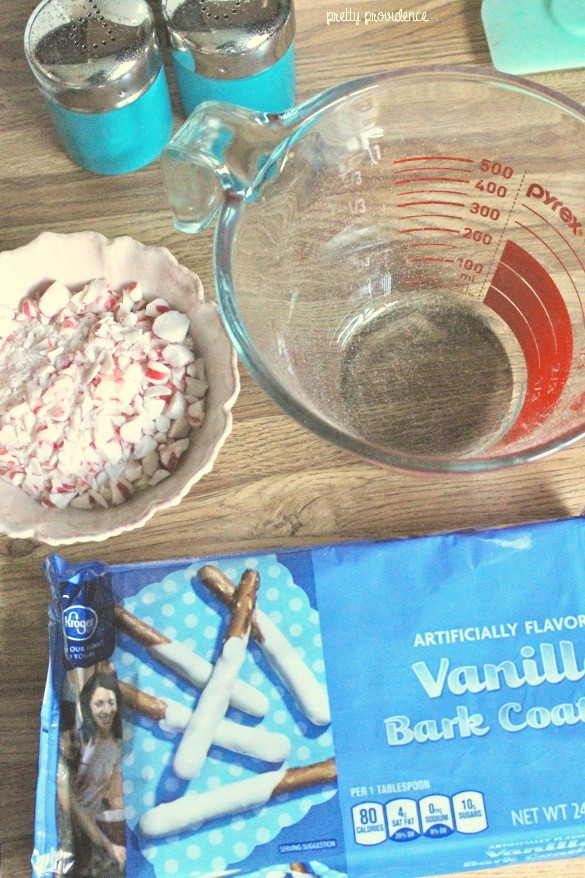 Dip treats half-way into melted candy one at a time. Place on sheet of wax paper or a plate. Sprinkle smashed peppermints on top as desired.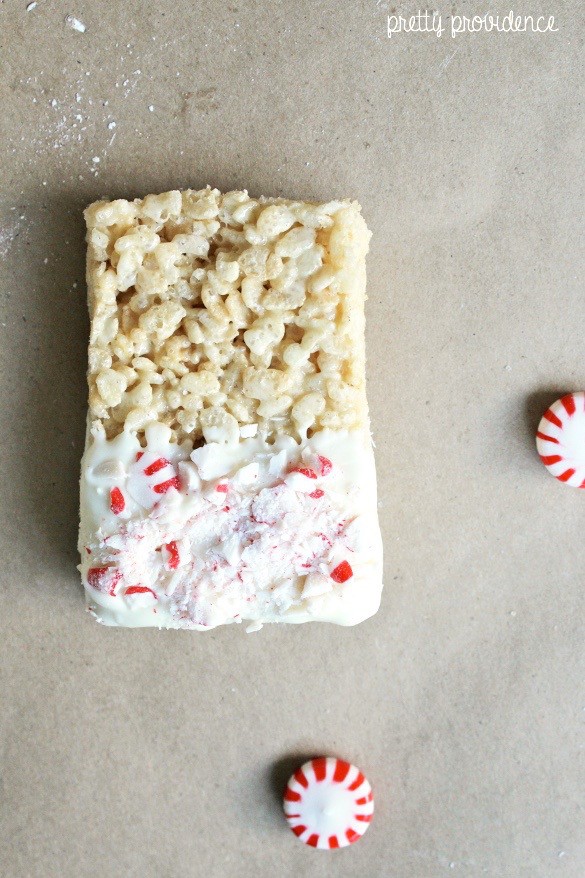 Repeat until you've got them all done! Let them cool for a while, you can stick them in the fridge to speed up the process. Then they're ready to eat!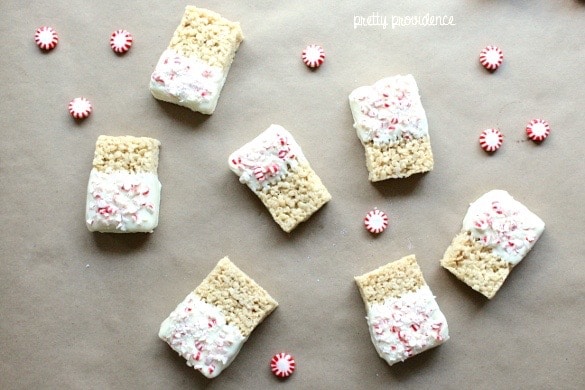 If you like this, check out these fudge-filled cookie cutters, another perfect neighbor gift!