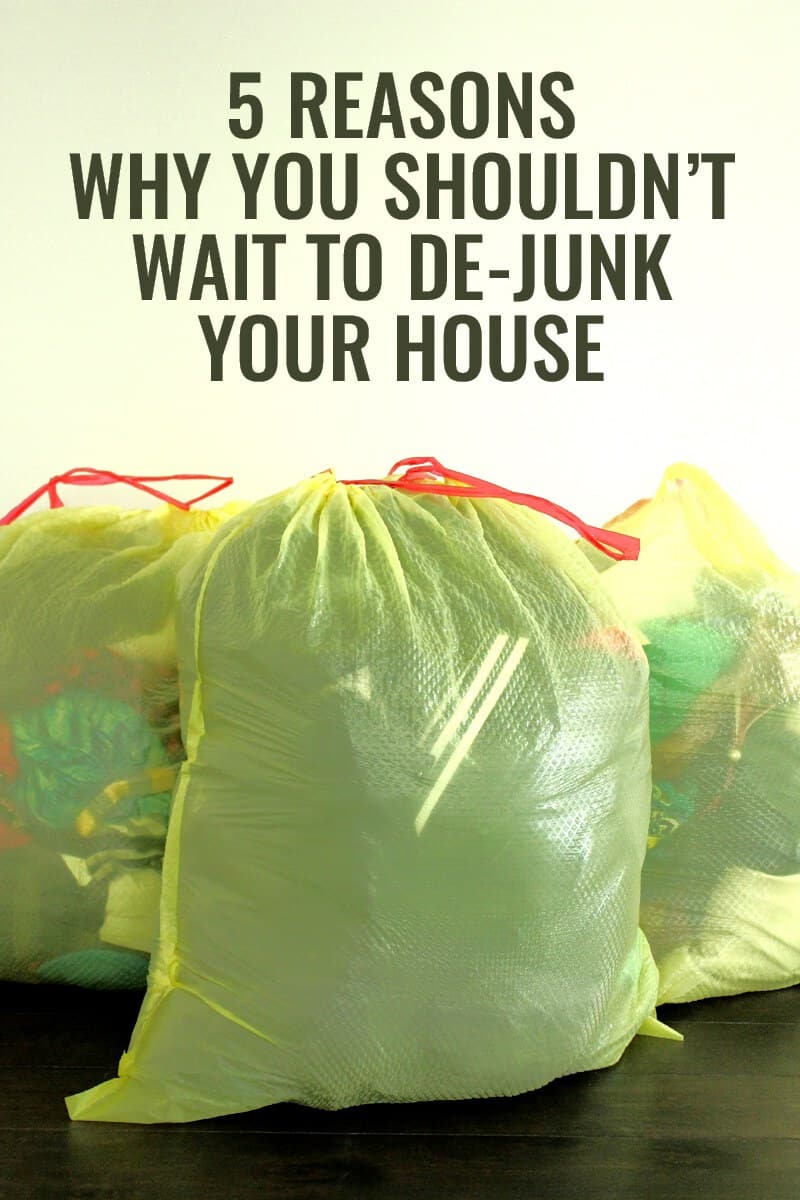 What is it about January that makes me want to de-junk and de-clutter everything? I am one of those people that just loves a fresh start, and as soon as the Christmas stuff comes down I am just all about that organizing life. When I heard about Glad's glad to give 31 in 31 day challenge I totally wanted to hop on board! The challenge was to add one thing to your yellow forceflex Glad bag to give away every day for 31 days (so easy, right?) to help people who may be in need. I totally ended up filling like 1 whole bag every day.. haha! It is so fun and so addicting! So I thought I would write out a few tips on why you should not wait to de-clutter your house right now!
1.) Having a clean house makes you more productive. At least for me, I can't even focus when my house is a mess. I go to get stuff done but I get distracted by all the crap everywhere and then two hours later I still haven't started what I went to do! Let me tell you a secret. The less junk you have the less you have to pick up and the happier you'll be!
2.) It will help others in your community. Sometimes it can be so hard to let go of things. Especially things you have had for a long time or that someone special has given to you. However, just because someone you love gave you something doesn't mean you need to keep it. It always helps me to think that someone else might really love and appreciate the things I'm on the fence about donating.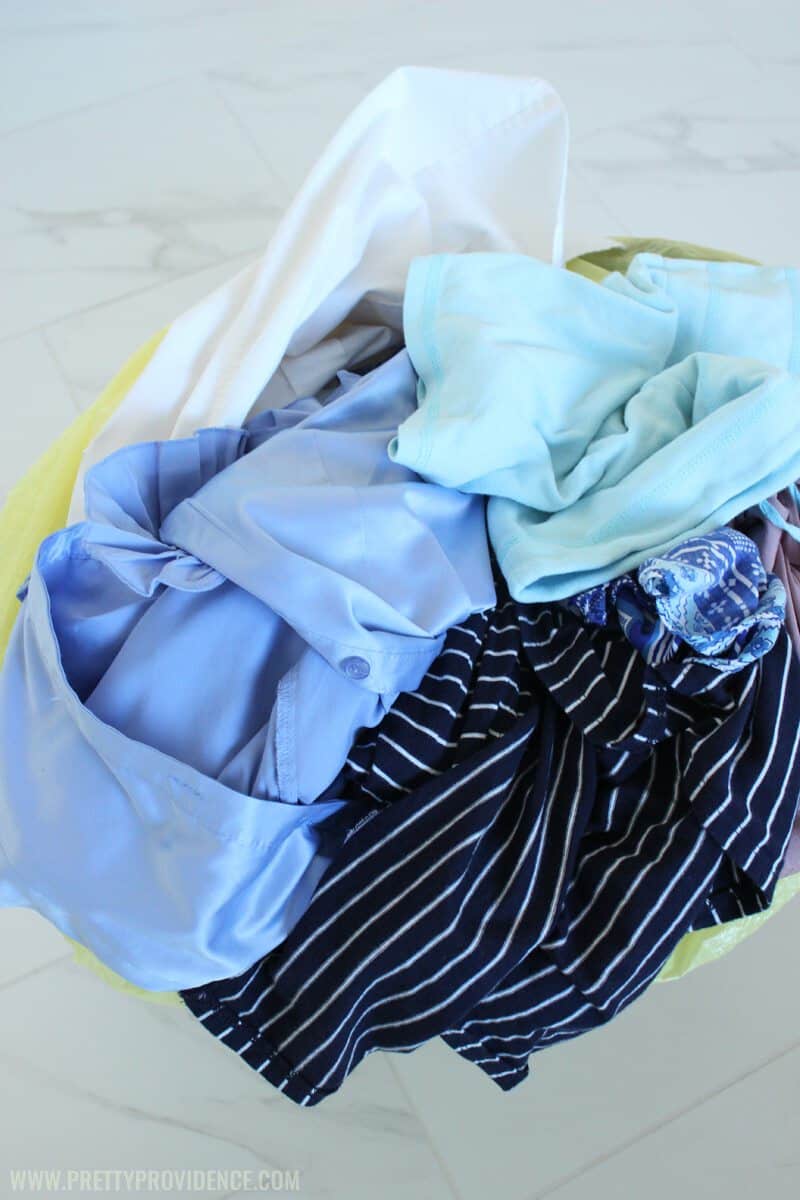 3.) You will become more grateful. Getting rid of all the things I am not in love with or using frequently always allows me to really see the things I do have that I love. I literally got rid of three huge glad bags worth of clothing from my closet (and these things are big… and stretchy). Now, you can't even tell I got rid of 3 huge bags, but when I look in my closet I see a whole bunch of things I actually like instead of a bunch of things that fit wrong or don't flatter me.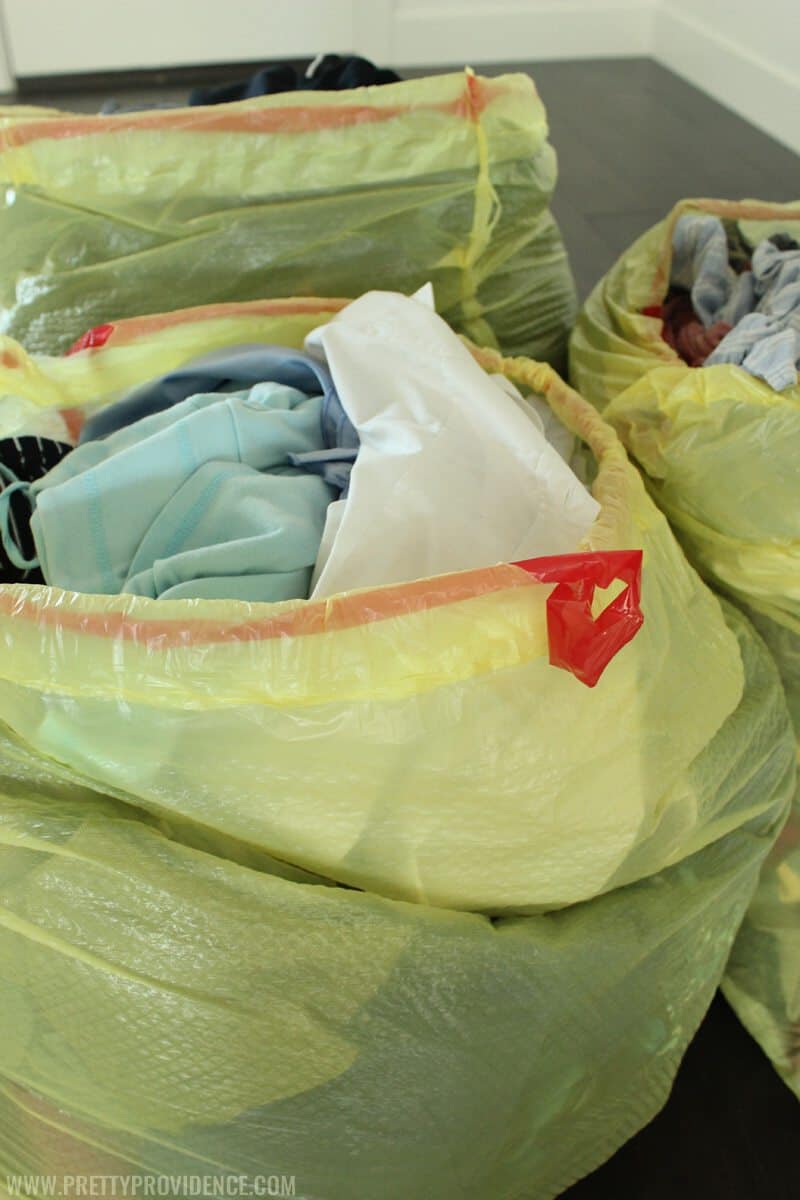 4.) You will teach your children to appreciate their things. I don't know about you guys but every time I turn around my kids have accumulated a ton more toys and animals. I honestly have no idea where they come from but they just pile up. Taking inventory of your kids things and allowing them to help you pick what to give away allows them to really consider what things they love. I also think that it is important for kids to consider how much they have and experience the good feeling you get when you give something away to something else.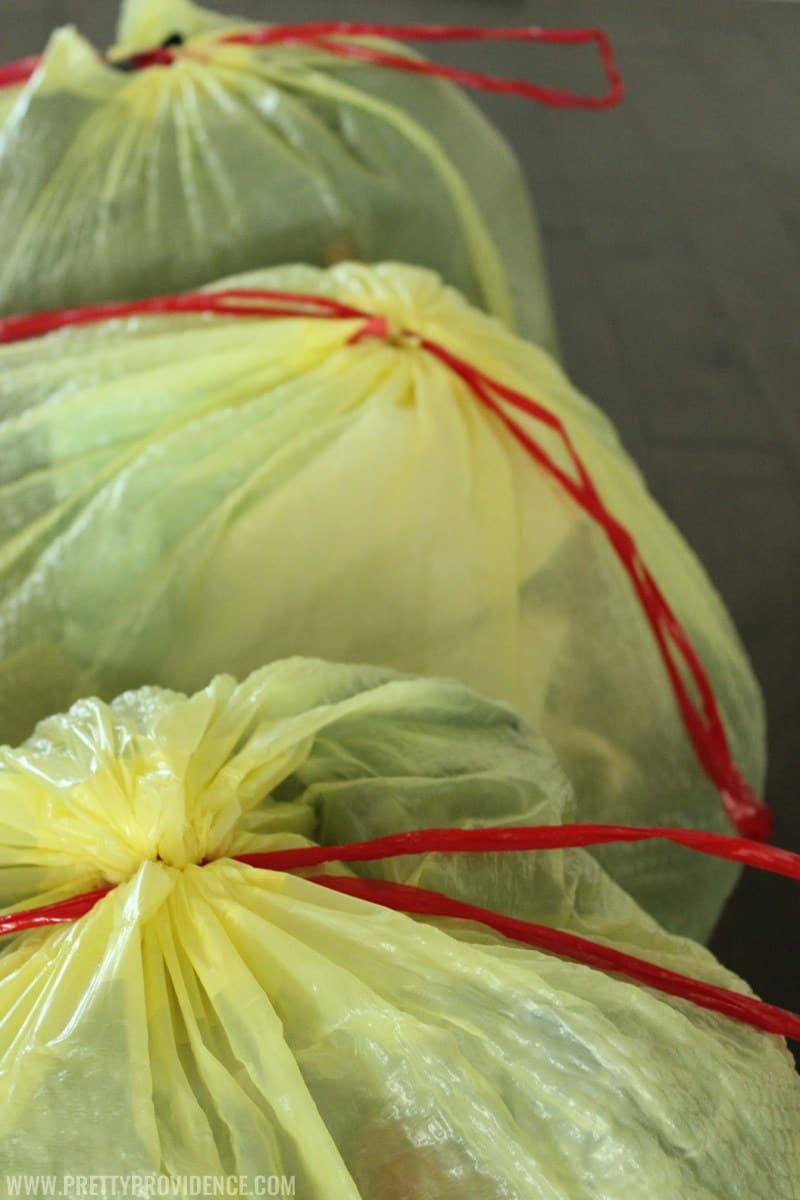 5.) Cutting out clutter relieves stress. A clean organized home is a happy home. Every time I go through and clean out I walk around with a smile for weeks afterwords! If you feel the urge grab your glad yellow bags and take the glad to give 31 in 31 day challenge!
Happy organizing friends!
xo,

P.S. If you liked this post you will love our post on how to stick to the budget when times get tight or how to resist temptation when getting out of debt.
This is a sponsored conversation written by me on behalf of The Glad Products Company. The opinions and text are all mine.