I'd like to thank Curél® for sponsoring this post. As always, all opinions and writing is my own. Thank you for being supportive of our sponsors! 
This is honestly the best dry skin remedy I have ever tried.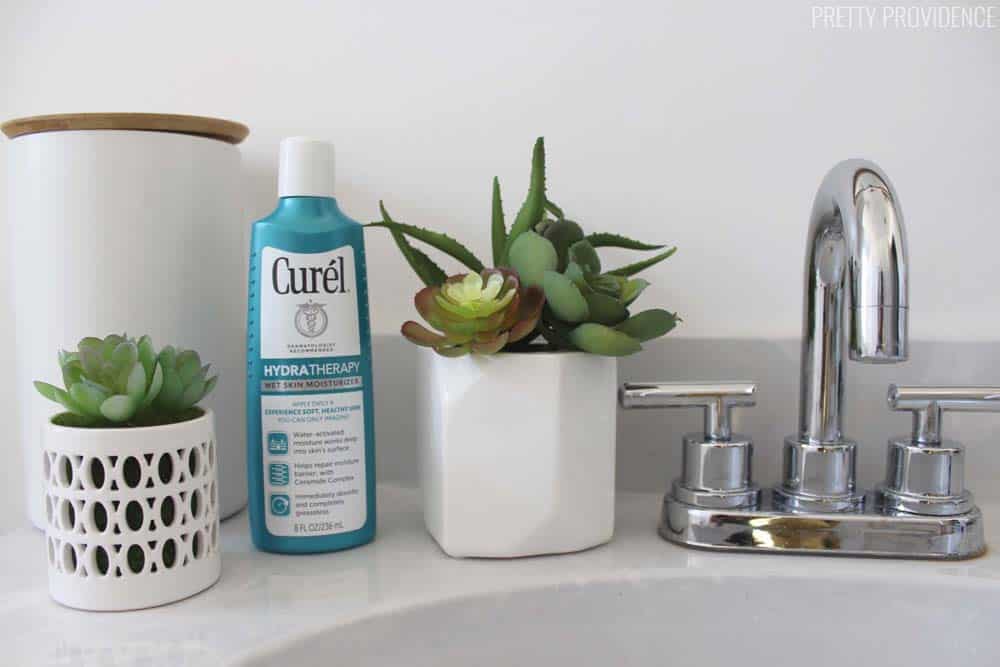 A few weeks ago, I told you all about Curél Hydra Therapy Wet Skin Moisturizer, and shared that I would be testing it out and reporting back. Let me start by reminding you that my main frustration with dry skin was with constant itch that accompanies it. It was driving me crazy and I had tried a lot of different lotions, but the symptoms continued. I just thought I'd have to live with it forever. 
I honestly can tell you that I have not felt that dry skin itch since I started using Curel Hydra Therapy Wet Skin Moisturizer daily a few weeks ago! It has been a huge relief, and with so little effort on my part!
I also should mention that I brought a new baby home two weeks ago, and I had forgotten how rough all of the extra hand-washing and sanitizing that comes with having a newborn can be on your hands. Not to mention the hot water I'm using to rinse laundry multiple times a day… wow! After just a few days of being home from the hospital my hands were looking and feeling dry, so I got a few more bottles of this moisturizer and put one by each sink in my house. After only a few uses my hands felt softer and smoother again!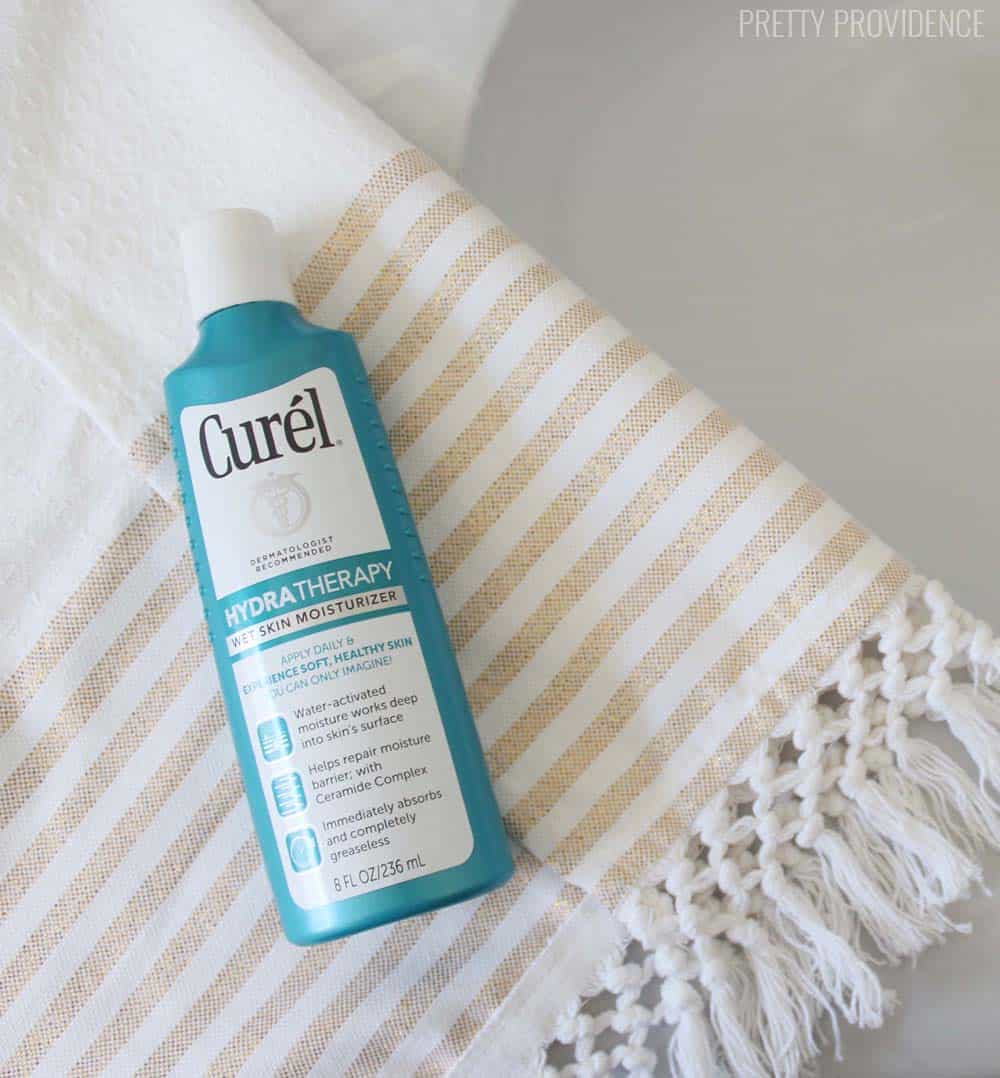 My mom was here visiting too, and she mentioned how much she loves it multiple times!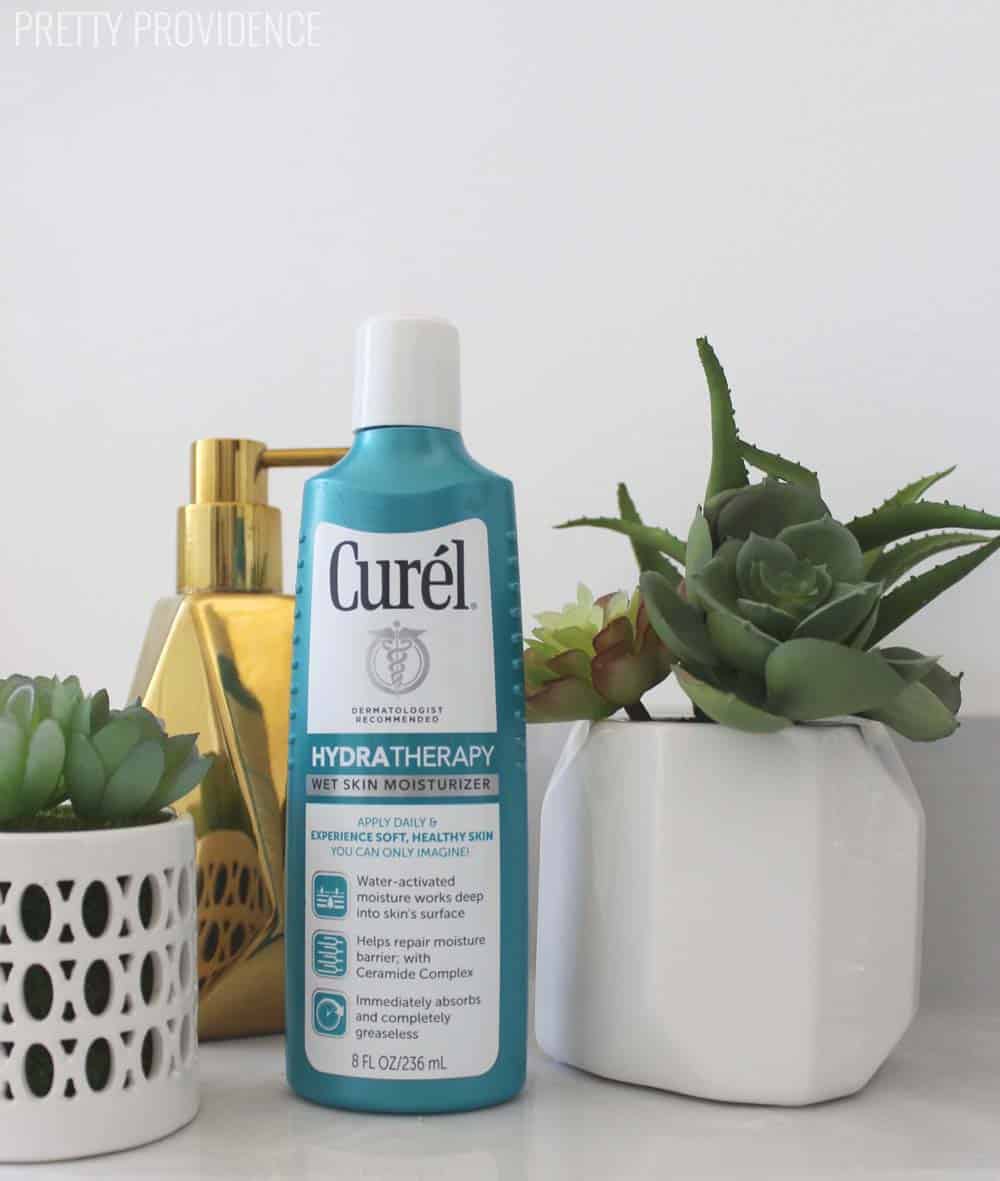 I love how easily using this product fits into my routine, because, as I mentioned in my previous post – I just don't have time or brain power to remember to moisturize in another way all the time. Maybe in another season of life, I will have that time. For now, as a busy mom, blogger and person who wears many other hats, Curél Hydra Therapy is my JAM.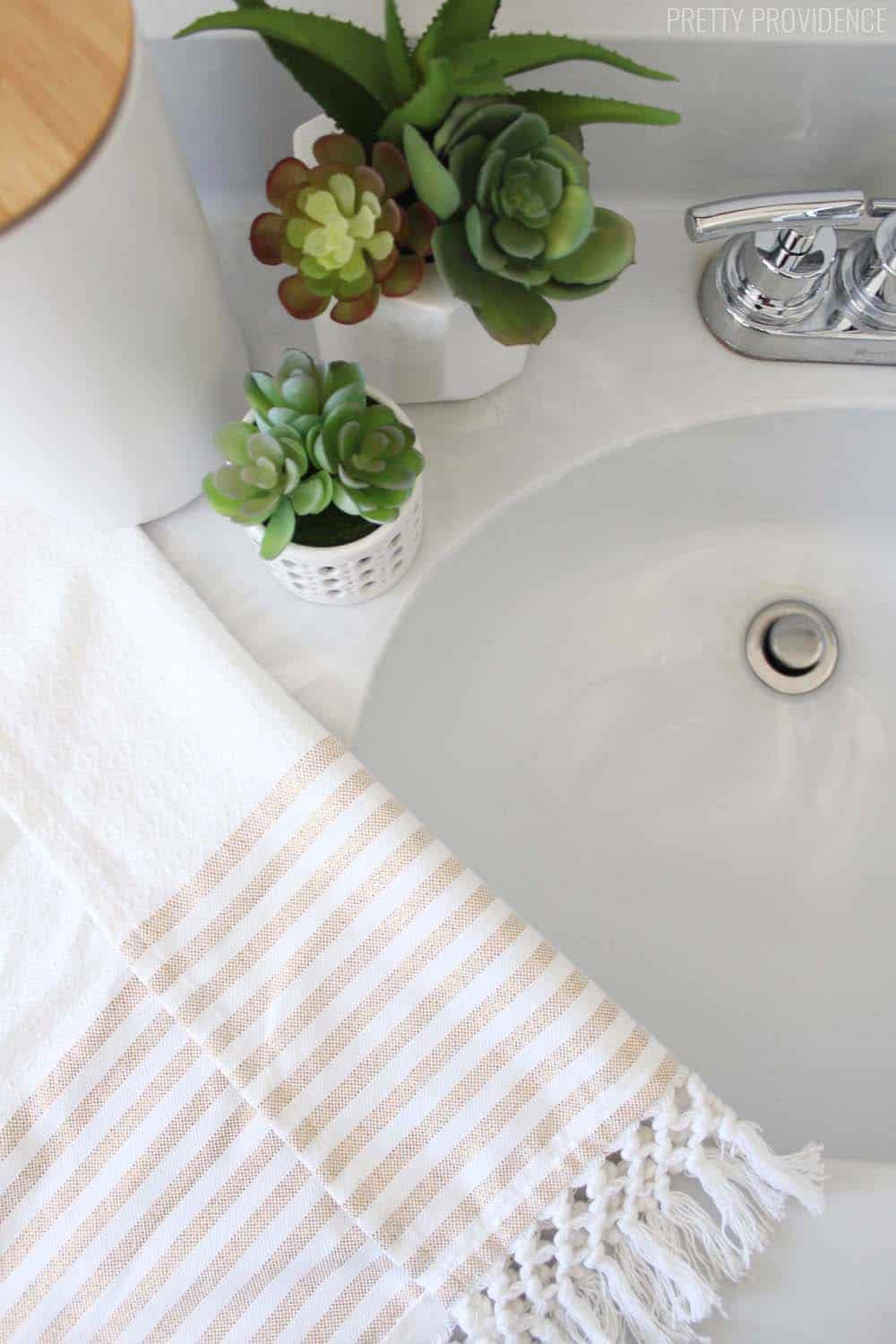 I really hope you will give this product a try, because it has been pretty life-changing for me and my family!