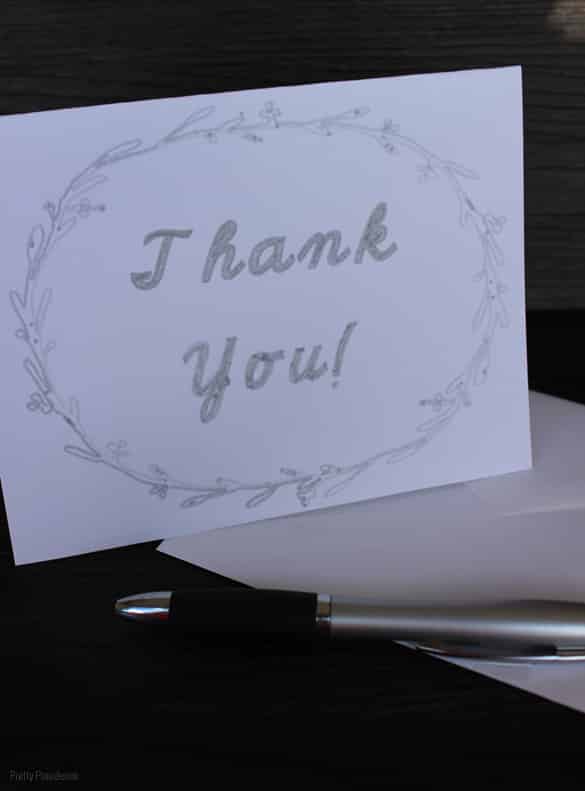 Happy Friday everybody! Holla!!! I mean, nothing better than Friday's, am I right? I'm super excited to share another rockin' use I've found for my Cricut explore machine… thank you cards! Really, cards of any kind. I am still such a newbie when it comes to the Cricut, I really know next to nothing about it's capabilities, but I do know one thing… that machine is a genius. A genius I tell you.
Oh, not to mention it is the second month of the Cricut Design Star challenge, and my team is totally rocking it! They are all way more creative than I am, you have to check out their amazing projects! Our theme this month was "floral".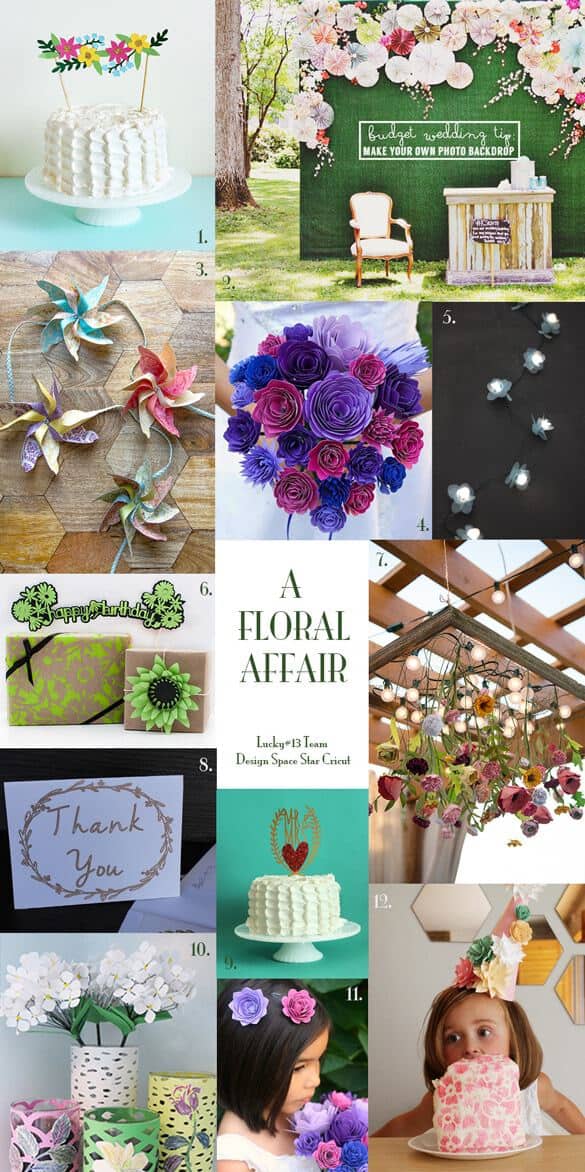 The Sweet Escape's Floral Cake Topper
East Coast Creative's Photo Backdrop
Andrea's Notebook Floral Pinwheel
Sew Creative's Paper Bridal Bouquet
Pars Caeli's Flower Lights
Petit a Petit and Family's Birthday Kit
Suburban Bitches' Floral Chandelier
Pretty Providence's Simple Elegant Thank You Cards
The Sweet Escape's Wedding Cake Topper
That Girl Katie's Floral Vases
Sew Creative's Flower Girl Barrettes
Simply Sadie Jane's Flower Stamped Cake and Flower Party Hats
Make sure you check them all out, you won't be sorry!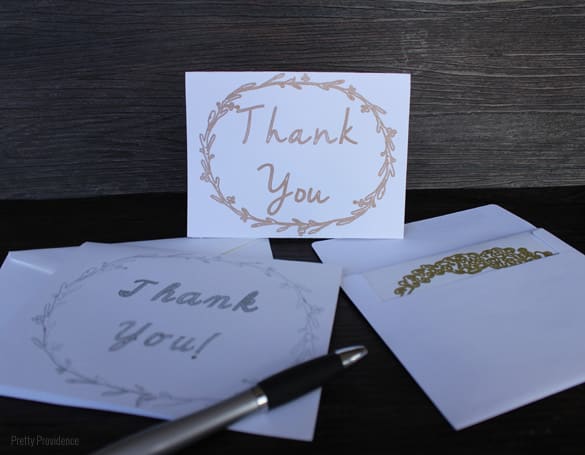 Guys. These cards were so easy. I literally made a little design that I liked in photoshop, then uploaded the design in Cricut design space, loaded in the metallic pens and printed on cardstock… I mean. It's idiot proof. Then, I literally stared slack jawed as my machine just pounded out these pretty designs. Amazing.
Oh, if you have a Cricut yourself you should totally go to cricut.com and enter the Cricut I Made It! contest! Anyone can win and there are super low entries right now!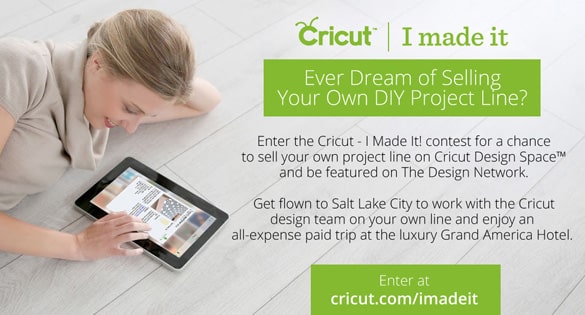 Oh, the pretty floral wreaths I used come from the we lived happily ever after blog. I just love that site.. so much pretty!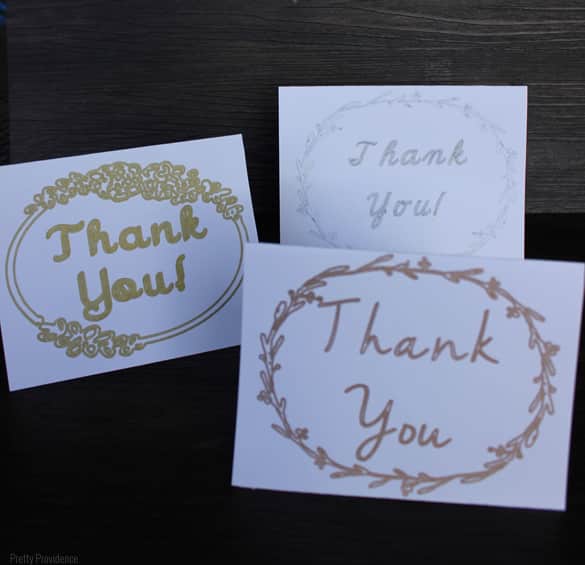 Needless to say, I love my Cricut. I will probably never buy a thank you card again! Happy crafting everybody!
xo,

P.S. If you missed round one of the Cricut design star contest check out my awesome DIY hashtag shirts!